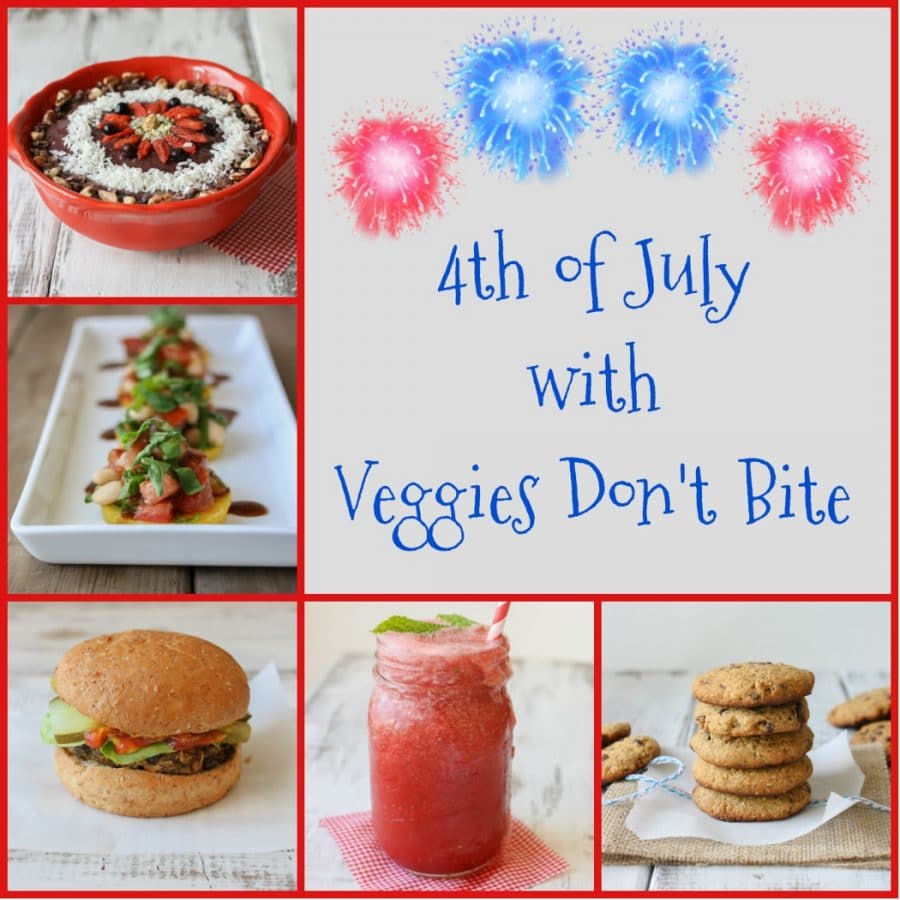 Are you looking for a healthy way to celebrate our amazing country? Well, I've got you covered! Here's a menu that won't disappoint, from starting your day right with an antioxidant filled smoothie bowl, to finishing off with healthy, no refined sugar, cookies. These recipes will be a hit with adults, kids, vegans and non vegans alike. Check them out! Have a safe and happy 4th of July!
1) Patriotic Smoothie Bowl– Start your day off with this new smoothie bowl. Filled with healthy and nourishing ingredients, it will keep you satisfied and away from all the junk!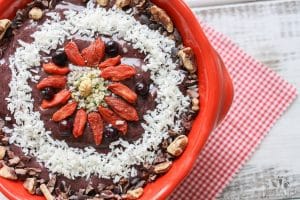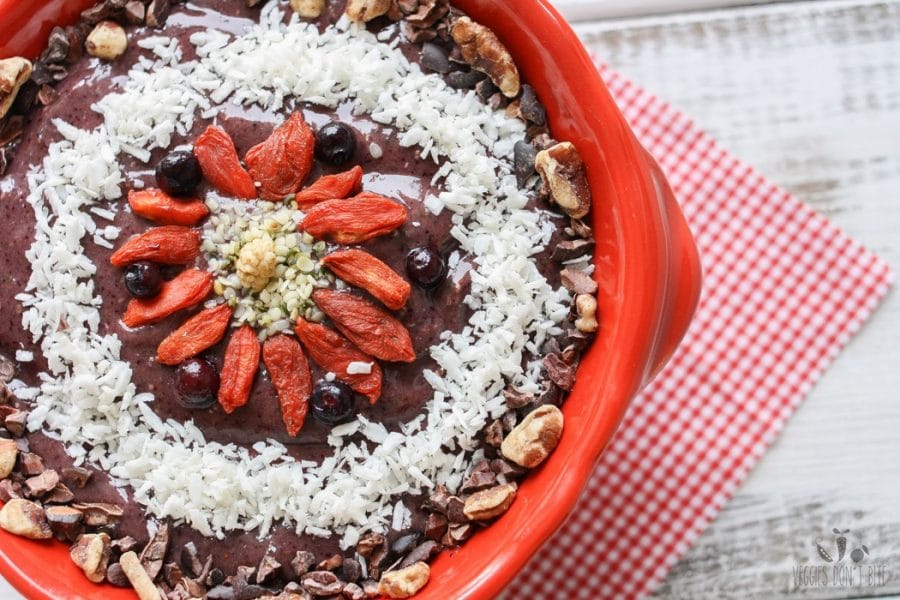 2) Arugula White Bean Polenta Bruschetta– An appetizer that won't disappoint. Easy to make and so flavorful, this will be a hit at your 4th of July celebration!

3) Vegan Veggie and Bean Burgers– My original veggie burger. Filled with veggies, oats, lentils and black beans, the texture can't be beat and the taste is amazing. Follow my tips and tricks to make these grill friendly!

4) Watermelon Mint Cooler– Quench your thirst with this cool and refreshing summer drink. Serve as is for the kids, and even add a splash of vodka for an adults only twist!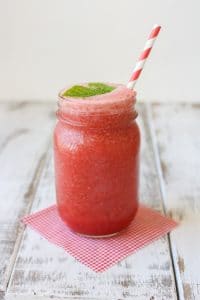 5) Chocolate Chip Cookies– End your day with these no guilt cookies. Made with my date paste instead of the usual refined sugar, these are delicious and healthy all in one!
Have a safe and fun holiday!