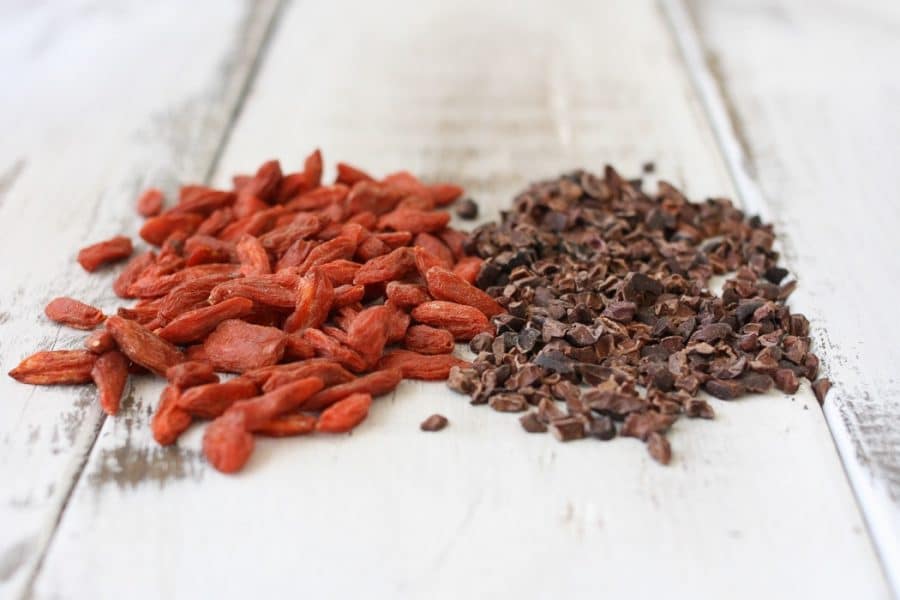 I meant to get this post out a few weeks back, but with the craziness of life, and then the craziness of the San Diego fires this past week, I am now finally putting together my favorite things for May! Keeping it real, right? But better late than never, especially when it comes to these two amazing products.
Living here in southern California we pretty much have one season, summer…if the temp dips below 70, we're cold. If it goes up to 80, we complain. We are weather drama queens, lol! 75 and sunny is my happy place and when the weather is warm, my new favorite breakfast treat is a smoothie bowl. Check out my post on my simple but delicious Banana Berry Smoothie Bowl. Smoothie bowls are so versatile and fun to make, not only do I love them but my kids gobble them up! They really think they are eating ice cream for breakfast, but little do they know that it's healthy in a bowl.
The great thing about smoothie bowls is that you can change them up every time you make them. If you're feeling a little tropical throw in those mangos, pineapples, and bananas. Do you want a little berry in your morning? I love the acai and strawberry combo. Not only can you change the ingredients, you can also switch up toppings. Which brings me to two of my favorites: raw cacao nibs and dried goji berries!
Raw cacao nibs are simply pieces of cacao beans, the same bean that goes into all the candy bars and chocolate treats you enjoy. The difference is that pure raw cacao nibs are less refined and remain unsweetened. They have that deep dark flavor of dark chocolate without the added sugar. Many people do not enjoy them by themselves, but added to things that already contain plenty of sweetness, such as smoothies and puddings, they are a great complement! I love them as a smoothie bowl topping and even in my oatmeal. Cacao nibs also add a great deal of health to your food. They are most widely known for their antioxidant content from things called flavonoids. Flavonoids are also found in traditional chocolate treats, among other things, but they are more potent in darker chocolate and especially in cacao nibs. Antioxidants are great for your health and body so adding a few more into your daily routine is always a bonus! The ways I love to use cacao nibs are smoothies and smoothie bowls, oatmeal, homemade puddings, brownies and cookies that already contain plenty of sweetness, and as an ice cream topping. I have yet to experiment with savory uses, but have heard of recipes using them in sauces, over salad and even on pizza! One to put on my list of experiments for sure! Be aware, like with all chocolate, cacao does contain caffeine so as with everything I advocate for, moderation is the key.
The other current love of my life is the dried goji berry. Oh how I love thee…seriously, it's like nature's gummy bear. The down side to these bits of heaven is the price. But I found a 1 pound bag on amazon that gets me through my cravings and when used in moderation, it lasts some time. But the health benefits of these berries far outweighs the down side! Goji berries are a strong source of protein, and for those on a vegan diet that is awesome! I love it when I find new ways to get my protein. They contain all 18 essential amino acids, and like cacao nibs, they are full of antioxidants. Not only that, but they are loaded with vitamins and minerals and are also a great source of iron. Another win! All that goodness plus they are delicious. In my book, these guys are worth the extra cash. I use these the same ways I use cacao nibs, in my smoothies, baking, toppings for ice cream and smoothie bowls and even as a part of my home made trail mixes. They also go great on salads, including quinoa and pasta salad, and I have even heard of people making soups with them. If soaked in water, they can also make a great tea. I can't wait to try them out in more of my future recipes!