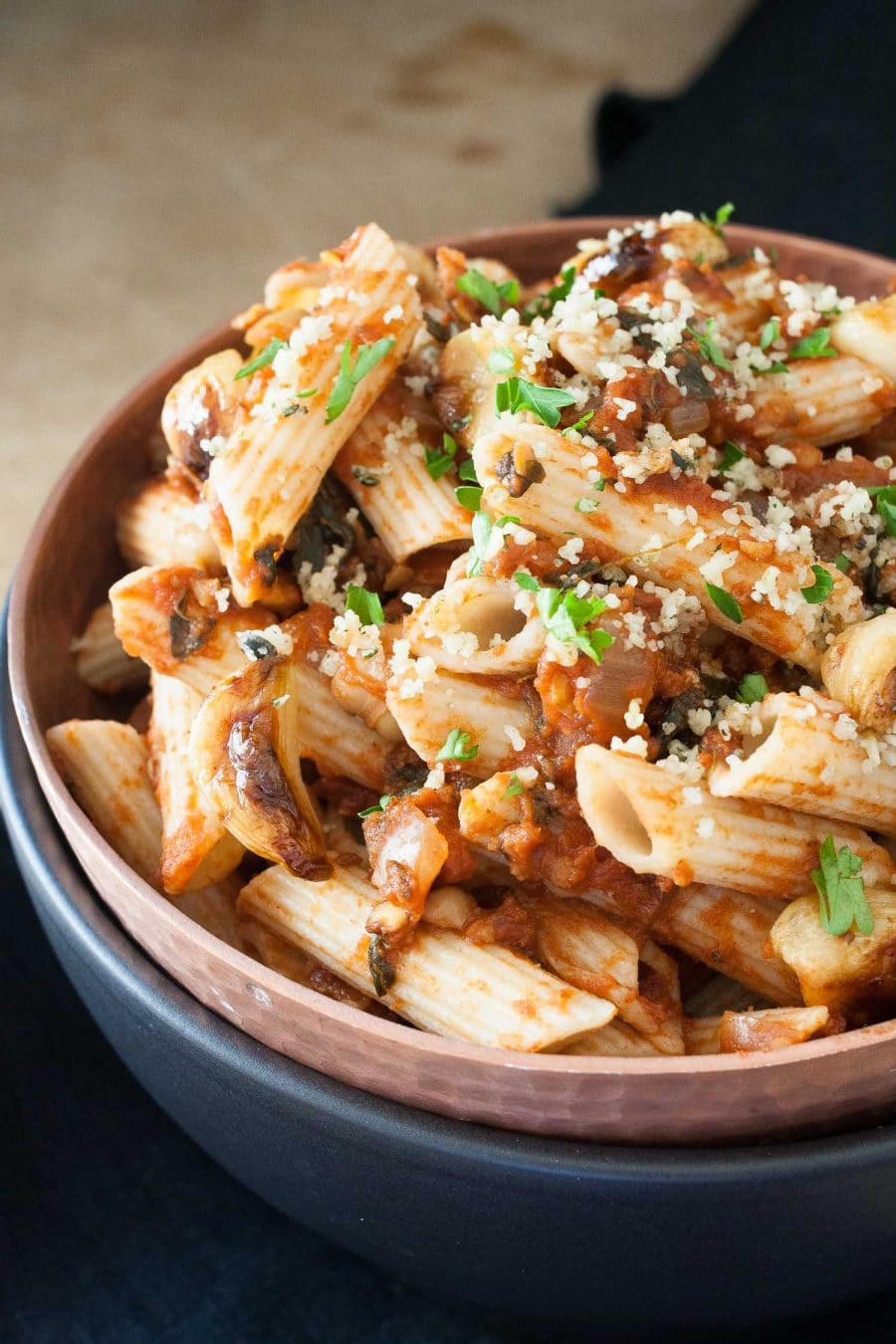 Holiday season is a busy one. That's the understatement of the year. Between the regular tasks of school, kids, life…adding in all that you need to prepare for the holidays can send you over the edge. This is why I come to you with a little carrot of hope. A recipe for chickpeas in spicy smoked tomato sauce with penne, that is not only simple and easy to make, but a one stop meal with all you need to get those nutrients into your body! Protein, veggies and bursting with flavor. Check! PS, you can take the spice out to make it kid friendly.
When Simply Organic came to me to work with them in their Thursday Moments campaign I knew right away I needed to take the job. Not only do I LOVE Simply Organic spices, but their campaign themed around finding time to sit and enjoy your family during this crazy time of year hits the nail on the head for me. It's not just about getting good food on the table. It's about enjoying that food with those you love. Being present. Being together. Leaving the mobile devices aside and having a meal. I mean really having a meal. The best thing about this spicy smoked tomato sauce, is that it's quick, simple and easy. Leaves you more time to spend with your family, those you love. Lets give it up for togetherness and fun!
So what will your Thursday Moment be?
I'm thinking this recipe for chickpeas in spicy (or not) smoked tomato sauce with penne is in your future. Head over to Simply Organic to learn more about their campaign, perhaps pick up some of their amazing spices to make this recipe, enter their giveaway (YES GIVEAWAY!) and let's celebrate time with those we love! I'm thinking in our world today, we all need to spread a little love…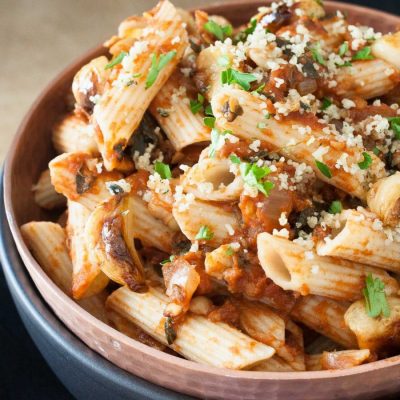 Chickpeas in Spicy Smoked Tomato Sauce with Penne
A one stop meal to get you through those busy moments. Chickpeas in spicy smoked tomato sauce with penne is easy, quick and amazing!
Instructions
Roast garlic by mixing with a splash of veggie broth and some salt. Wrap in tin foil , and/or parchment and roast at 400 degrees for 20-25 minutes until garlic is browning and looks caramelized.

Chop onions. Pulse chickpeas in a food processor until coarsely chopped, only 2-3 times. You can also crush them a bit with your hands if you prefer.

Saute onions and ¼ teaspoon salt in a pan over medium heat until they begin to brown and get fragrant. Add chickpeas and tomato paste and sauté a few more minutes.

Add crushed tomatoes and spices and mix again for a few minutes. Add spinach and rest of salt, cover and cook about 10 minutes. Mix to make it saucy. It will be thick versus a thinner marinara type of sauce.

Meanwhile cook your penne according to package directions and make Hemp Almond Parmesan.

Mix penne and sauce, then serve topped with roasted garlic and Hemp Almond Parmesan.
Recipe Notes
You can control how smoky or spicy you want this dish by putting less of more of the spices in. The optional garlic and parmesan are highly recommended as they make this meal even tastier. I give directions on roasting garlic in the instruction section.Tips to prep ahead: Wash spinach and chop onion.Baby/kid food idea: Remove crushed red pepper so it isn't spicy.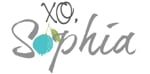 This is a sponsored conversation written by me on behalf of Simply Organic. The opinions and text are all mine.