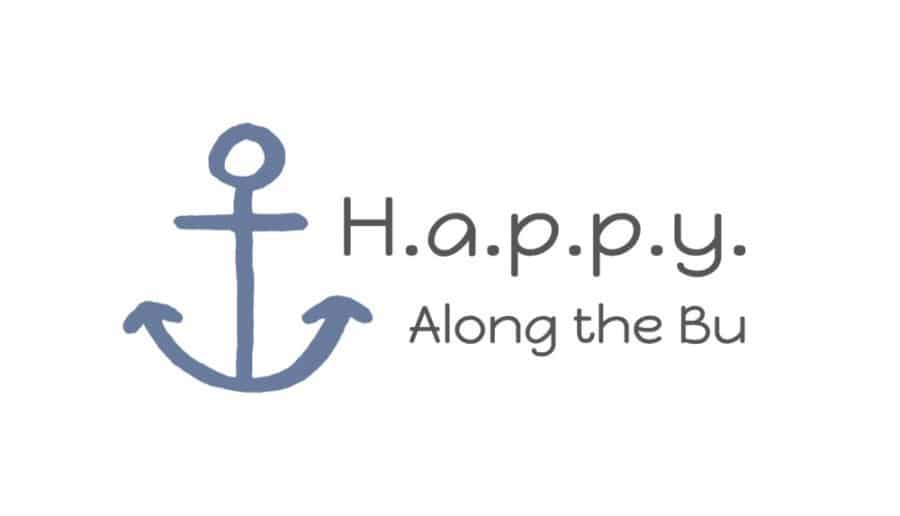 From the time I found out I was pregnant, the stress of having to worry about feeding another child began. Being so sick and not eating like I usually do brings on another set of worries. Everything I put in my mouth is transferred to my baby, and they miss out on all the healthy stuff I can't handle eating right now too. This has been tough on me, going from such a healthy veggie filled diet, to basically living on fruit, bread and beans. I know I just need to do what I have to to get through this time, but it's still stressful.
My only saving grace is that when it comes to feeding my non womb living family, I am pretty relaxed. Today's world is filled with more information than we can process, with new "bad" things in our food coming out each day. So how do I stay relaxed in this crazy information overloaded world? I READ INGREDIENTS. Sure, you can spend time learning all the lingo and keeping up with the latest and greatest in the food industry…but I prefer to spend that time with my family. So I read my labels, make sure I know what each ingredient is, stick to fresh, organic and local ingredients when possible, and let the rest go. I can live with that and my life is pretty stress free when it comes to food.
But everyone is in a different place, so you need to decide what works for you. I recently connected with a cousin who coincidentally writes an amazing blog about life, motherhood and the stresses that come with it. One of her most recent posts was exactly on this subject so I thought this was a perfect time to introduce her to you all and pass on another great blog to connect with. Bonus, she included two great recipes, Applesauce Cookies and Date Almond Bites! They are amazing and right up my alley so I know they will be something you all will love too. So without further ado, here she is! Click the link below to read all about her take on feeding her family and for two awesome recipes…
Featuring two recipes: Applesauce Cookies & Date Almond Bites
Lisa is a writer, website designer, yoga instructor, runner, parenting book fanatic, and devout lover of deep tissue massages. She writes about what inspires, infuriates, and impassions her; and believes that happiness is most often found when you serve others, honor yourself, and live your truth. She lives with her husband and two children in Malibu, California.