An easy throw together dinner that tastes amazing! These vegan burritos are filled with black beans, rice and avocado then grilled to a crispy perfection.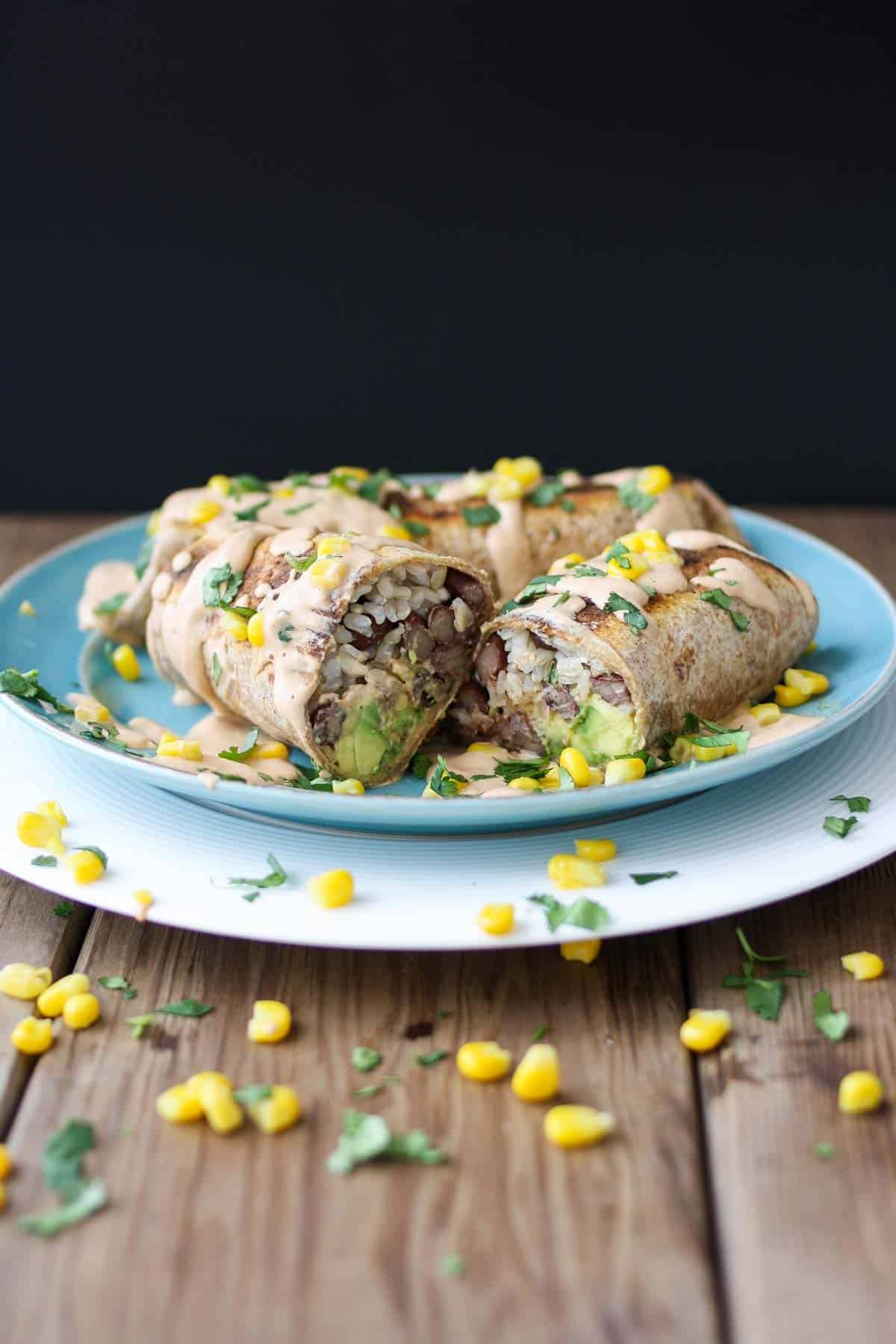 This recipe was originally published on 1/28/16
We are texture people. I love a crispy outside and a soft inside. So when we figured out that grilling a burrito gave us just that, we haven't turned back!
Easy Vegan Burrito
We are burrito people. As in, anything goes. When dinner is coming and we don't know what to make, burritos it is! And when we discovered grilling them for that ultimate texture, they happened more than they didn't.
Grilling not only gives you great texture, it also seals the seam so that the kids will eat them without complaints that they are falling apart. You. Are. Welcome.
What can you put in burritos?
The best thing about burritos is that you can really fill them with anything. They are so customizable, and it's easy to make everyone happy with one dinner. Which then makes mom happy!
Here are some of our favorite fillings, other than the recipe here:
A good sauce is always important too. I love sauces and think they finish off a meal perfectly! Many of the vegan sauces I make use a non dairy milk, and often I love to use the Silk brand. It really puts the creamy in my creamy sauces.
This particular creation uses the Unsweetened Silk Cashew variety, and boy does it use it well. I love using cashew milk when making cashew based sauces, I feel it keeps the flavor the most neutral.
You can check out their website and sign up for all things Silk, especially things like coupons and promotions. Free stuff is always awesome.
Here are a few of my favorite sauces, other than this vegan salsa cream sauce here, that I like to pair with burritos:

How healthy is a bean burrito?
Burritos can be as healthy, or unhealthy, as their ingredients. They key is what you put inside. They are a great way to get in greens and extra veggies in a fun way. Kids tend to be more open when veggies are served in a burrito. Mixing new veggies with ones they like is a good way to ease them in.
Can you freeze a burrito?
Yes! Make extra burritos and freezing them is a great way to have grab and go meals. Here is how I freeze them to keep them best:
Make the burrito
Wrap it with parchment paper
Wrap with tin foil
Put them in a plastic sealable freezer bag or wrap with plastic wrap
When you are ready to eat, unwrap the frozen burrito, then wrap it in a damp paper towel and heat in the microwave. Or you can unwrap it and put it in the tin foil and heat it in the oven.
Making a Vegan Burrito
The key to making burritos is not overdoing it on the filling and folding it correctly.
Gather all your ingredients and have them ready before you start building the burritos.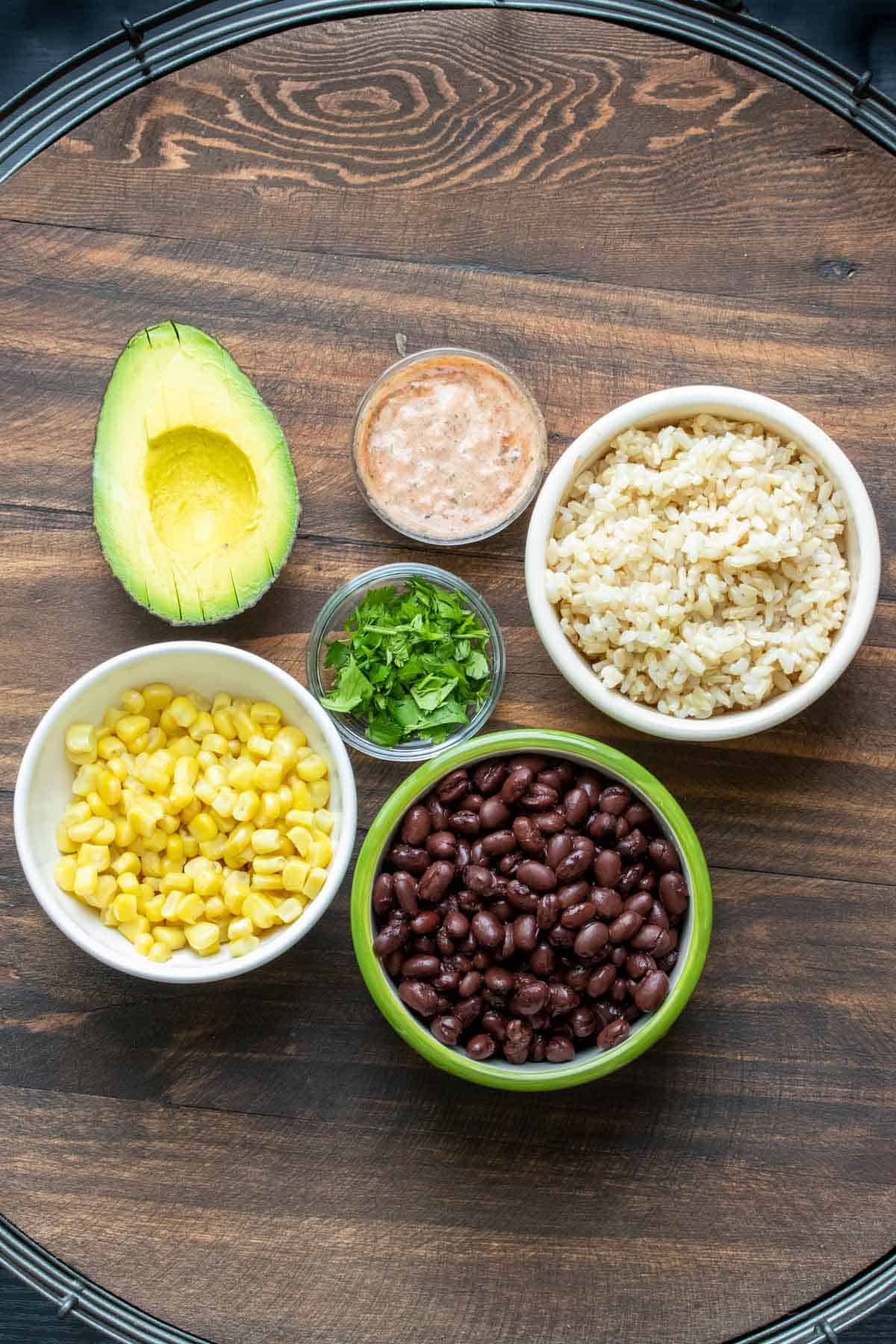 When grilling place seam side down so that it seals the burrito shut.
Drizzle on all the sauce and toppings.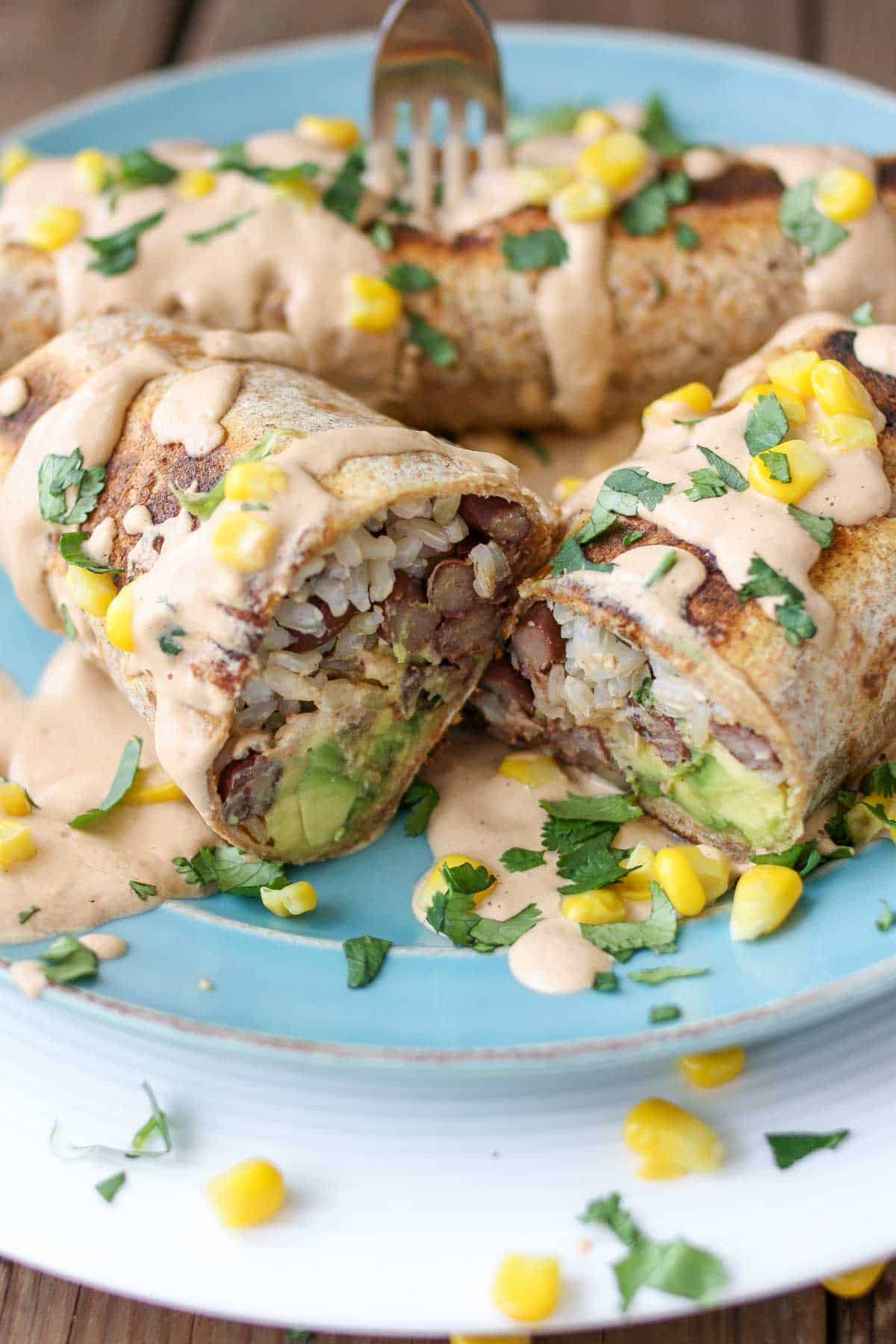 How to fold a burrito
Place just enough filling so that it take up the center of the tortilla and doesn't spread over to the edges.
Fold in the two sides.
Fold up the bottom and roll up into a tight package.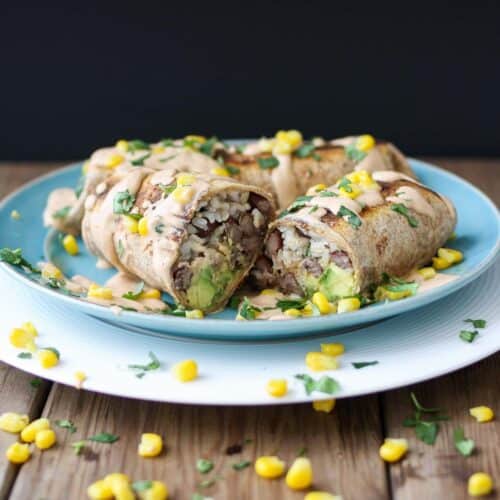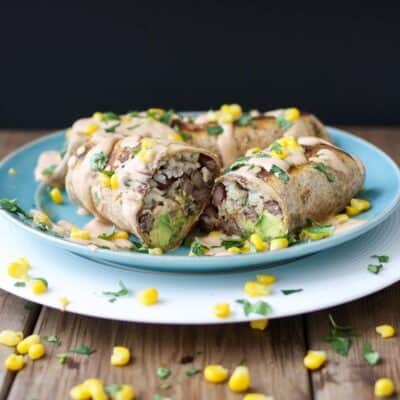 Vegan Burritos with Black Beans, Rice and Avocado
An easy throw together dinner that tastes amazing! These vegan burritos are filled with black beans, rice and avocado then grilled to a crispy perfection.
Ingredients
For Salsa Crema:
3/4

cup

unsweetened cashew milk

(I used the Silk Brand)

3/4

cup

your favorite salsa

1

cup

raw cashews

(see note)

1

tablespoon

lemon juice

(optional for added tang and to cut sweetness, depending on salsa used)
For Burritos:
2

tortillas

, gluten-free if needed

3/4

cup

cooked brown rice

3/4

cup

cooked black beans

, drained and rinsed

1/2

an avocado

, sliced

sea salt

, to taste (depends on salt in your beans)

1/2

cup

Salsa Crema

, use more if preferred (see recipe above)

corn and chopped cilantro for garnish

(optional)
Instructions
For Salsa Crema:
Put all ingredients in a blender and blend until smooth. Set aside.
For Burritos:
Combine rice and beans in a bowl. Add salt to taste.

Place half of the rice/bean mixture into the middle of each tortilla. Make sure tortillas are soft. If not, warm them in the microwave for about 30 seconds.

Place half of the sliced avocado on top of the rice and beans. Drizzle some salsa crema if you want.

Fold sides of the tortilla in, then roll tortilla packing in the filling into a nice tight burrito closed on all sides.

Place seam side down into a frying pan. I did not use or need any non stick surface. Cook on medium low for about 5 minutes, or until seam is sealed and tortilla is a deep brown. Burrito should come off easily, if it is sticking then it needs to cook longer. Check periodically being careful not to burn it. If you accidentally burn it, don't worry, it is easy to use a serrated knife to scrape off the burned surface.

Flip burrito to the other side and brown again, about 5 minutes.

Once fully grilled, place burritos on a plate and drizzle Salsa Crema over the top.

Garnish with corn and chopped cilantro if desired. Devour!
Notes
Salsa Crema makes 2 cups.
If you are not using a high speed blender you can either soak the cashews overnight or grind them into a fine powder using a coffee grinder.
You will have some leftover sauce, but it holds great in the fridge and is perfect as a dip, spread or a dressing. You could also mix some in with the rice and beans.
To make this super fast, I use canned beans and precooked rice.
Tips to prep ahead:
Make Salsa Crema, and cook rice and beans if not using pre-cooked.
Baby/toddler food idea:
Feed baby rice, beans and avocado in a bowl, topped with sauce. Make sure to mash beans and avocado a bit. You can feed younger baby pureed avocado and/or beans.
Recipe by Veggies Don't Bite, visit our site for more great plant-based recipes.
Nutrition
Calories:
439
kcal
Carbohydrates:
57
g
Protein:
13
g
Fat:
18
g
Saturated Fat:
2
g
Cholesterol:
0
mg
Sodium:
544
mg
Potassium:
731
mg
Fiber:
12
g
Sugar:
3
g
Vitamin A:
190
IU
Vitamin C:
6.2
mg
Calcium:
77
mg
Iron:
3.9
mg
Nutrition and metric information should be considered an estimate.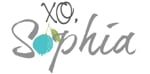 This is a sponsored conversation written by me on behalf of Silk. The opinions and text are all mine.