Learning how to make coconut butter at home can save you so much money! It's simple, fast and can be stored to use in just about anything.
This coconut butter recipe is easy and so good! Use it as is on fruit, toast and desserts or as a baking substitute.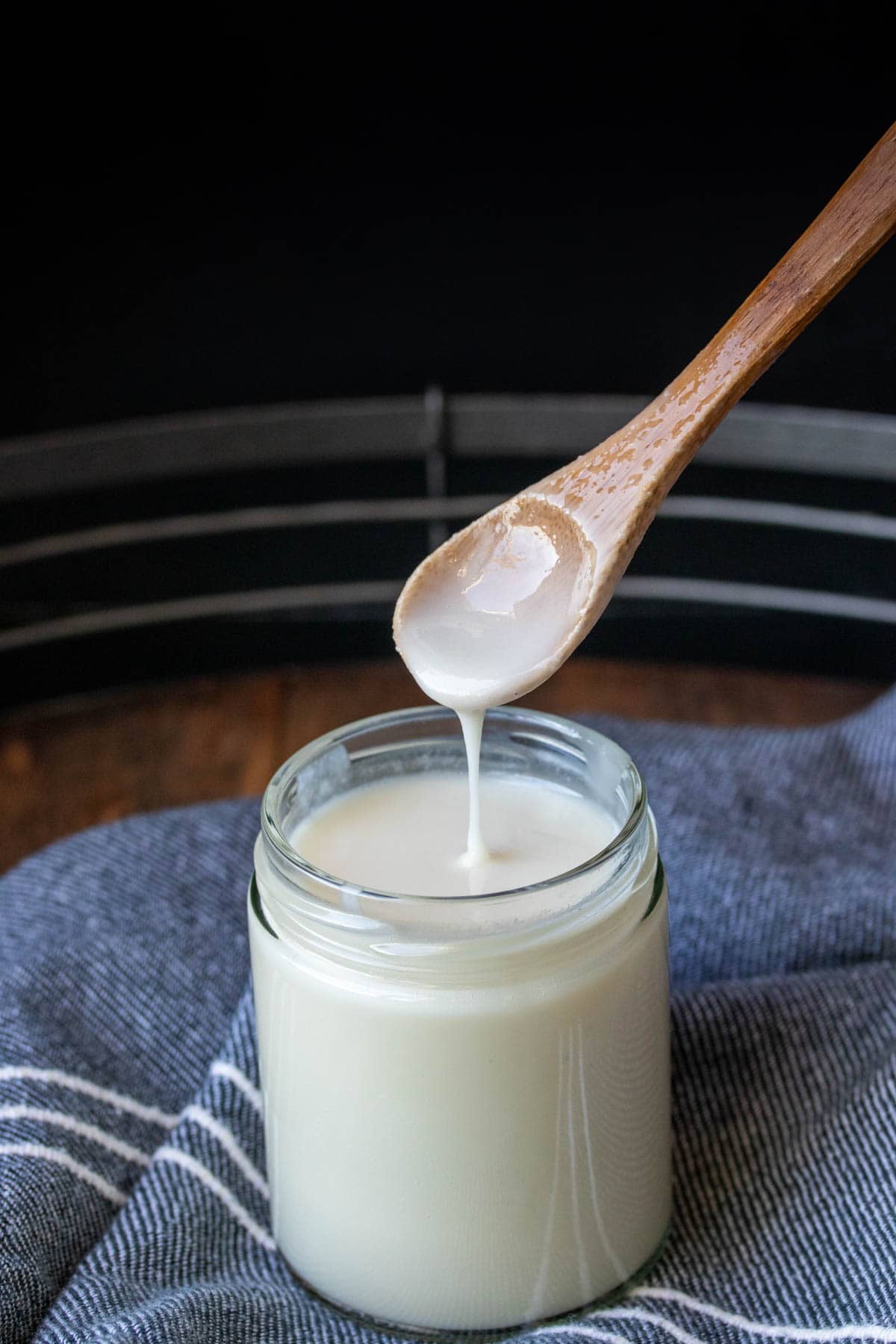 This post was originally published on January 18, 2021.
Buying coconut butter is so expensive! But it really is a useful pantry item to have on hand. I love dripping it over my vegan buttermilk pancakes!
Ingredients
When I figured out how easy it was to make homemade coconut butter, especially with only one ingredient, I couldn't understand why store bought is just so expensive! I don't think I'll ever go back to buying it again.
Or should I say, ingredient, as there's only one!
Unsweetened shredded coconut, but flakes work too!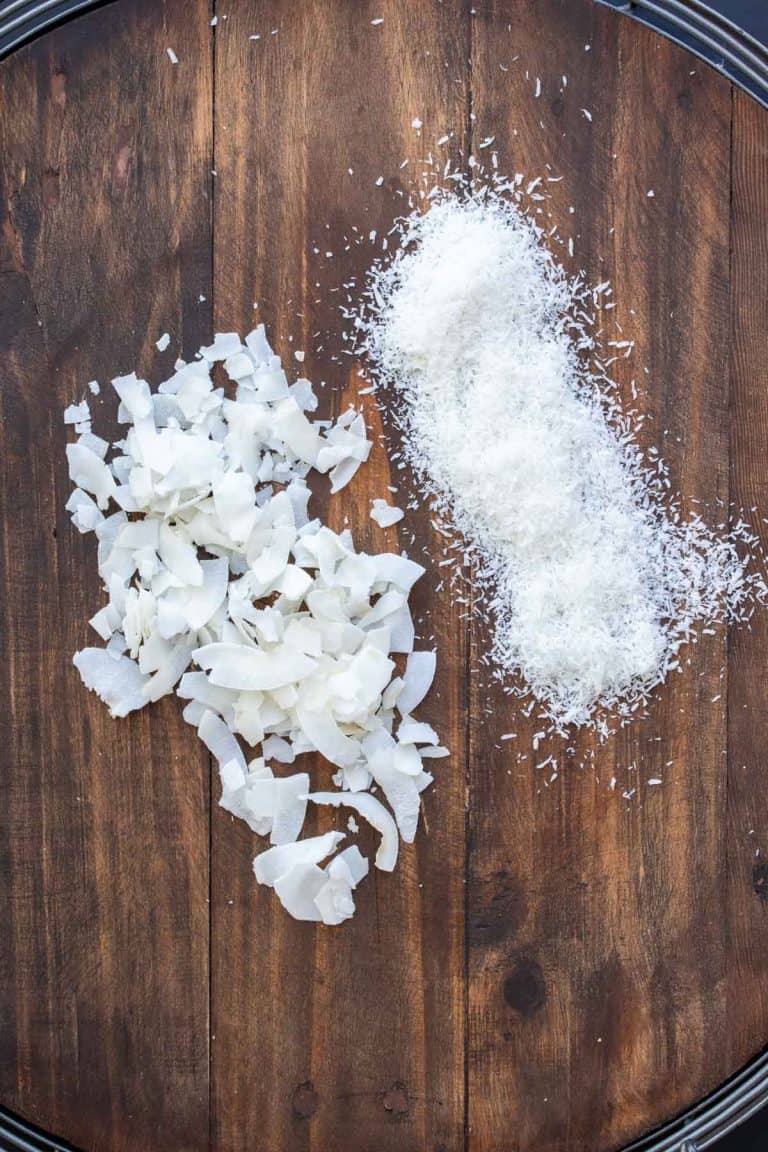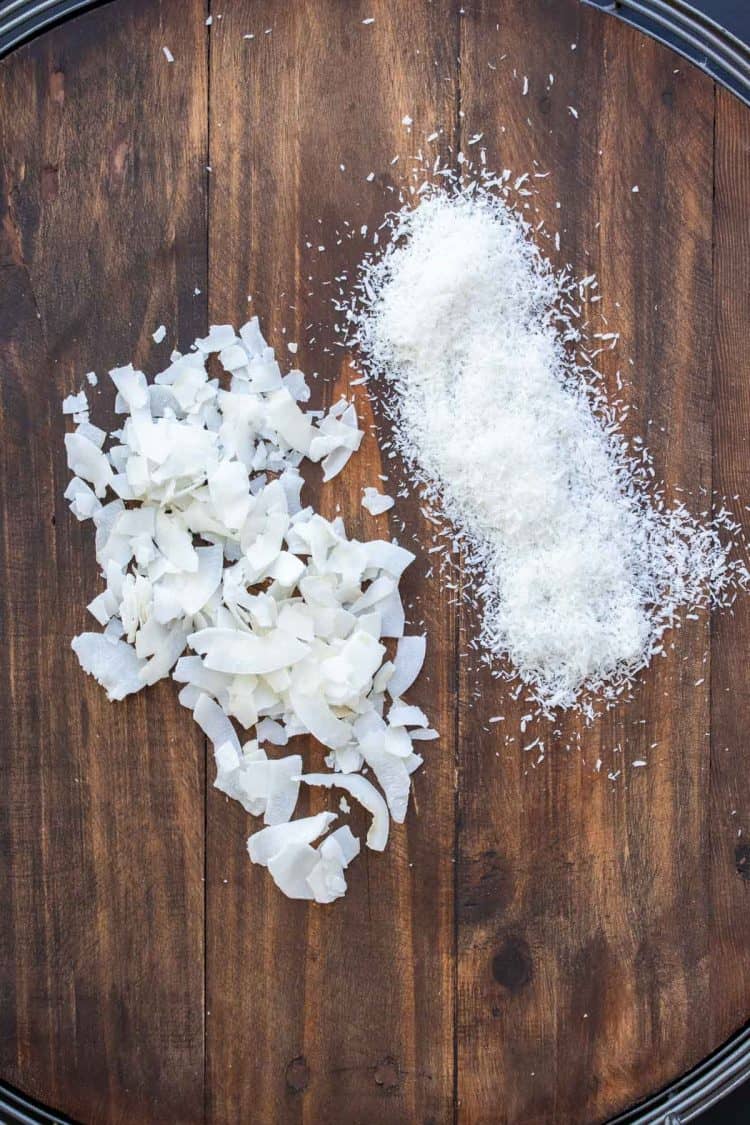 How To Make Coconut Butter
I cannot stress enough how easy this recipe is, seriously. Here's what you need to do:
Put the shredded coconut into a blender.
Blend until creamy and smooth.
Pour into an airtight container.
Use in your favorite recipes!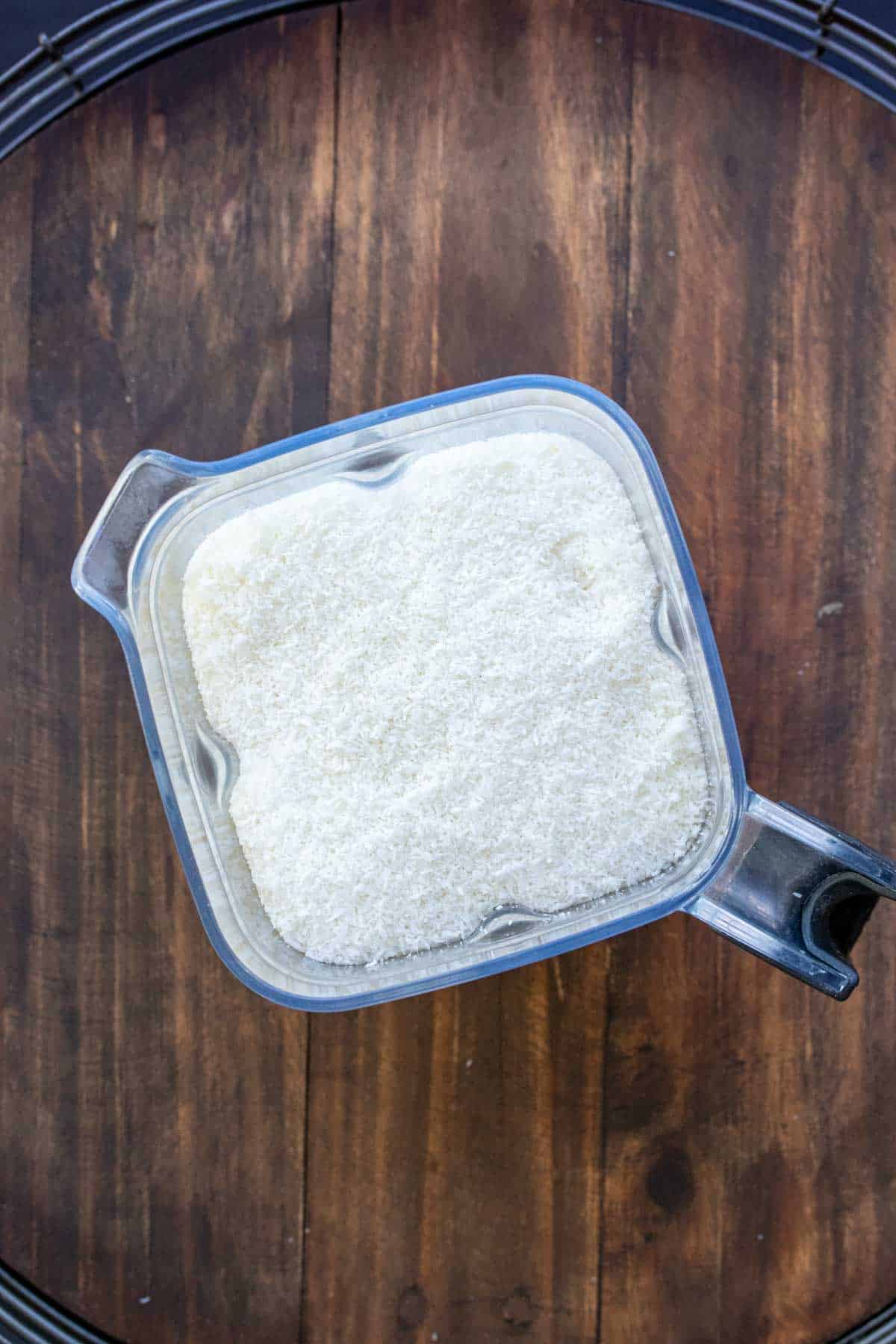 Uses for Coconut Butter
In addition to spreading it on toast or just eating it with a spoon, there are numerous ways to enjoy:
Add it to your favorite smoothies:
Use as a topping on:
Toast
Fresh fruit
Oatmeal
Baked goods
Dessert
Substitute for butter in baked goods:
Tips and tricks
Using a high speed blender is the best way to achieve the right texture. If you don't have one, a food processor will work but will take a little longer.
Make sure to scrape down the sides of the blender and take your time to get the right consistency, it will happen, it just takes time.
If you don't have shredded coconut, flaked will suffice but it will take longer to thin out.
Store in an airtight container. You can keep in in your pantry at room temperature for up to 3 months!
Common Questions
What is coconut butter?
Also known as coconut manna, it is basically creamed coconut. Dried coconut is blended until it turns into a smooth consistency.
What is the difference between coconut oil and butter?
Coconut oil is made from the oil extracted from the meat, whereas the butter is made from the meat itself. Both contain fat but butter also has the nutrients from the coconut that the oil does not.
What is coconut butter used for?
You can use it as a coconut butter spread, for cooking, or substitute coconut butter for regular in baking!
What is coconut butter made of?
The majority if coconut butter recipes are made from only coconut! It's simply blended until smooth.
Does coconut butter taste good?
It sure does, that is as long as you like the taste of coconut. Since it's made solely from coconut meat, that's what it tastes like.
Where can you buy coconut butter?
Most grocery stores will have it in the nut butter section or natural food section.
More Vegan Condiment Recipes
Making your own condiments at home has so many benefits. Homemade condiments are generally healthier as you can make them from whole food ingredients, and the flavors are so fresh and tasty! Check out these other plant based condiment recipes: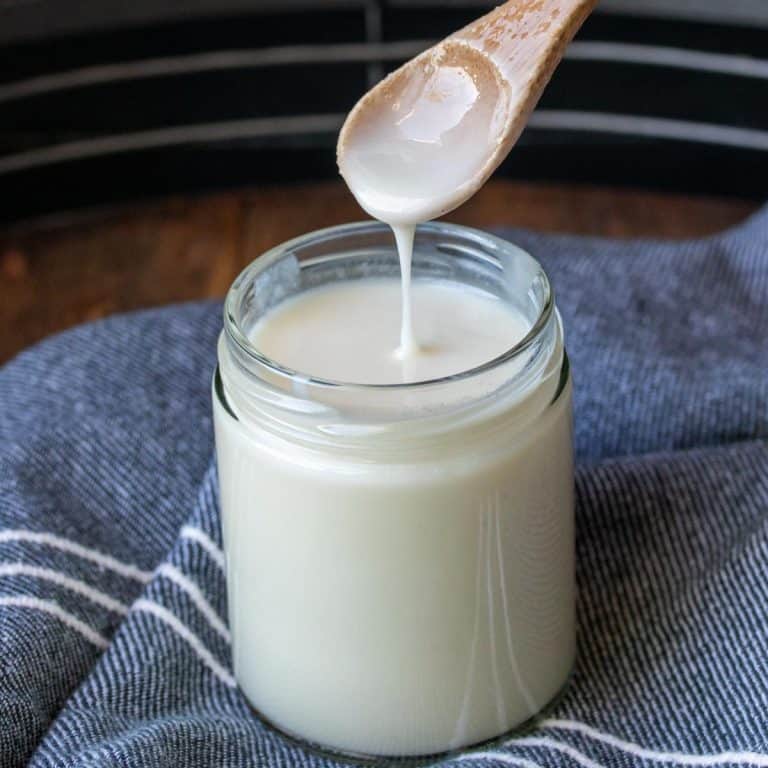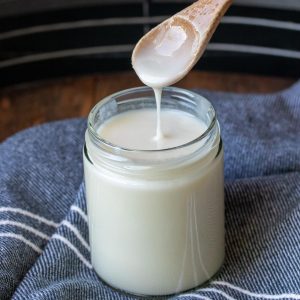 How to Make Coconut Butter
Learning how to make coconut butter at home can save you so much money! It's simple, fast and can be stored to use in just about anything.
Ingredients
16 ounces unsweetened shredded coconut
Instructions
Put coconut into a blender and blend until creamy and smooth. This may take a little bit, and may need you to stop and scrape the sides down depending on the type of blender you are using, but it will get super smooth and drippy. You can also try using a food processor but it will take longer.

Use in your favorite recipes!
Notes
You can also use flaked but it may take longer to get smooth.
This makes just under 2 cups, serving size is 2 tablespoons.
Recipe by Veggies Don't Bite, visit our site for more great plant-based recipes.
Nutrition
Calories: 142kcalCarbohydrates: 14gProtein: 1gFat: 10gSaturated Fat: 9gSodium: 74mgPotassium: 96mgFiber: 1gVitamin C: 1mgCalcium: 4mgIron: 1mg
Nutrition and metric information should be considered an estimate.
Never miss a recipe!
Sign up here and get a FREE quick and easy meal guide!