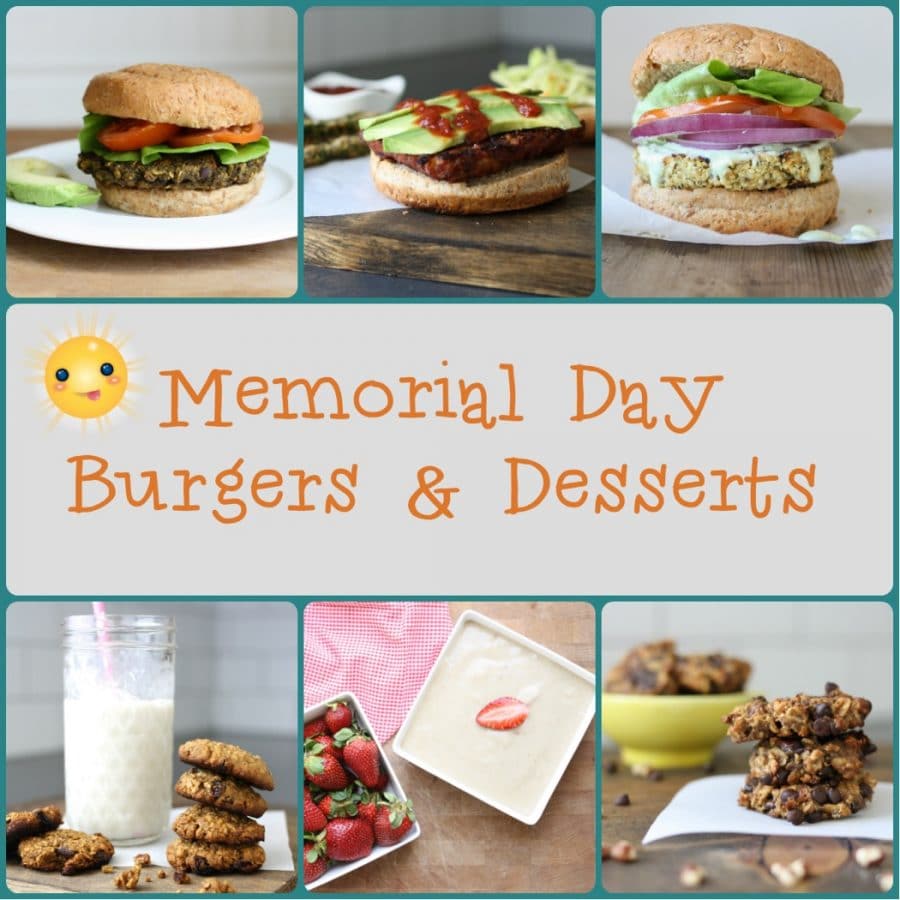 Memorial day is here and first and foremost we need to remember the reason behind this special holiday. So before you run out and start the fun, take a minute to pay respect to those that fought for our country and helped give us all we have to celebrate.
Like many people here in the United States, an extra day off of work means time to meet up with friends and enjoy some food! So here is a list of my best burgers and desserts for your Memorial Day barbecue! Enjoy!
Burger recipes that will even win over the meat eaters at your party:
Cauliflower Hemp Burger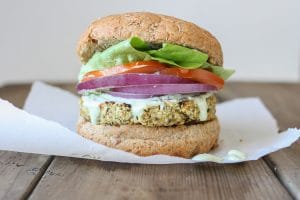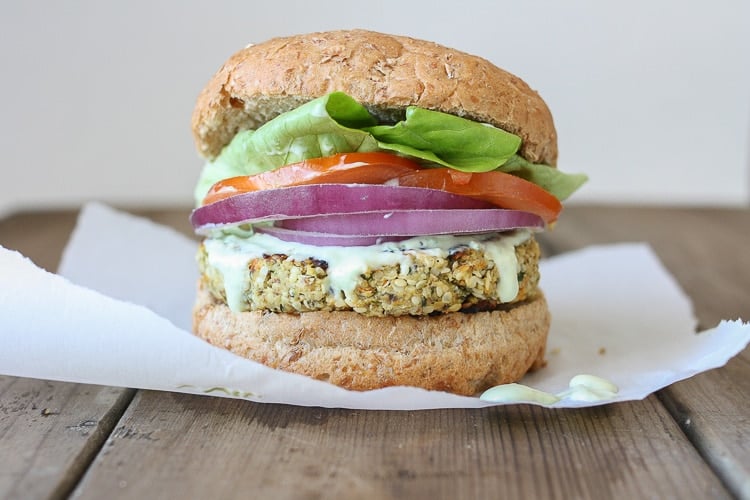 The Original Vegan Veggie & Bean Burger or The Stuffed Version
Desserts that are easy to travel with and will be a hit. We won't tell anyone they are actually healthy: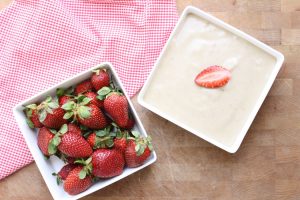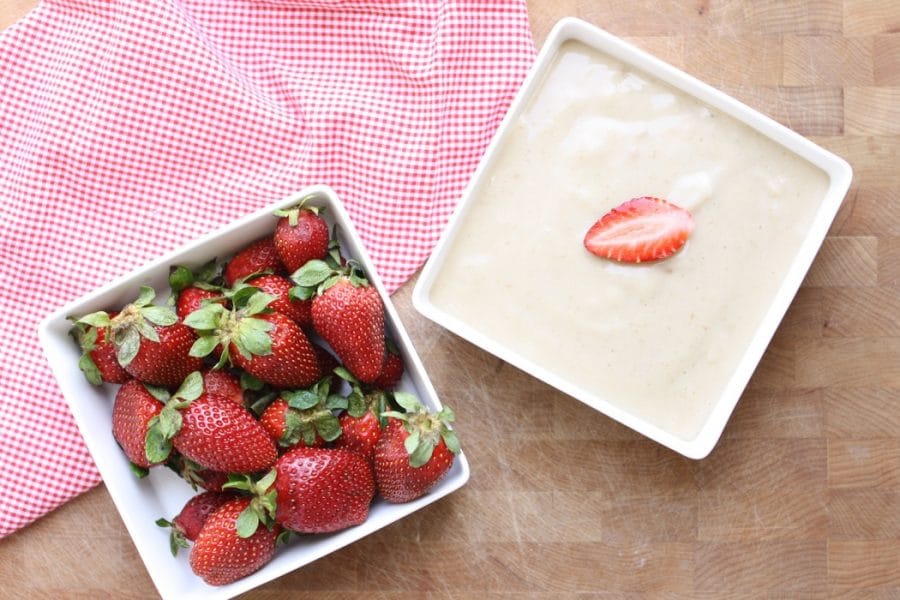 Have a fun, yummy and safe holiday!