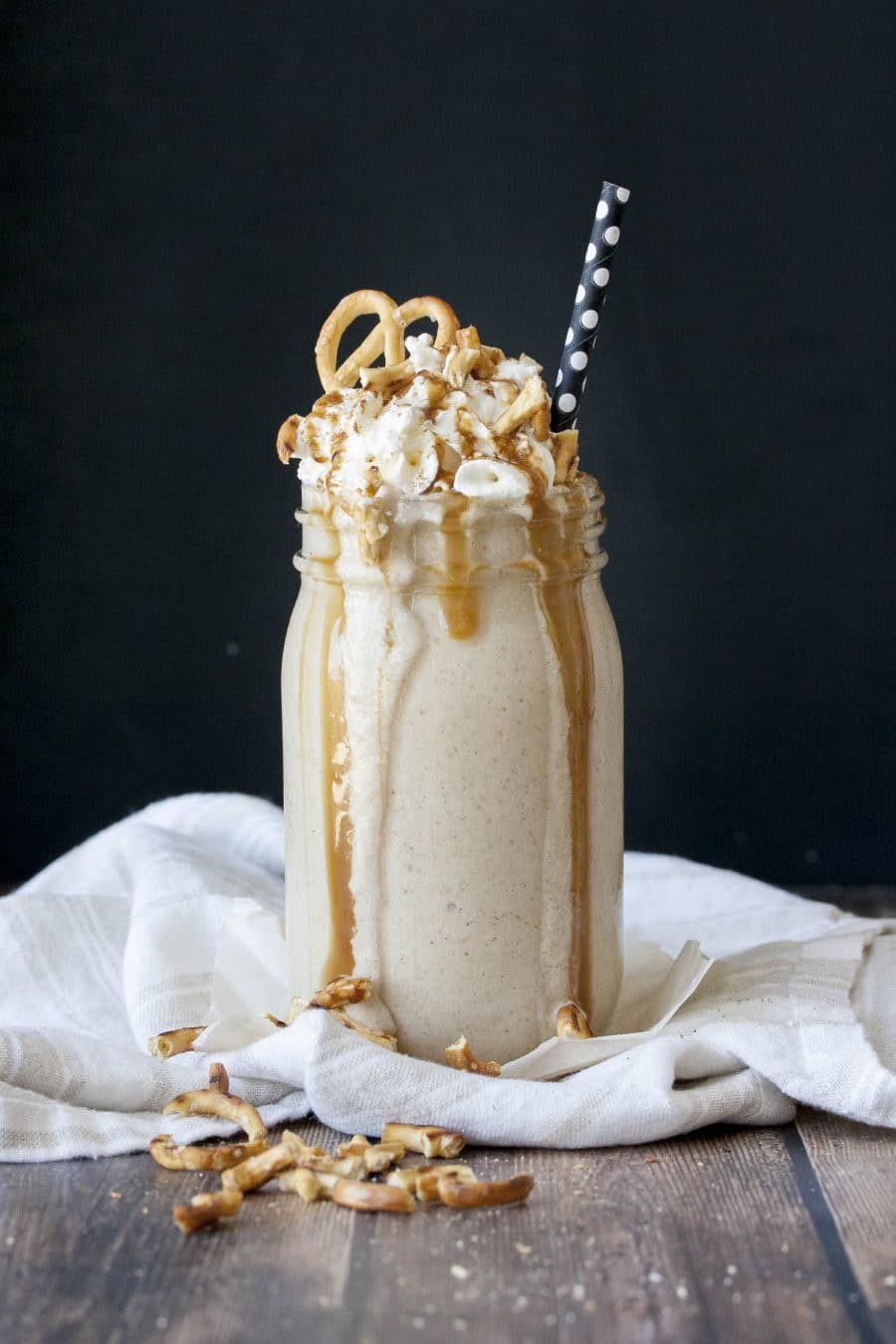 Looks like indulgence, tastes like indulgence but this smoothie is like an undercover agent for healthy. Secretly packed with protein, you could eat this for breakfast and be full all morning long! 3 powerhouse ingredients that stack up to the traditional cholesterol filled breakfast foods, plus the added benefit of no refined sugar. But don't worry, no bananas were harmed in the making of this smoothie.
When Silk came to me about the newest recipe creation challenge they were looking for, I practically jumped out of my seat, raised my hand and yelled "Pick me! Pick me!' Smoothie hacks, food hacks really, are one of my favorite areas of this world we call blogging. This is so up my ally. And of course I already had my idea in my brain…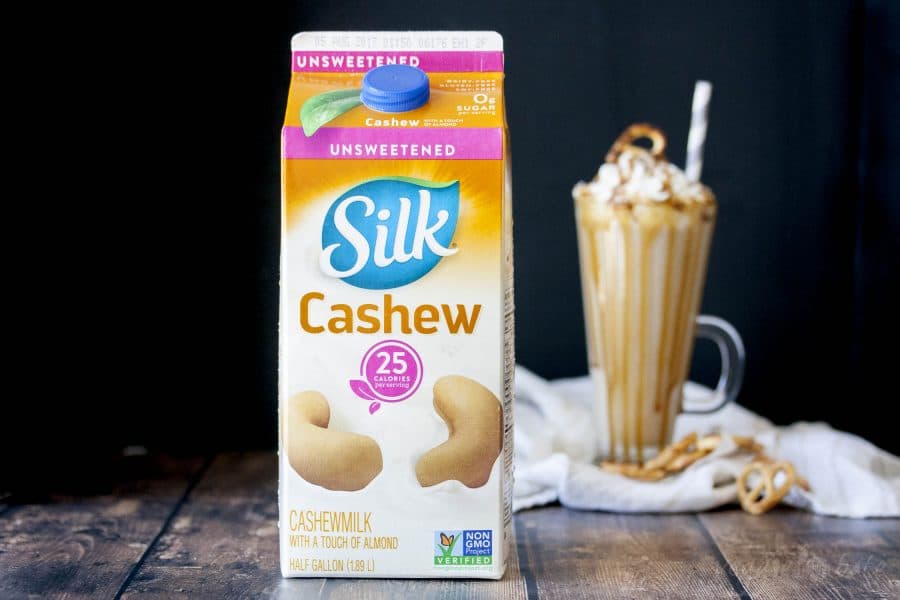 World, meet the vegan salted caramel pretzel oatmeal cookie smoothie. Smoothie meet the world. And scream about how you have HIDDEN protein all inside your amazing self. This baby will stop anyone in their tracks, especially those nosy types that keep worrying about your protein amount. *insert eye roll* No powders, no bananas, all whole foods blended together to get this thick, creamy, cookie in your mouth kinda smoothie. And it all starts with my absolute favorite, Silk cashew milk, unsweetened of course!
PS- #3 likes his Silk too…
So what's the secret you ask? Well, I have three little hacks that not only pack in protein, but contribute to the crazy creamy delicious flavor. In one serving, these guys give you 14 grams of protein!
Protein powerhouses in this salted caramel oatmeal cookie delight:
White beans, yep you heard it right!
Oatmeal, gluten free if needed.
Cashews, because duh! Cashews are life.
So no excuses here! Grab your nearest blender, pack it up with protein and drool worthy ingredients, and start blending your way toward this flavor bomb of a smoothie. And don't forget to sign up for Silk's email list for your very own coupon to use with all things Silk! Now grab a bib because it's about to get real.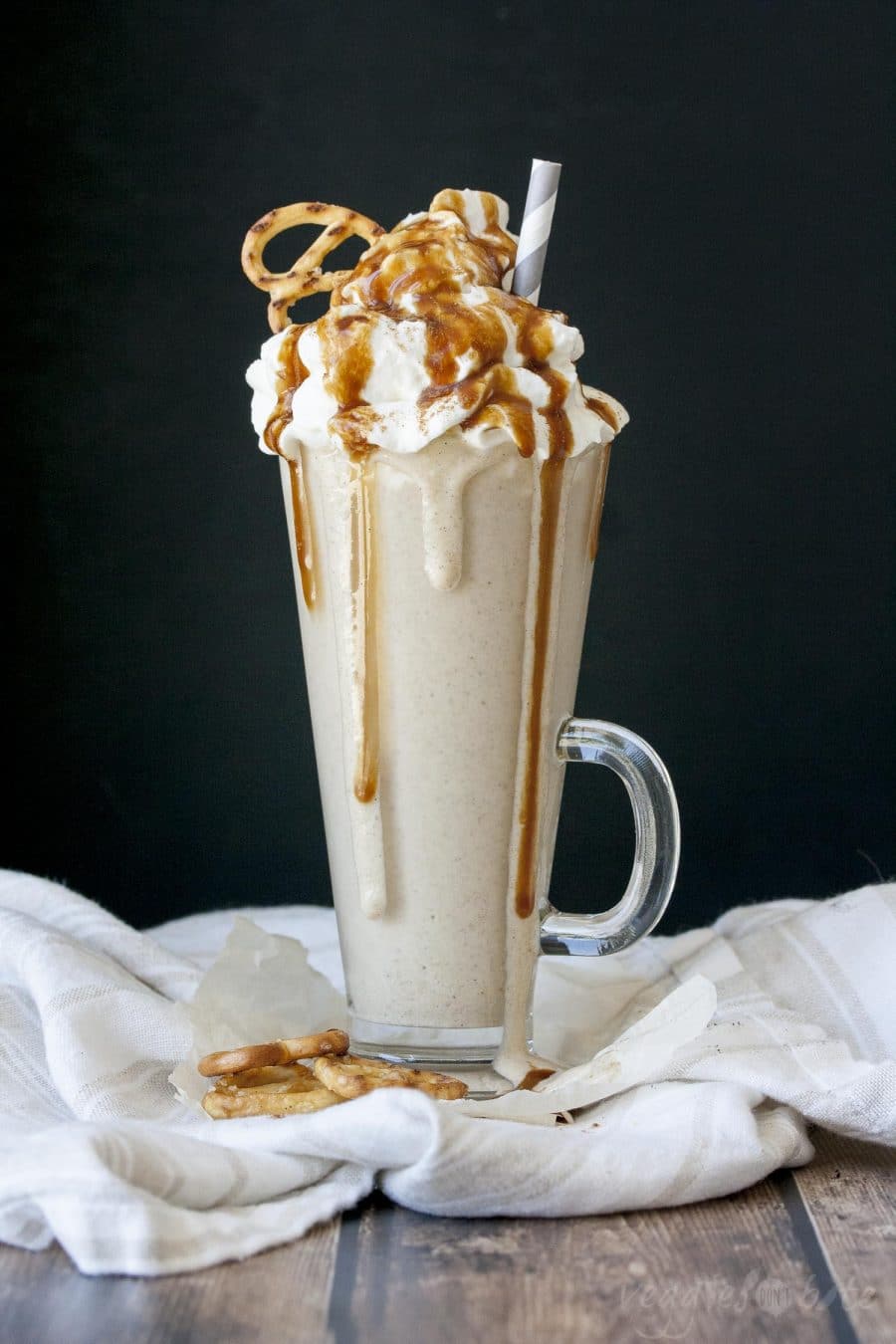 Salted Caramel Pretzel Oatmeal Cookie Smoothie (High Protein)
---
Sophia DeSantis | Veggies Dont Bite
Yields 2 servings
Looks and tastes like indulgence, but this smoothie is like an undercover agent for healthy. Secretly packed with protein, you'll be satisfied and full!
Ingredients
1 ½ cups Silk unsweetened cashew milk
½ cup oats (gluten free if needed)
½ cup cooked white beans, drained and rinsed
½ cup raw cashews
8-10 Medjool dates, depending on desired sweetness
½ teaspoon vanilla bean powder (or the seeds from vanilla beans)
½ teaspoon Himalayan pink salt
2 cups ice

Optional Toppings:

Whipped Cream (vegan coco whip by So Delicious is a favorite or you can make your own following this recipe here )
Crushed pretzel pieces
Caramel Sauce (I use the one from this recipe but don't add the cacao nibs)
Sea Salt
Instructions
Place all ingredients into a high-speed blender in the order listed and blend until smooth.
Pour into a glass and top with optional toppings (all of them are highly recommended), dig in. The messier the better.
7.6.5
123
https://www.veggiesdontbite.com/salted-caramel-pretzel-oatmeal-cookie-smoothie-high-protein/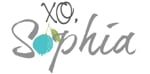 This is a sponsored conversation written by me on behalf of Silk. The opinions and text are all mine.