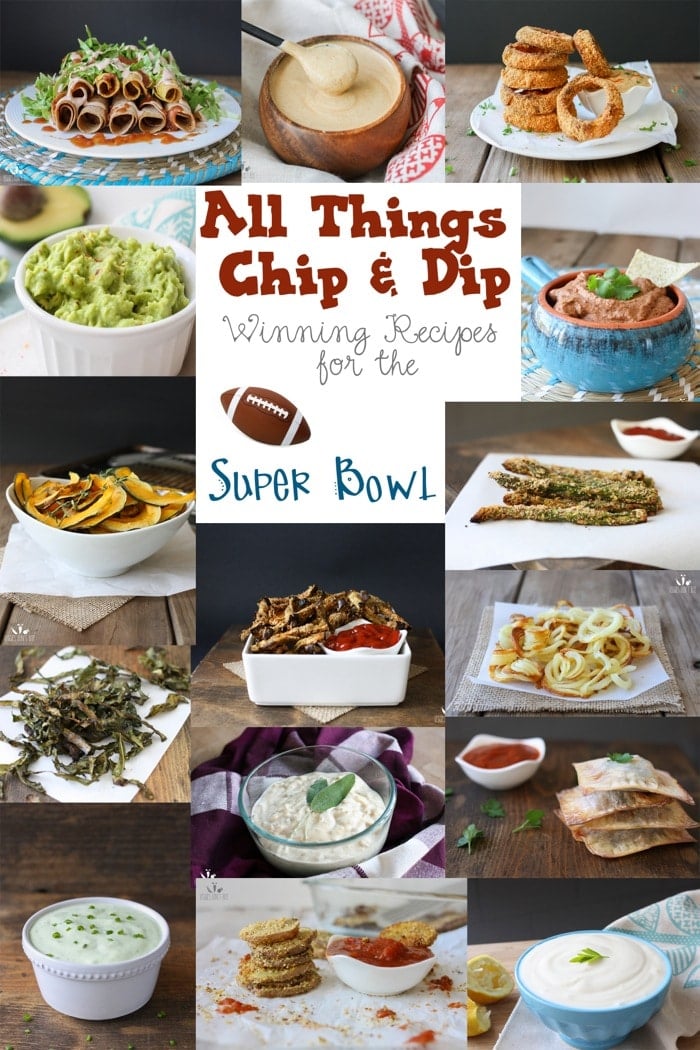 It's party time! I've gathered all my favorite quick and healthy go to appetizers for your Super Bowl Sunday fun! Mix and match these delicious recipes and wow your guests, or even just make them for yourself at home…because you may just not want to share 😉
As always, I love comments on the blog if you make it, so make sure to let me know! You can also tag me on Instagram at veggiesdontbite #veggiesdontbite so I don't miss it!
Baked Cornmeal and Pepita Crusted Onion Rings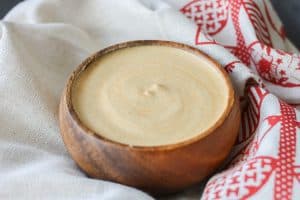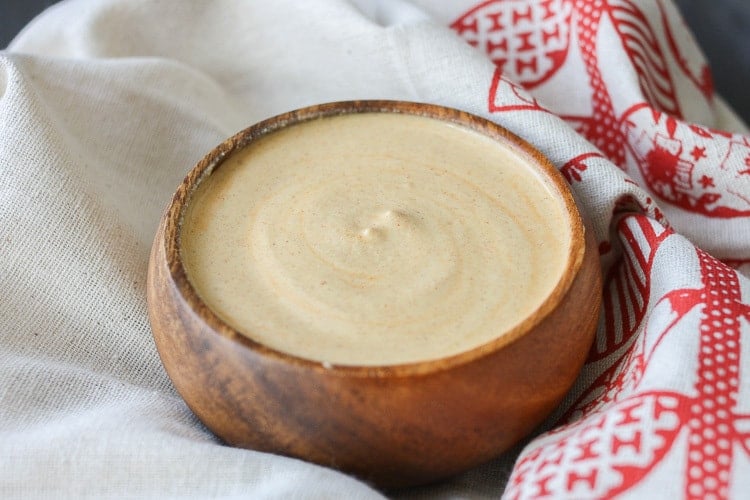 Nopales, Black Bean, and Potato Rolled Tacos with Smoky Taco Cream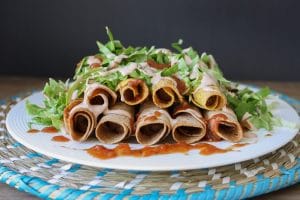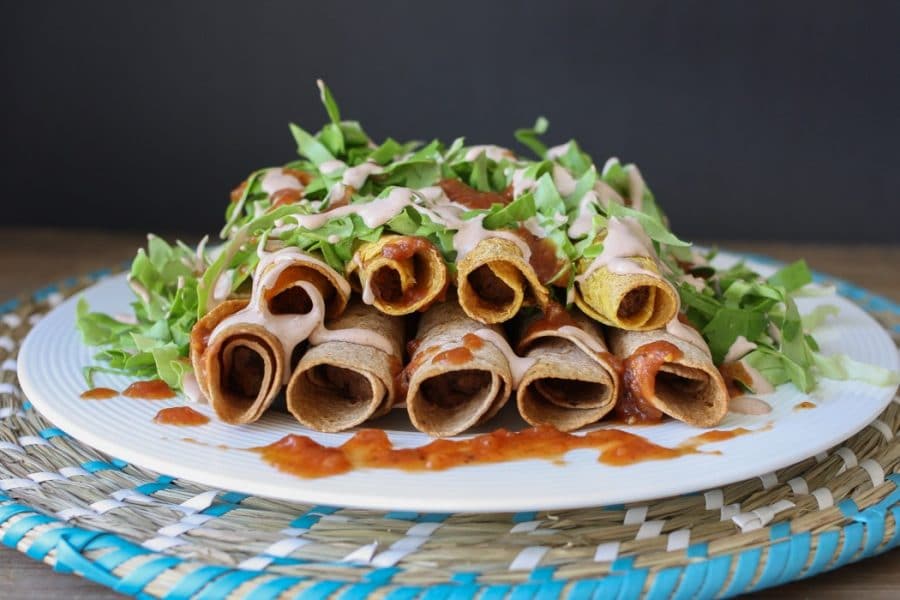 Hemp Almond Parmesan Potato Chip Rounds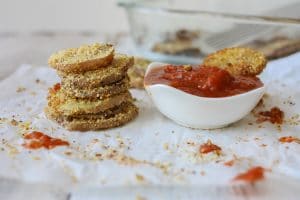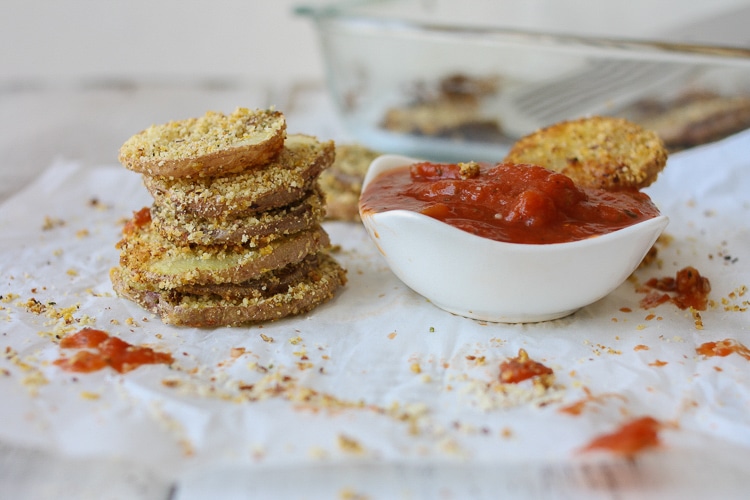 Caramelized Onion & Sage Aioli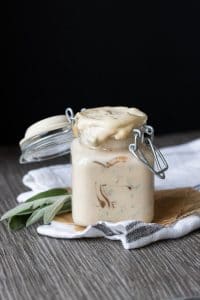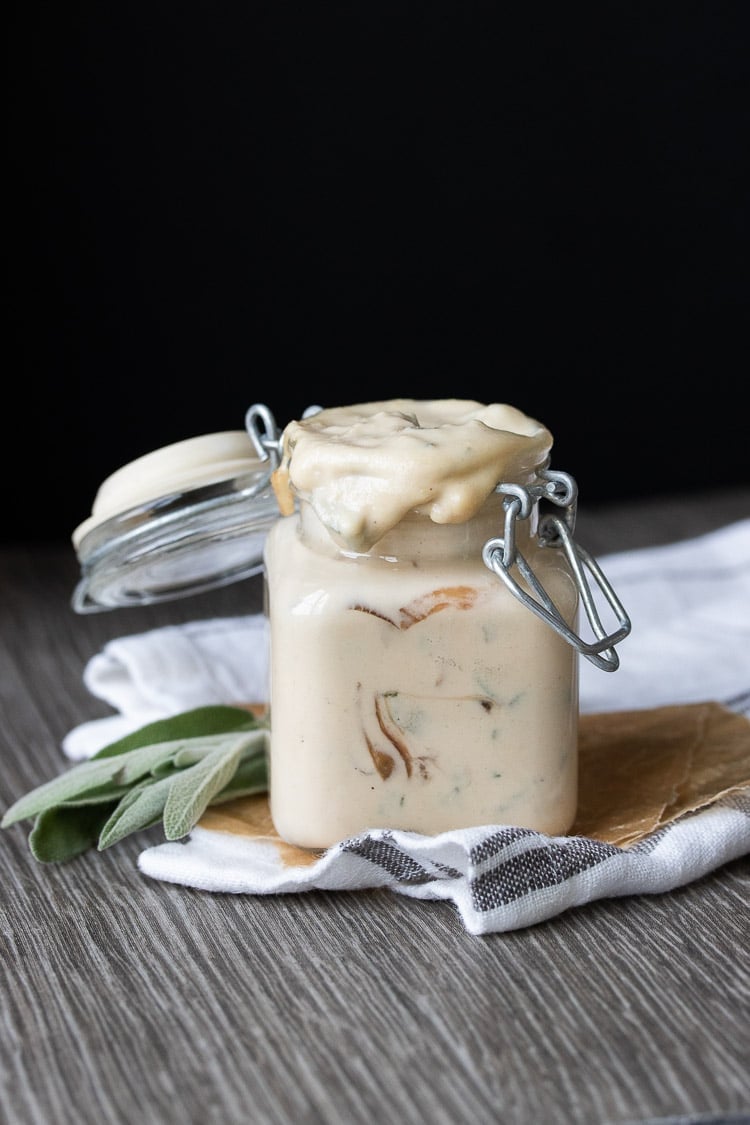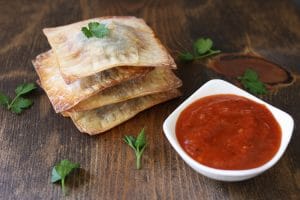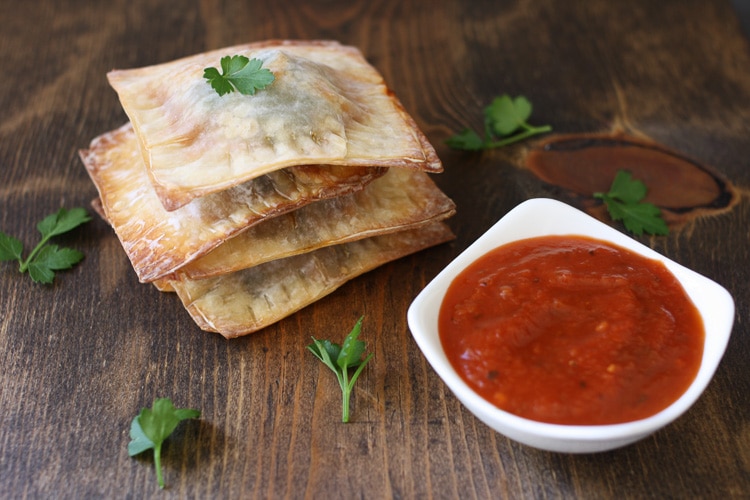 Guacamole- Simple yet delicious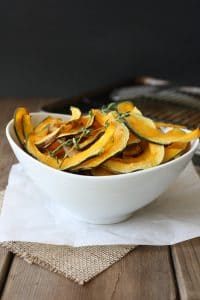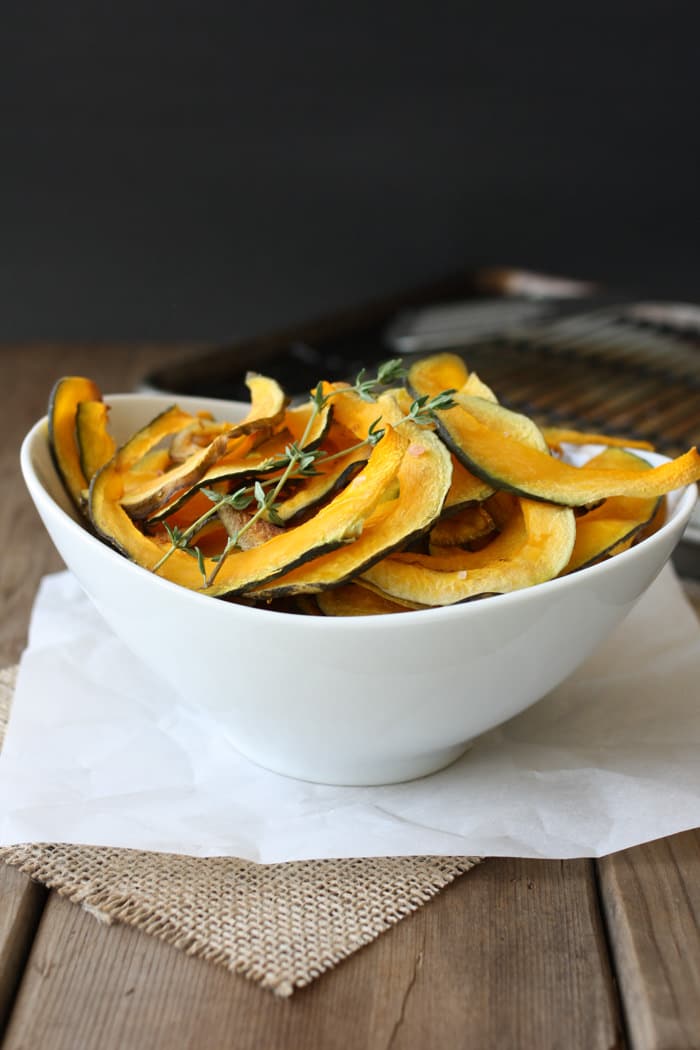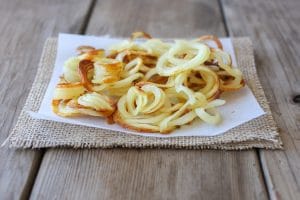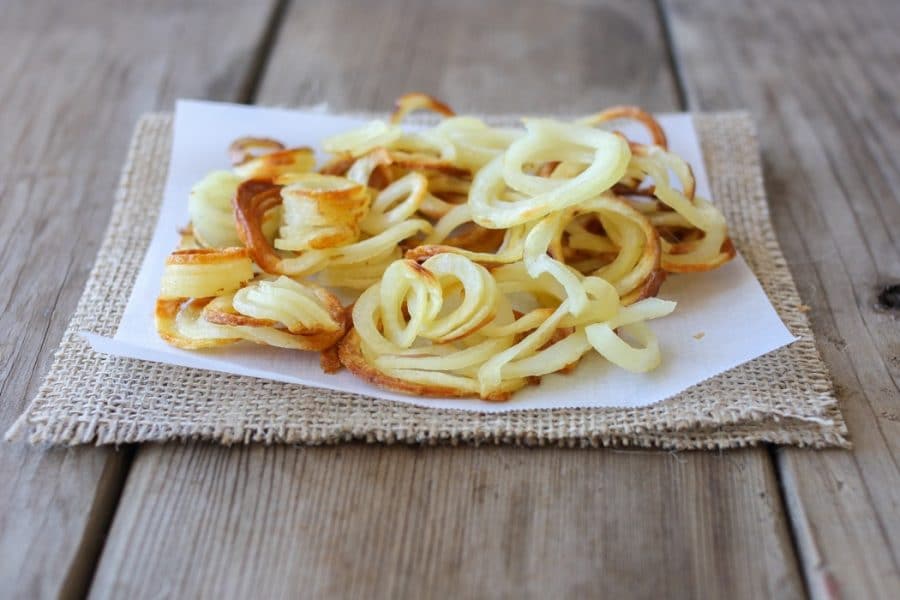 Happy eating!