This collection of vegan fall desserts is the best there is! They taste amazing with easy to find simple ingredients and are gluten-free.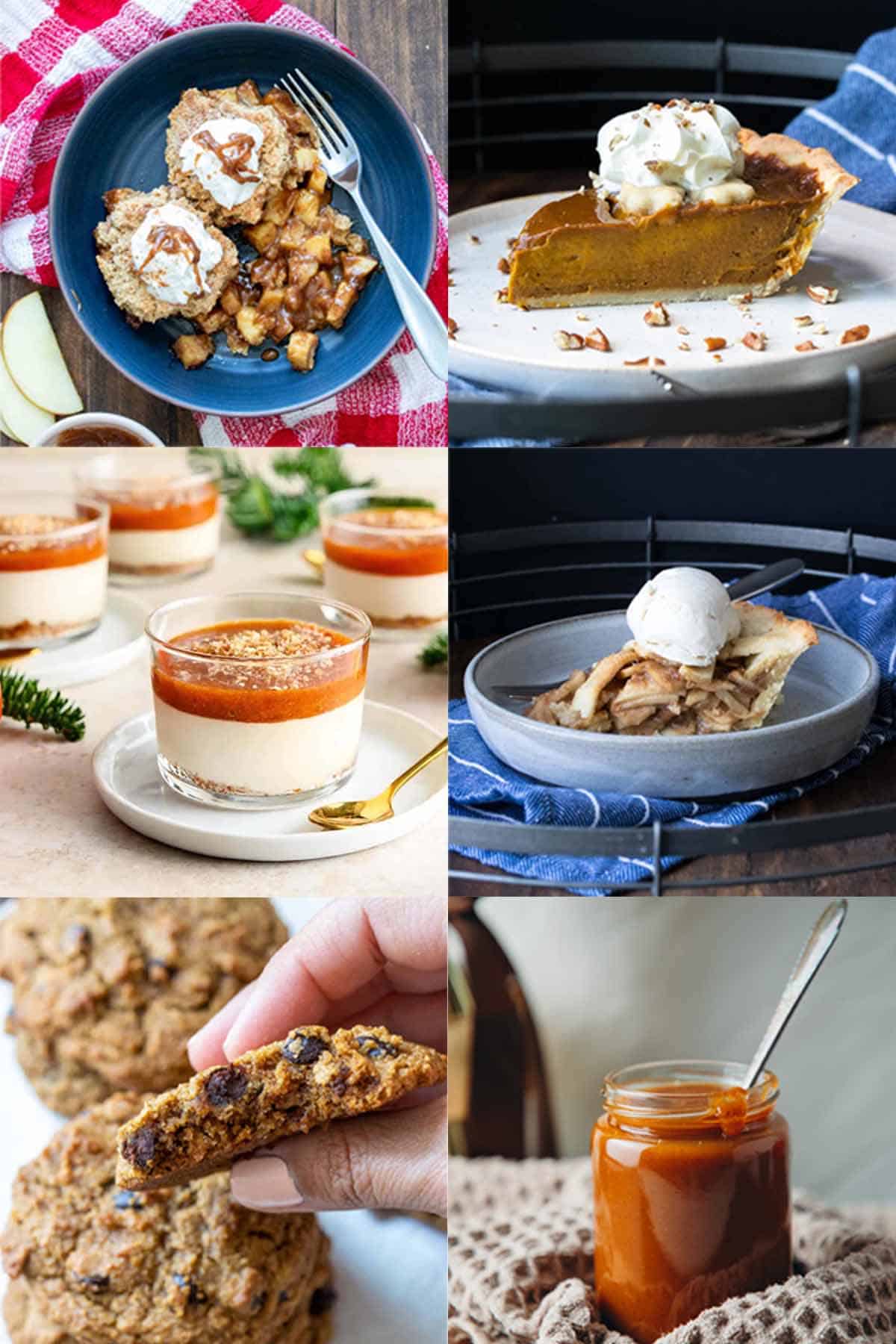 I love the flavors of fall, especially in dessert form. While pumpkin is for sure amazing, I think my absolute favorite is the combo of apple and cinnamon!
The greatest part of Fall recipes is that they are super easy to adjust to your dietary needs and preferences. There are a number of vegan substitutes you can use in recipes such as flax eggs, cashews, nut milks, etc. However, it's much better to find recipes that were intentionally created plant-based.
There are so many out there it's easy to do! I've compiled a list of some of the best vegan desserts from the classic to unique. Not only are they plant-based, but also gluten-free and taste absolutely delicious! Since they're all made with mostly healthy ingredients, feel free to indulge all season long.
Apple Desserts
Healthy Vegan Gluten-Free Apple Pie
Of course, the classic apple pie had to be included! Keep your crust simple, or create a beautiful lattice, it's easier than you may think!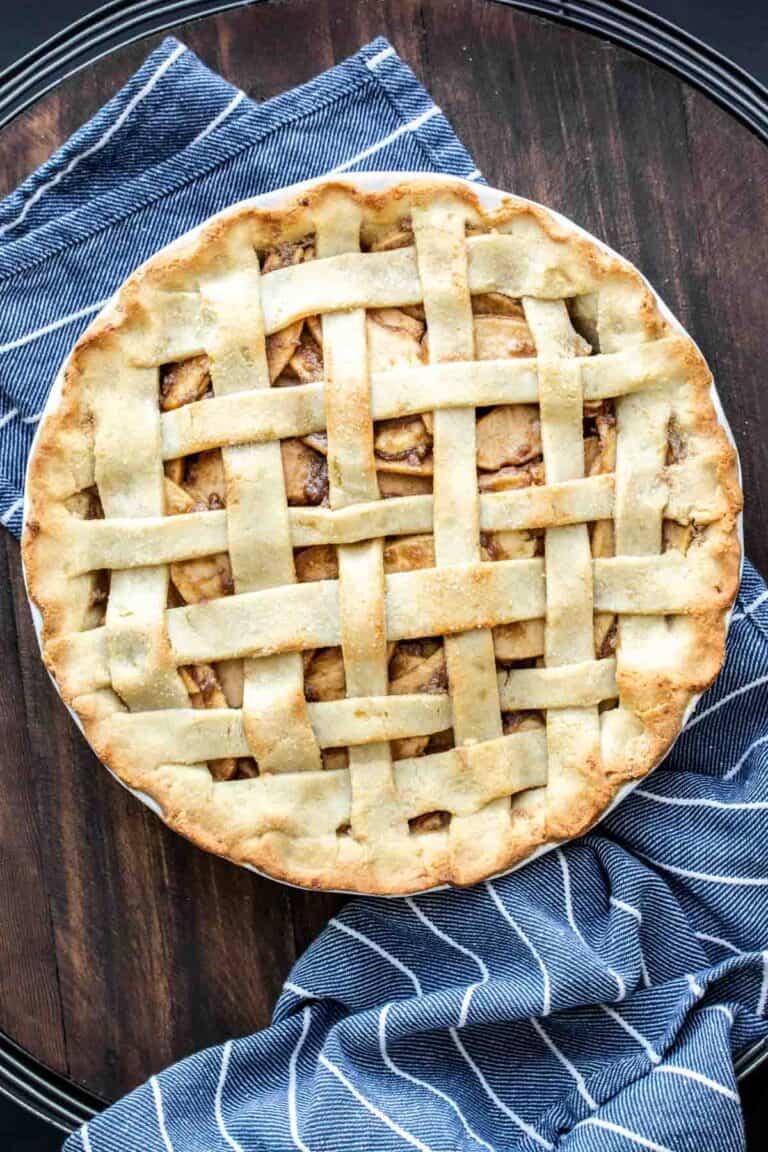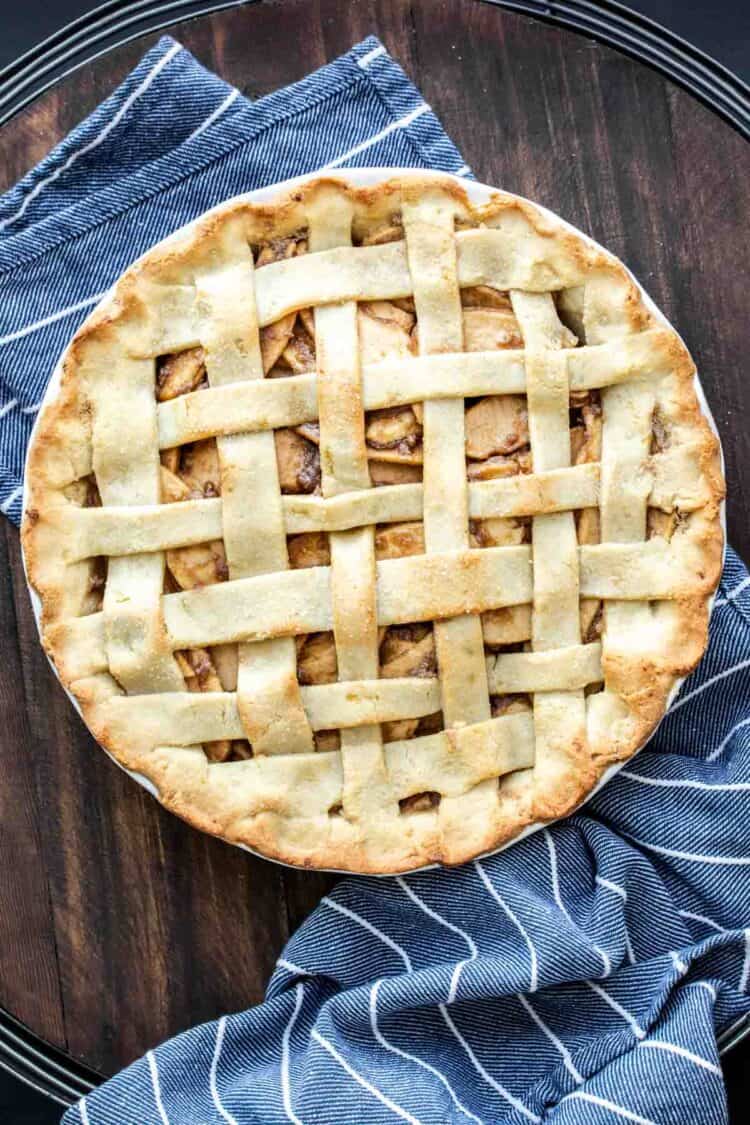 Vegan Gluten-Fee Apple Cobbler
Cobblers are great because they give you all the best pie flavors mixed with biscuits! This one is super easy to make, and is made extra fabulous with a sprinkle of sugar on top.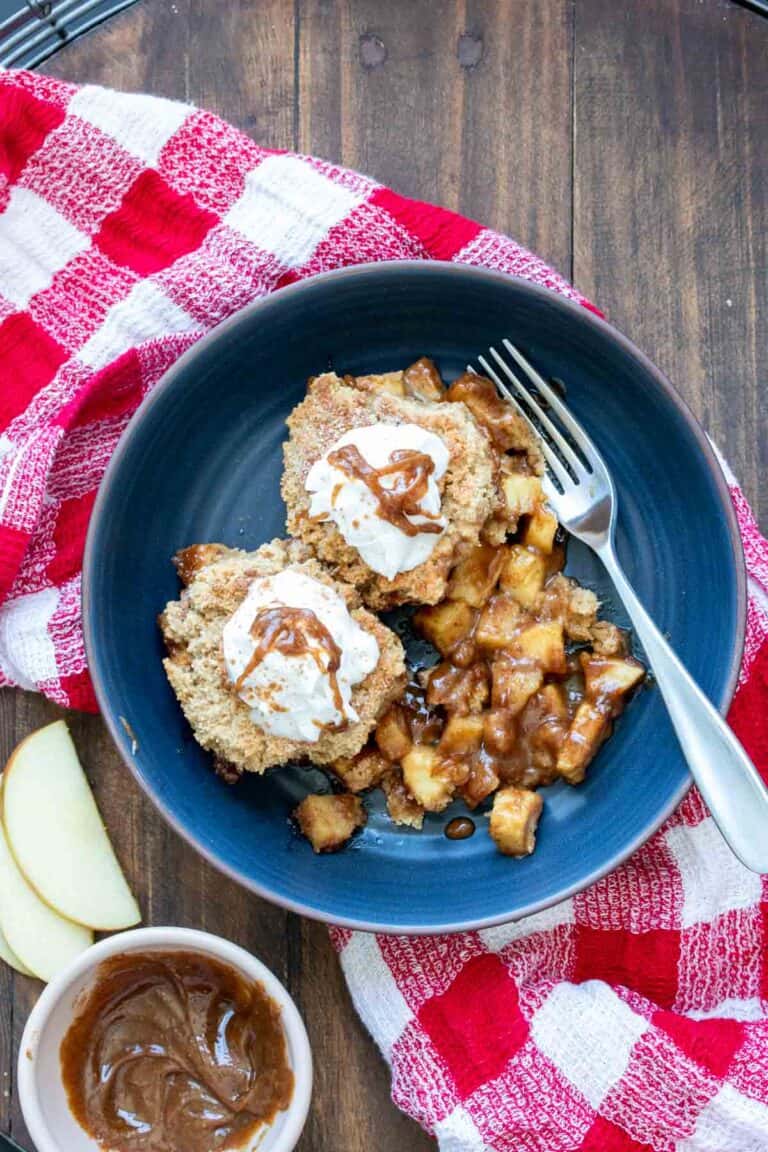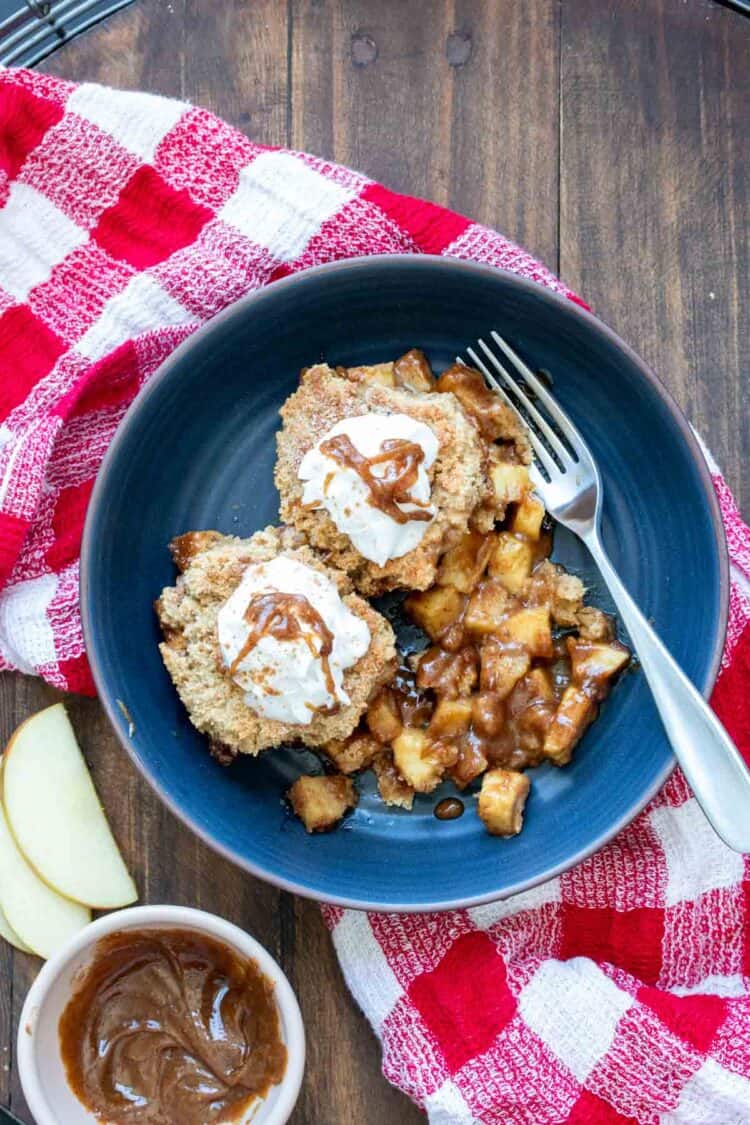 Want pie filling but don't want to mess with crust or biscuits? This crisp is what you need! The simplest recipe without sacrificing any flavor.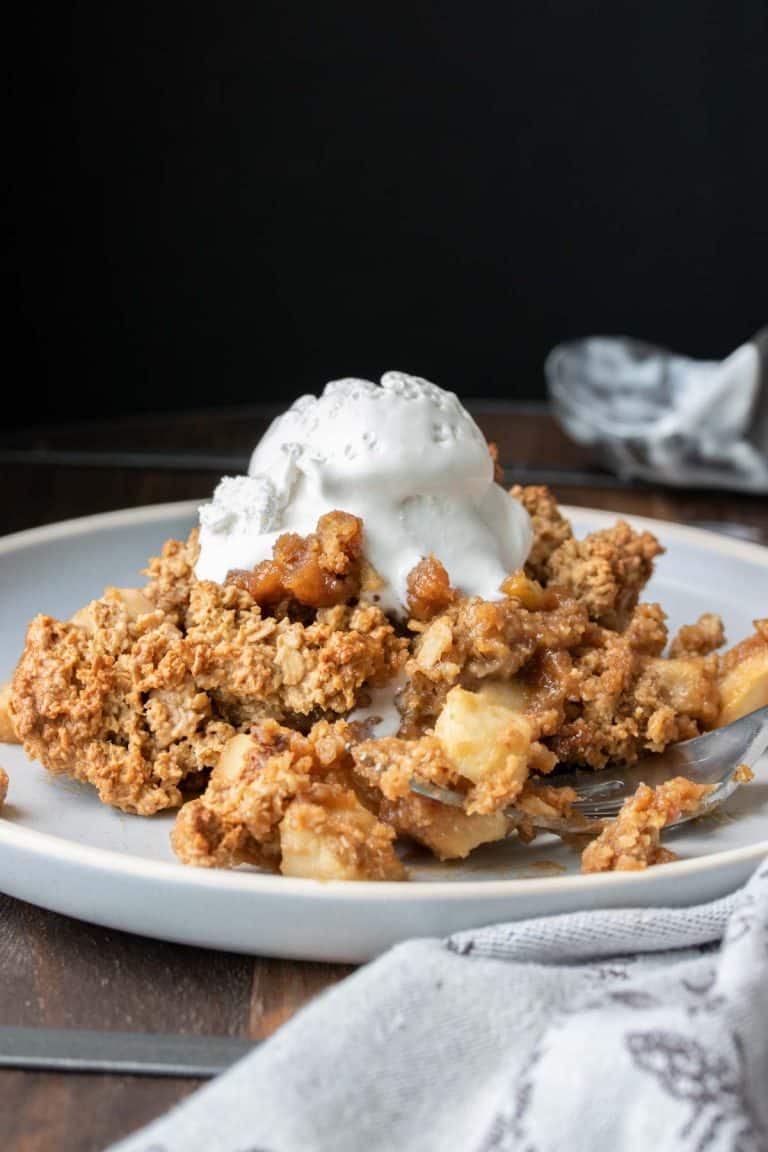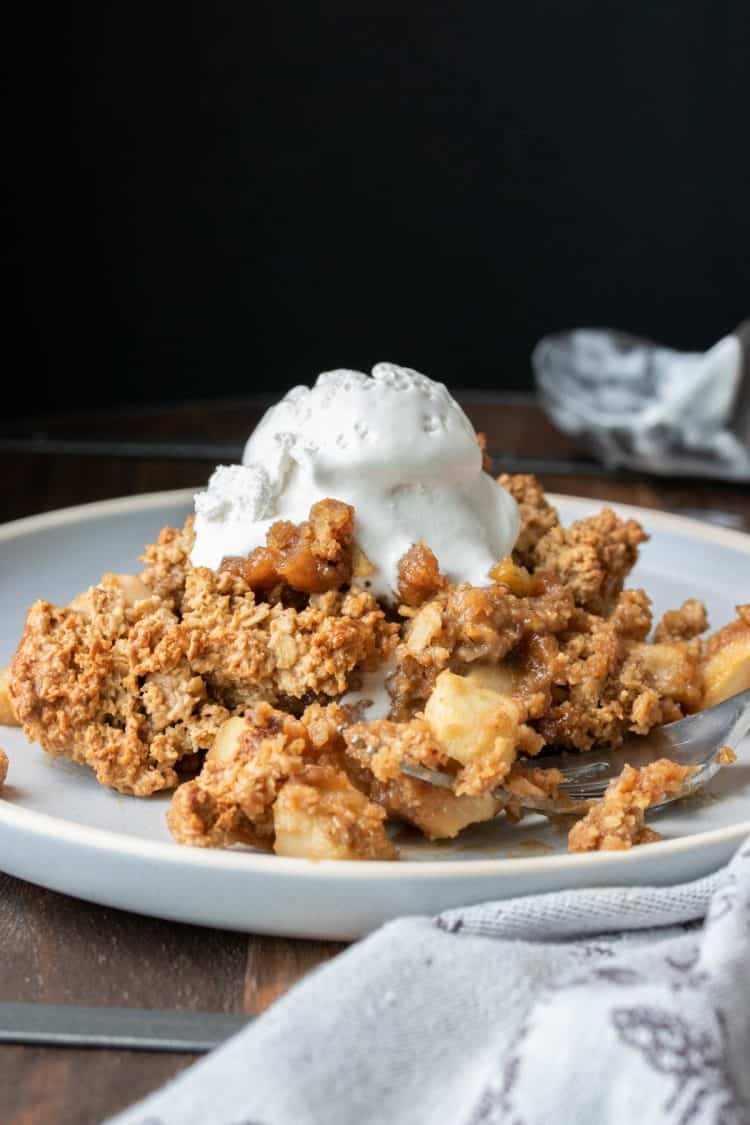 Impress yourself and your guests with the gorgeous presentation of a galette. Bonus - this recipe offers plenty of fiber and protein!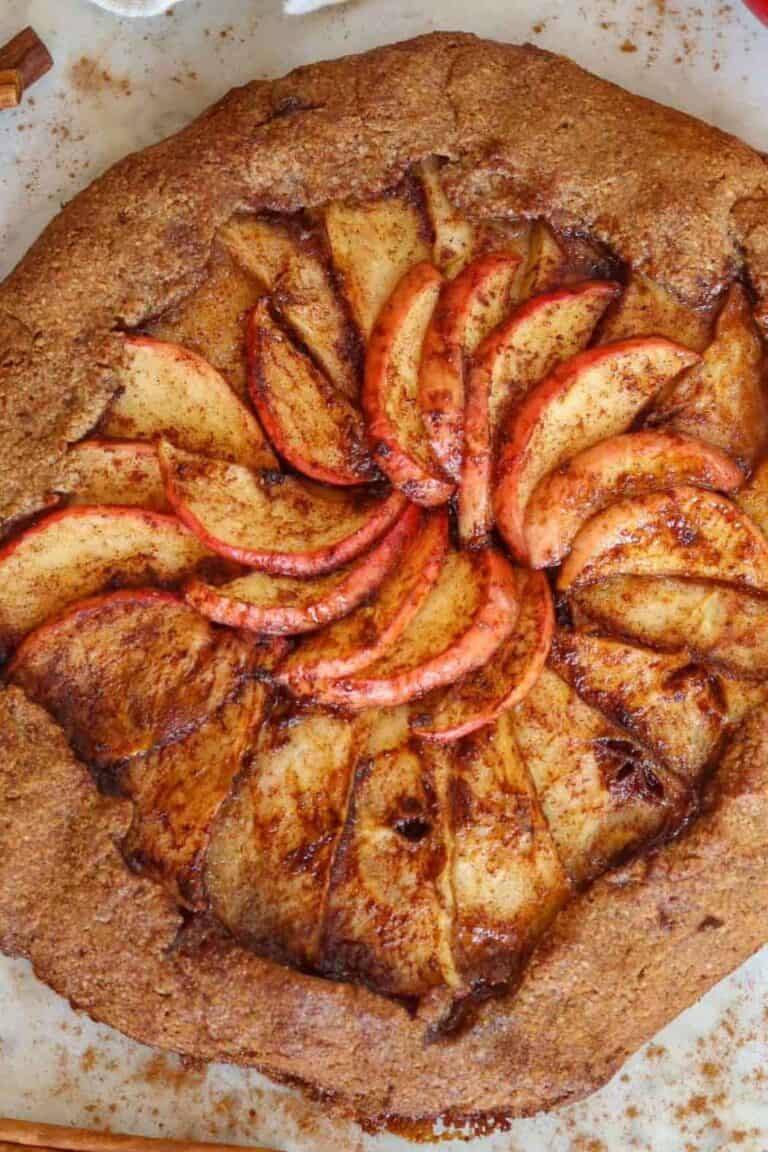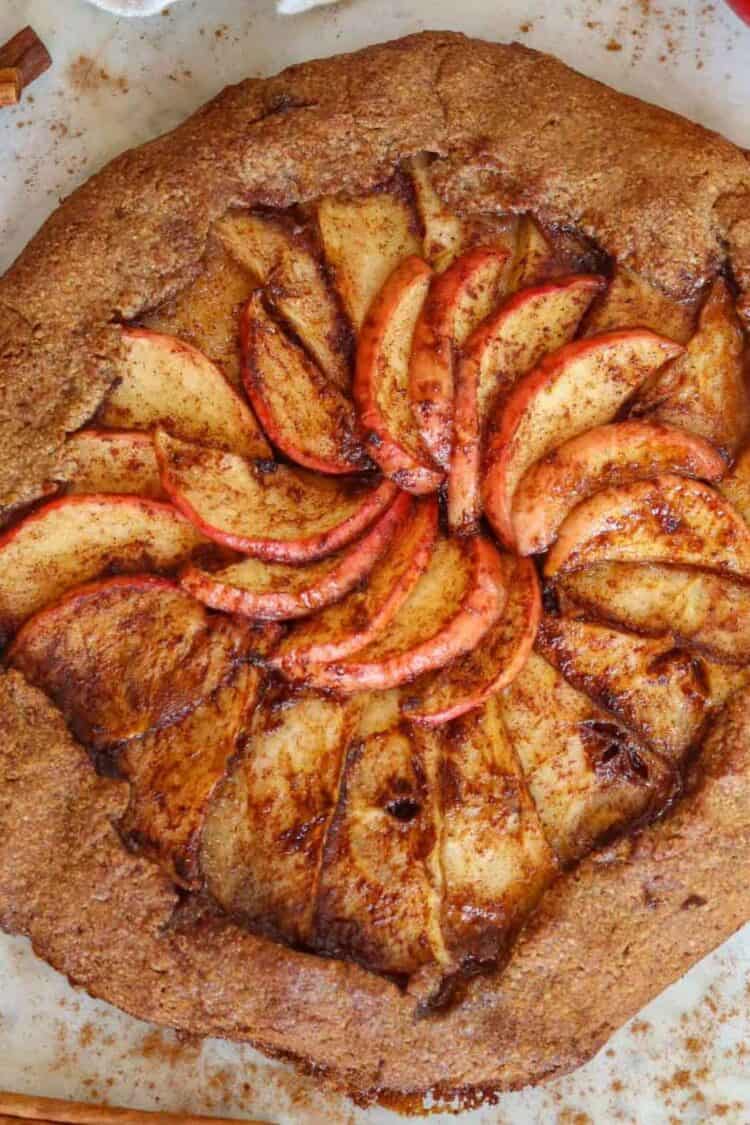 Don't break your teeth on the classic caramel apple! Instead, slice it up, drizzle on toppings, and enjoy as a finger food.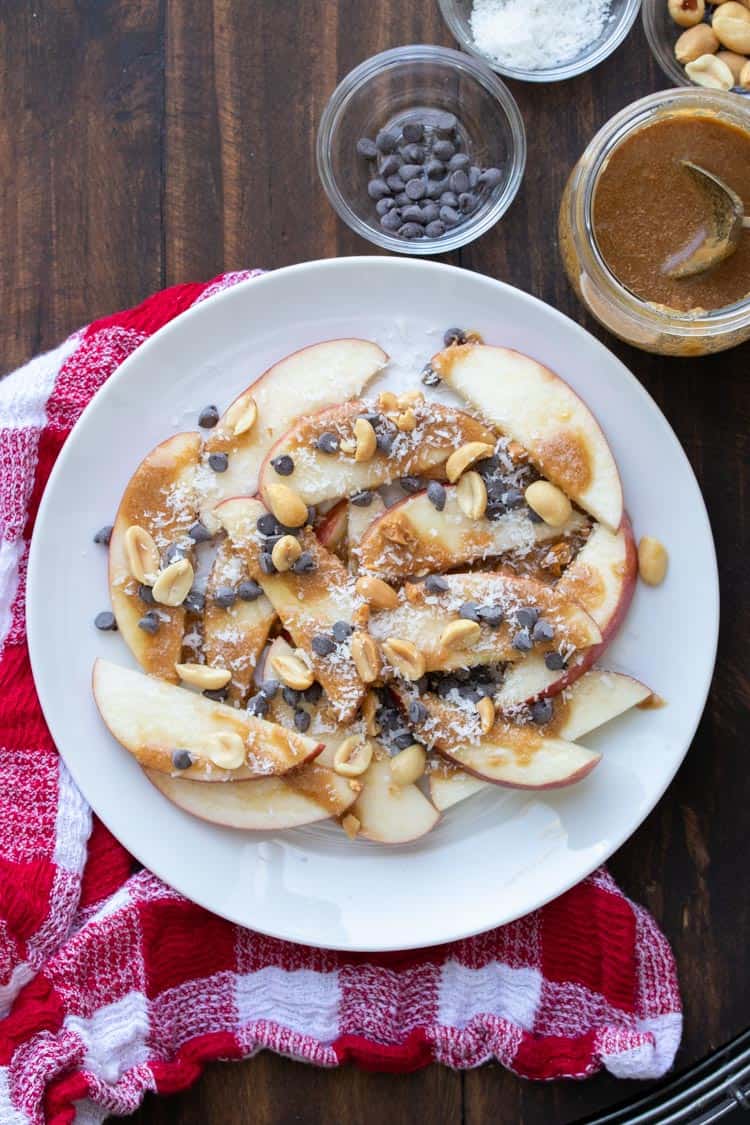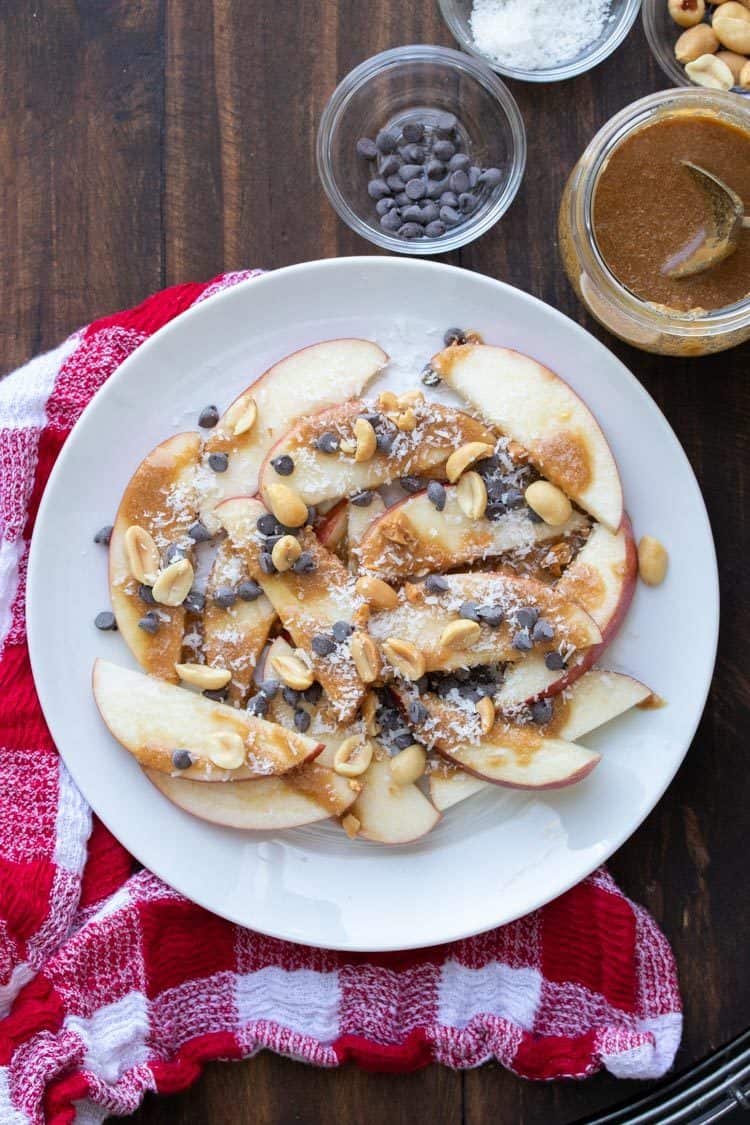 These magical treats will have you wondering how such a simple recipe can be so elegant! 5 ingredients is all you need to create a beautiful and delicious treat.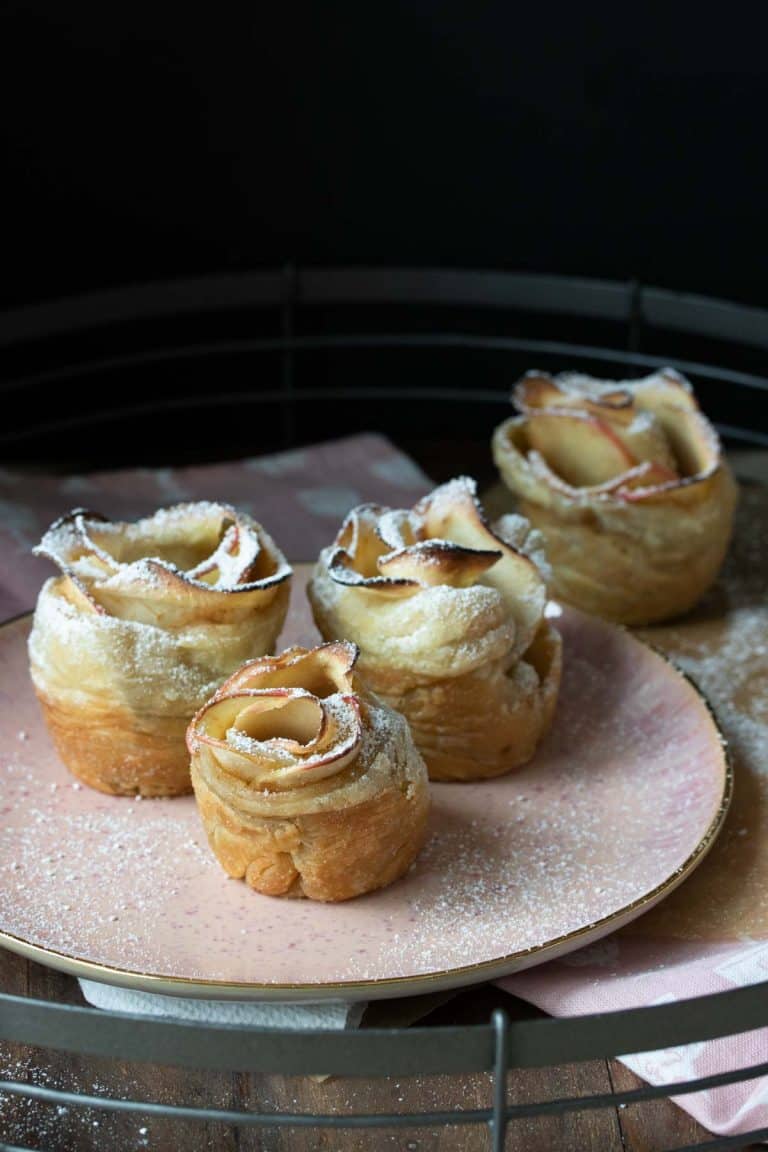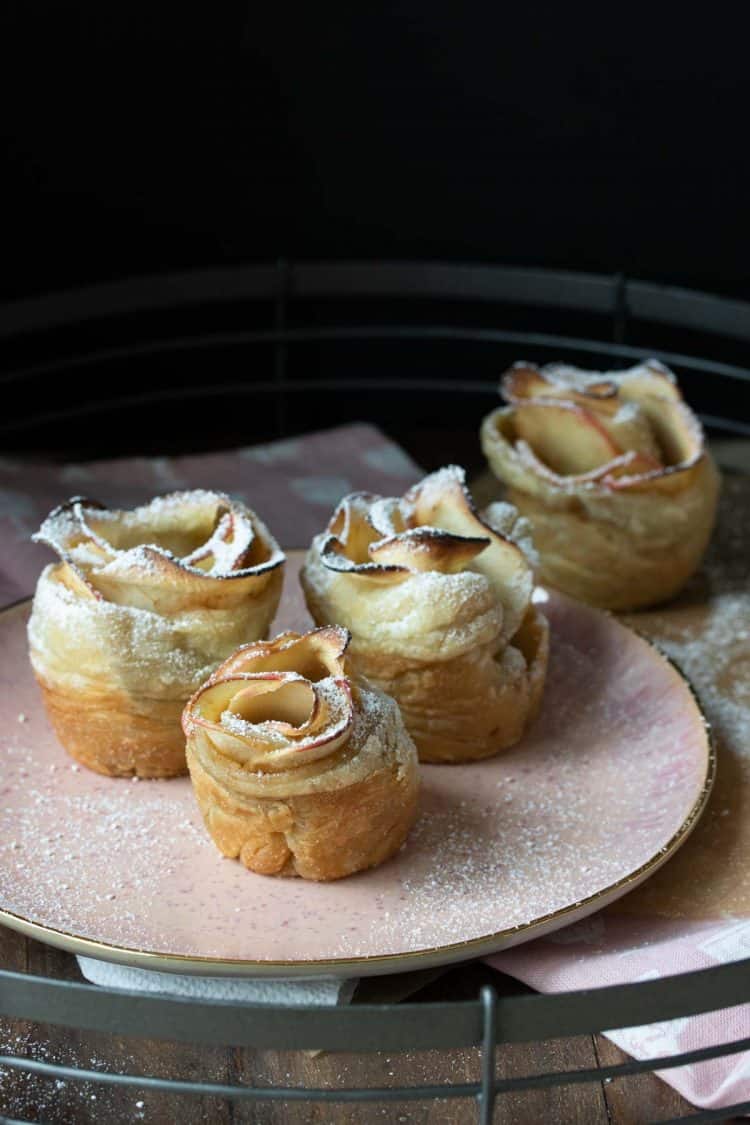 While this tastes like a dessert, it's actually healthy! Enjoy it for breakfast, an afternoon snack, or for a nutritious dessert.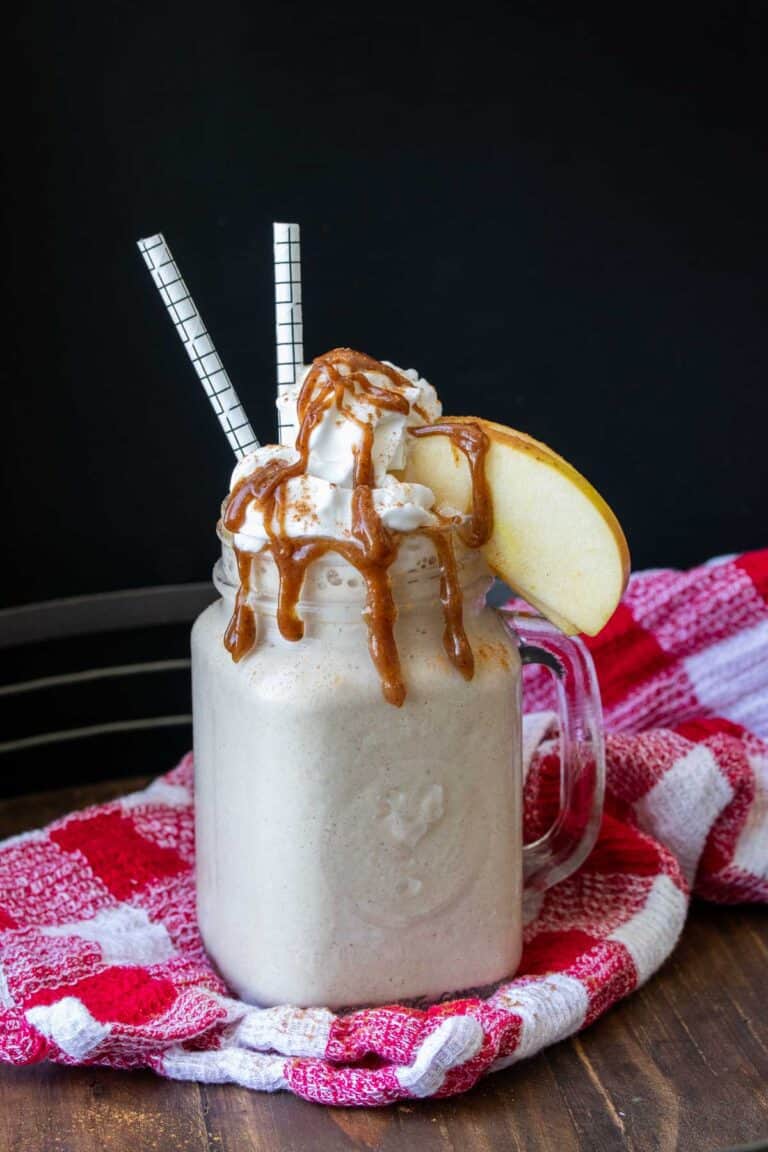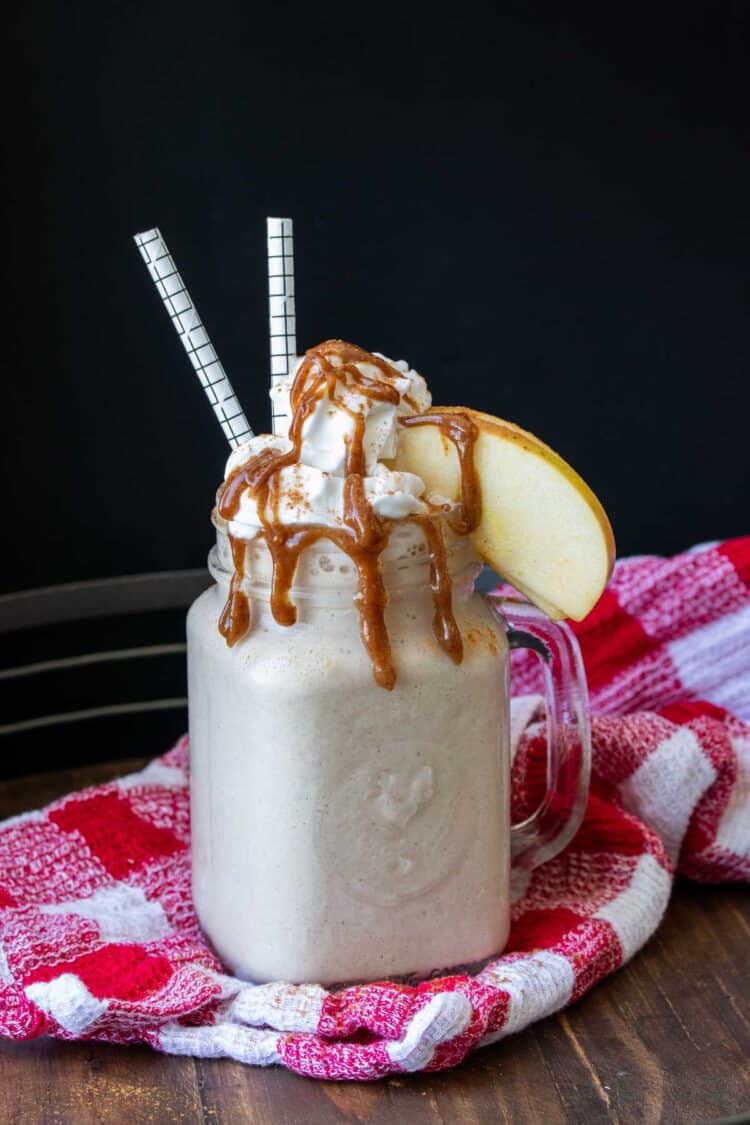 These scones are the perfect mix of firm and dense yet tender and moist. Plus they have the most decadent cinnamon glaze! Pair with coffee or a glass of red wine.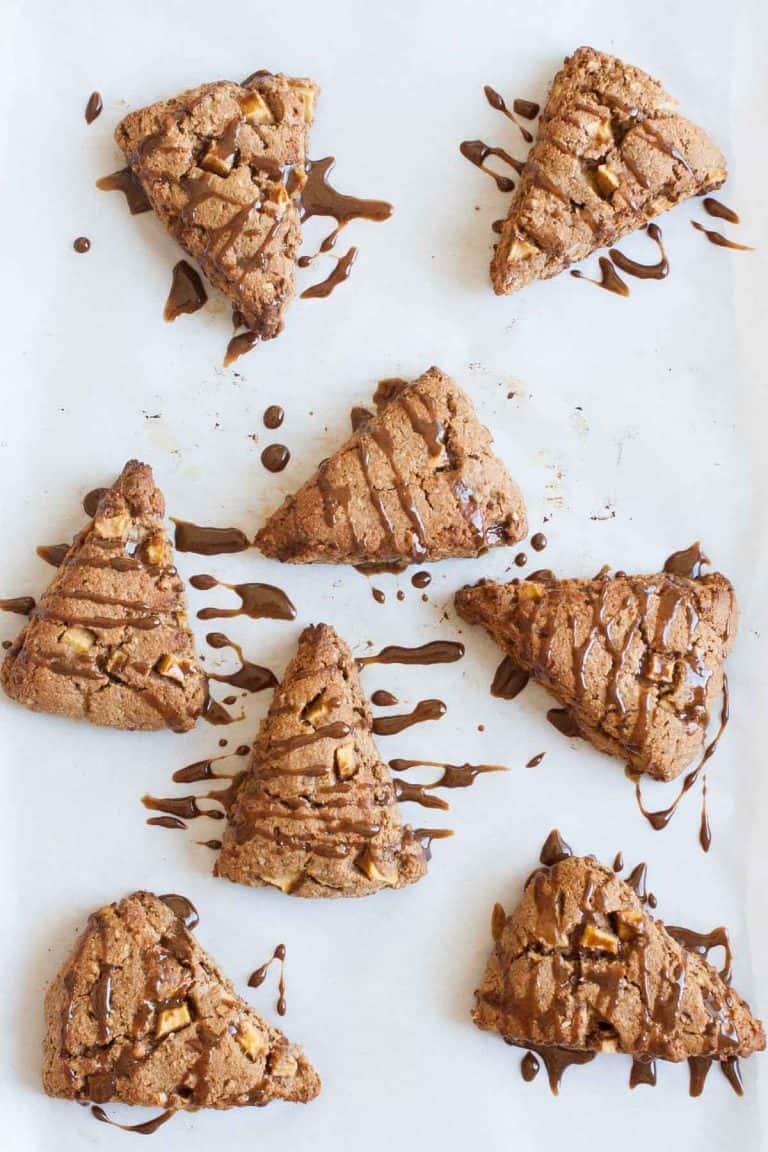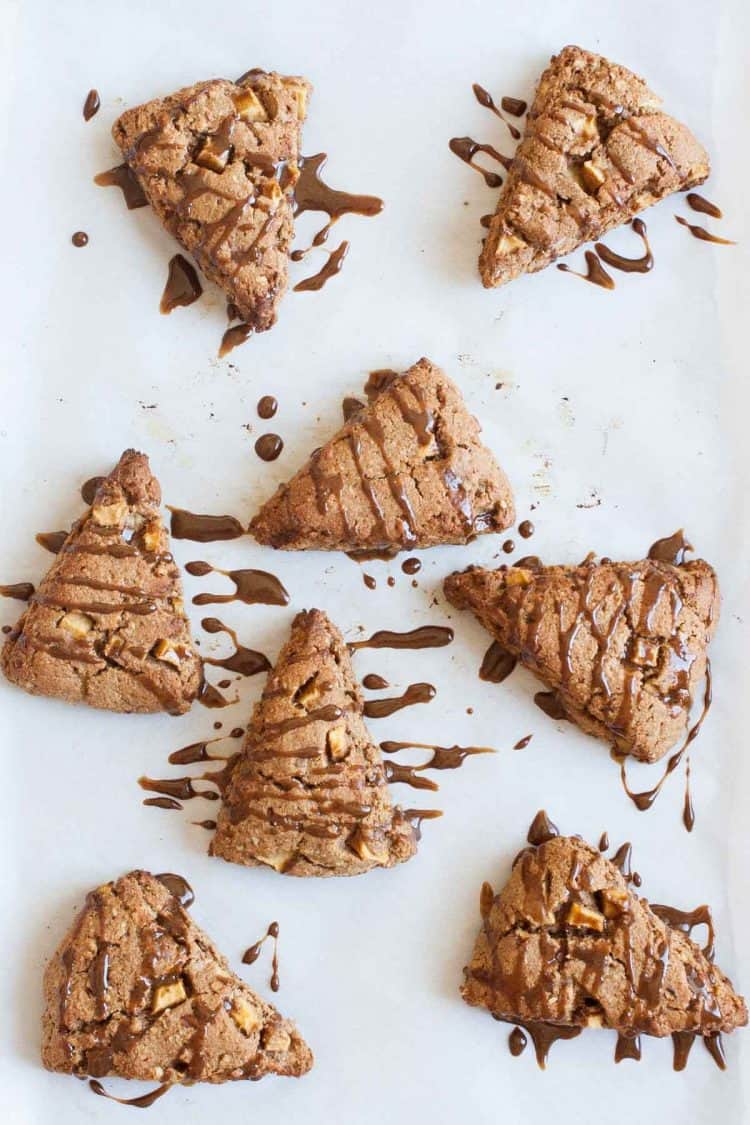 These apples are nutritious enough for breakfast, but go amazingly well with ice cream for dessert! 8 wholesome ingredients is all you need to make this simple recipe.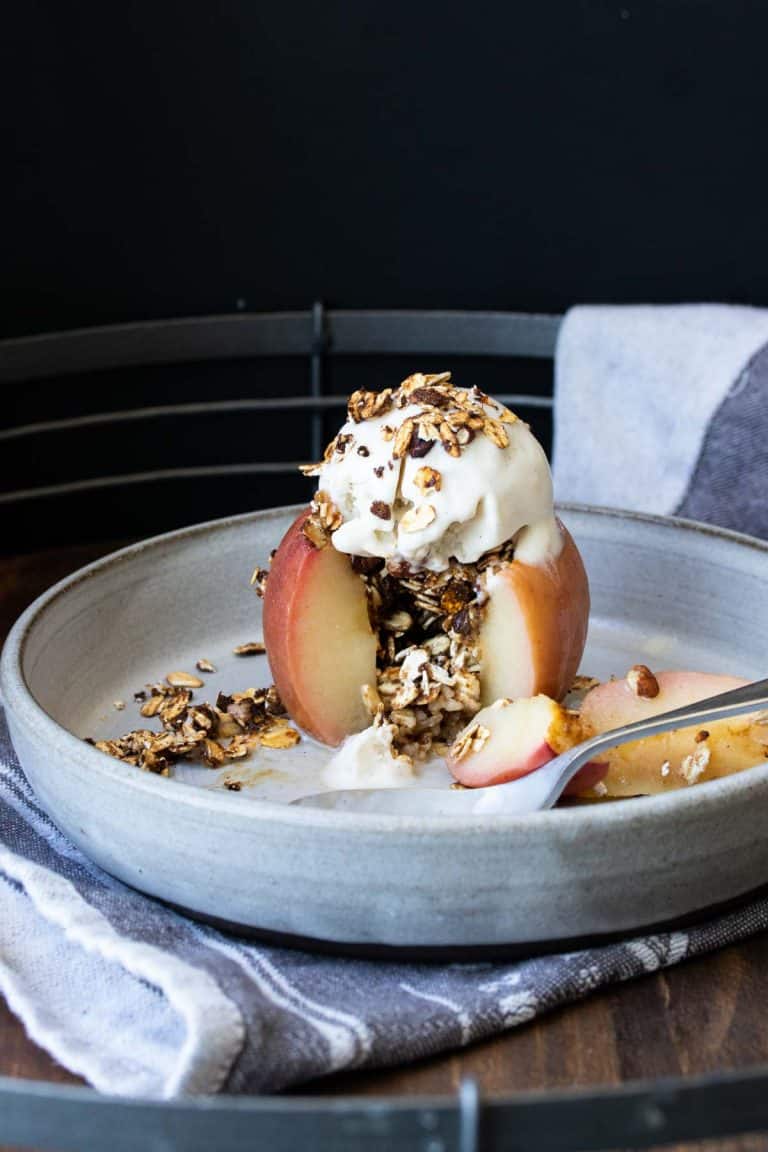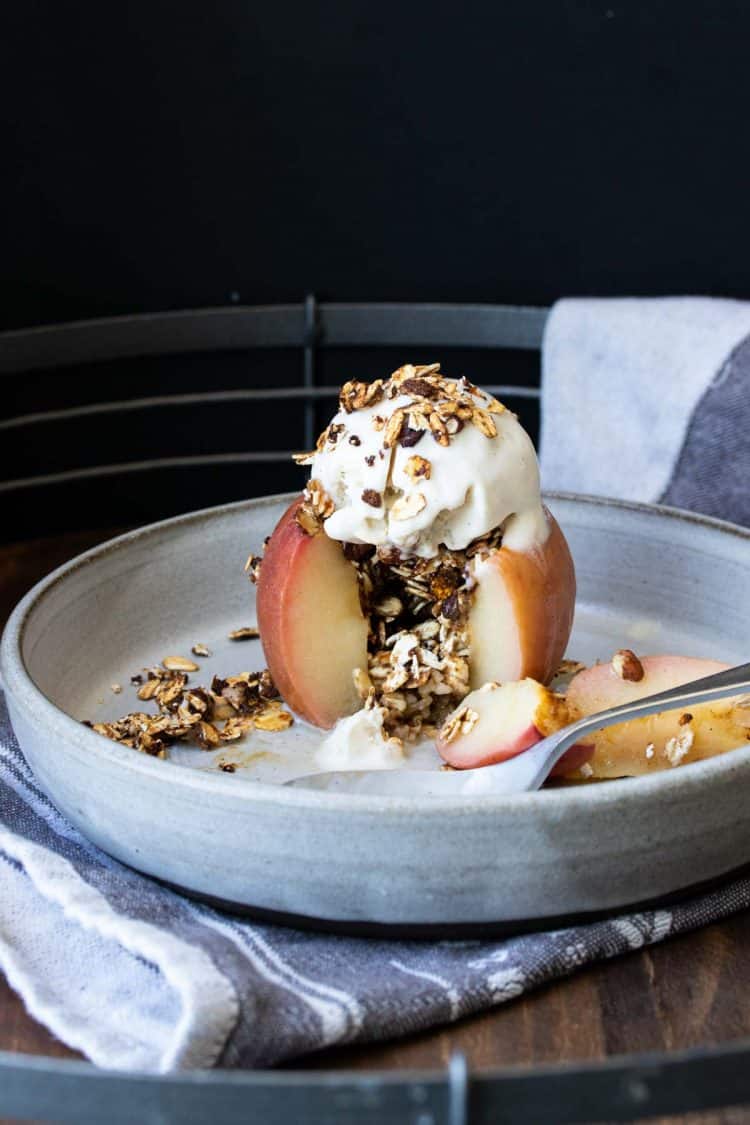 Pumpkin Desserts
The obligatory pumpkin pie, but this one is like no other! It's made with simple, healthy whole foods. Don't forget the vegan whipped cream!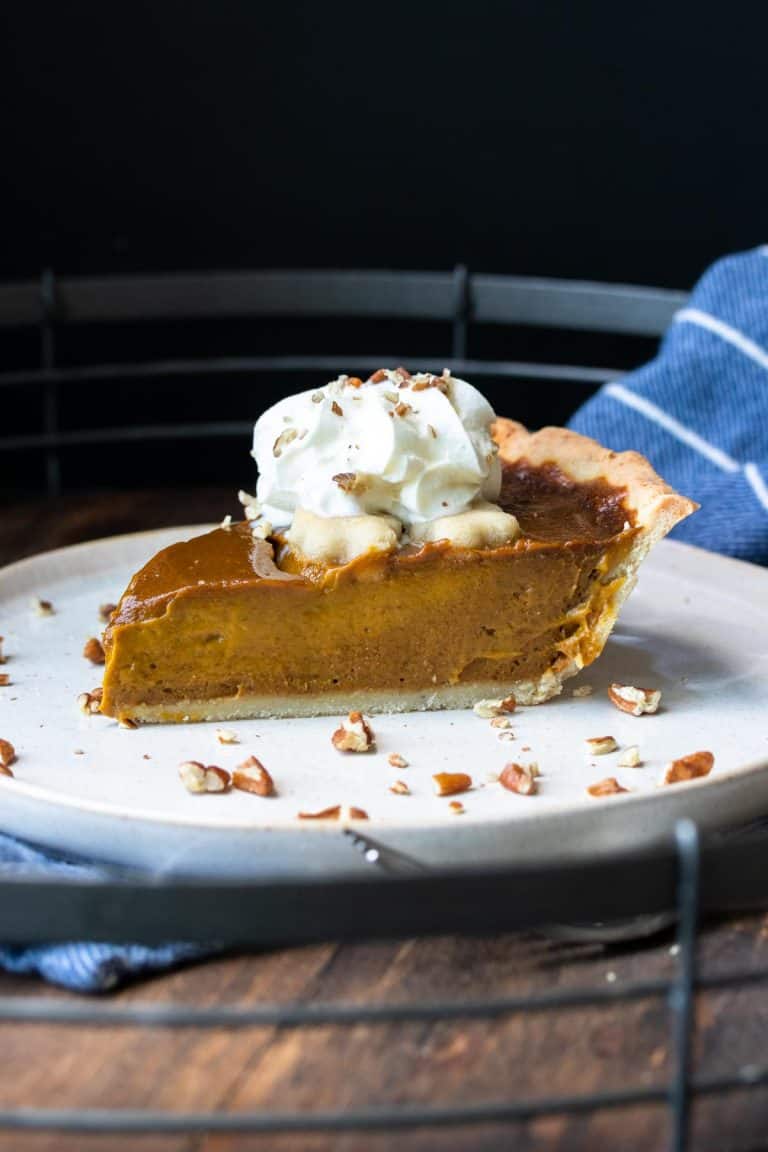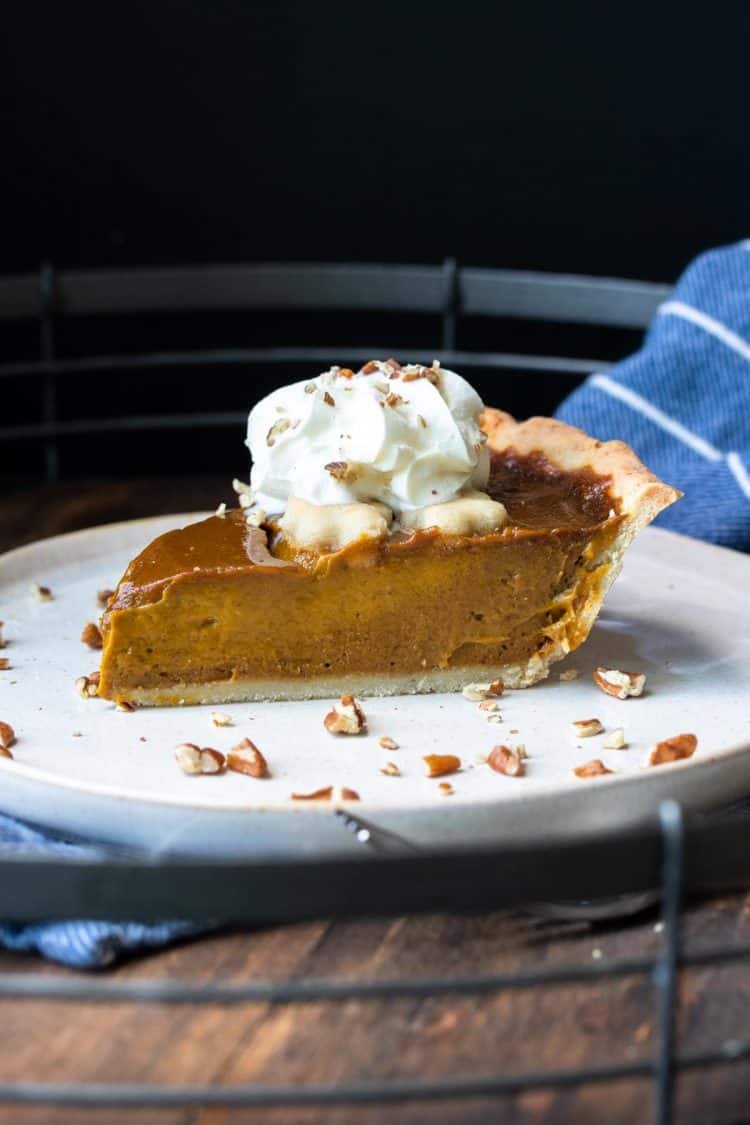 Vegan Gluten-Free Pumpkin Chocolate Chip Cookies
If pie isn't your thing, these cookies are sure to hit the spot! They're ready in less than 30 minutes and are easy to customize.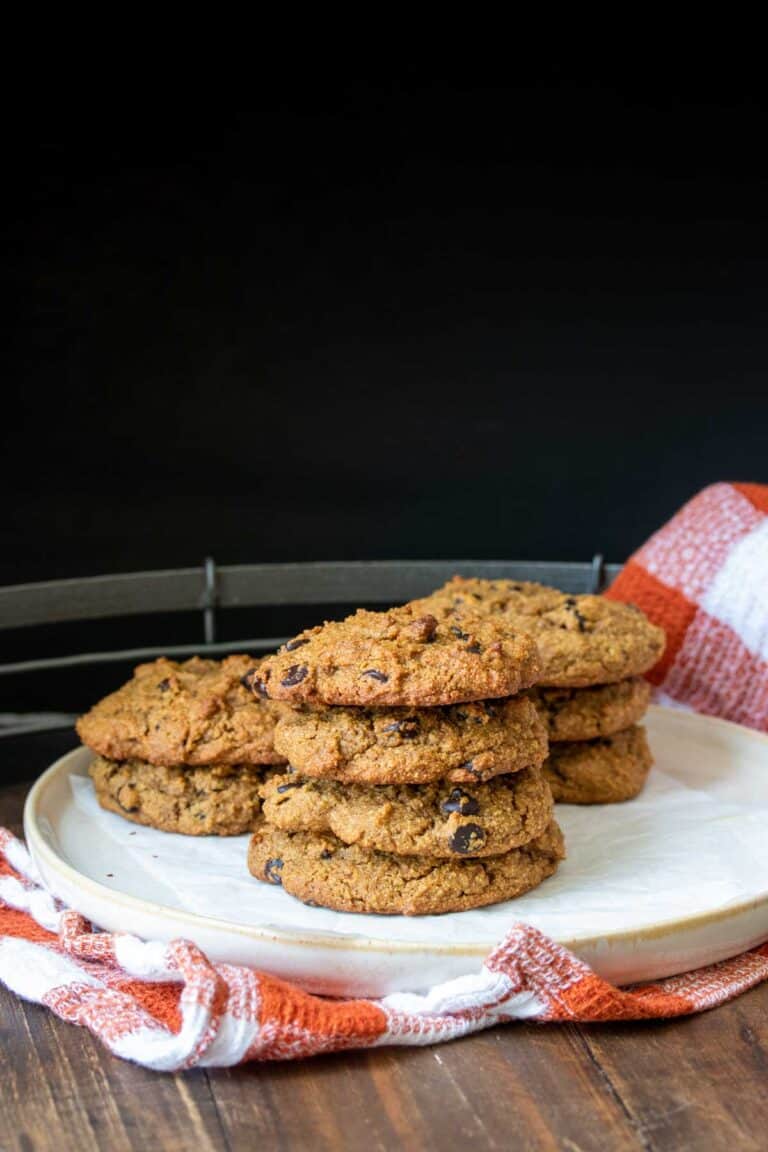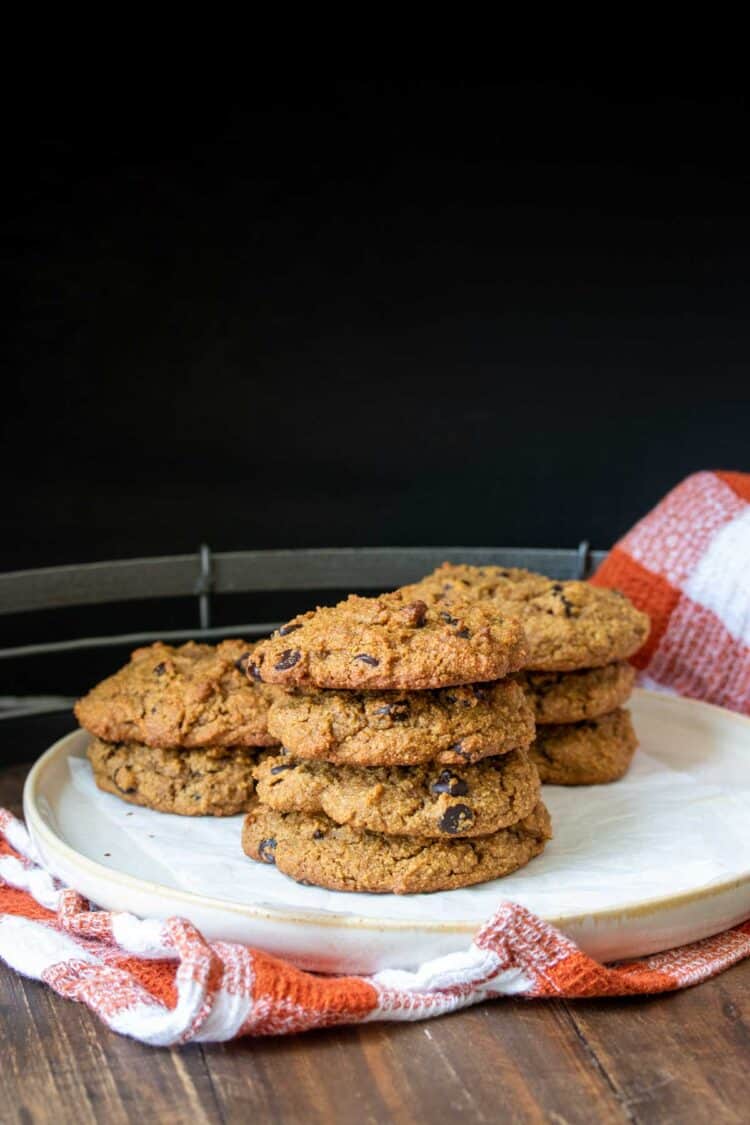 If you live in an area where you still get the occasional heat wave in Fall, this dessert is for you! Heck, even if it is cold you'll still love them!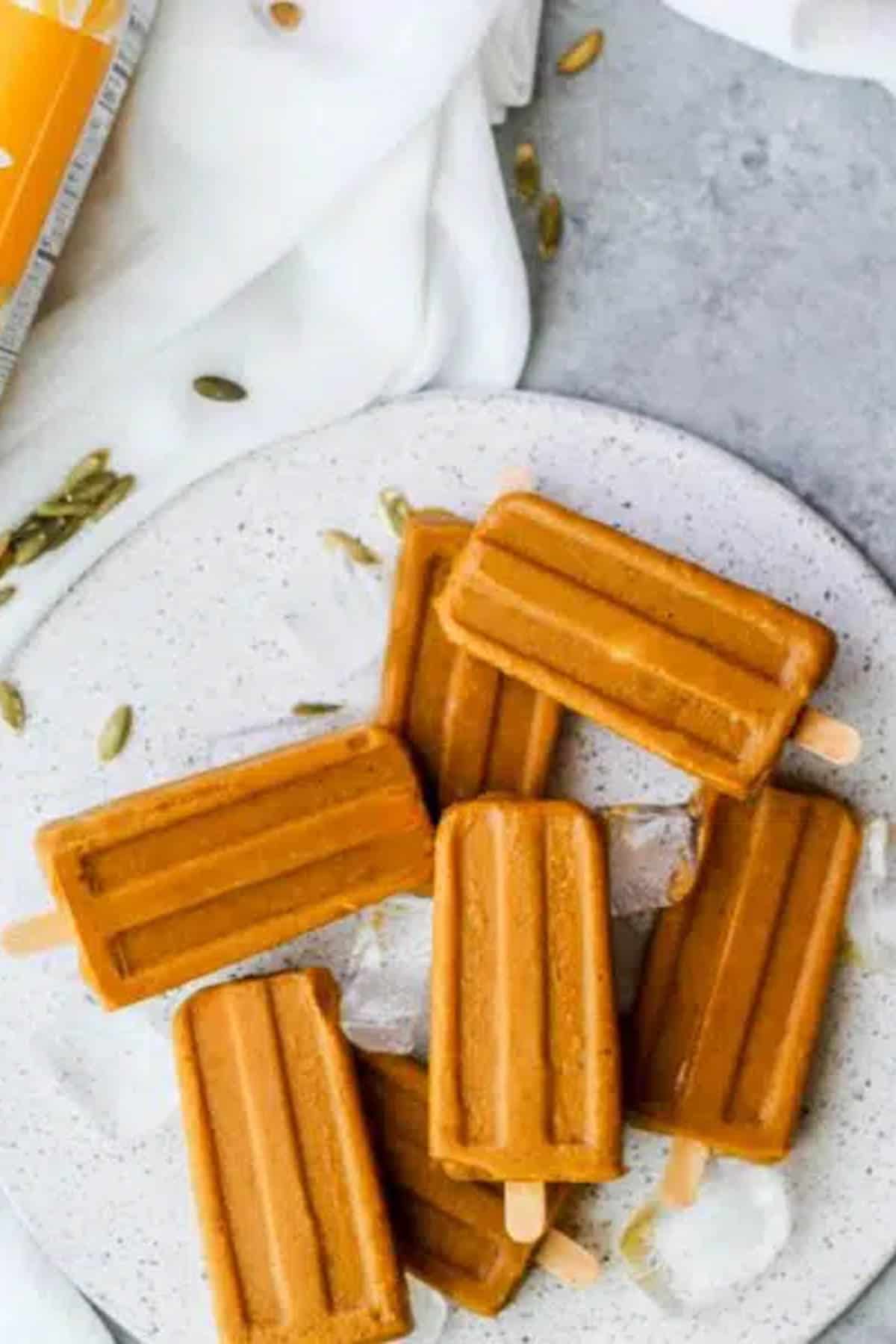 Pumpkin Spice Oatmeal Cream Pies
Forget all about those packaged cookies you may have grown up with. These homemade ones taste so much better and are spiked with the best Fall flavors!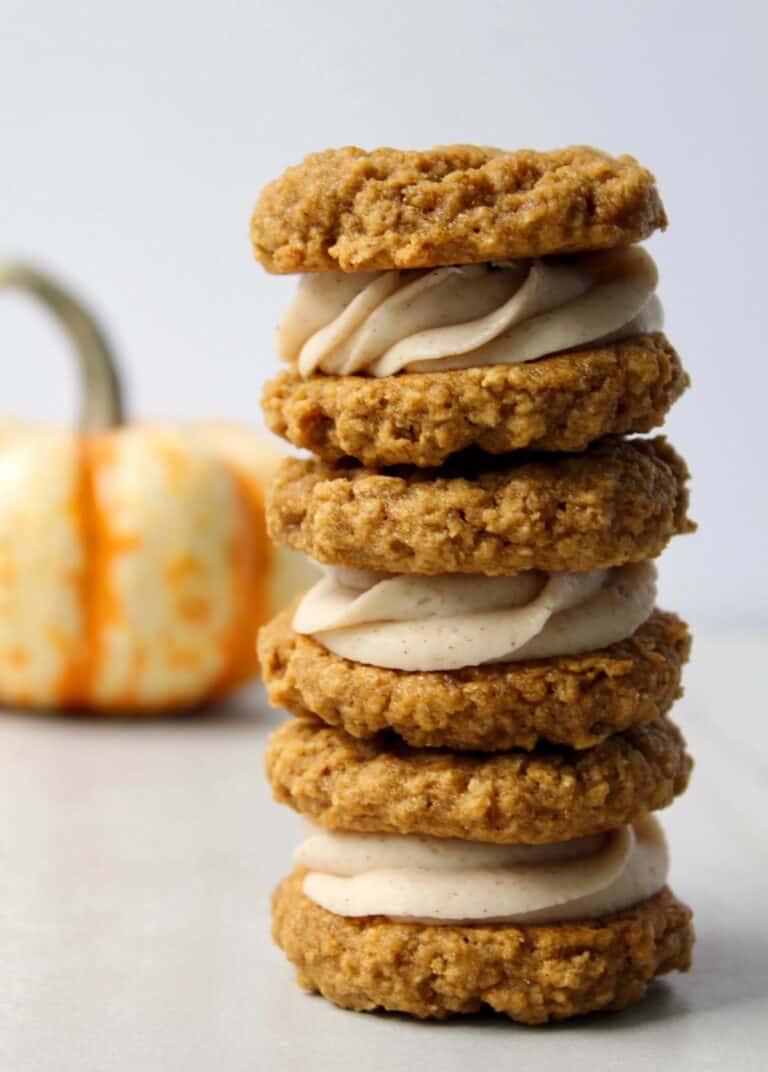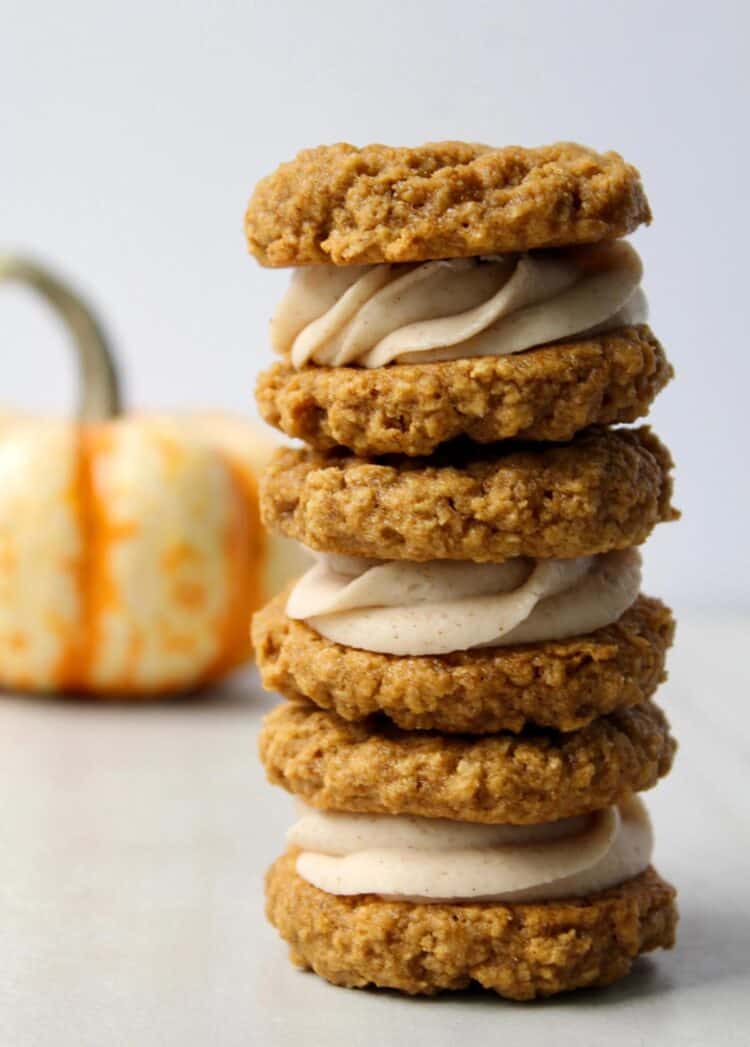 This versatile recipe can be used in countless ways! Spread on french toast or bread for a sweet breakfast, drizzle over ice cream, cakes, and cookies, or mix into a latte.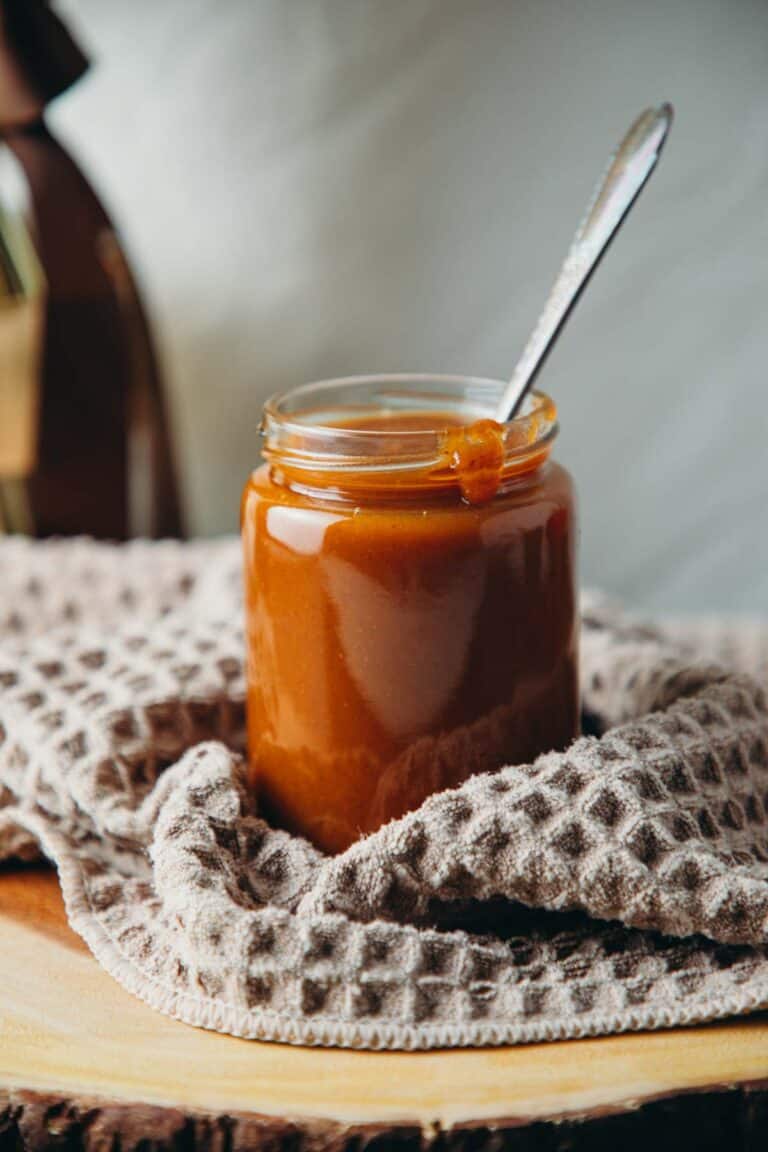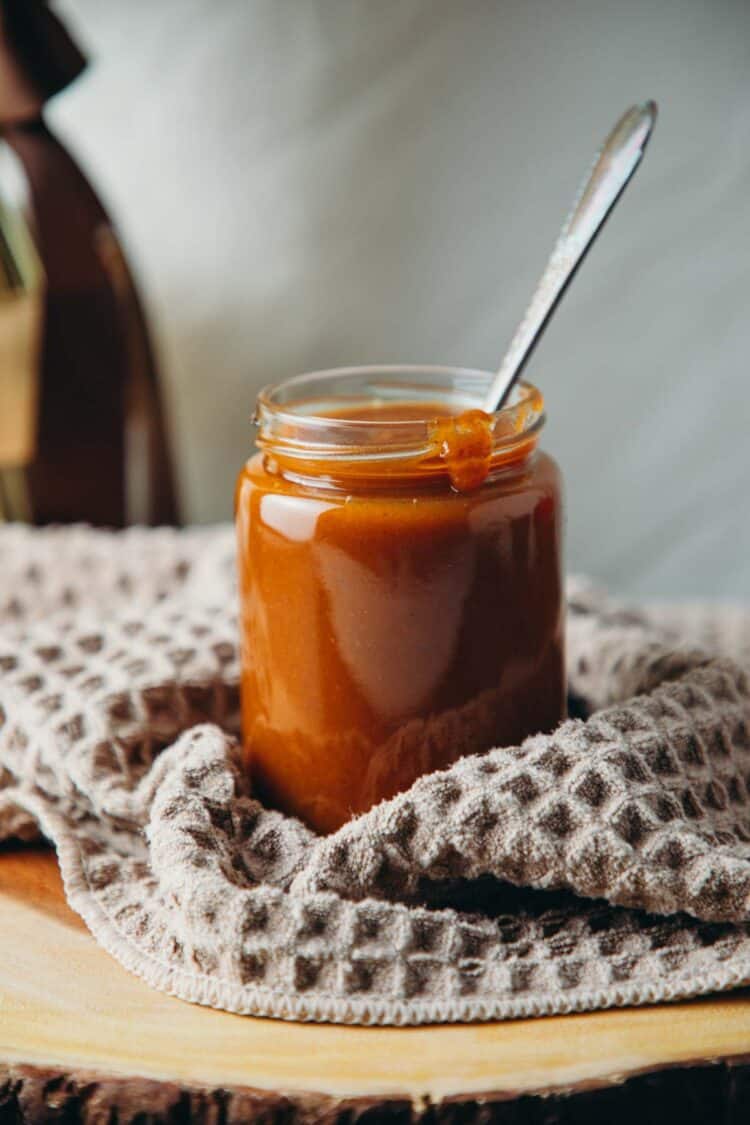 These moist and fluffy muffins feel like a cupcake they are so good! Plus, you can easily freeze them. Although, if you want to freeze them I suggest making a double batch because you will not have leftovers!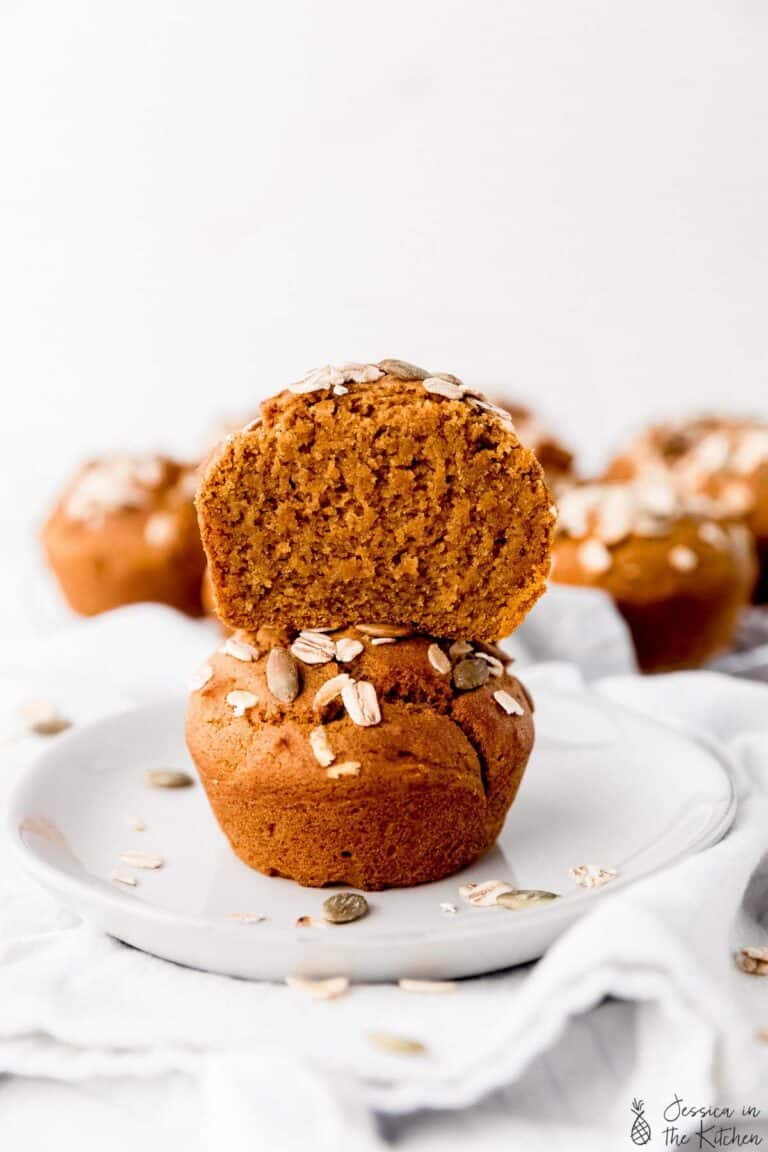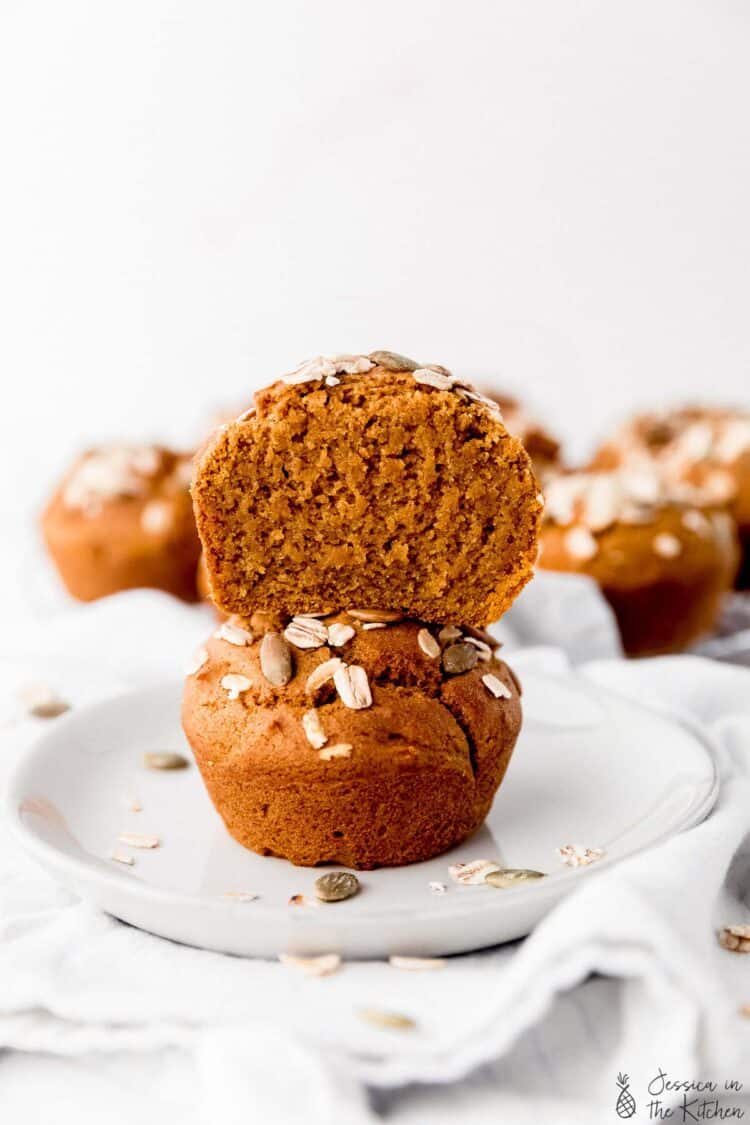 It's crunchy, it's creamy, and it's going to be your new go-to entertaining dessert! Make it in a baking dish, or serve them up in individual jars for an adorable presentation.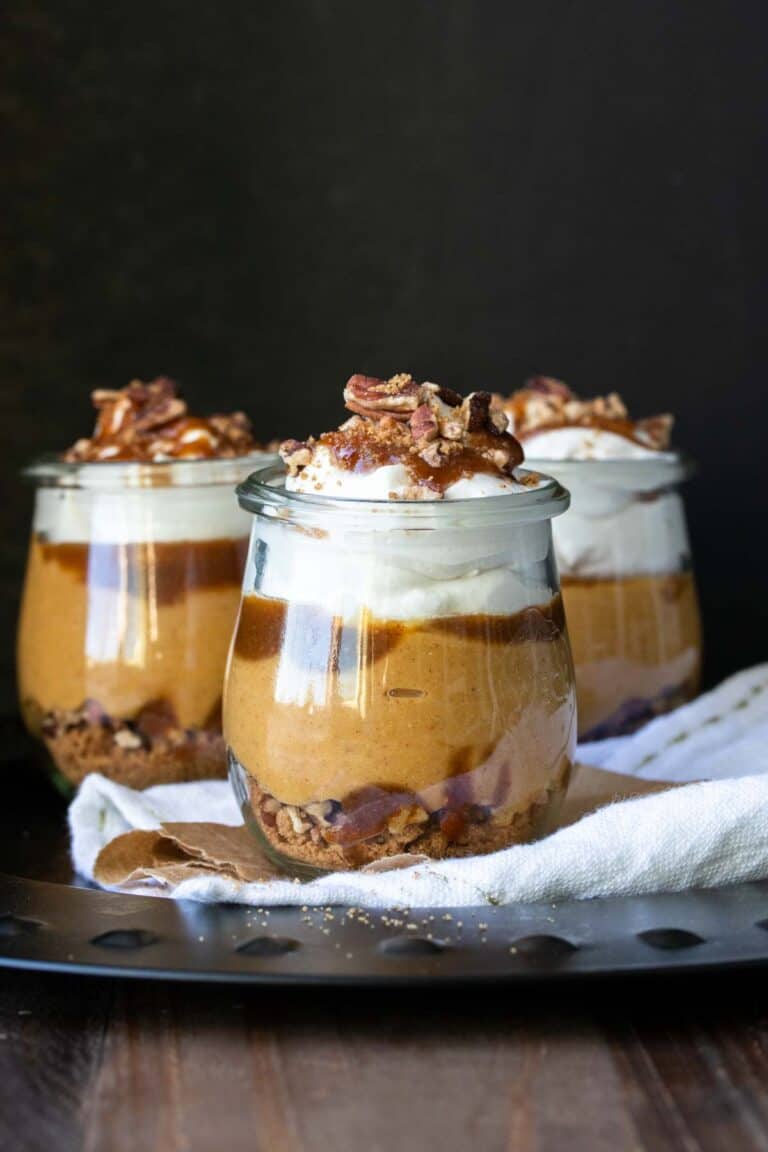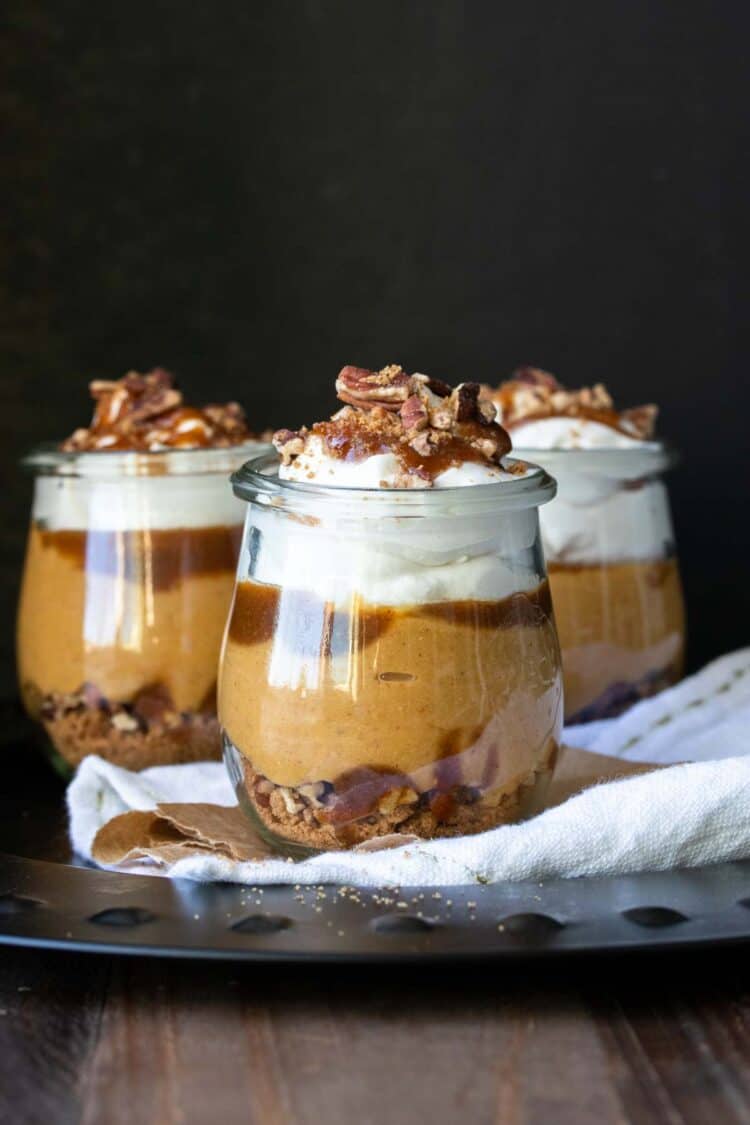 Sure, the name reads smoothie, but this tastes like a creamy milkshake! And you guessed it, made from all healthy and plant-based ingredients.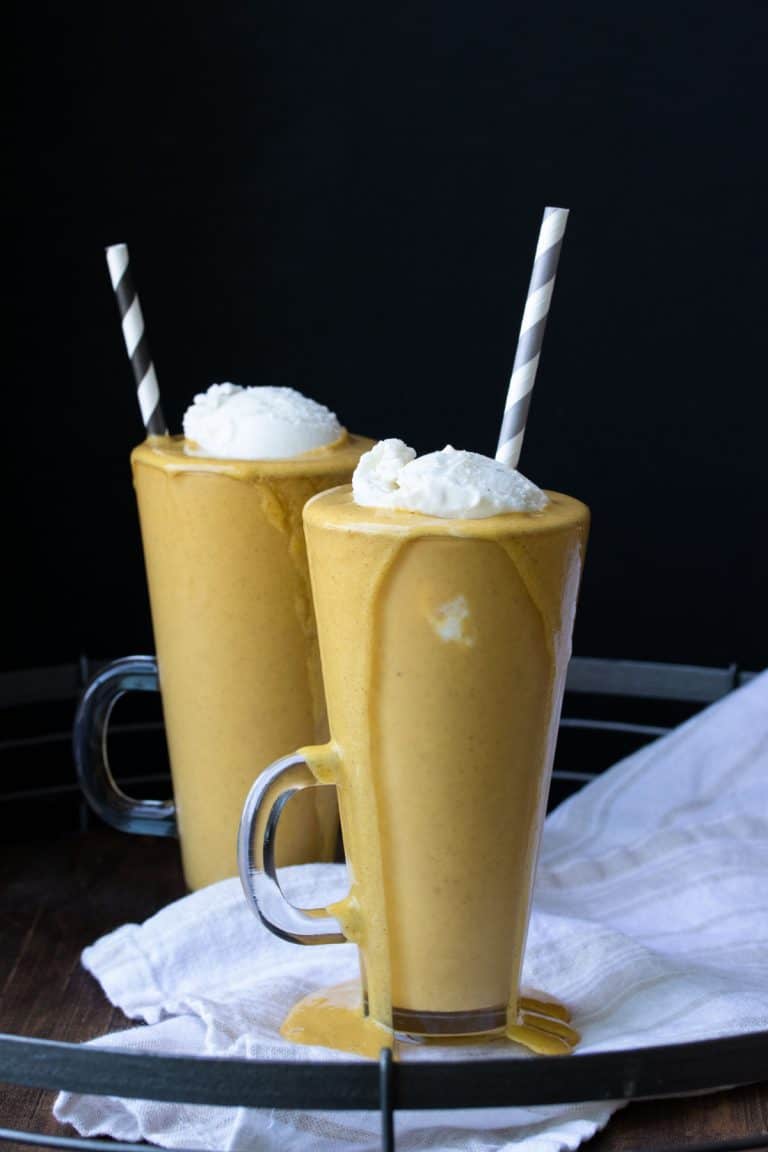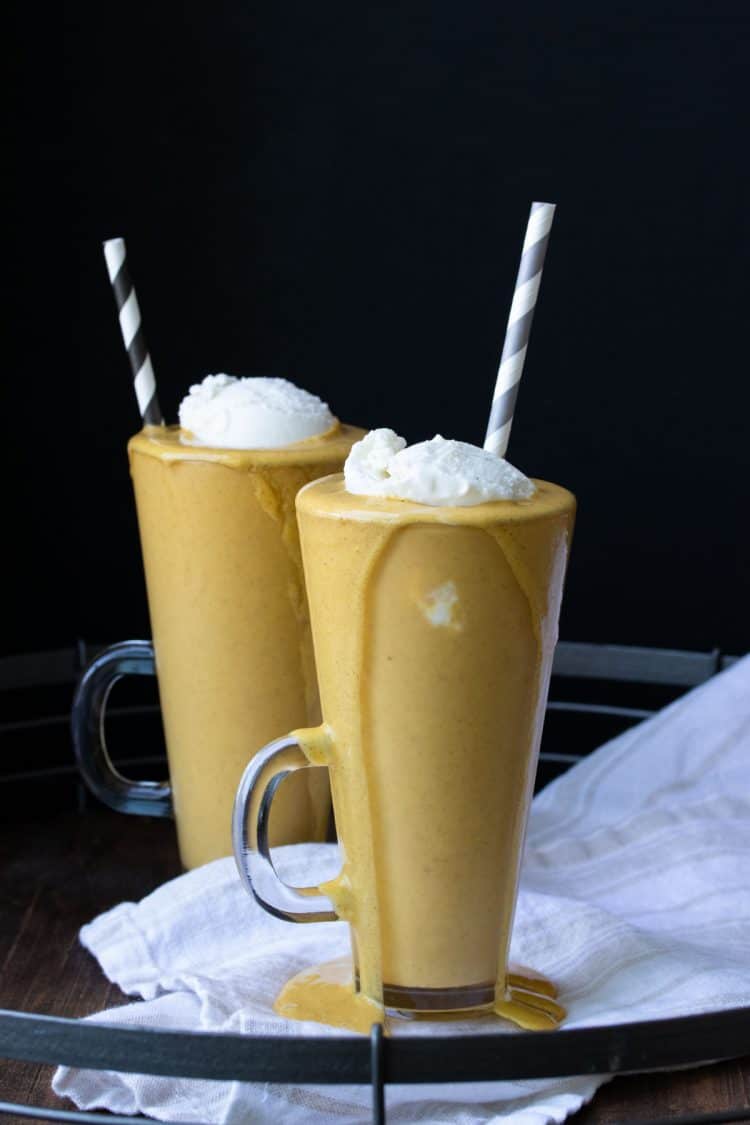 While we're talking drinks, I couldn't resist sharing this classic Fall beverage. It's much better for you than Starbucks, but is still so deliciously cozy with the perfect touch of sweetness.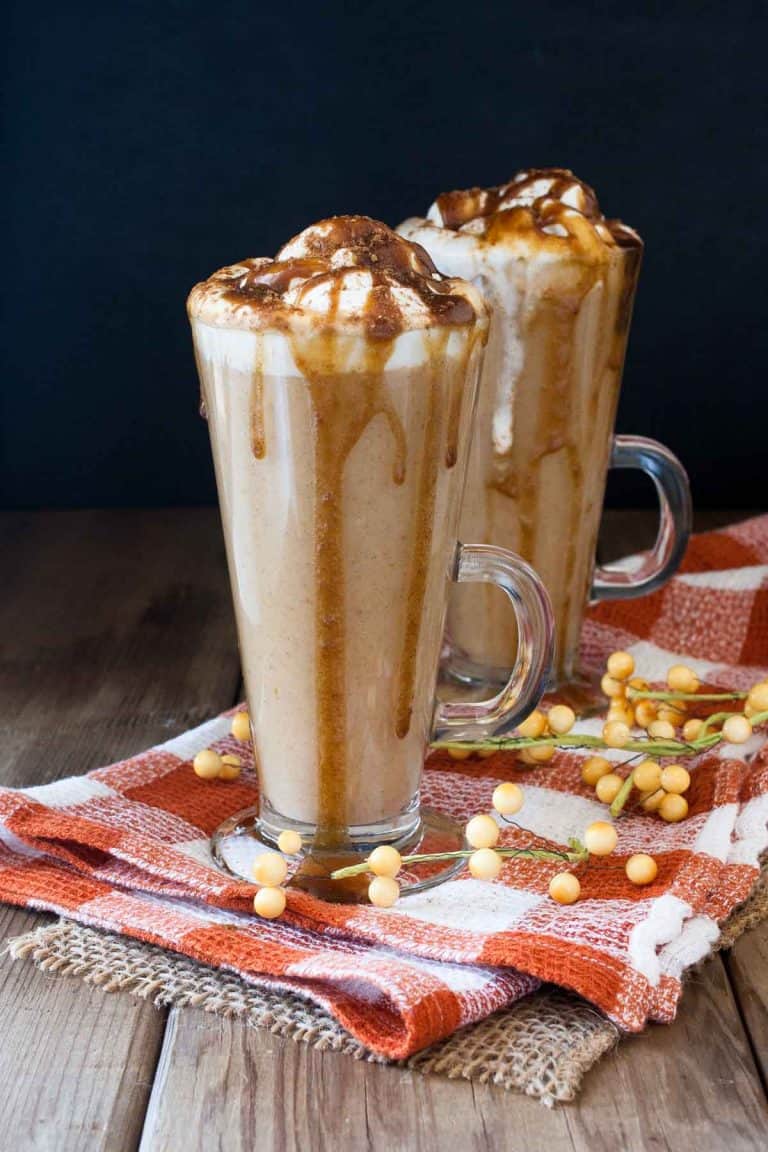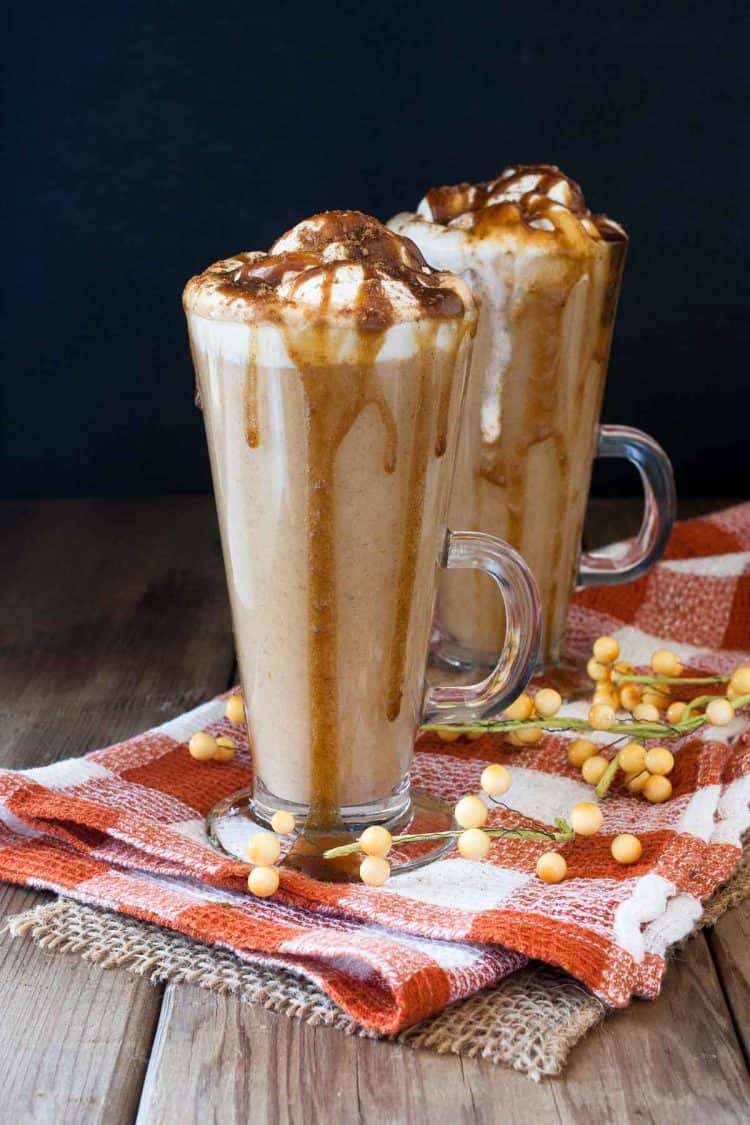 More Fall Flavors
Creamy and rich vegan cheesecake is taken to the next level with a perfectly spiced persimmon topping. Best part? Ready in 35 minutes with no baking!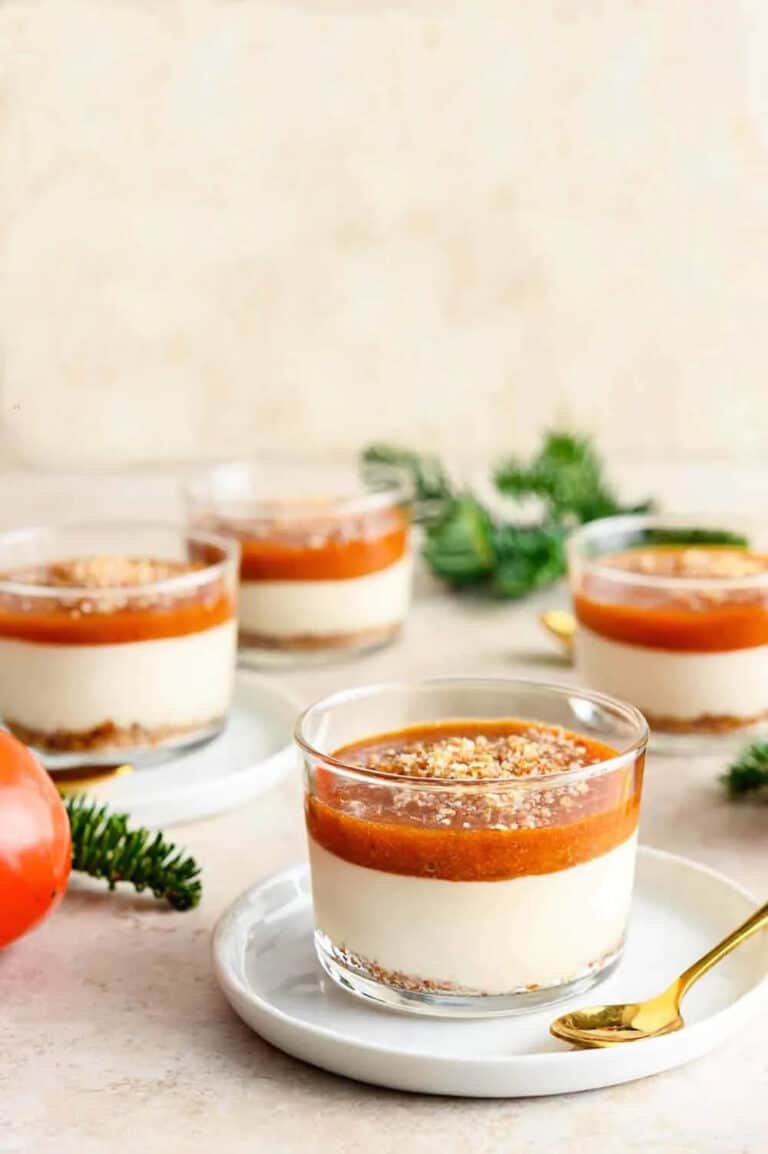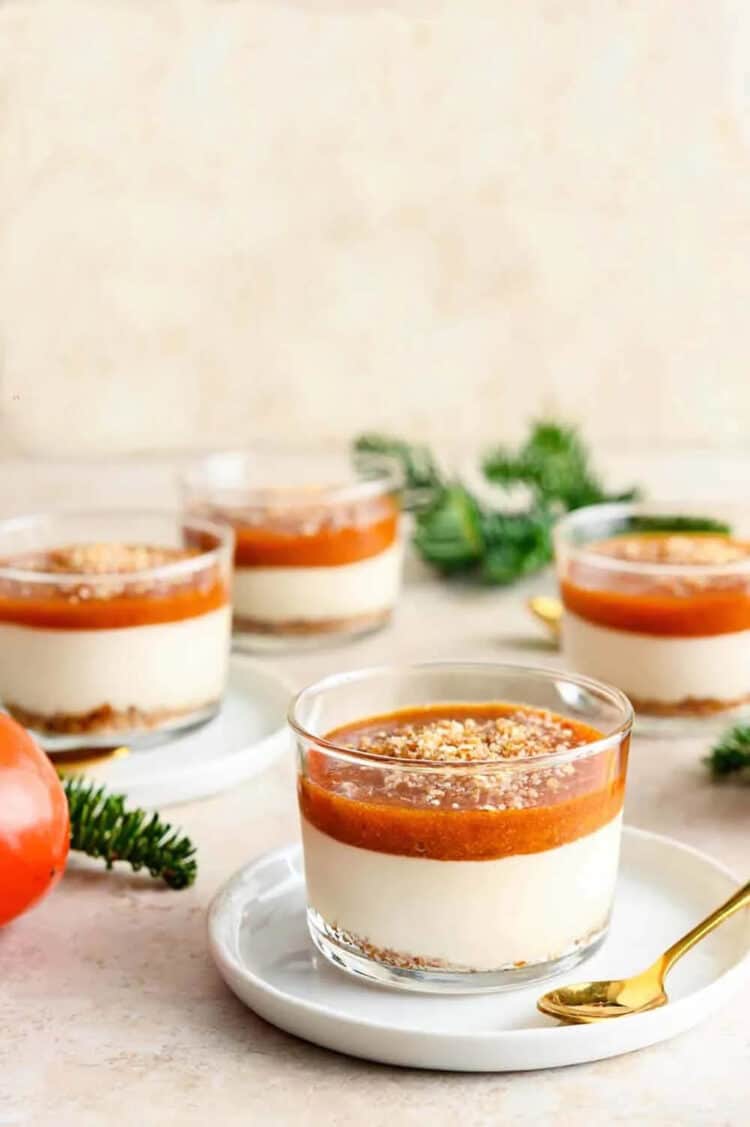 Fruit, dried fruit, nuts, a little spice, and a little sweet is all you need to create this flavor and texture explosion! Easy enough for a weeknight, but pretty enough for a dinner party.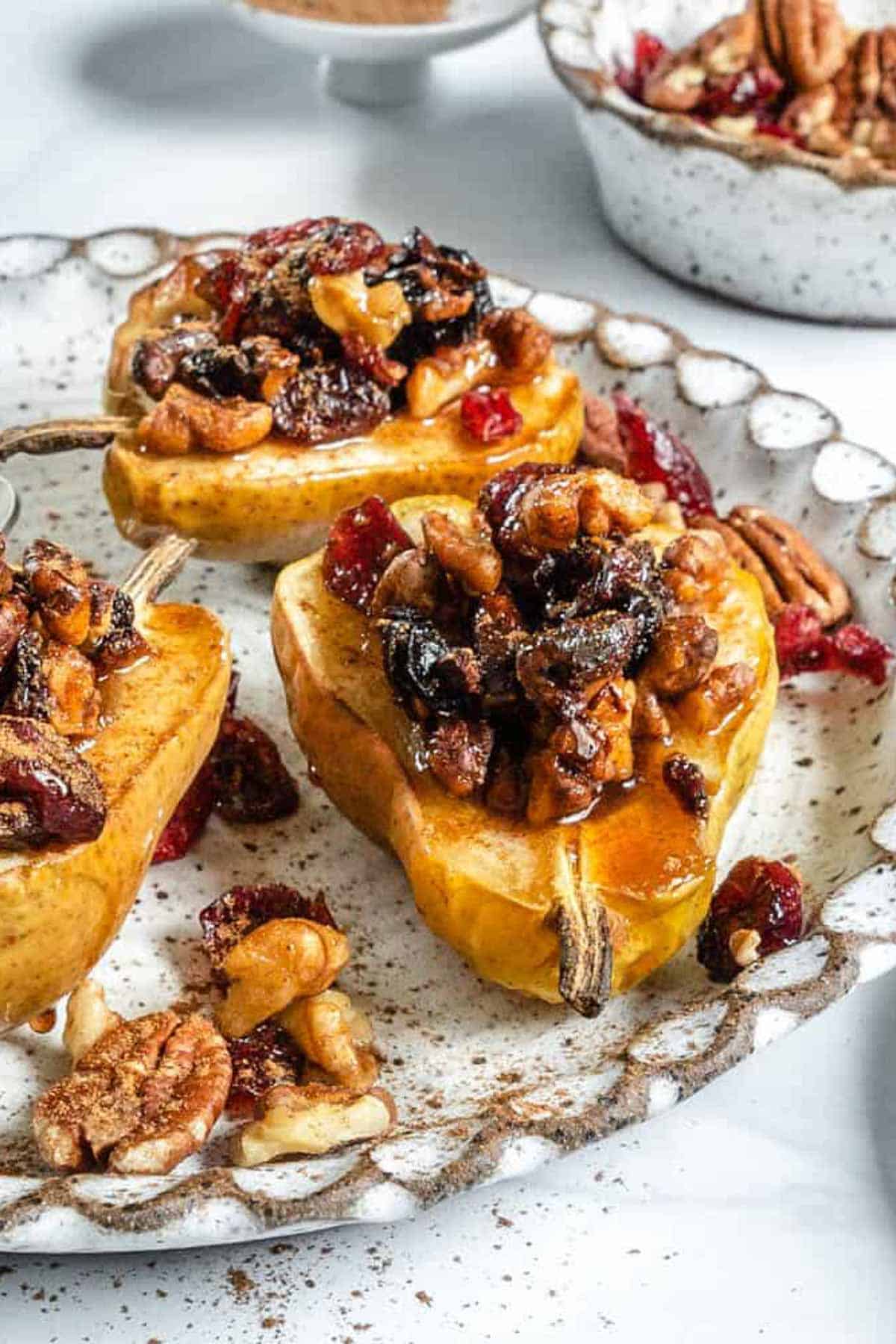 AKA morsels of Fall goodness! These 4 ingredient treats are yet another healthy recipe that feels like dessert, so pop as many as you'd like!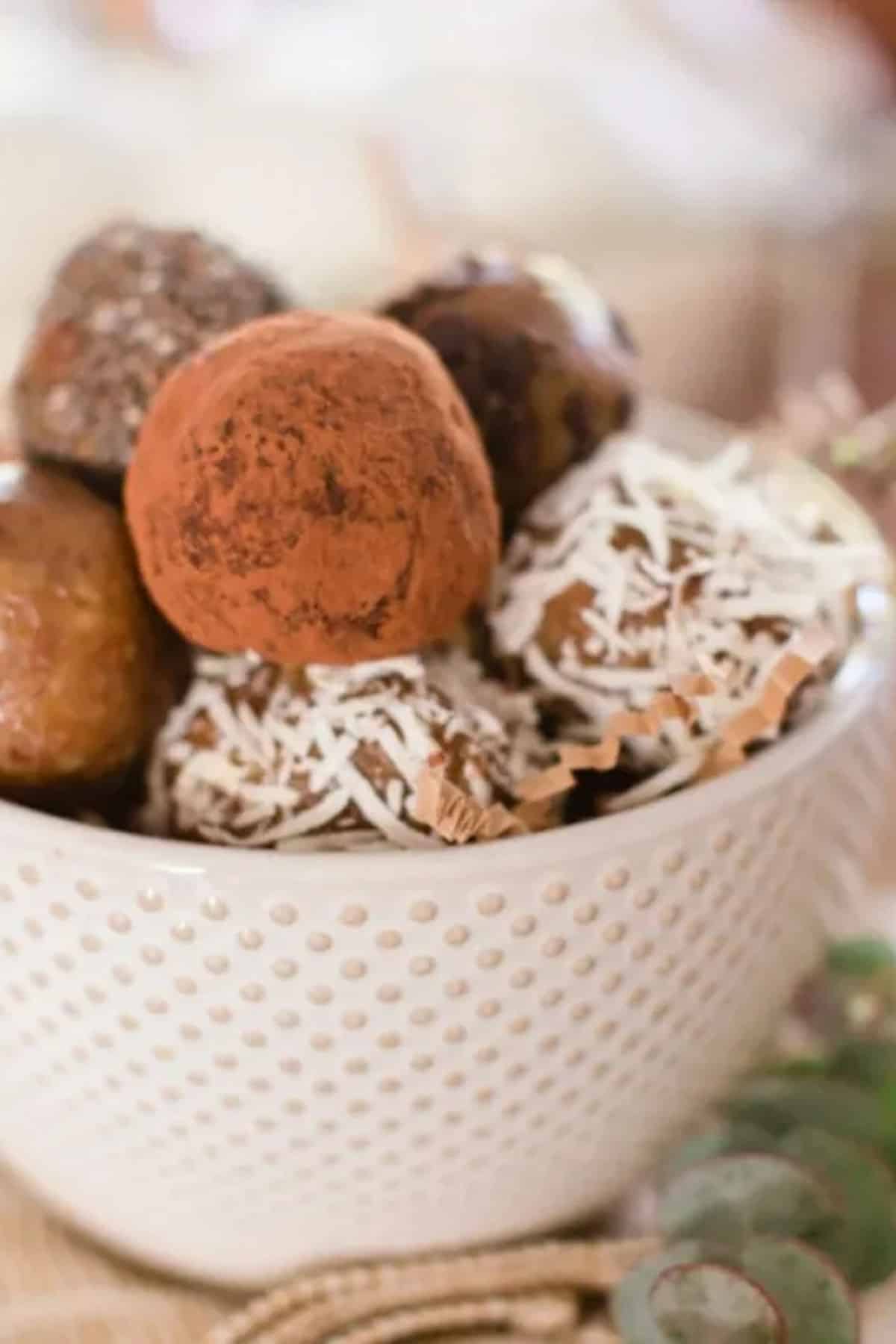 Chewy Vegan Chai Spiced Cookies
These tasty treats are full of an amazing spice blend and all sorts of textures. They're also super easy to modify to fit your preferences!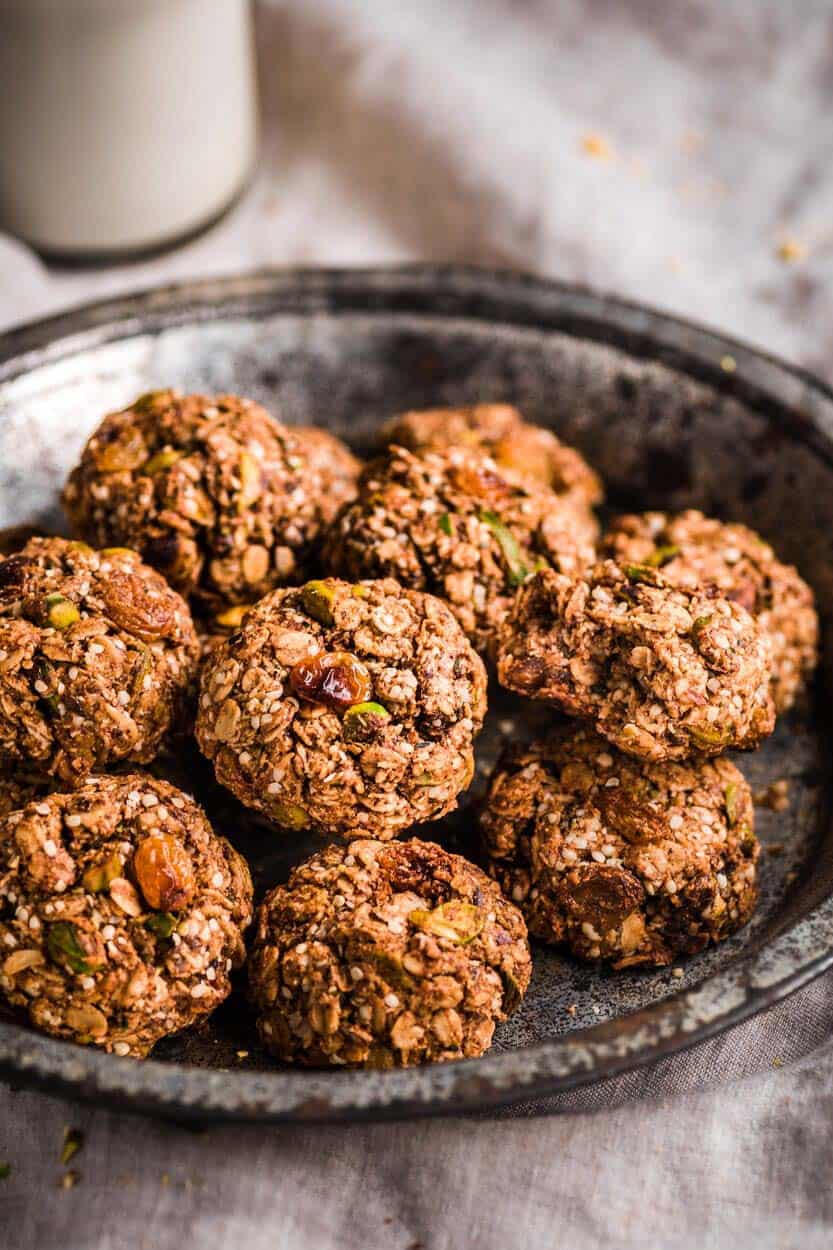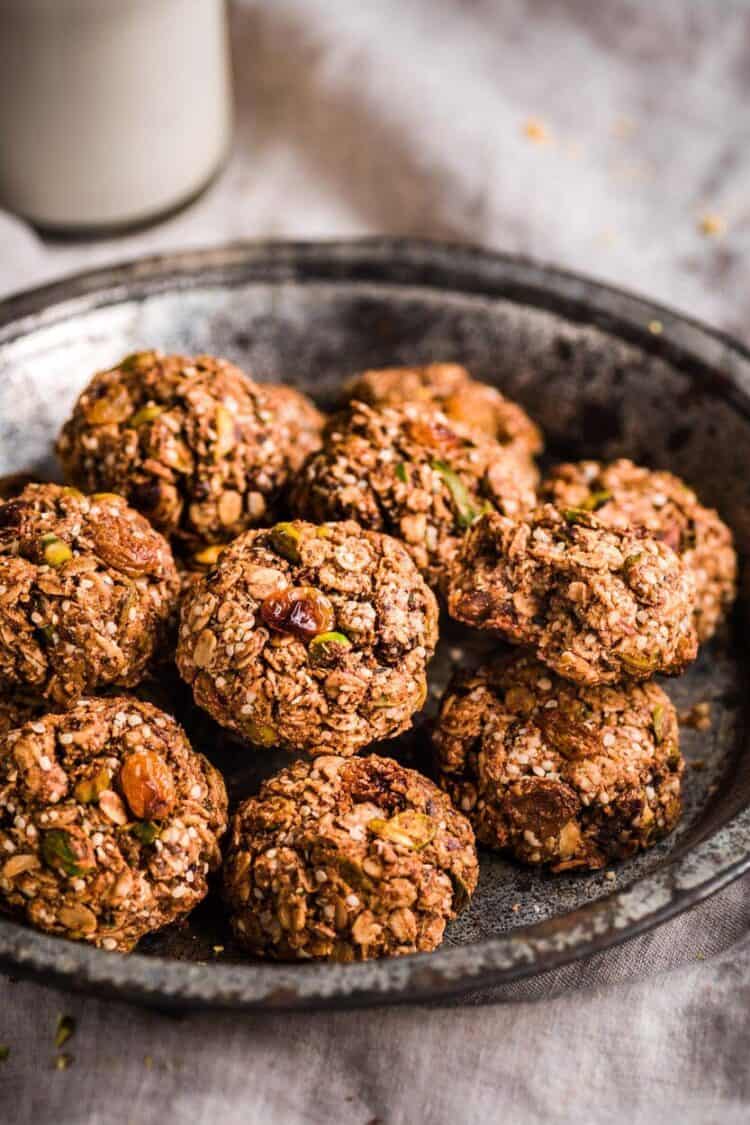 What is a fall dessert?
Generally speaking, a fall dessert is anything that uses ingredients most commonly found in fall. Things like pumpkin and apple are the most common but we also see many desserts using pears, cranberry and spiced flavors.
What fall desserts are vegan?
Any dessert, fall or not, is vegan when it doesn't contain any animal products. For desserts this means things like eggs, dairy, and even honey and gelatin. This list here is full of vegan fall desserts!
How do you veganize fall recipes?
There are many options when it comes to making a typically non vegan fall recipe vegan. It is much easier to do with recipes that do not involve baking since baking is an exact science and when you start to alter ingredients the end result is not usually as good. The texture and flavor can definitely be off. However, many people do like using egg and dairy substitutes when trying to make their favorite things vegan.