This is my first entry into a recipe contest! A few days ago I saw that Sambazon started a smoothie bowl recipe contest inspired by the World Cup. The rule was to choose a country that's in the running, create a recipe, photograph it and submit. Game on!! This is my type of contest. I of course picked Greece, purely based on the fact that I am 100% Greek, and nothing to do with how good they are at soccer…lol. My brain went to work, and a design instantly came to me.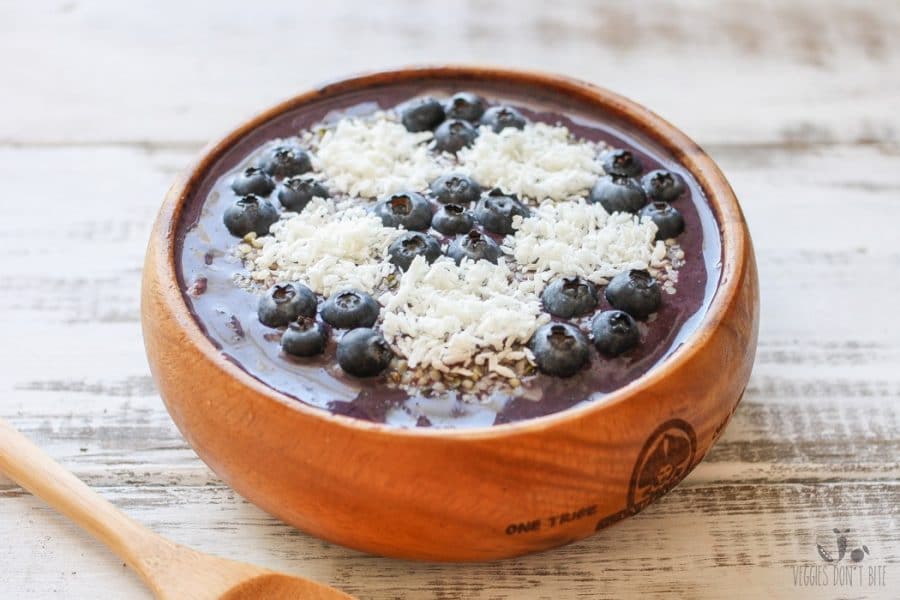 Blueberries are currently in season and our local market has the most amazing local organic ones right now so it was an obvious choice of ingredient. Plus, they represent the colors of Greece so win win for me! Since peach season is also on it's way, I threw those into the mix, and of course had to include my beloved pecans. Hemp seeds were an obvious, and coconut is white which goes with the blue to make the colors of the Greek flag, so it all came together nicely. This smoothie bowl tasted as good as it looks so celebrate some soccer and give it a try!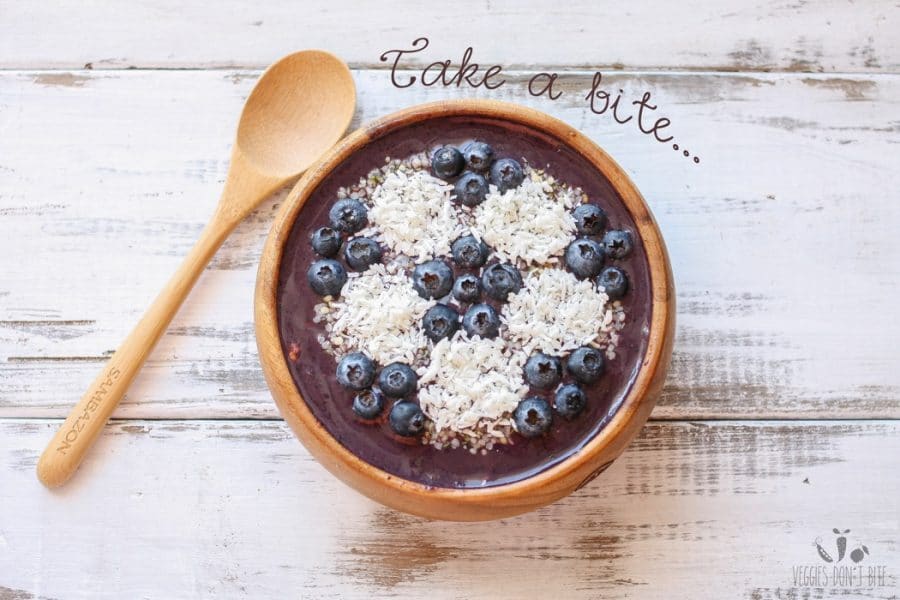 Look no further! More great smoothies & smoothie bowl options: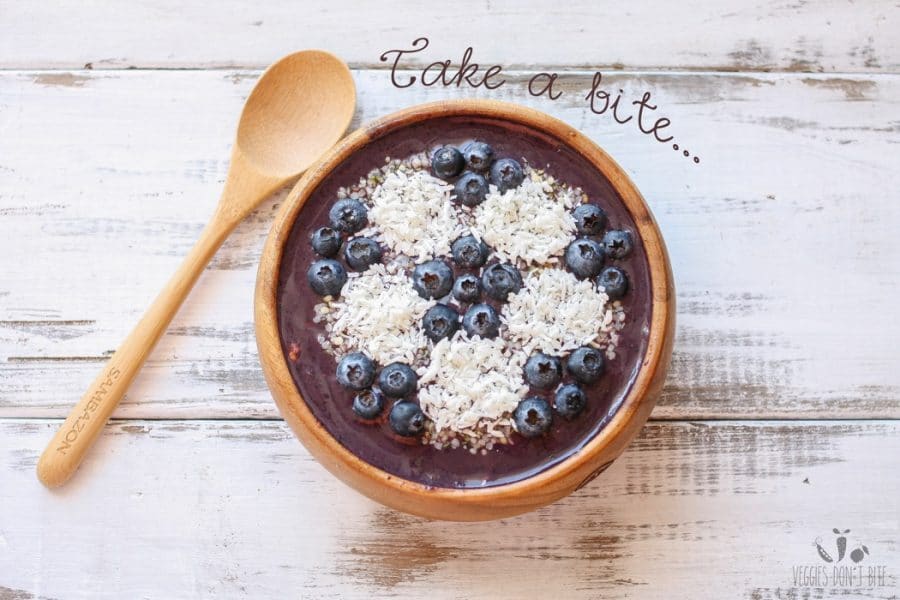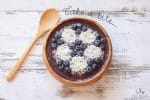 Blueberry Peach Pecan Acai Smoothie Bowl
Recipe Notes
A World Cup inspired smoothie bowl that leaves your taste buds kicking! Both fresh and frozen fruit come together with delicious toppings to create the perfect breakfast or anytime snack.
Ingredients:
Smoothie:
1 cup frozen peaches
1 cup frozen blueberries
1 frozen pack of acai
¾ cup almond milk (more or less depending on desired consistency)
½ cup chopped pecans
Toppings:
note: You can use fresh peaches if you want, or freeze your own fresh, however the frozen gives your bowl a thicker consistency. I measured the fruit by loosely placing in a measuring cup and stopping when first piece hit 1 cup mark. Any milk of choice will work.
Instructions:
Place all smoothie ingredients except for pecans into a blender and mix until well blended. Add a touch more milk if too thick and won't blend, but you want it as thick as possible. Once blended, place in bowl with pecans and mix well. Top with all the toppings and enjoy! You can make a cute design too if you wish!