The online food world can be a stressful arena of conflicting information. The all or nothing extremes of different diet trends can feel overwhelming. Join us as we talk about all of the things people hesitate to address with plant-based and vegan diets.
We will call out hard truths, stand up for unpopular opinions and create new space for the fluidity many of us need when it comes to food. We are fighting to make food choices less stressful, even if that means pushing some buttons along the way!
Click here to see all the episodes in the Real Food Real Conversations podcast.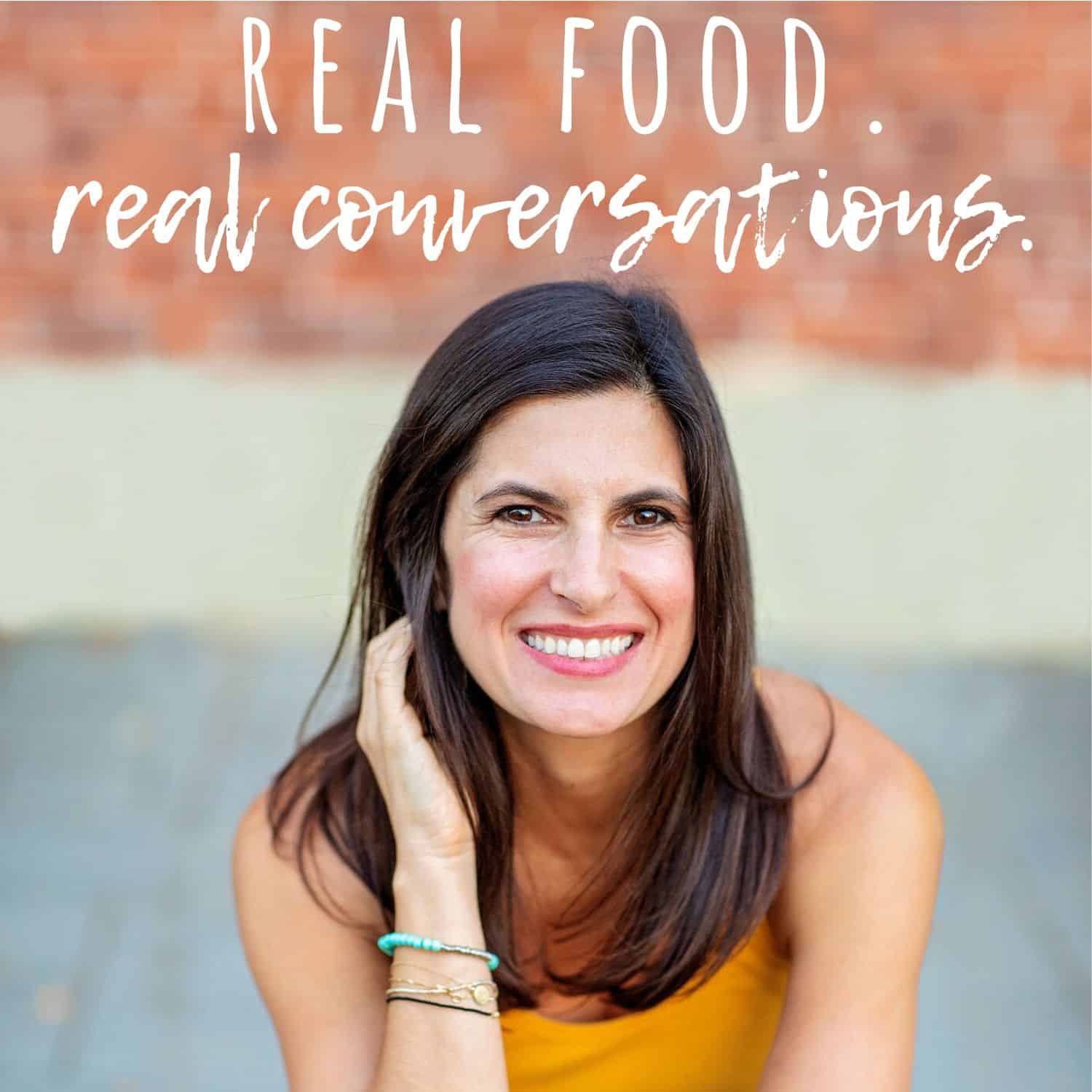 Subscribe so you never miss an episode!
By subscribing to this podcast, you will automatically receive the latest episodes downloaded to your computer or portable device. Select the subscription method below that works best for you!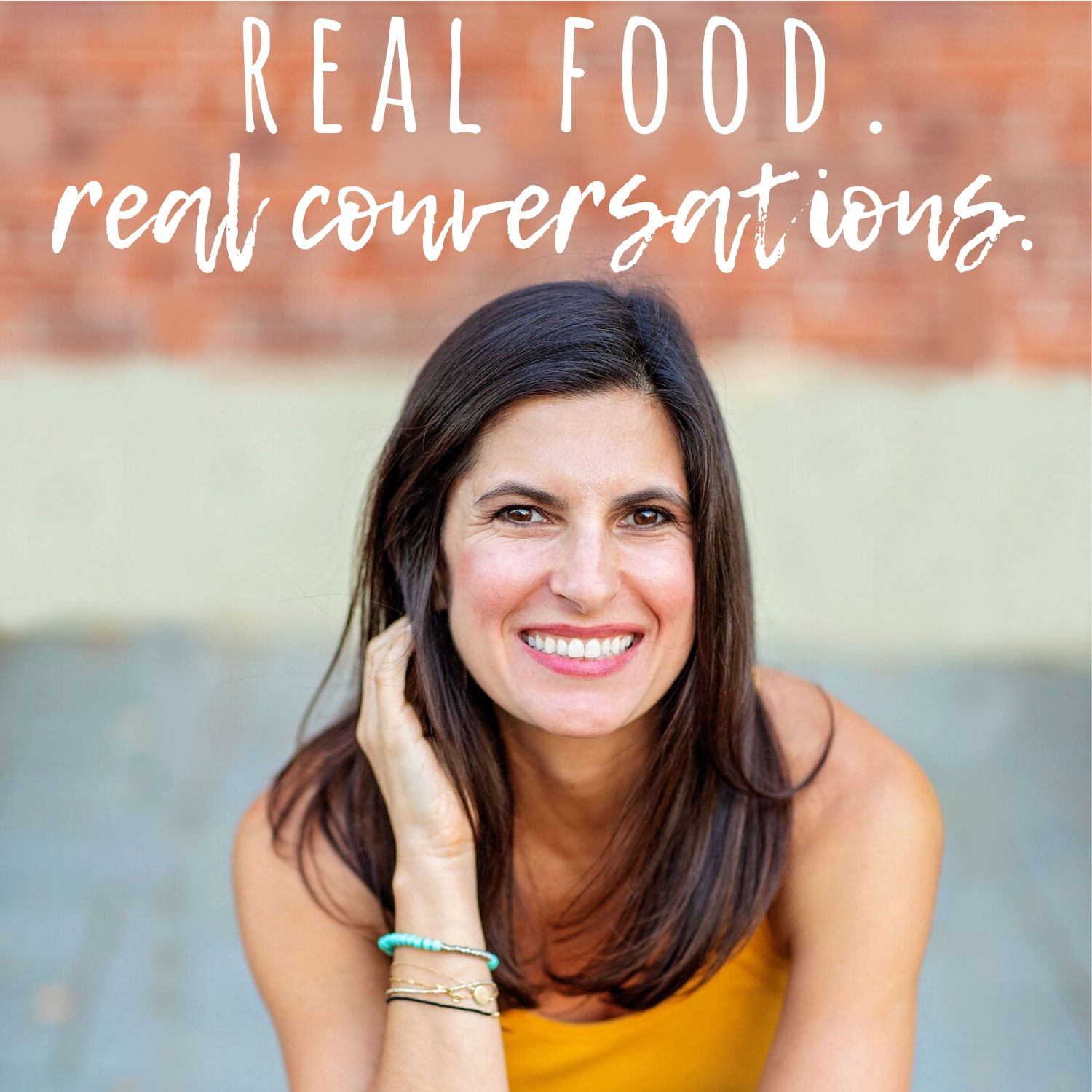 Real Food. Real Conversations.
Sophia DeSantis
Plant-based and vegan diet topics, and all things related to the controversial online food world.
iOS (iPhone, iPad, and iPod)
To subscribe, select the "Subscribe on iTunes" button above.
Mac and Windows
To subscribe, select the "Subscribe on iTunes" button above.
Android and Amazon Fire
To subscribe, select the "Subscribe on Android" button above.
Your favorite application
Copy the address found in the box above and paste into your favorite podcast application or news reader.
Bookmark this podcast
To bookmark this podcast site, press the "Ctrl" and "D" keys on your Windows keyboard, or "Command" + "D" for Mac.
Thanks for joining me in my quest to talk about all the real things in food!