VEGAN BURGERS AND BURRITOS IS HERE!!
My first official cookbook is ready to order!! I can't believe that it's finally here!! This cookbook is full of plant based recipes made with whole foods easily found at a regular grocery store. You need this in your kitchen!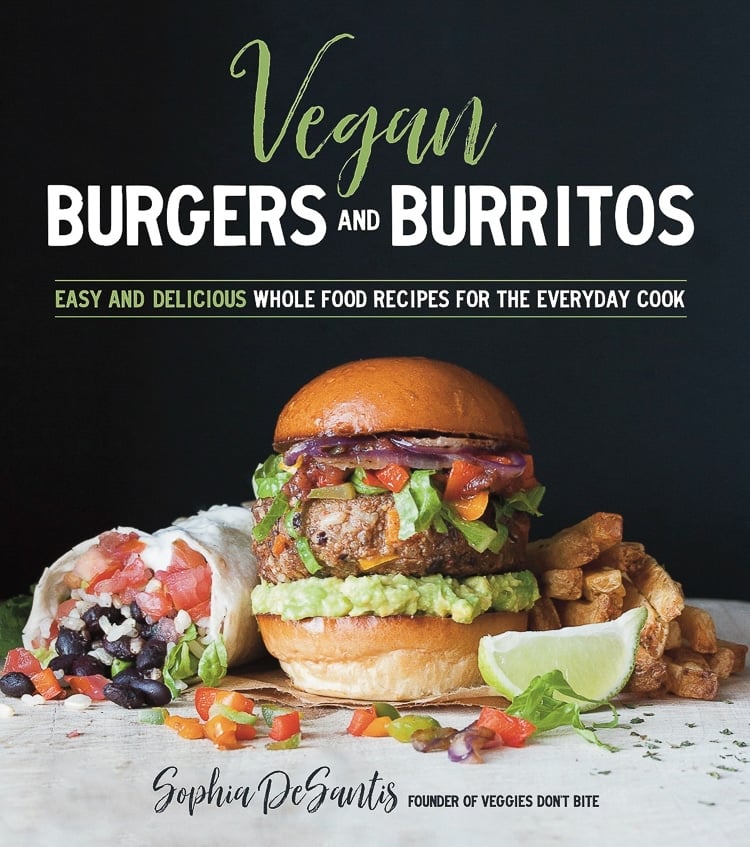 There are many ways you can order, click on one of the options below to have easy and healthy dinners at your fingertips!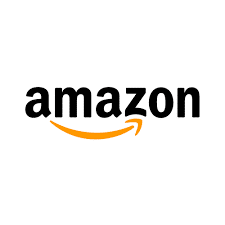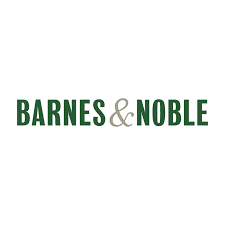 About the Book
The Vegan Burgers and Burritos Cookbook features 75 delicious recipes and 75 mouth-watering photos and feature ingredients that are easily found at your grocery store. The recipes are leveled from I to III, with most of them being fairly simple to follow. They are easy, fun and delicious veggie burgers and burritos approachable for any chef, and the mind blowing flavor combinations are unlike any other you've ever had. The book includes 27 burgers recipes, 26 burritos, 19 sauces and 4 sides!
All of the recipes are:
plant-based
gluten-free
refined-sugar free
feature real, whole food ingredients
have sauce pairings
Excite your tastebuds and feel satisfied and nourished with the unique and internationally inspired combinations that bring to together flavors even meat eaters will enjoy.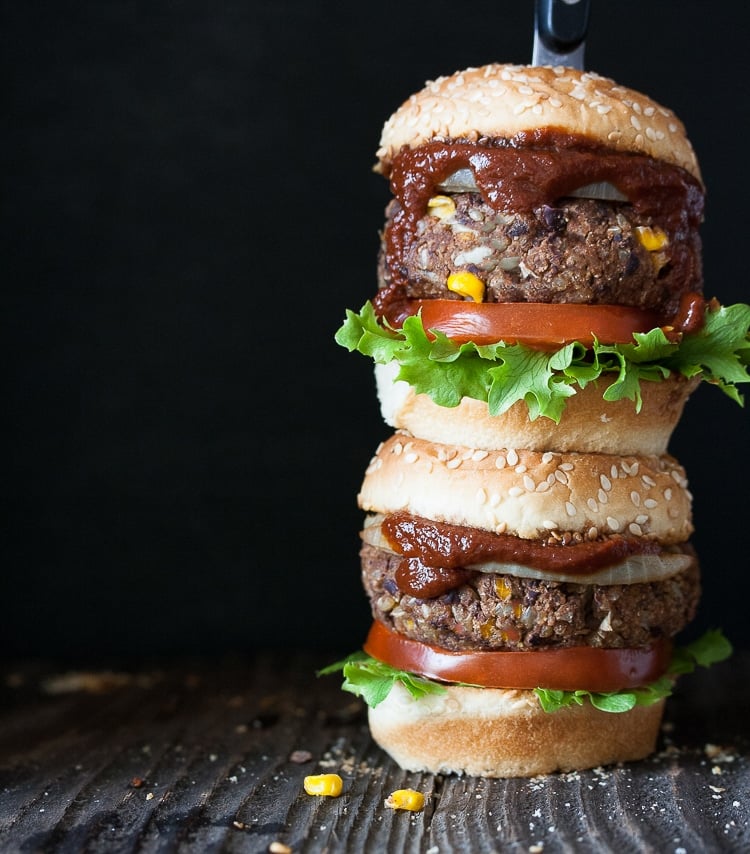 A few sample recipes include:
Breakfast "Sausage" Patties
Down-Home BBQ
Hawaiian Teriyaki Burger
Frito Pie Pouches
My Big Fat Greek Burrito
Smoky Spanish Goodness
The Ultimate Mexican Churro
All American Special Sauce
Ultimate Onion Dip
Crispy Zucchini Chips
I also include notes with each recipe on how to make the meals accessible for kids, plus sections on folding the perfect burrito, helping you figure out why a recipe may not have turned out the way you thought, and other tips and tricks!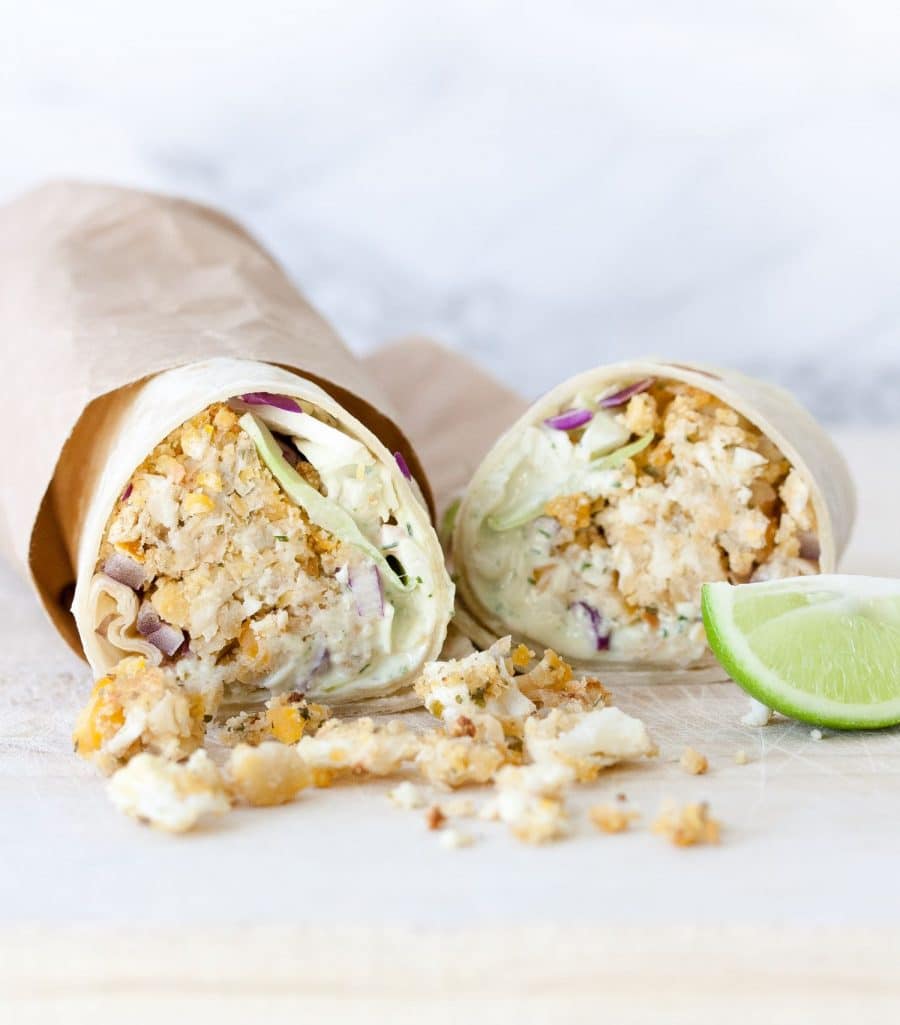 Look at what people are saying: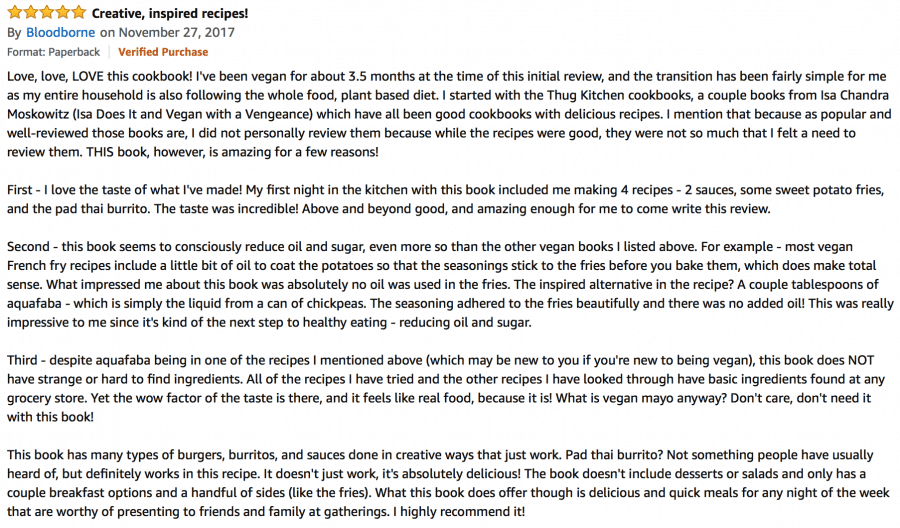 Sneak peek recipes from the book:
Down Home BBQ Burger and Homemade BBQ Sauce
Fall Harvest Burrito and Homemade Vegan Mayo
Vegan Buffalo Wing Sliders and The Best Ranch Dressing

Here are a few words about the book from some of my favorite bloggers:
Nothing satisfies like a hearty, messy, burrito jam packed with amazing flavors and textures. I can't wait to pack up Sophia's Big Fat Greek Burrito, Pad Thai Meets Mexico, Veggie Tian and Churro Burrito for the summer picnic. Sophia's sweetness and creativity makes this book shine. - Richa Hingle, bestselling author of Vegan Richa's Indian Kitchen, Vegan Richa's Everyday Kitchen, veganricha.com
If there was ever a book that screamed comfort, this is it! Sophia has given every possible type of flavor combo for burgers and burritos that anybody would crave or dream of. It's like the best party food book out there. There is such a great selection of recipes that are sure to please not only the pickiest of eaters, but those who love filling, satisfying and ultimate comfort food. People will rethink what vegan food means with this book! - Brandi Doming, thevegan8.com
Burgers, burritos, and sauces - oh my! With the abundance of vegan cookbooks on the market, it can be hard to choose. Vegan Burgers and Burritos makes your decision easy. This is a book that will earn a home on your kitchen counter - not your bookshelf! Sophia delivers inspired recipes that will satisfy hearty appetites, with original flavor profiles. Whether you want to impress guests, or simply impress yourself, these are the recipes to do it! - Dreena Burton, bestselling vegan author, plantpoweredkitchen.com
Sophia's blog has been my go to for easy and tasty veggie burger recipes.  This book is no exception.  I love that she uses real food, easy to find ingredients!  A must have for any veggie burger lover! - Melissa King, bestselling author of Easy. Whole. Vegan., mywholefoodlife.com
If you are looking for delicious, go-to family-approved fare, Sophia is your go-to girl! She creates fun, flavorful and crowd-approved recipes that are nutrient dense and accessible to just about any at-home cook. I love that Sophia crafts comfort food recipes that the whole family will not only enjoy, but crave! Sophia's creative and delicious burgers, burritos and sauces can be your saving grace on a busy weeknight or a chill weekend. - Kathy Patalsky, bestselling author of 365 Vegan Smoothies and Healthy Happy Vegan Kitchen, healthyhappylife.com
And here are some amazing reviews from bloggers all around the internet:
Erin from Olives for Dinner posted a full interview with me and shared my Autumn Burger
Alisa from Go Dairy Free shared the Chipotle and Lime Forever Burrito and Smoky Tangy Cashew Cream
Jenn from Veggie Inspired shared the Autumn Burger and Lemon Thyme Mayo
Sina from Vegan Heaven shared my Meatball Burger
Melissa from My Whole Food Life shared my Autumn Burger
Nicole from Allergylicious shared my Ultimate Meatball Burger
Brandi from The Vegan 8 was selected to share a very special recipe, Wrapped Up Chiles Rellenos and Cream Sauce for the Soul, one of my book favorites!
Melanie from A Virtual Vegan make the Down Home Vegan BBQ Burger
Becky from Glue and Glitter shared the Chipotle Lime Burrito Bowl
World of Vegan shared the Barbecue Black Bean Burgers and Homemade BBQ Sauce
Cadry from Cadry's Kitchen shared the Ultimate Meatball Burger
Kristina from Spa Bettie shared my Smoky Tangy Chipotle Lime Burritos
Thank you all in advance for your amazing support of not only my blog but of this book! I am forever grateful!!