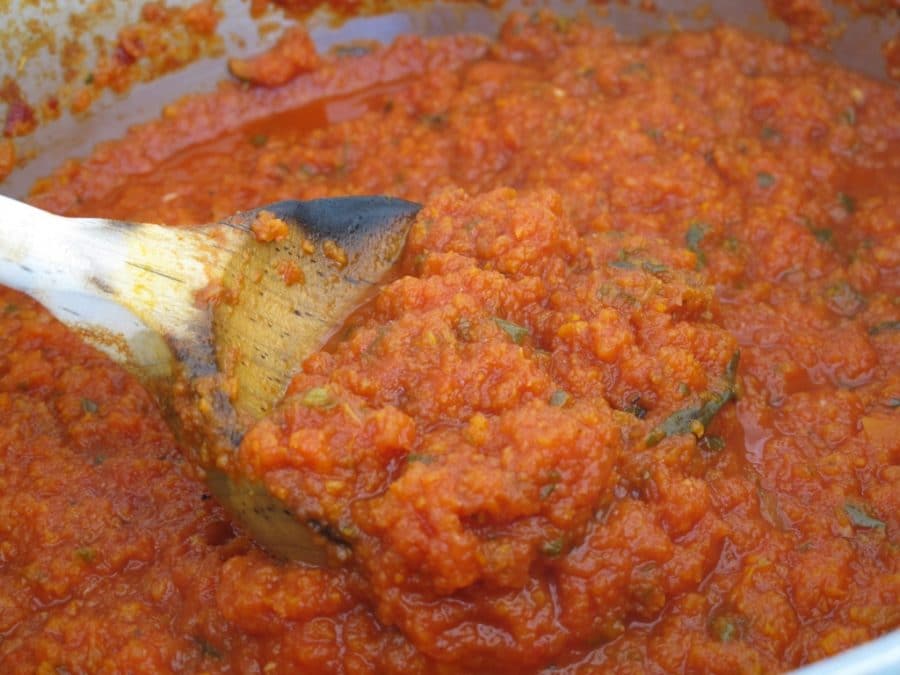 Why Red Red you ask? It all started when I was buying the ingredients for my Classic Red Sauce and I came across some locally grown sweet red peppers. I decided to throw them into the mix and the Red Red Sauce was born! It adds an extra depth of flavor that tastes magnificent on top of plain pasta to layered lasagna. I often make a double batch and store it in the freezer for those quick meal kind of days.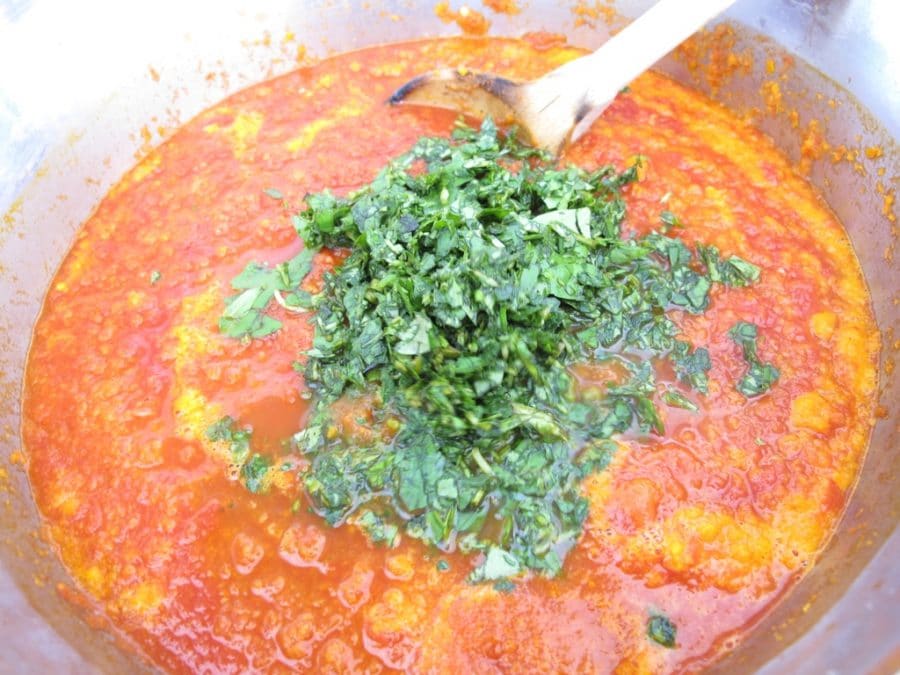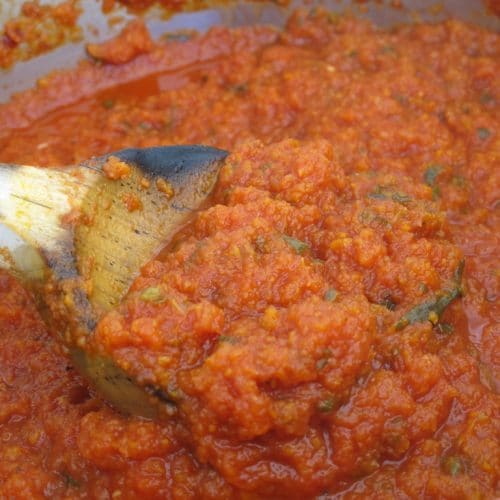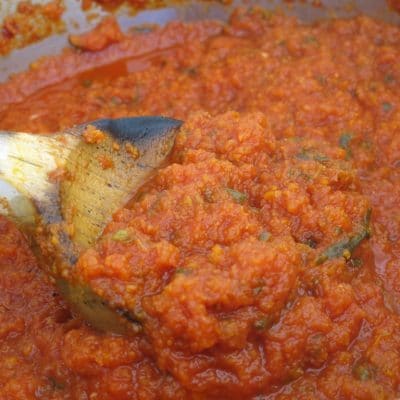 Classic Red Red Sauce
Notes
A quick and easy red sauce with a sweet but tangy undertone to top your favorite Italian dish. Has hidden veggies and freezes great!
Ingredients:
Instructions:
Using a food processor chop up carrots and celery, then peppers and tomatoes if using fresh. In a pot, or sauté pan, sauté the carrots, celery and garlic in oil (or veggie broth) until soft. Add the tomatoes, peppers, and basil, then season with salt and pepper to taste. Partially cover and simmer for 30 minutes. Taste and season more if needed.
Recipe by Veggies Don't Bite, visit our site for more great plant-based recipes.
Nutrition and metric information should be considered an estimate.
Never miss a recipe!
Sign up here and get a FREE quick and easy meal guide!