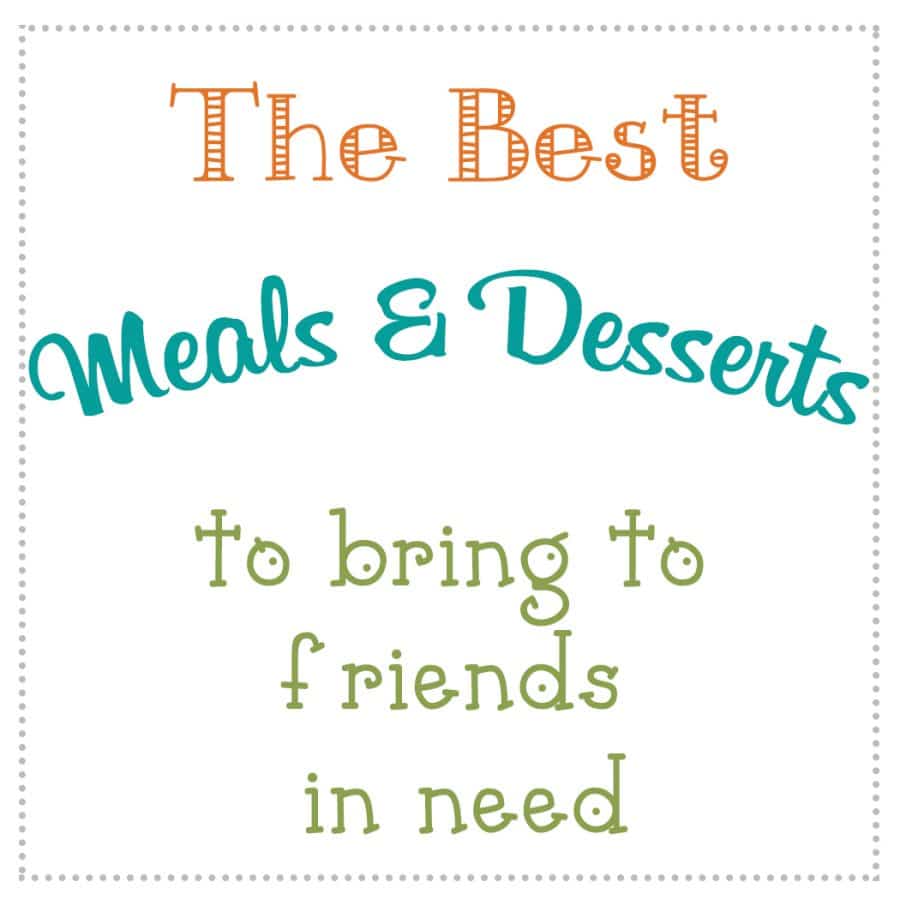 So it's the end. After 10 long months of pregnancy, the final countdown is on! I can't even begin to explain my excitement to finally get this little one out and meet him. Not only is pregnancy tough on me and my body, but this one was a bit of a surprise, so it took some time for me to come to terms with the fact that I had to go through it again.
Not because I didn't want any more kids, I love my boys and to have another little thing to devour with love is amazing, but I really really don't do well in pregnancy. I get super sick and pretty much need to be on medication the whole time, I'm a small person so get uncomfortable and in pain very easily and worst of all I am prone to blood clots and unfortunately did develop another one just a week ago.
But back to the fact that I'm finally approaching the finish line! My body is ready to go and so now I just sit and wait...or in true me style, NOT sit and wait! I'm doing everything I can to meet this little boy!
So with a new baby comes the offer from others to help, and much of that help comes in the form of food. I'm constantly asked for recipe ideas from friends on what they can make for others and now what they can make for me. Well what better than a round up of awesome vegan healthy recipes to pass on?!
I'm sure I'm not the only one who needs these ideas so hopefully this roundup will be passed on to many others! Hope you enjoy and find this collection as useful as I did! I'm starting with some awesome meals...and then if you scroll all the way to the bottom, you'll find a collection of desserts, because who in the world doesn't appreciate a healthy delicious dessert being dropped off?!
Amazing Vegan Meals Perfect for Friends in Need
VEGGIES DON'T BITE (ME!):
Black Bean and Pumpkin Enchiladas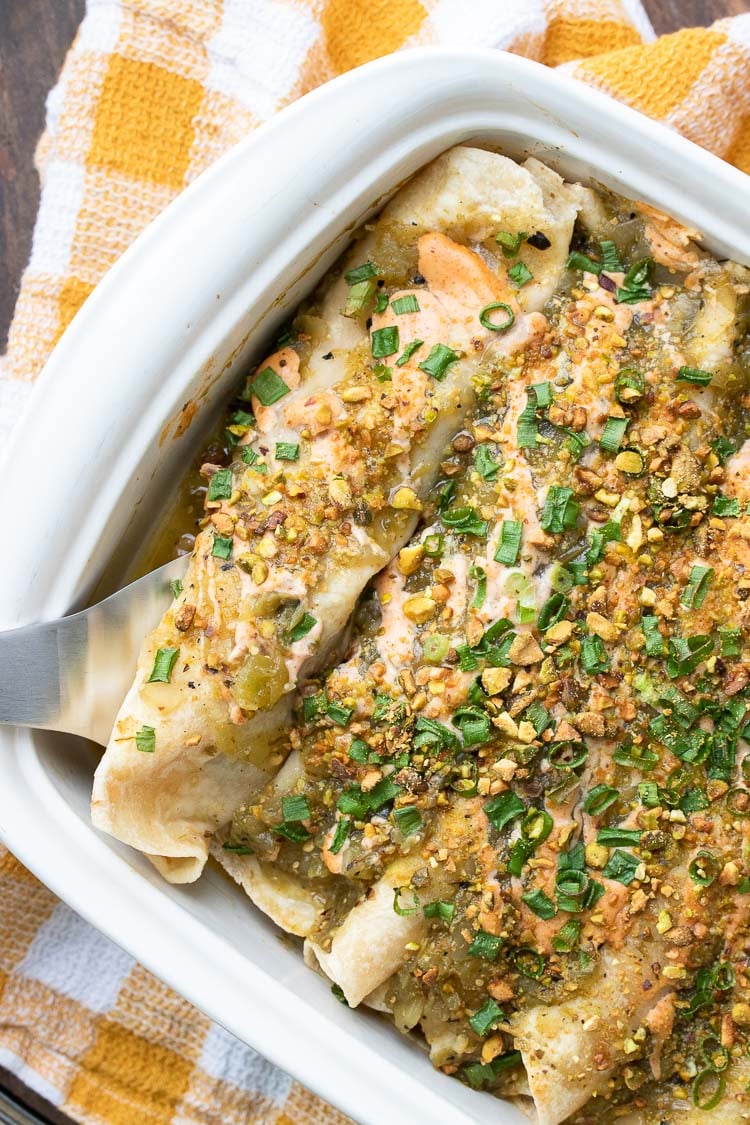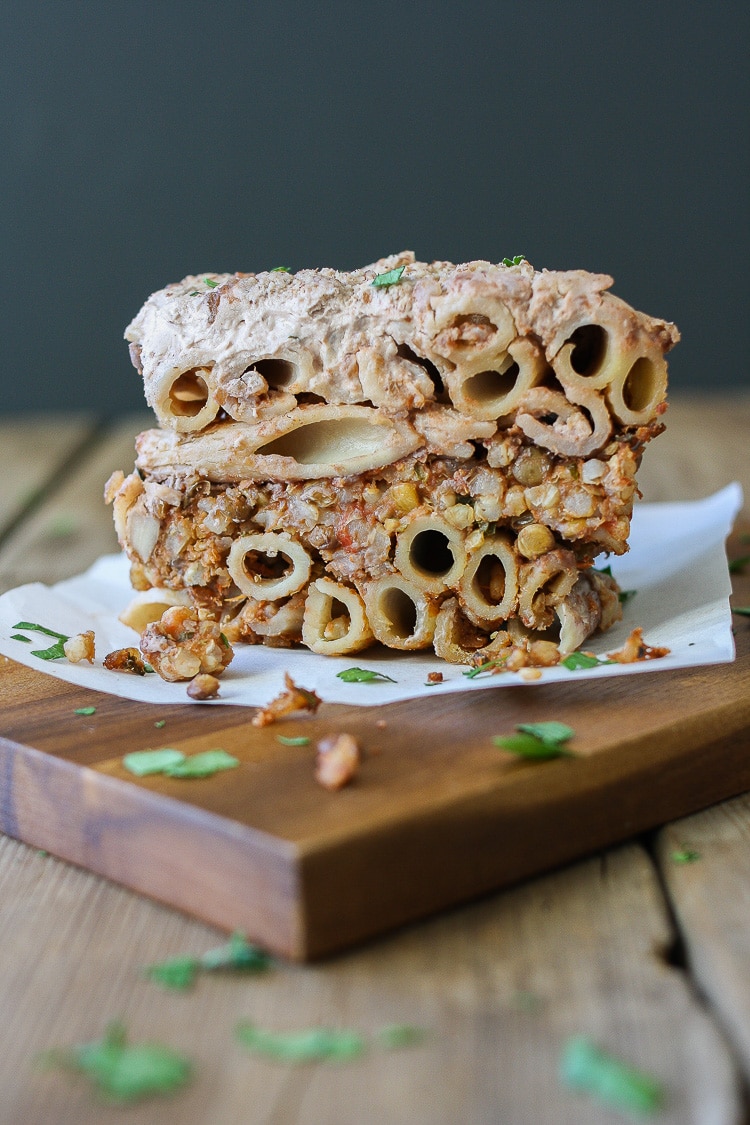 VEGAN YACK ATTACK:
Slow Cooker Potato Curry Chili
WIN-WIN FOOD: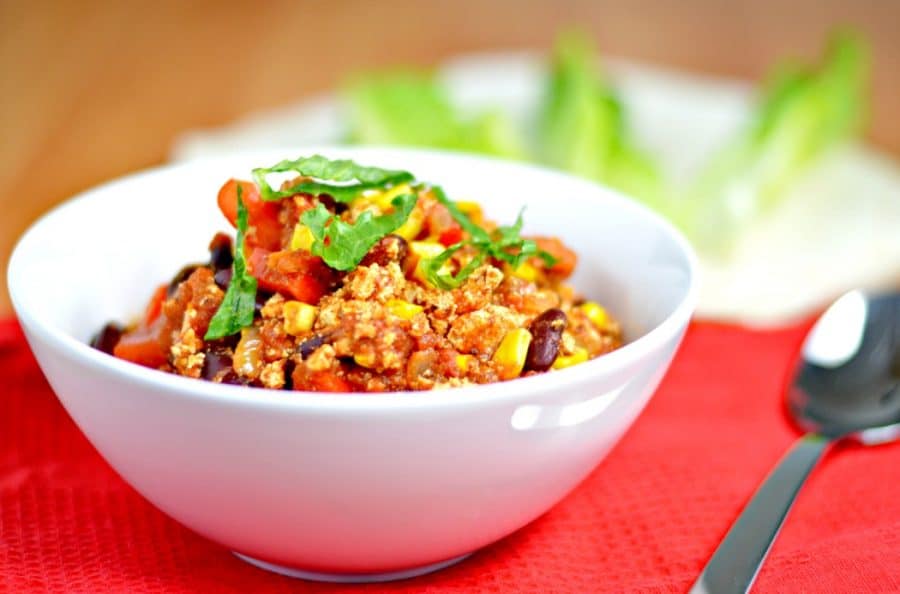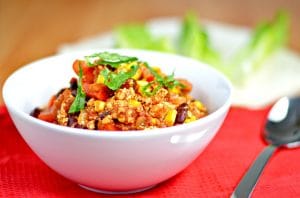 THE VEGAN 8:
30 Minute One Pot Mexican Chili
CEARA'S KITCHEN:
Healthy Dairy Free Mac and Cheese
AN UNREFINED VEGAN: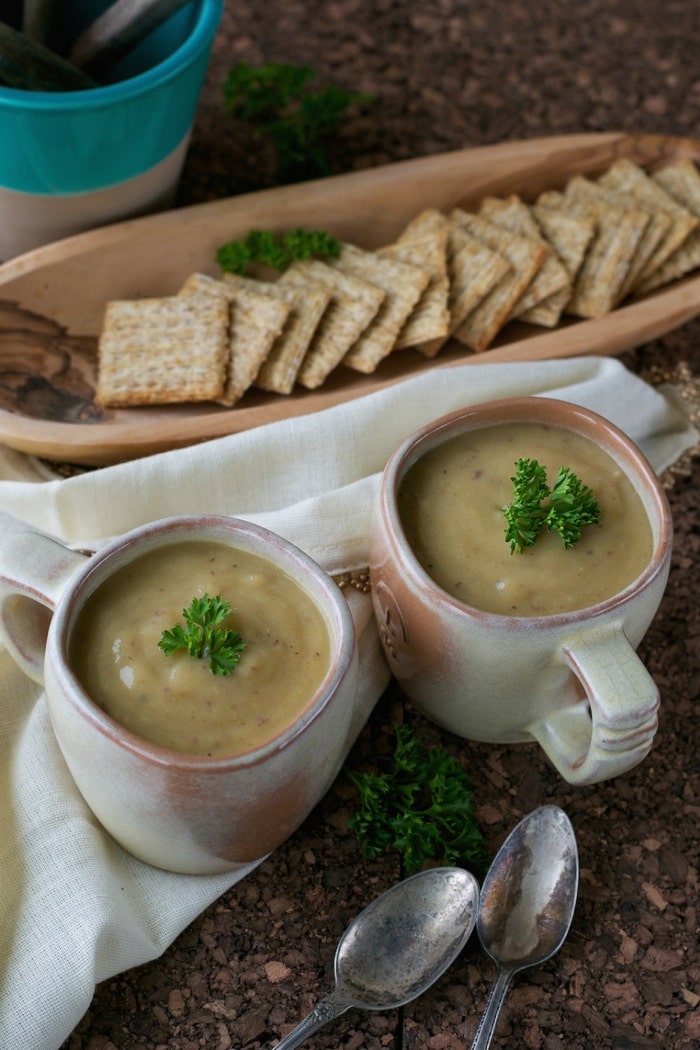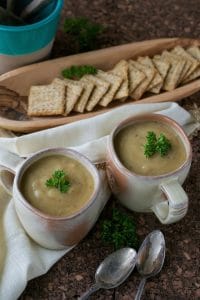 Creamy Vegan Roasted Potato Soup
ROOTIFUL: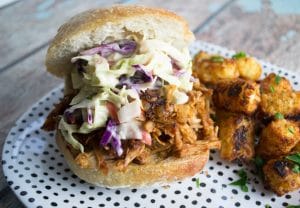 Vegan Jackfruit Pulled "Pork" Sandwiches
VEGGIE INSPIRED JOURNEY:
Lentil Quinoa Salad with Spinach and Citrus
HEALTHIER STEPS: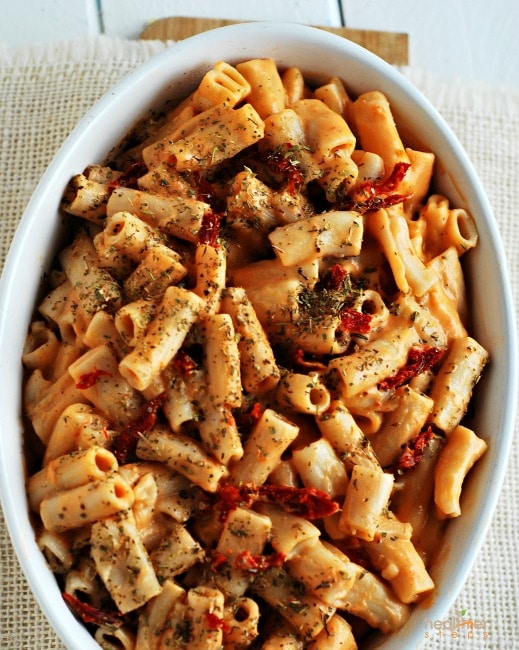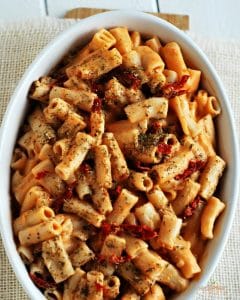 Rigatoni with Sundried Tomato Pesto
MY PLANT-BASED FAMILY: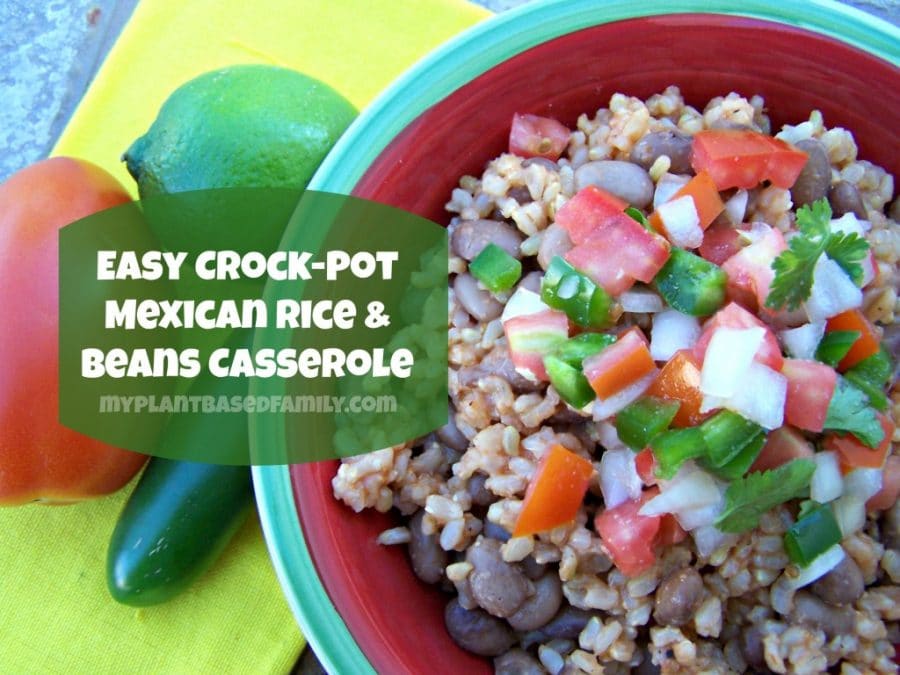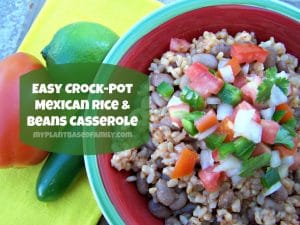 Crockpot Mexican Rice and Beans Casserole
HEALTHY HAPPY LIFE:
Cashew Cheese and Kale Enchiladas Rojas
Lifting Lemon-Garlic Rice and Lentil Soup
MY WHOLE FOOD LIFE:
LOVE AND LENTILS: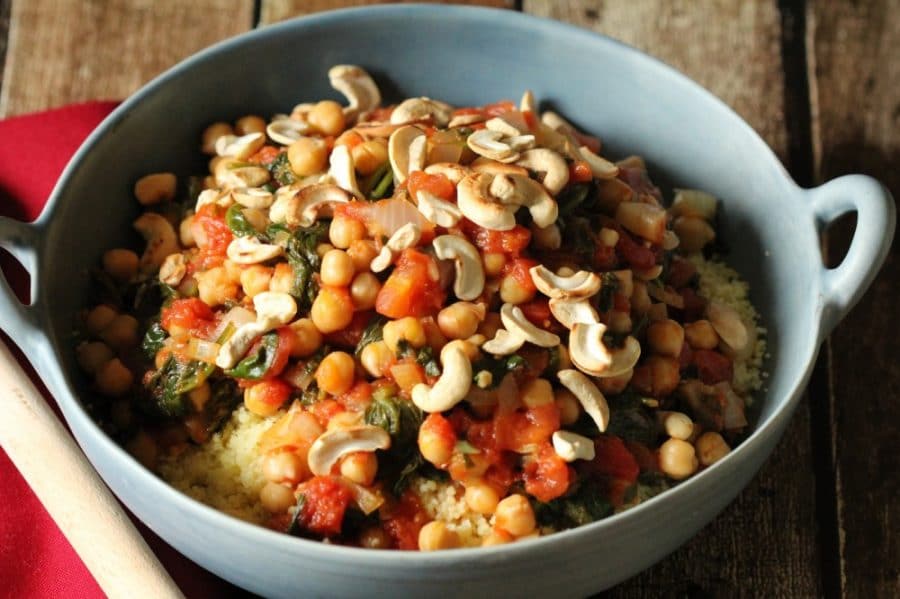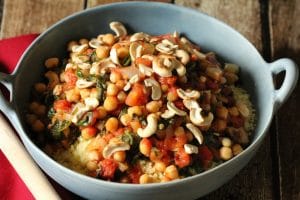 THE MUFFIN MYTH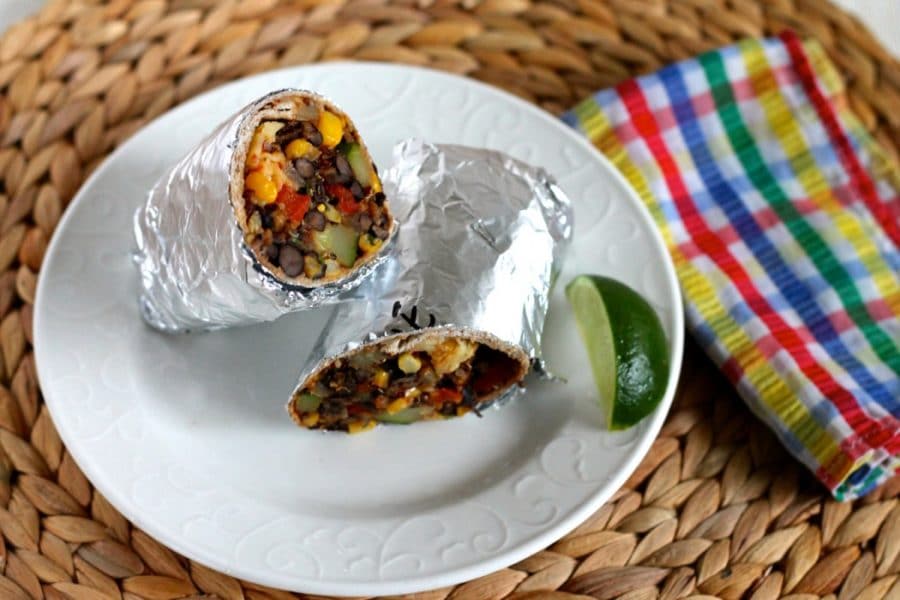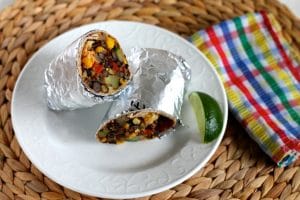 Black Bean and Quinoa Freezer Burritos
VEGETARIAN GASTRONOMY: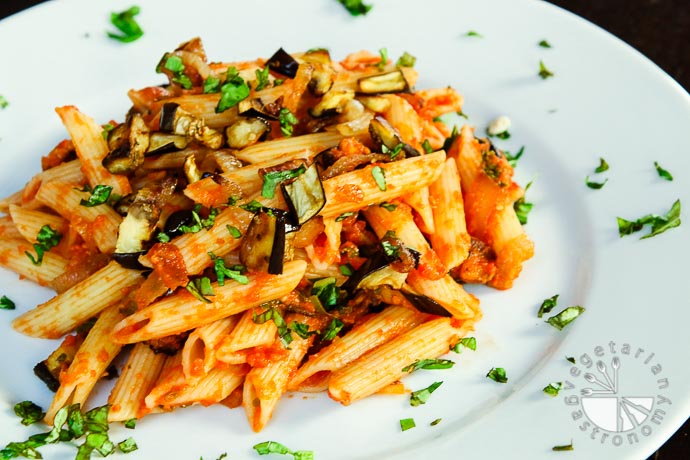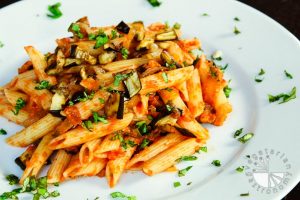 Caramelized Onion, Roasted Eggplant and Tomato Penne Pasta
VEGAN RICHA: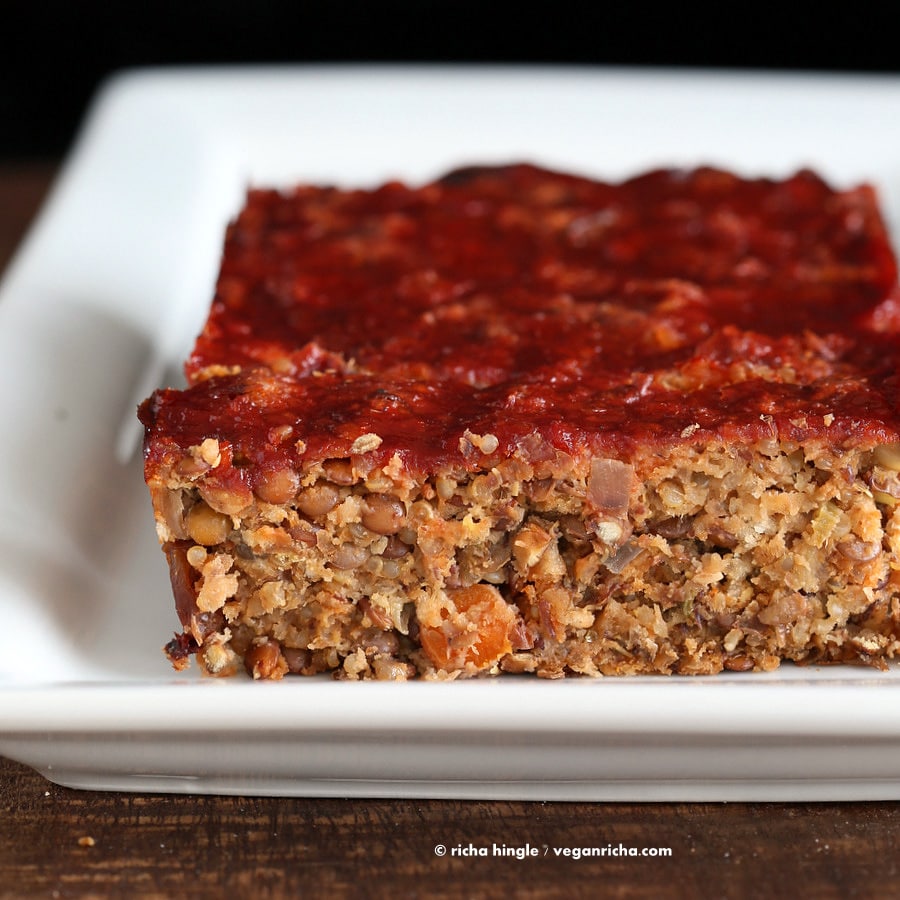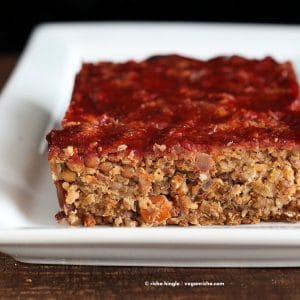 THE VEGAN CHICKPEA: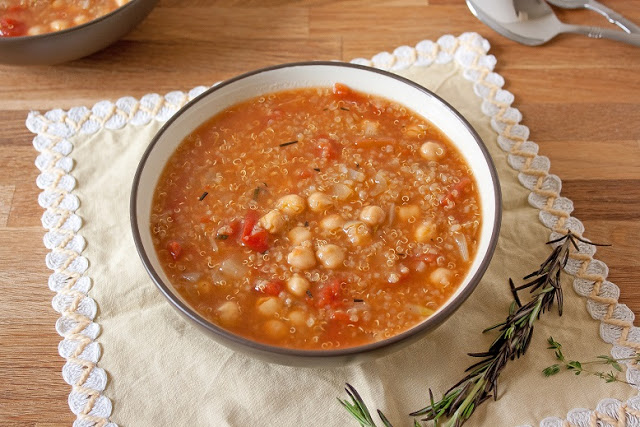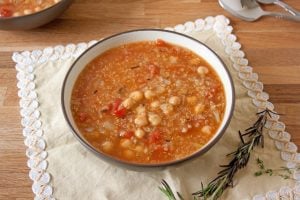 Chickpea, Quinoa and Tomato Soup
 And Don't Forget Those Fabulous Desserts
VEGGIES DON'T BITE (ME!):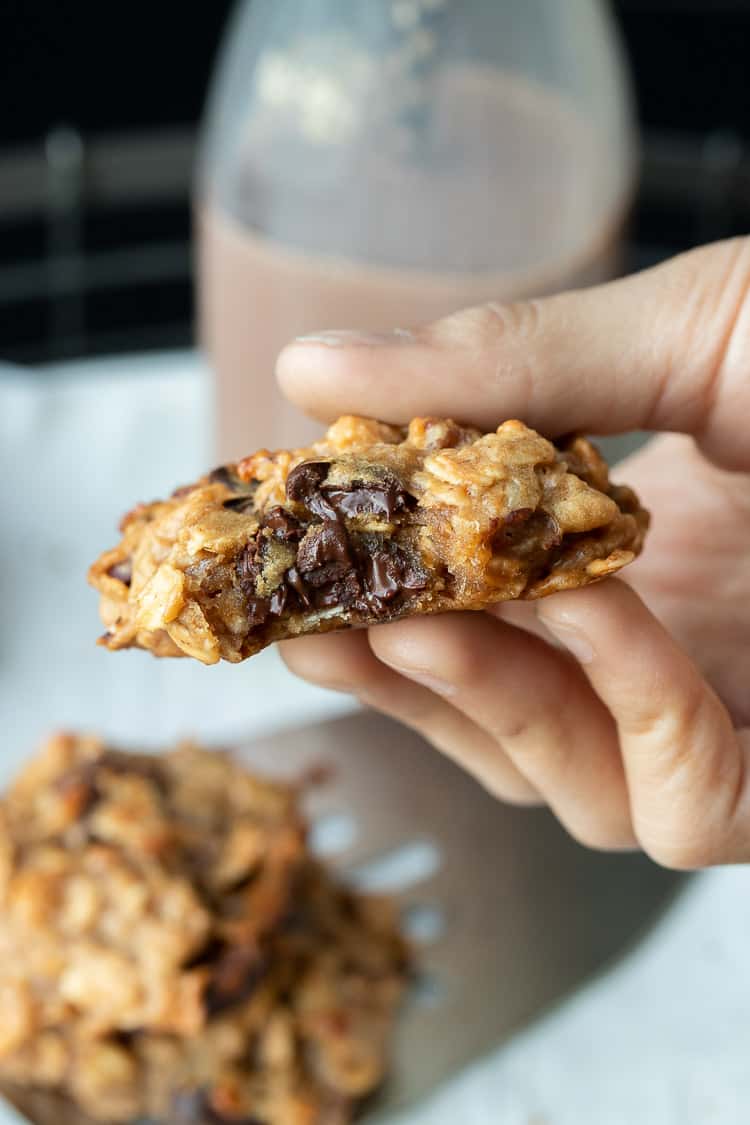 UNCONVENTIONAL BAKER:
Vegan Raspberry Almond Squares
Raw Vegan German Chocolate Pie
THE VEGAN 8: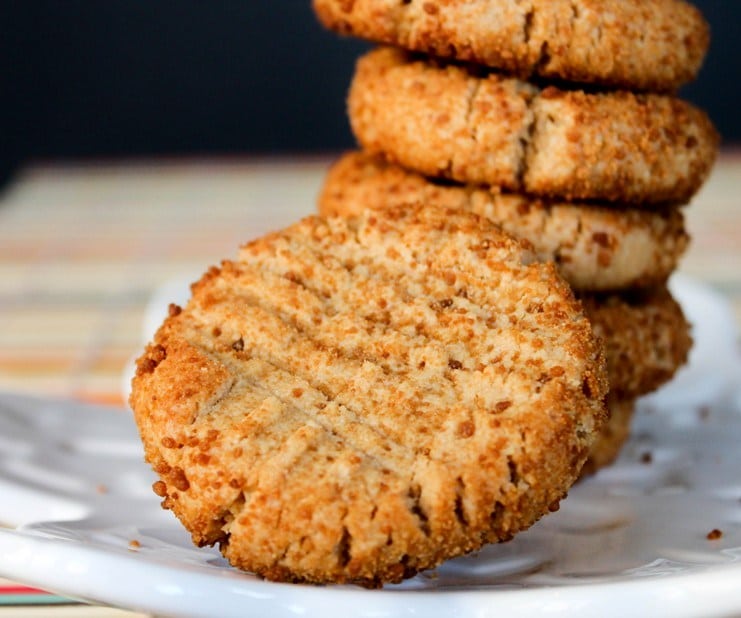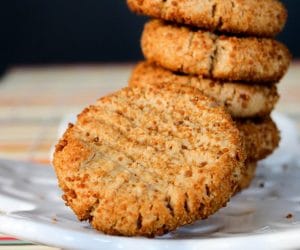 4 Ingredient Peanut Butter Cookies
ELEPHANTASTIC VEGAN: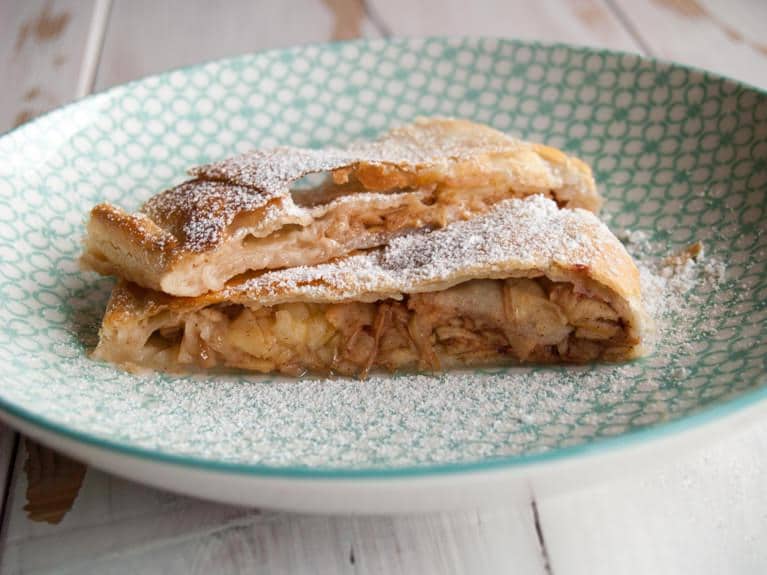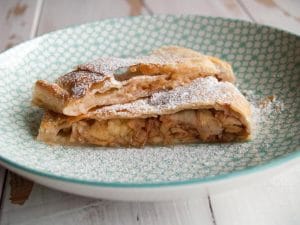 AN UNREFINED VEGAN: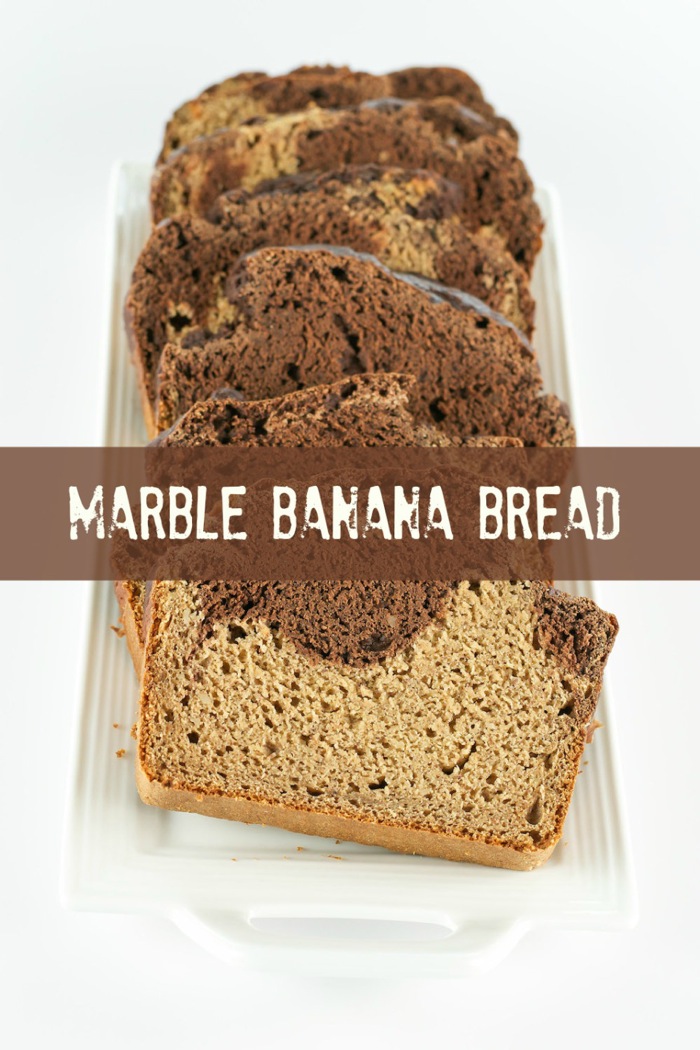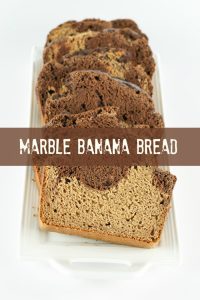 Sugar Free Vegan Marbled Banana Bread
FOOD PORN, VEGAN STYLE: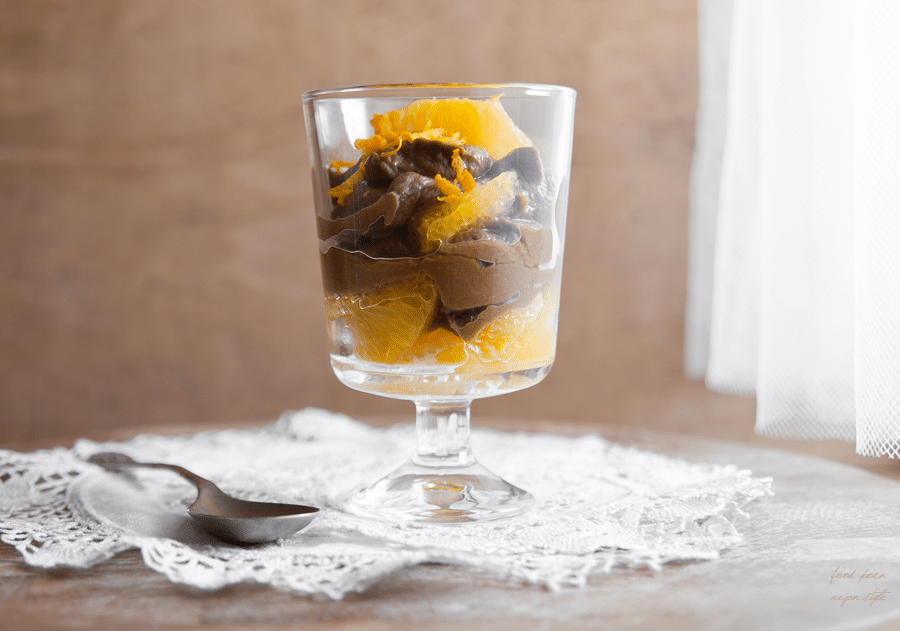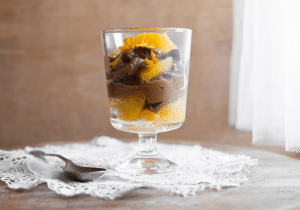 EASY BITES ONLINE: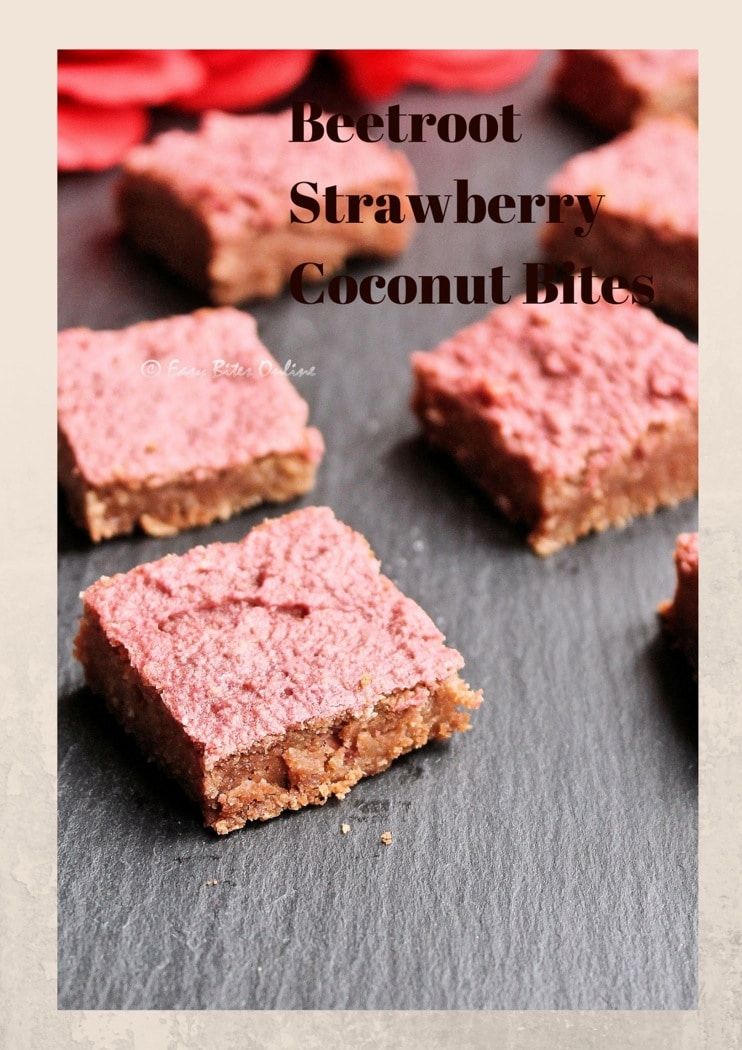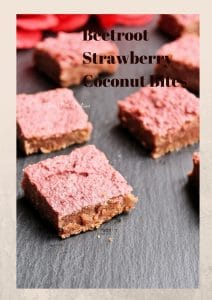 SOUTHERN VEGAN KITCHEN: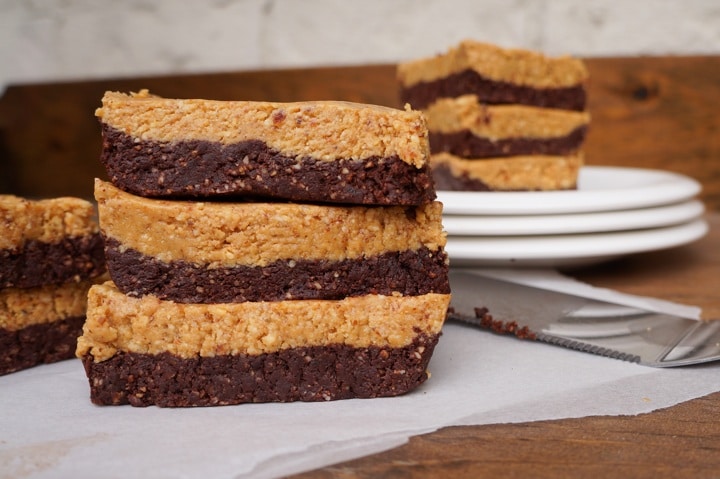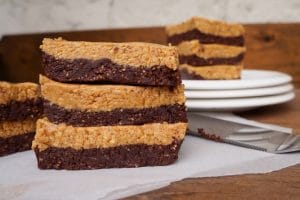 Easy Chocolate-Peanut Butter Brownies
VEGGIE INSPIRED JOURNEY: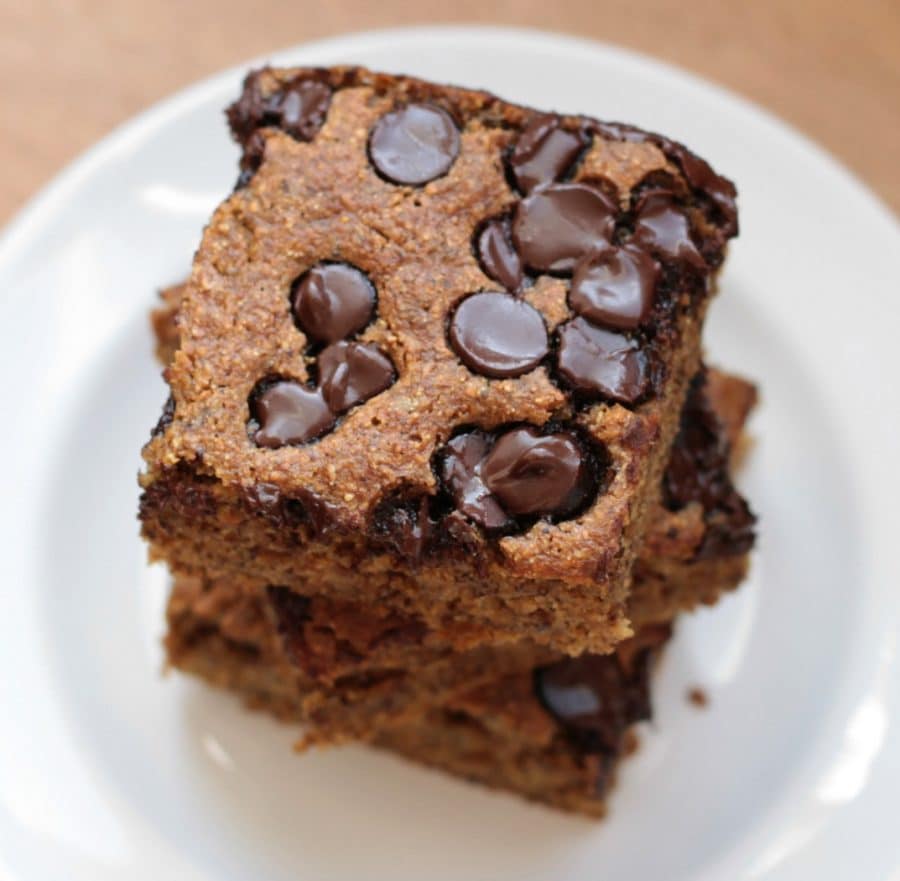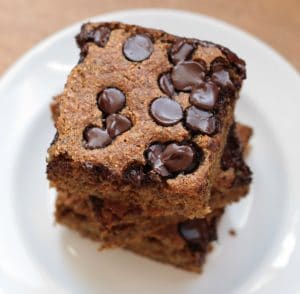 NUTRIPLANET: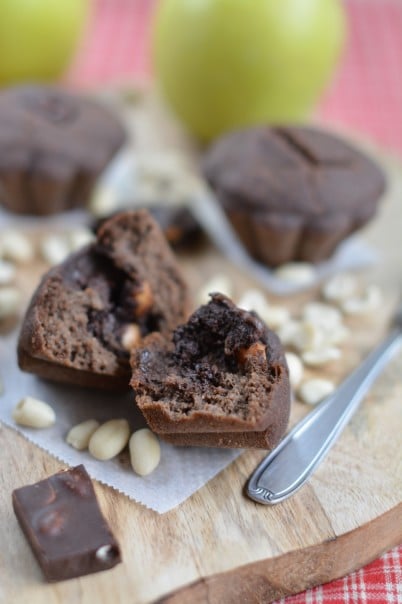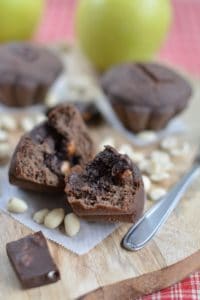 Chocolaty Peanut Butter Persimmon Muffins
Hope you can help others with this awesome list!