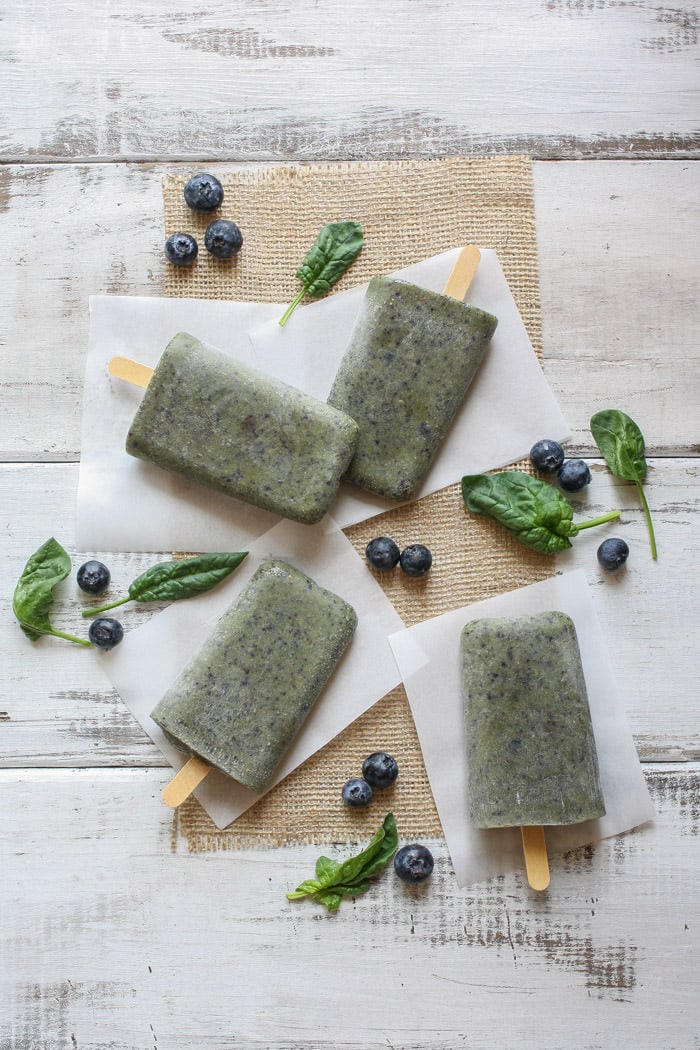 Summer is now in full swing allowing us to enjoy cold treats at least once a day. Smoothie bowls have been the highlight of our morning, the kids love this "ice cream" for breakfast treat. They top their bowls with delicious healthy ingredients like hemp seeds, fresh fruit and cacao nibs just as one would top a sundae, and devour it with the same excitement. When I got a text a few days ago from a good friend who supports my blogging journey by feeding me inspiration from time to time, I was very intrigued by her genius way of serving her kids breakfast. She told me that she froze some fruit and yogurt and called it a morning. And of course this got my blogging brain going, I had found my next blog post.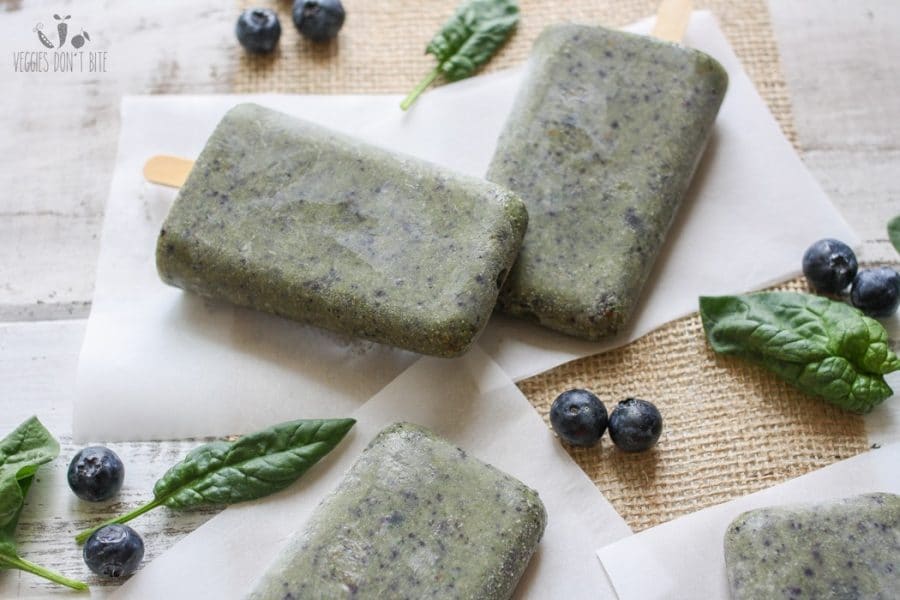 I decided to base this recipe off of our smoothie bowls. I wanted the first ones to be simple and easy, without a lot of fancy ingredients, but I also wanted them to be all encompassing in the health department. I decided on blueberries for those antioxidants, banana for our natural sweetener, mango for added flavor, hemp and chia seeds for protein and all the other goodness they have, and even snuck in some spinach! These came out perfect. Delicious, filling, healthy and my kids LOVED them. Picky eaters? These may be your answer.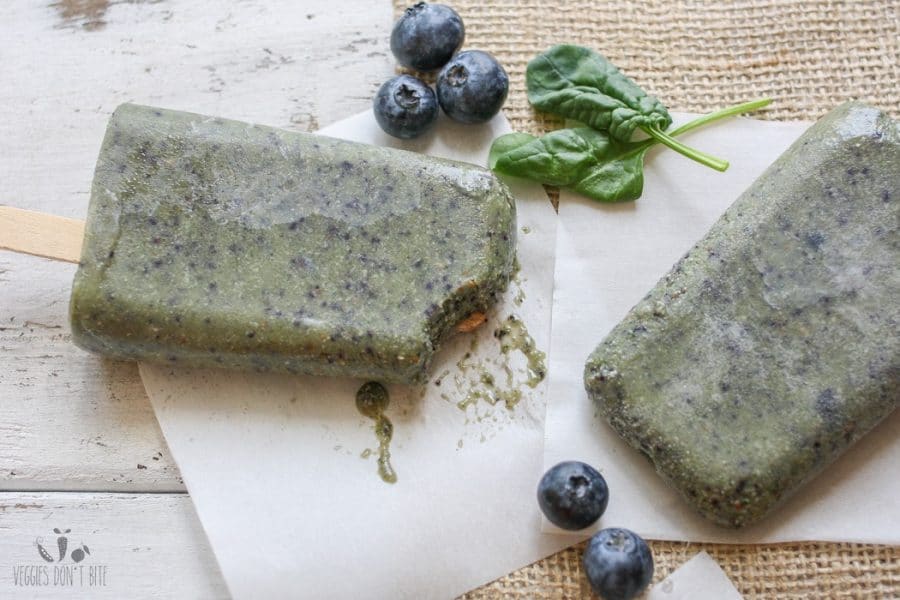 [recipe title= "Blueberry Mango Banana Breakfast Pops" servings= "Makes four 3 ounce popsicles"]Popsicles for breakfast will win any kid over! Filled with hidden healthy ingredients, these treats will make you a hero. Blend them up, freeze and enjoy the next day. It's that easy!
Ingredients:
½ cup frozen blueberries
1 fresh or frozen banana
½ cup frozen mango
½ cup kale or spinach
¼ cup hemp seeds
¼ cup chia seeds
¾ cup almond milk (or other milk of choice)
20-25 fresh bluberries
note: I measured the fruit by loosely placing in a measuring cup and stopping when first piece hit the measuring mark. Any milk you use will work. If the consistency is too thick to pour into the molds well then add some more milk.
Instructions:
Place all ingredients except fresh blueberries into a blender and mix until well blended. Once blended, pour into popsicle molds. Place 5-6 fresh blueberries into each mold, stirring gently with a knife to spread them out, then place sticks in. Freeze overnight and enjoy for breakfast the next day! [/recipe]