While past experiences shape who we are, we have the ability to recreate those stories. It takes effort, patience and time but it is worth the end result.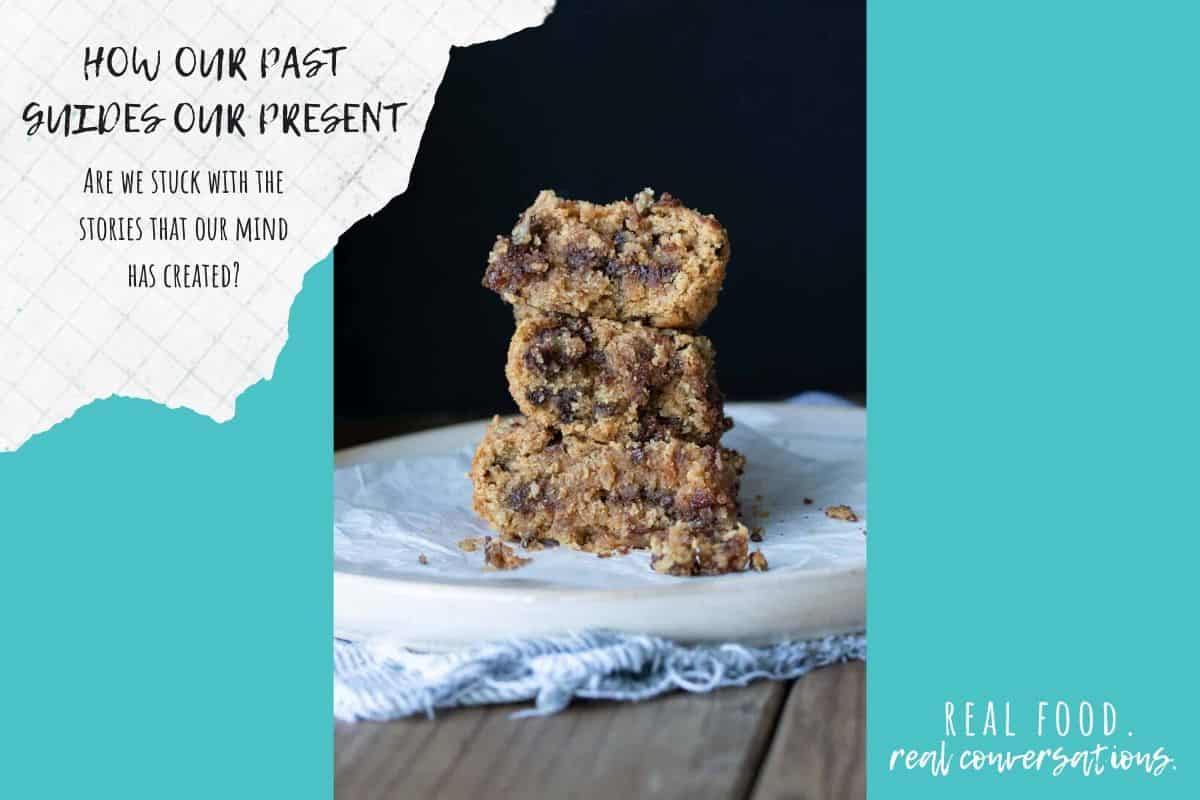 The experiences that we have growing up help make us who we are. They help shape our personalities, they guide us in making the decisions we make today. But sometimes, those experiences can have negative effects on our lives.
Podcast: Play in new window | Download | Embed

Subscribe now! Apple Podcasts | Google Podcasts | iHeartRadio | Stitcher | TuneIn | Deezer | RSS | More
Decision Making
In episode 2 on changing your mindset, I talked about how 80-90 percent of our decision making is done by our subconscious mind. The same subconscious mind that has created stories based on past experiences. And it uses those stories to base those decisions on.
This is actually a protection mechanism. Our brain makes these decisions for us so that we don't get overwhelmed. This is similar to the reading phenomenon.
When children learn to read, we focus on a combination of learning phonetic sounds, and recognizing sight words. Site words are the words that you memorize and automatically read.
When you are reading you don't actually read every word. Your brain fills in words to save energy. This is the same thing it does when making decisions with your subconscious mind.
How are stories affect our decisions
Growing up my mom made everything from scratch. She worked full time, yet found the effort to make all our food. This comes from her childhood growing up in a small poor greek village where they grew everything, traded food to get what they needed and made everything from scratch.
So for her, this was something that moms did. The stories I created from this were a little different. I grew up in America with things like twinkies and slurpies. But I wasn't often allowed to have them as a child.
My mom was simply doing what she knew. But she grew up in a very different environment. My experiences therefore created my own version of stories, which has led me to want to live a more balanced life approach as I raise my kids in a similar environment.
Using Our Stories for Change
Our past experiences definitely shape who we are. But they can also be the catalyst to help us make changes. Growing up with a mom who made many of our treats at home, it taught me the importance of wholesome food fueling out body.
However it also taught me how to let go a little. Stress isn't good for us, I'd argue it's even worse than having unhealthy food in your diet. Because I don't want my kids to have stress associated with their food choices, I have learned to make balance part of our lives.
It's so important that we think about our past stories and use them to guide us to change in a positive way. This came into play when we decided to change to a mostly plant-based diet. We went into it knowing we wanted to maintain balance so that we didn't associate food with stress.
Kids Creating Stories
I am very passionate about letting my kids create stories through their own experiences. I want them to take their childhood eating habits into adulthood, and I believe that in order for them to do that they need to have their own expereinces.
Which means that I have to further let go, and allow them to experience food that I may not choose for them. So we allow our boys to make decisions on what they want to try.
At home, we are mostly plant-centered so I know they are getting plenty of wholesome food into their body. But when we are out, or at a party, we let them guide us.
If they overeat sugar and feel awful, they remember that and we use that as a guide next time they want to shovel candy into their mouth. If they eat a lot of dairy, and they aren't use to that, and their belly hurts then they remember. The experience they have with something shapes their own stories. These stories will stick with them much better than if we told them something without the experience.
Moving Forward with Change
It's so important that we live life with an open mind. Just because something happened in the past, it doesn't mean we can't adapt or change.
We can use our past stories as a guide for our present decisions but we can also put the work into altering the stories that don't benefit us.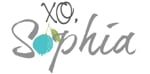 If you missed last week's episode, you can listen to it here!