The ultimate round up featuring tasty vegan game day recipes perfect for feeding a crowd. This is where you wow all types of eaters and watch them shovel food into their mouth!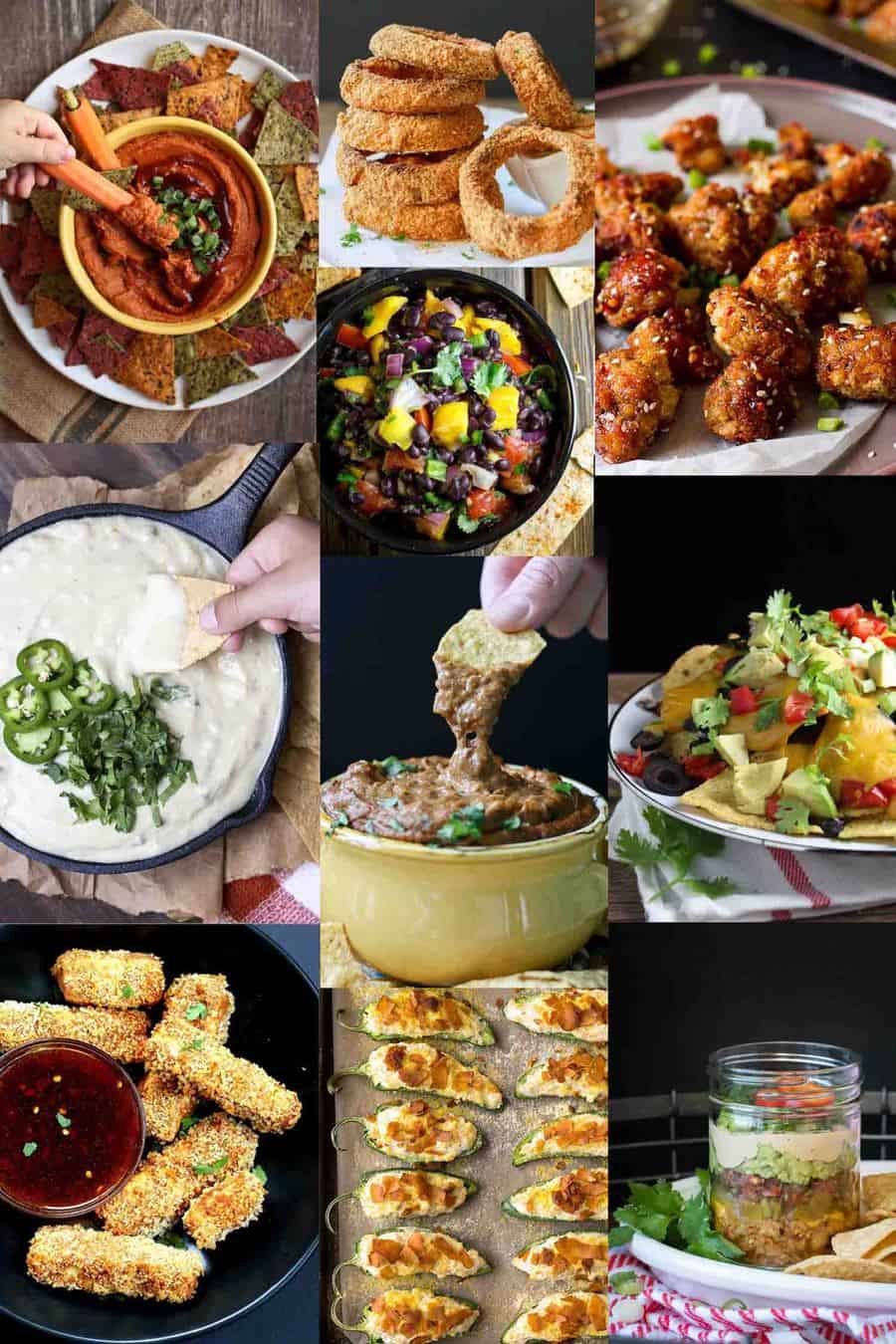 Were you even able to scroll past that collage photo without licking the screen? Hats off if the answer is yes. I can barely type right now as I shake in anticipation of trying some of these flavor bombs. This pretty much covers you for any and all things you'll need for a drool inducing party. These vegan game day recipes are going to blow your mind!
Vegan Game Day Appetizers
Or as I like to call these, dinner in small portions. I mean, am I wrong when I say appetizers are easily dinner? Who made the rule that you had to eat a civilized sit down meal. If you've been to my house, you know that it is anything but civilized. So sometimes I make apps and let the neanderthals dig in.
Vegan Queso Blanco from Veggies Don't Bite (me!) - Whole foods, easy to make, loads of flavor vegan queso blanco dip. Get your chips ready because this Mexican white cheese will blow your mind!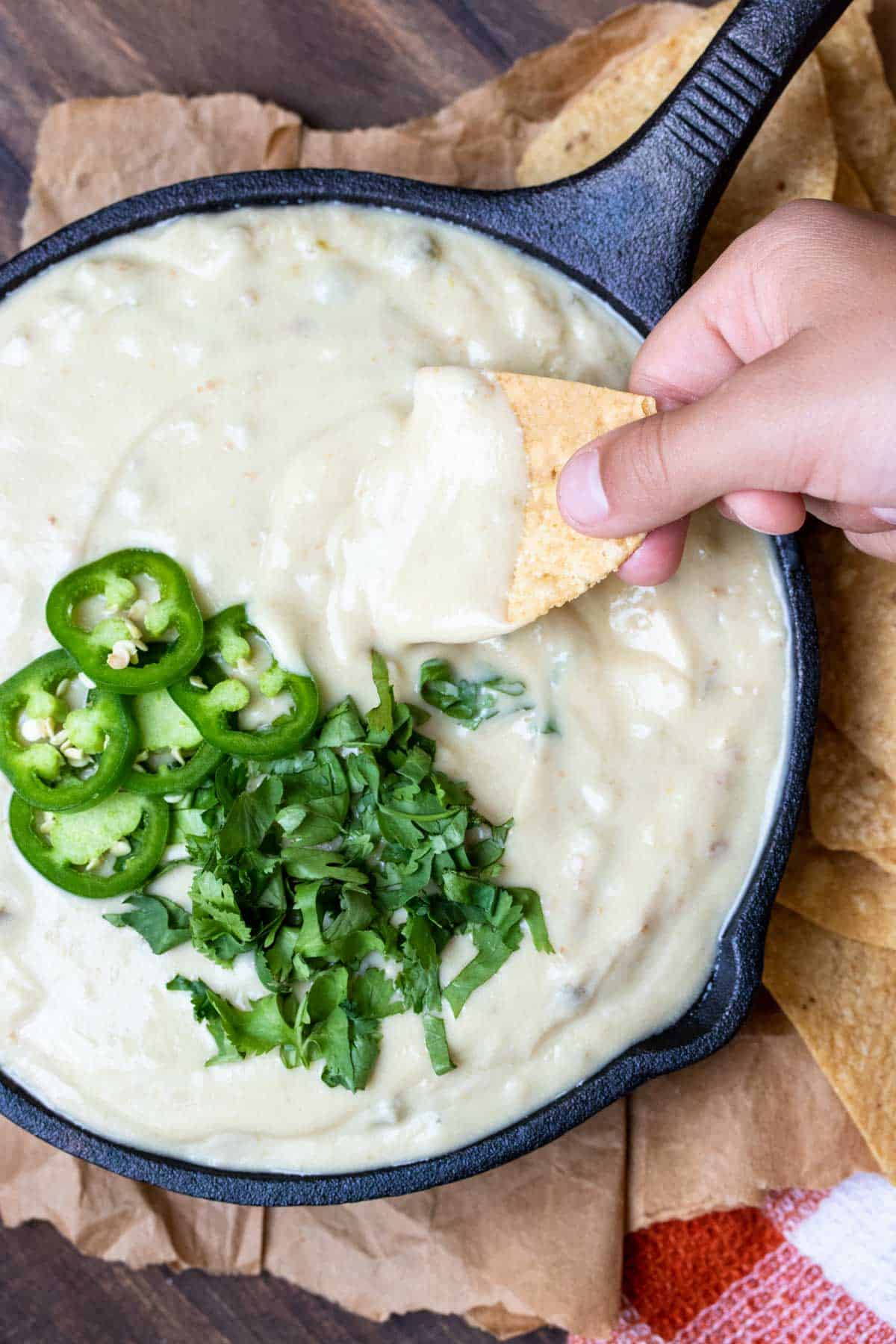 Baked Spiced Sweet Potato Fries with Cinnamon Cashew Cream Dip from Healthy Happy Life - These sassy-sweet, baked sweet potato fries are an easy, totally cravable treat. The cashew dip is simply dreamy!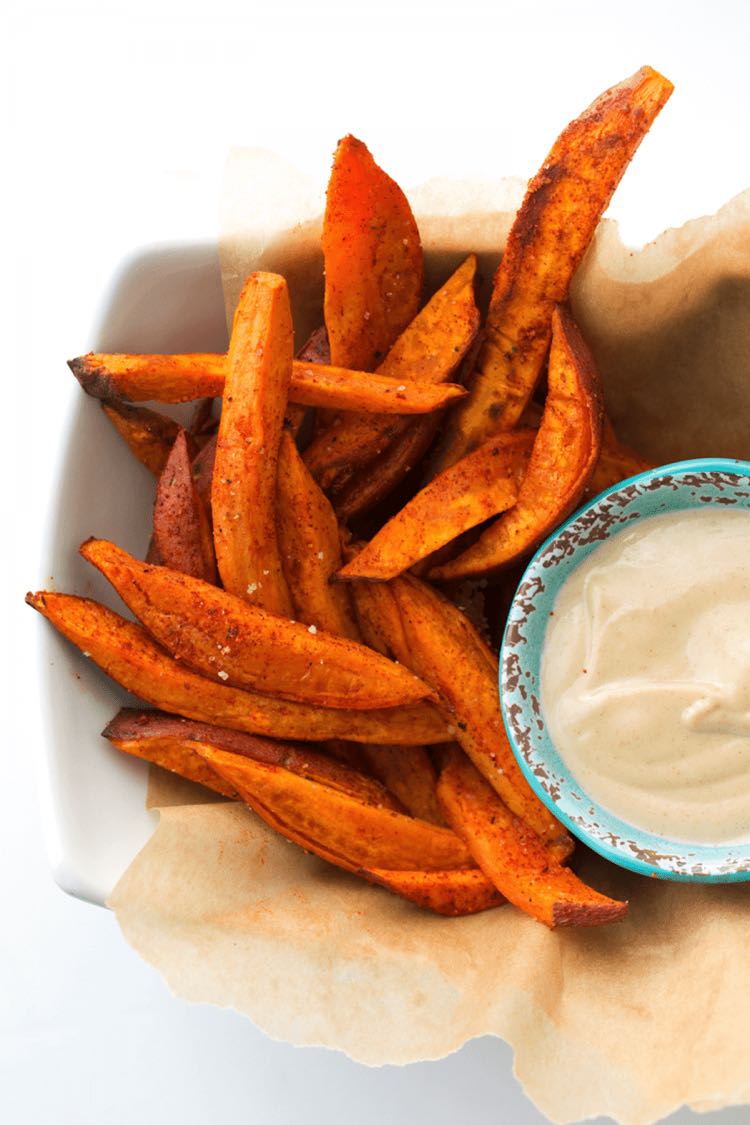 Creamy Quinoa Jalapeño Poppers with Coconut Bacon from Vegan Yack Attack - Creamy quinoa jalapeño poppers topped with smoky chipotle coconut bacon. SUPER delicious, but also healthy, gluten-free, protein-filled and easy-to-make.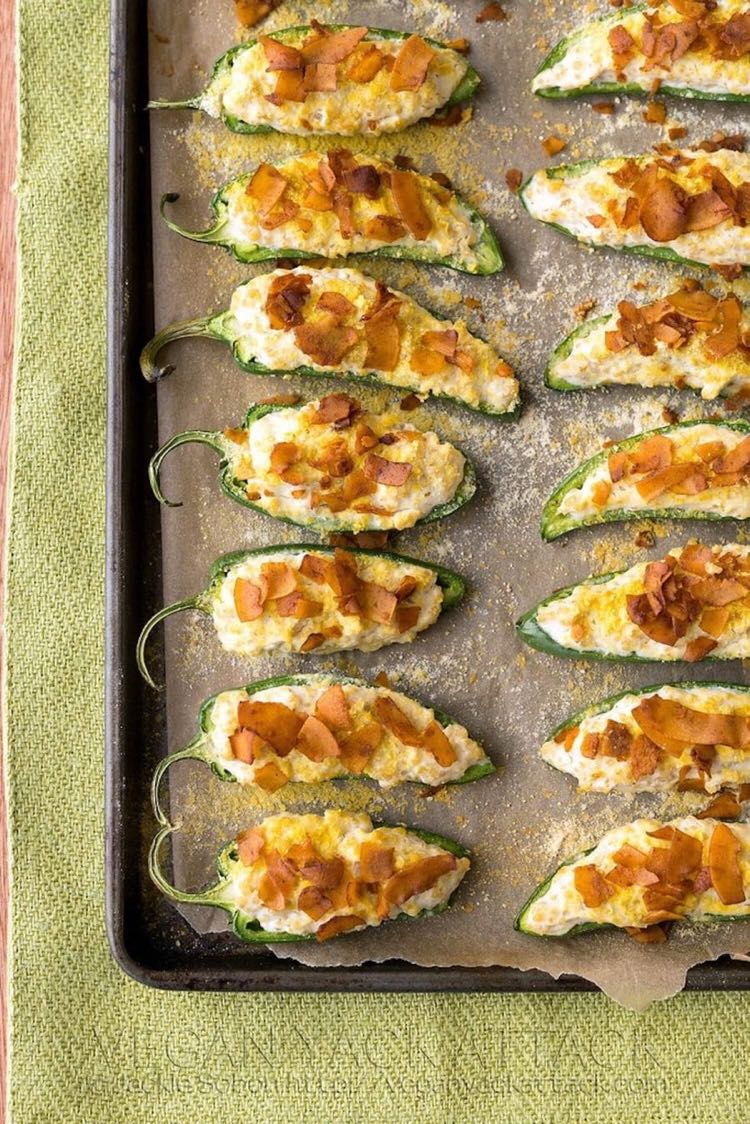 Easy Vegan Taco Cups from Contentedness Cooking - Flavorful, perfectly crisp from the inside out, tasty, absolutely drool-worthy and your new best friend for game day!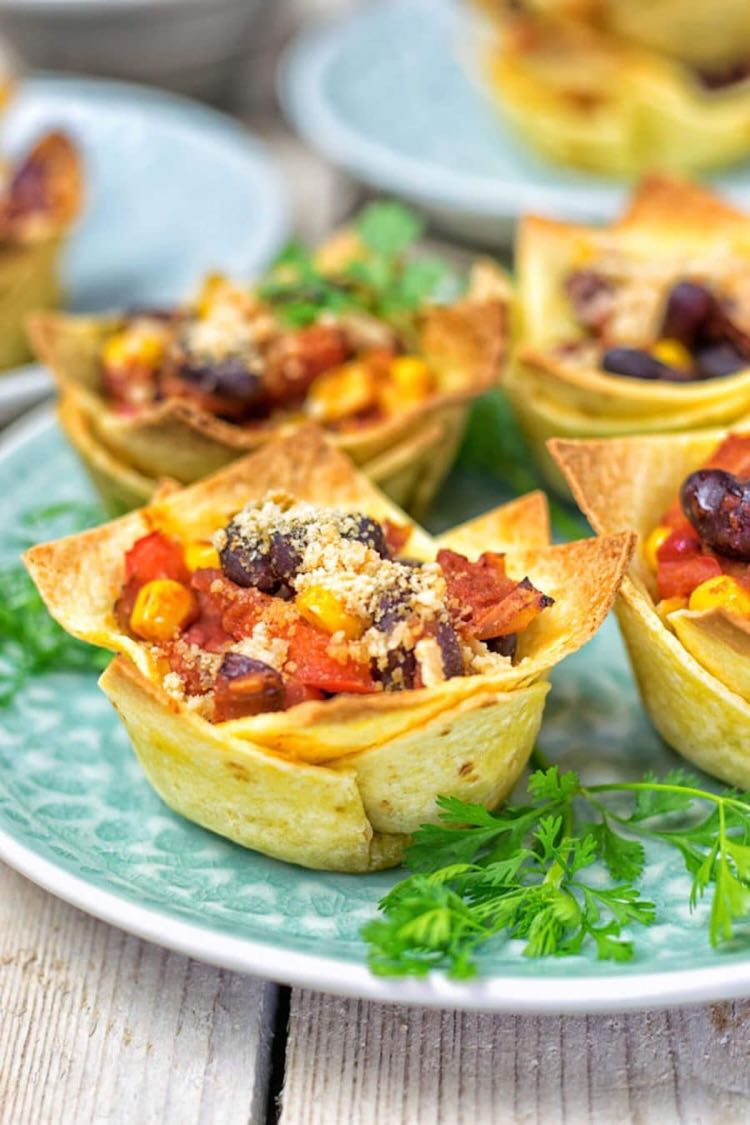 7 Layer Taco Dip with Lentil Walnut Taco "Meat"  from Veggies Don't Bite (me again!) - Say goodbye to junk food and hello to this plant-based vegan 7 layer dip that won't leave you feeling bloated and heavy! It has all the flavor of the original, but none of the bad ingredients.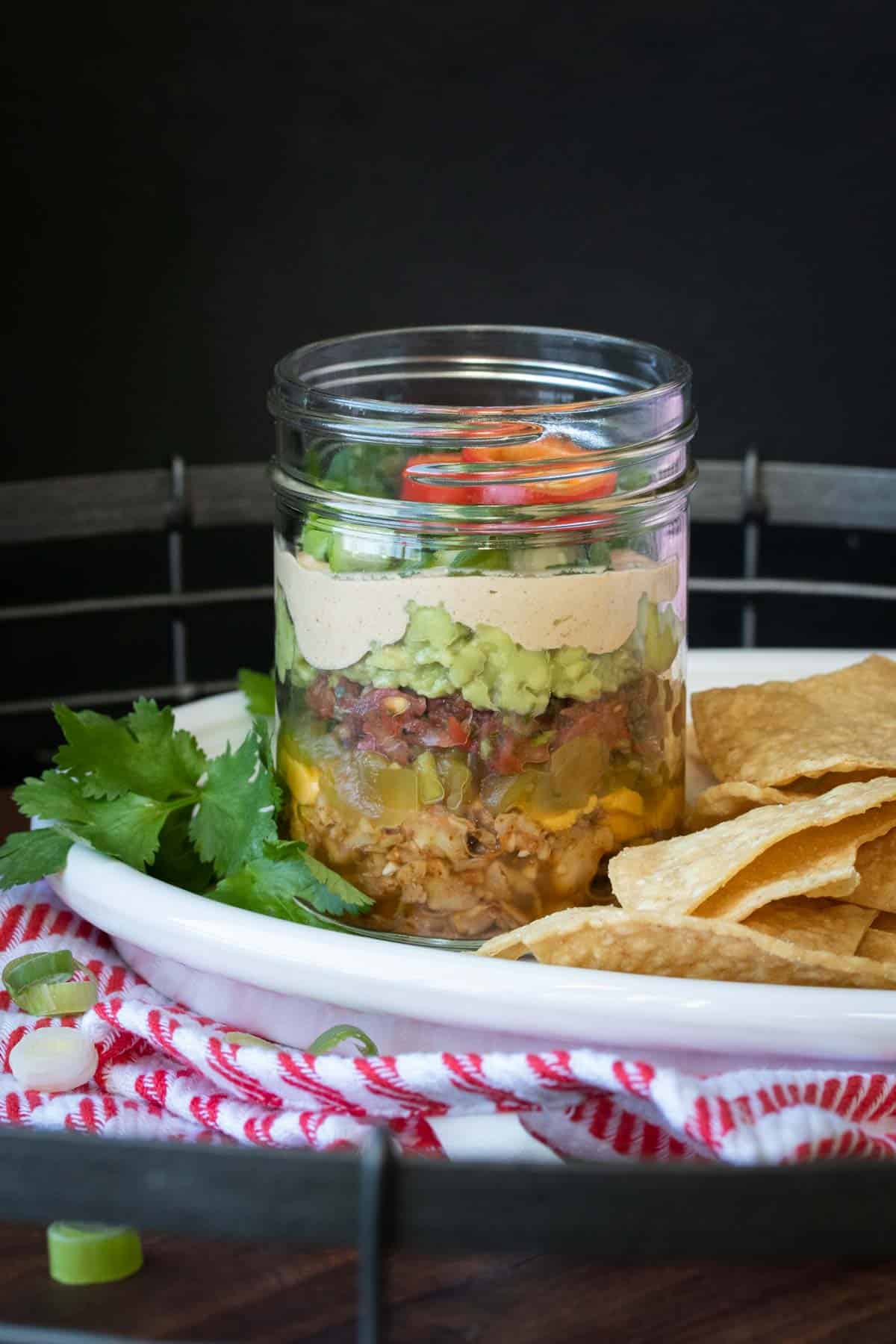 Baked Buffalo Chickpea and Artichoke Vegan Taquitos  from Veggie Inspired - Perfect party food, especially great for game days! Using pantry and fridge staples, these vegan taquitos are easy to prepare. You can even make them ahead of time and freeze them.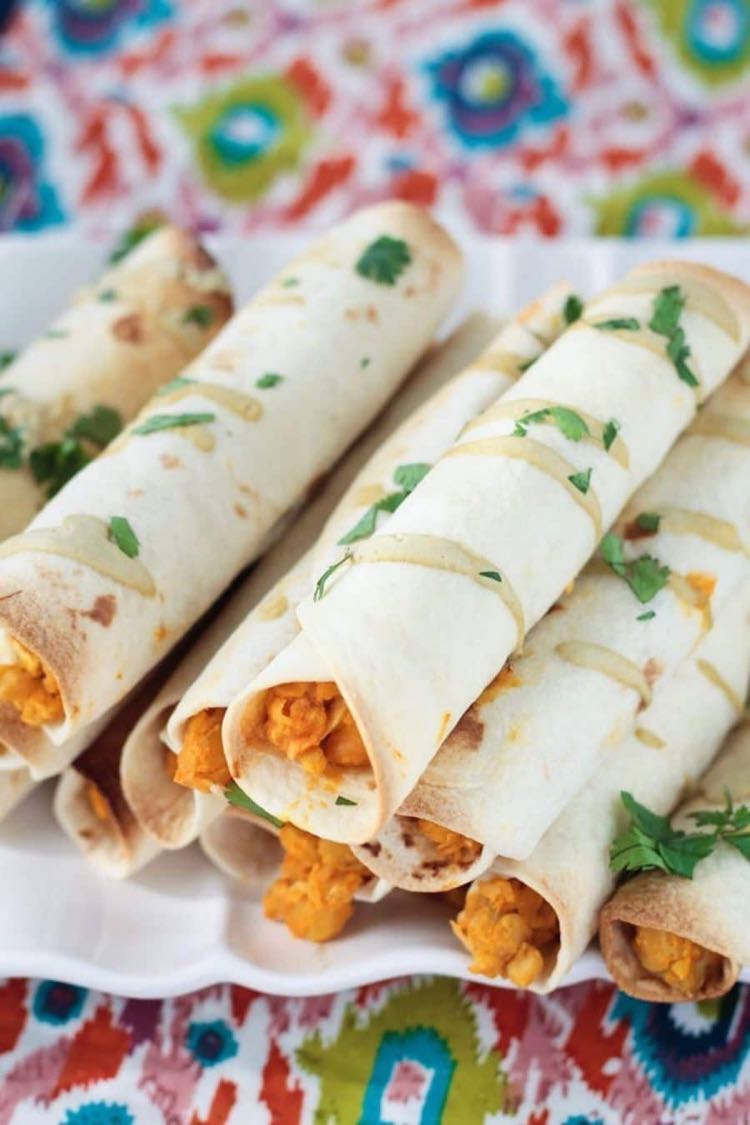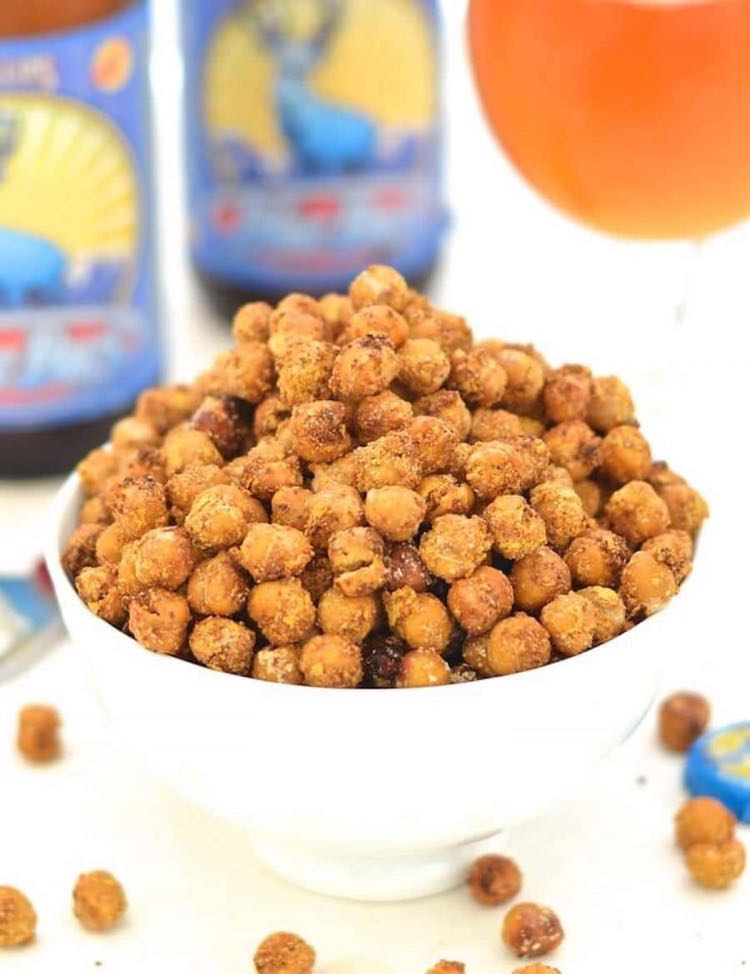 Easy  Black Bean Salsa from Eat Healthy Eat Happy - Totally addictive! Perfect with chips or scooped on top of your favorite veggie burger. Naturally vegan and gluten free, healthy all-natural ingredients.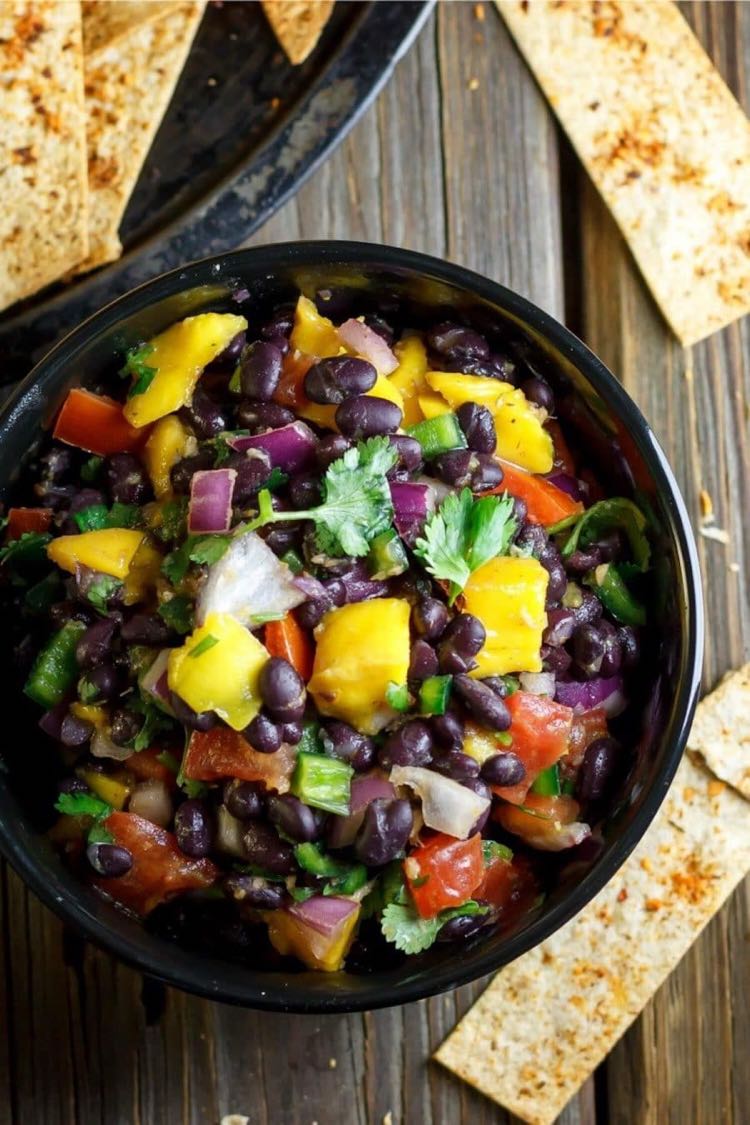 Pulled BBQ Carrots from Veganosity 
- Meaty, chewy, and delicious. And they are so healthy! Great piled high on a bun and topped with chopped red cabbage and extra sauce!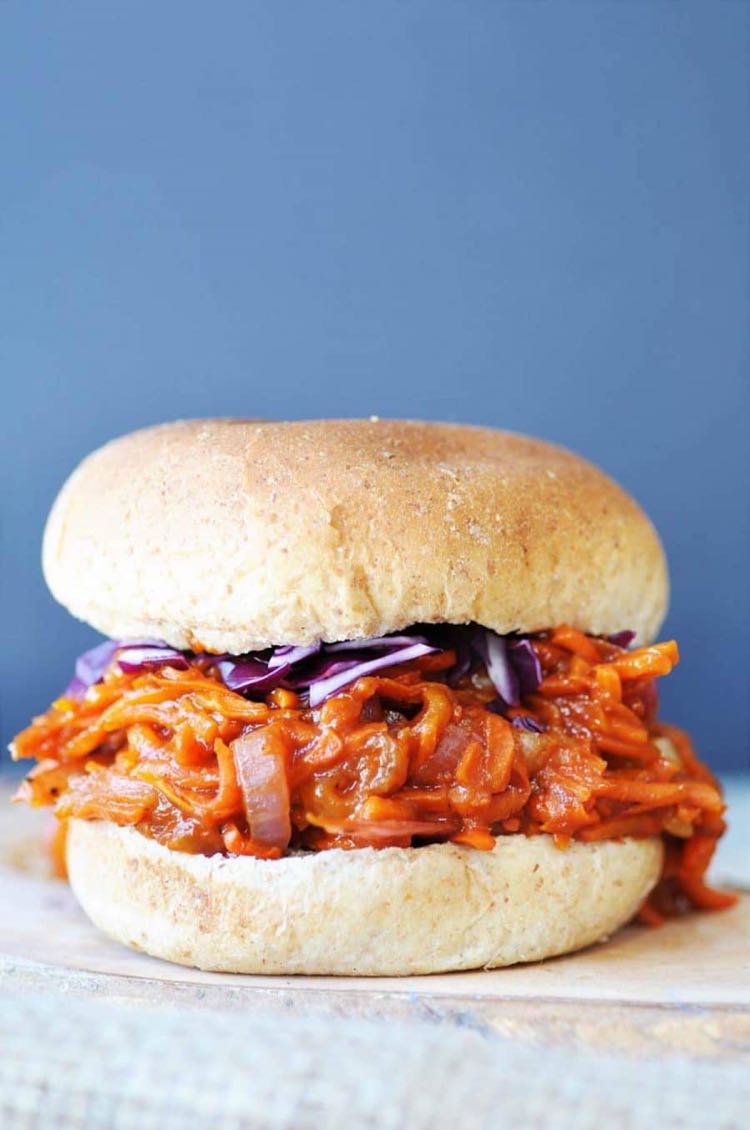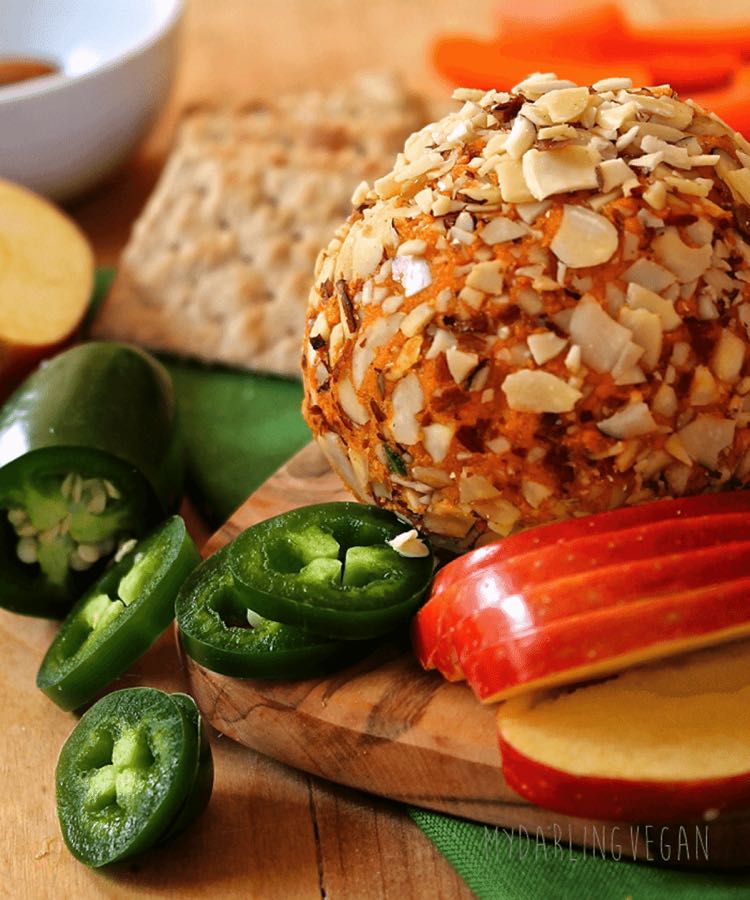 Mini Walnut Sun-Dried Tomato Crumble Tostadas from Vegetarian Gastronomy - Super quick and easy to make and absolutely packed full of flavour.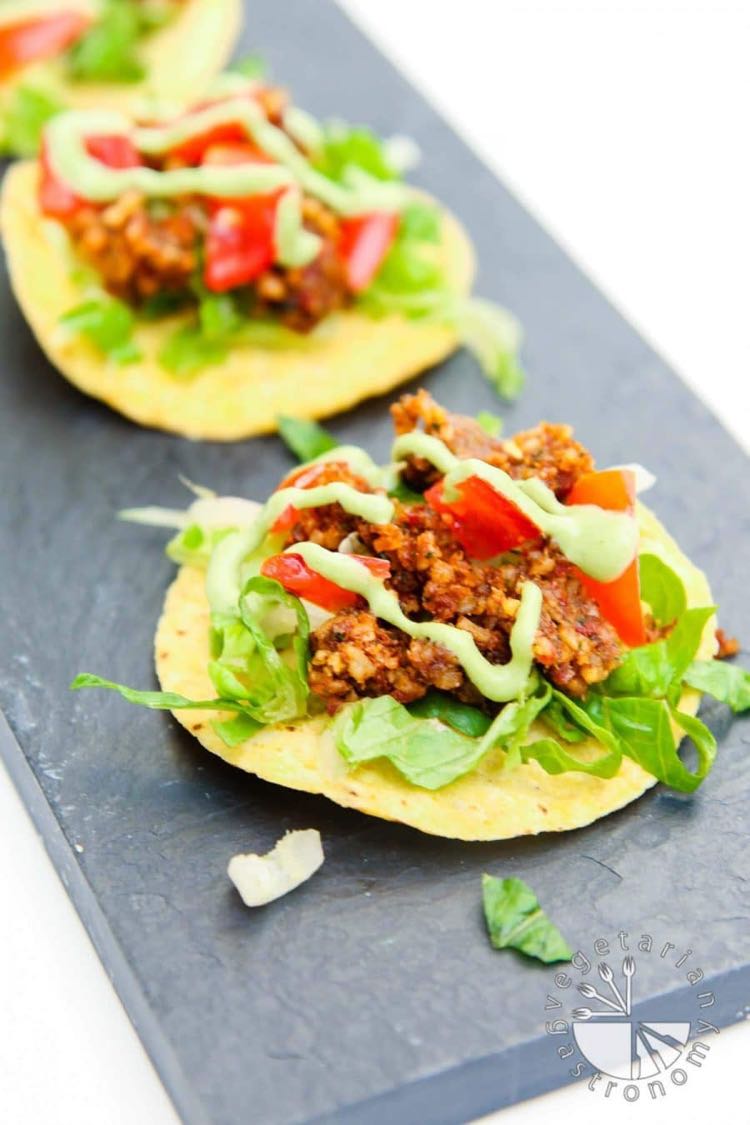 Sumac Roasted Chickpea & Lemony Kale Salad from Spice & Sprout - A full flavoured but simple salad, perfect for pot-lucks and parties.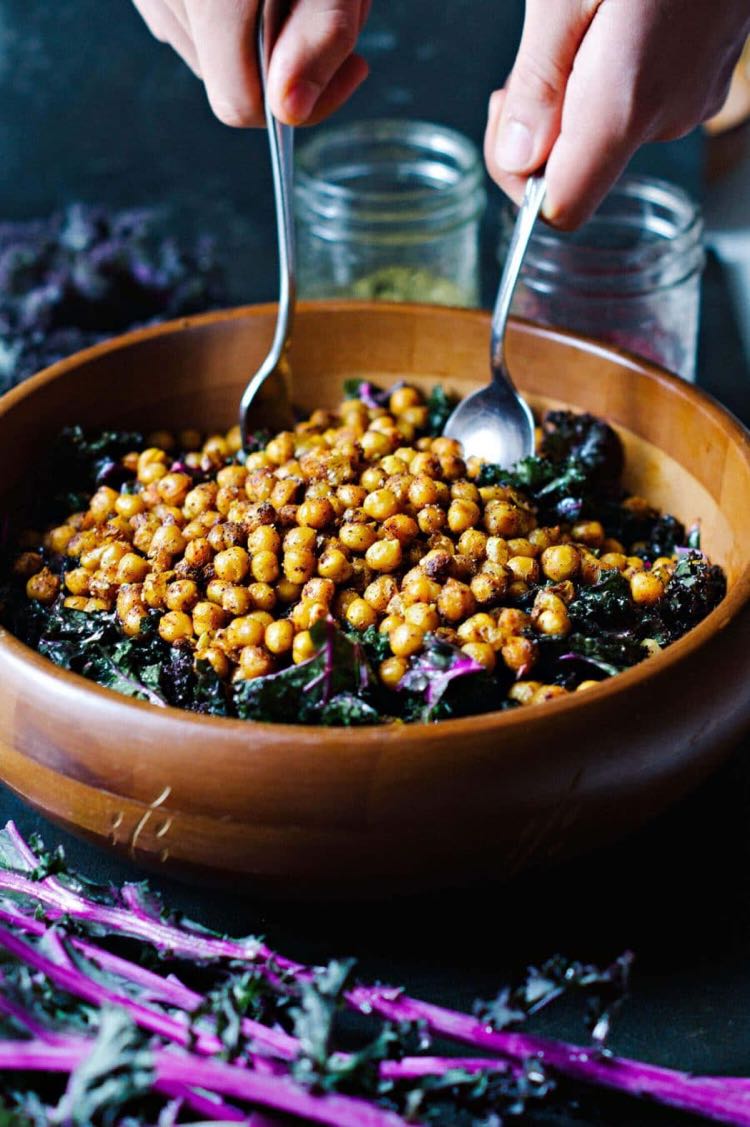 Baked Cornmeal and Pepita Crusted Onion Rings from Veggies Don't Bite (and me yet again!) - Crispy, crunchy and full of flavor! These onion rings are a healthy baked oil free version of an all-time favorite. Coating and onion become one melt in your mouth treat!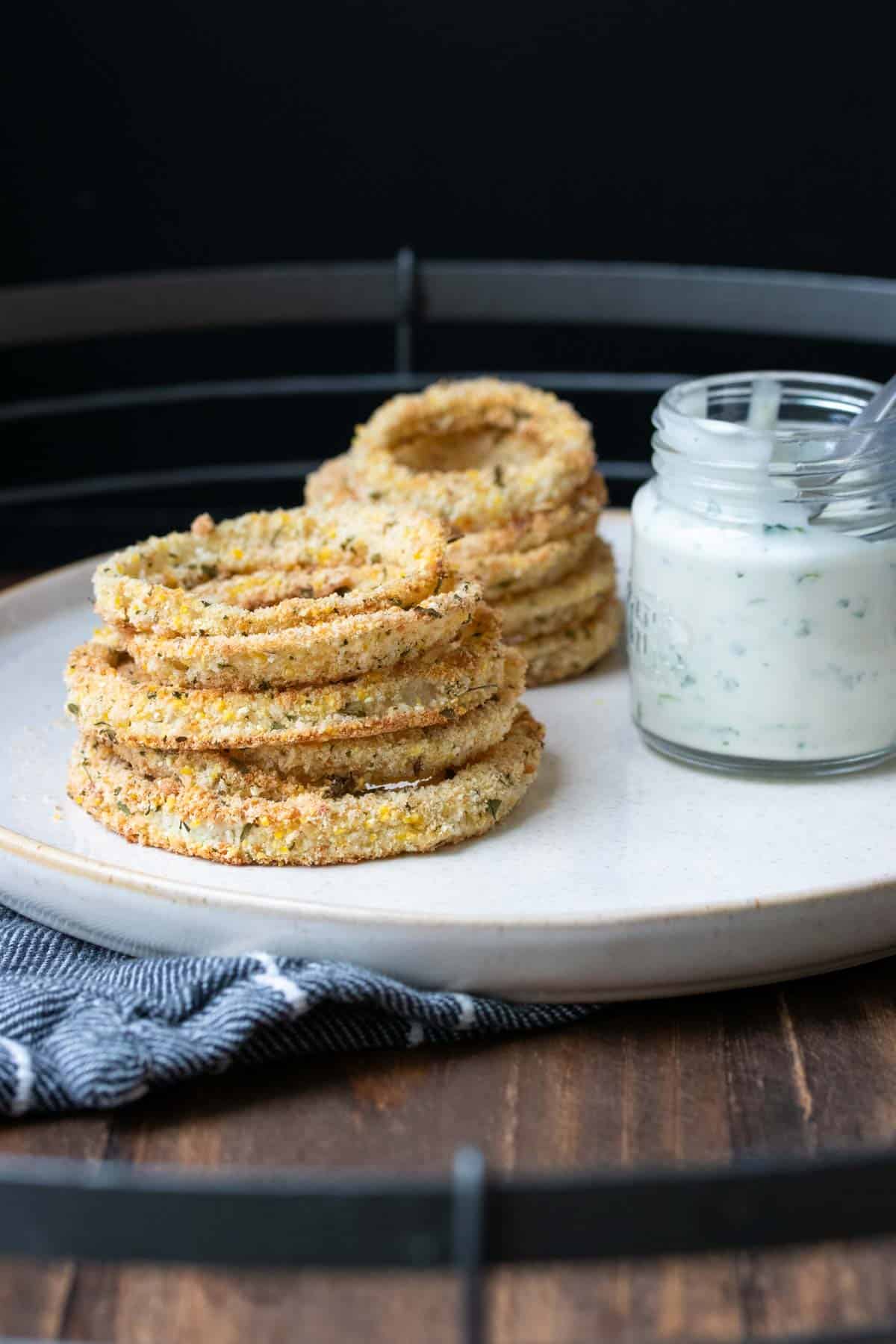 Sriracha Sun Butter Hummus from Vermillion Roots - A hummus that delivers big, bold flavors in every bite with Sriracha hot sauce, sun-dried tomatoes, and sunflower seed butter.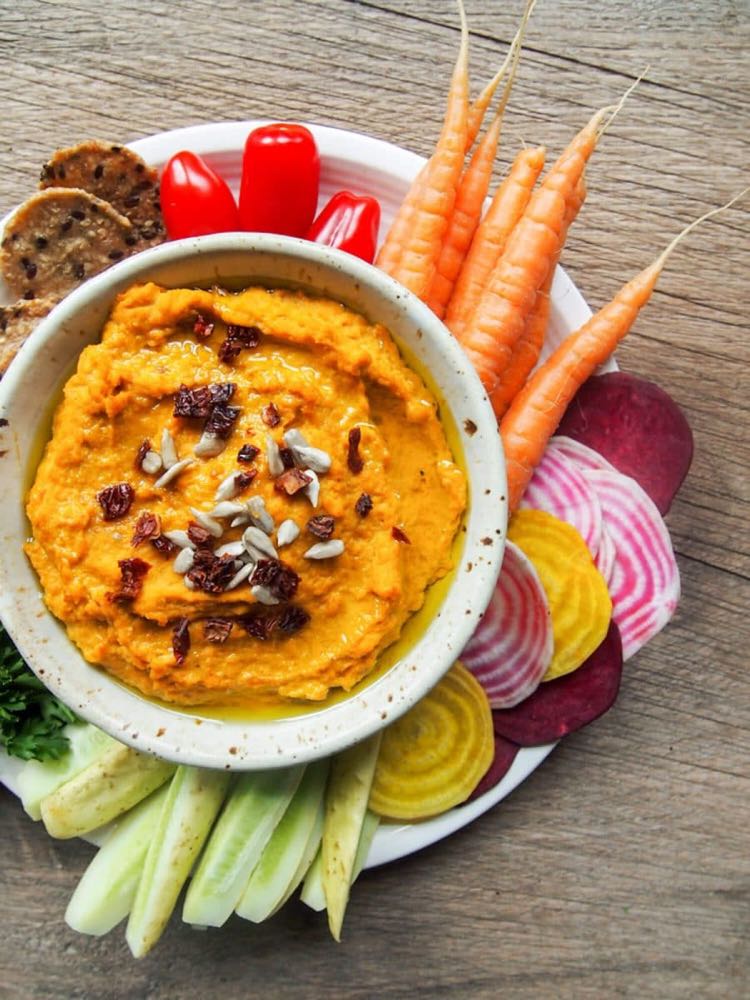 Crispy Tofu with Sweet Chili Sauce from Vegan Richa - Baked Crunchy Crispy Breaded Tofu Strips with Sweet chili dipping sauce. Perfect for game day. Serve as apps, over a salad or make a wrap.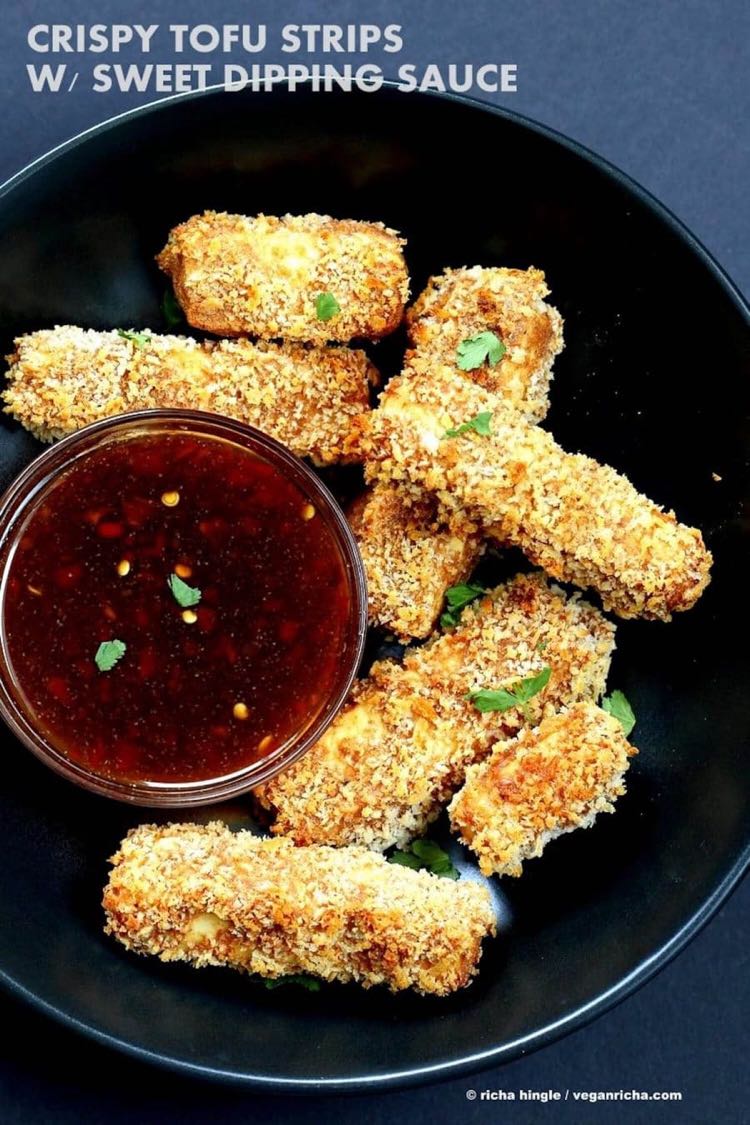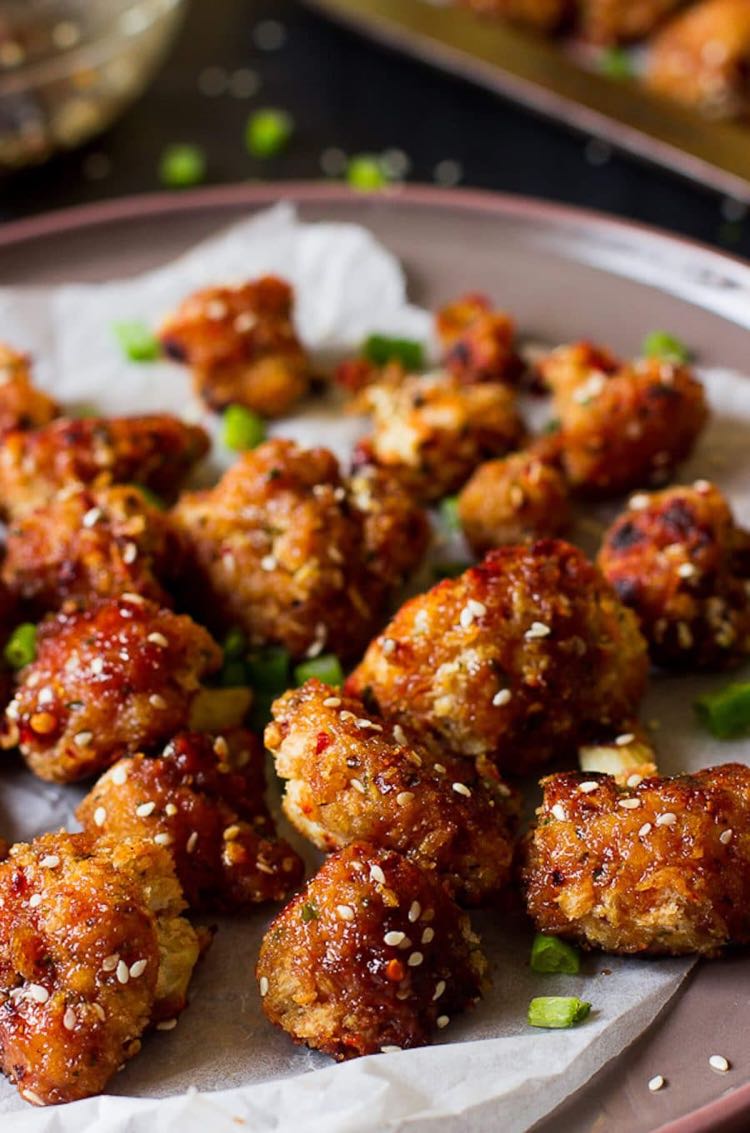 Vegan Mexican Chili Cheese Dip from Veggies Don't Bite (aaaand me again!)
- Forget the unhealthy fat laden dips of the past. This vegan chile con queso has all the flavor with only whole foods ingredients!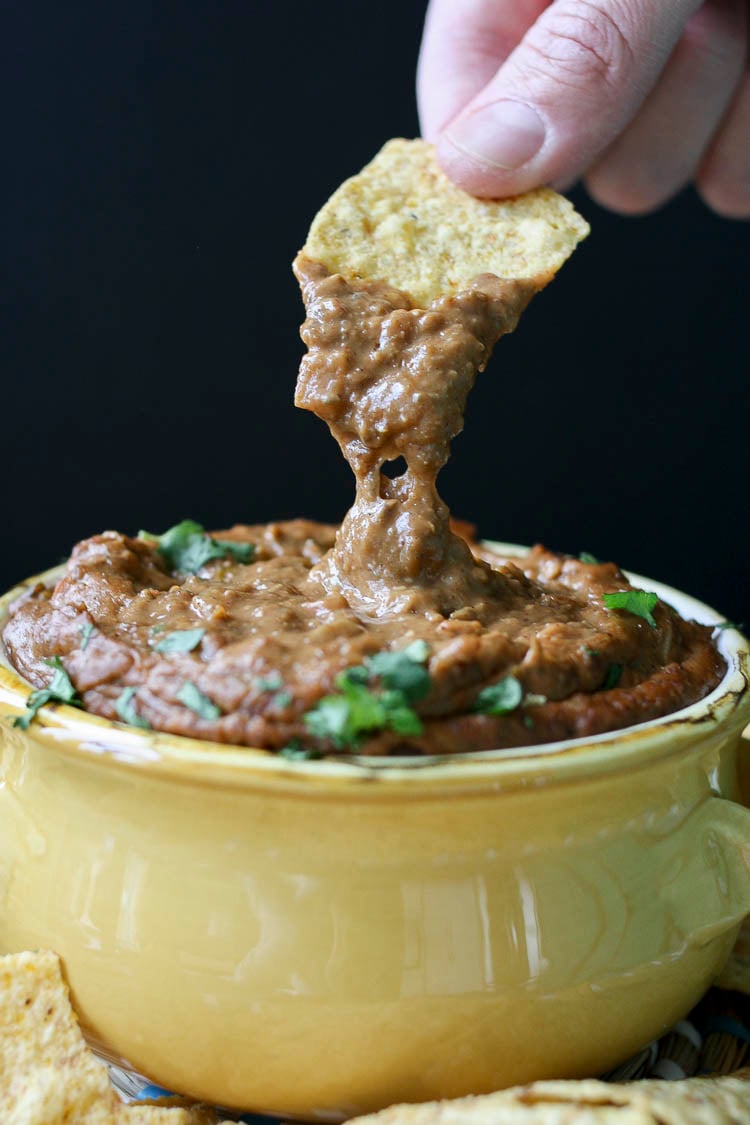 Vegan Cheese Popcorn from Vegan Family Recipes
- A super quick, easy, and healthy vegan cheese popcorn recipe that makes a perfect snack for kids and adults on game day!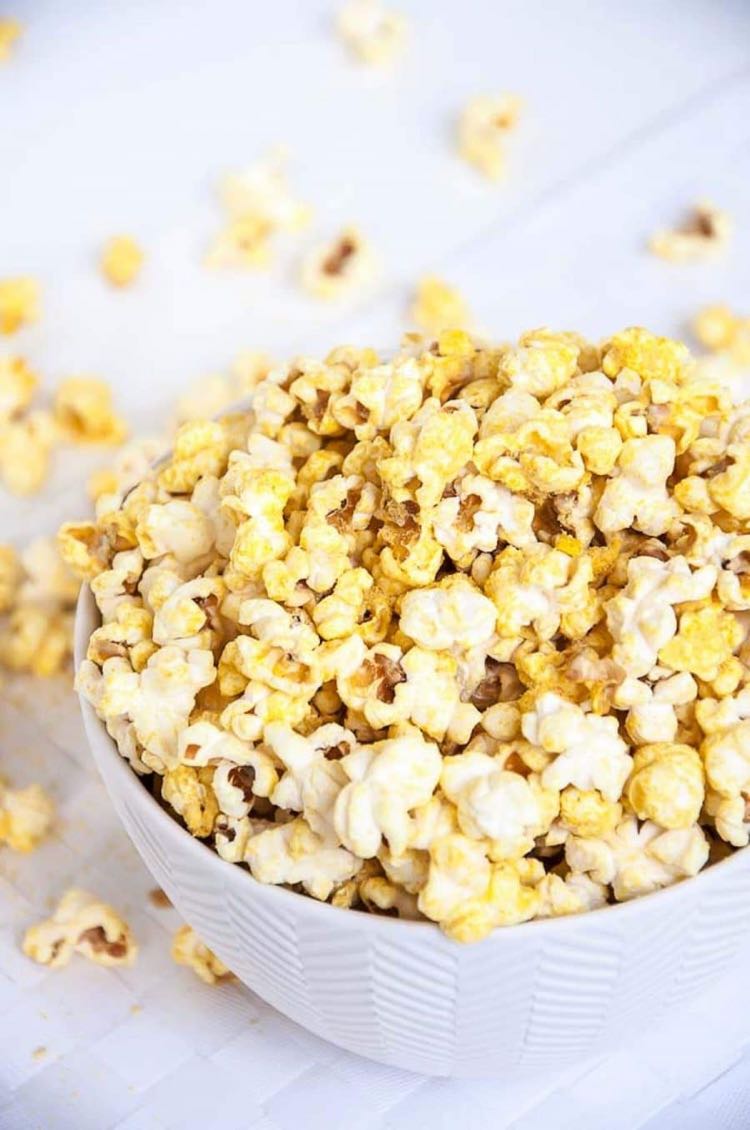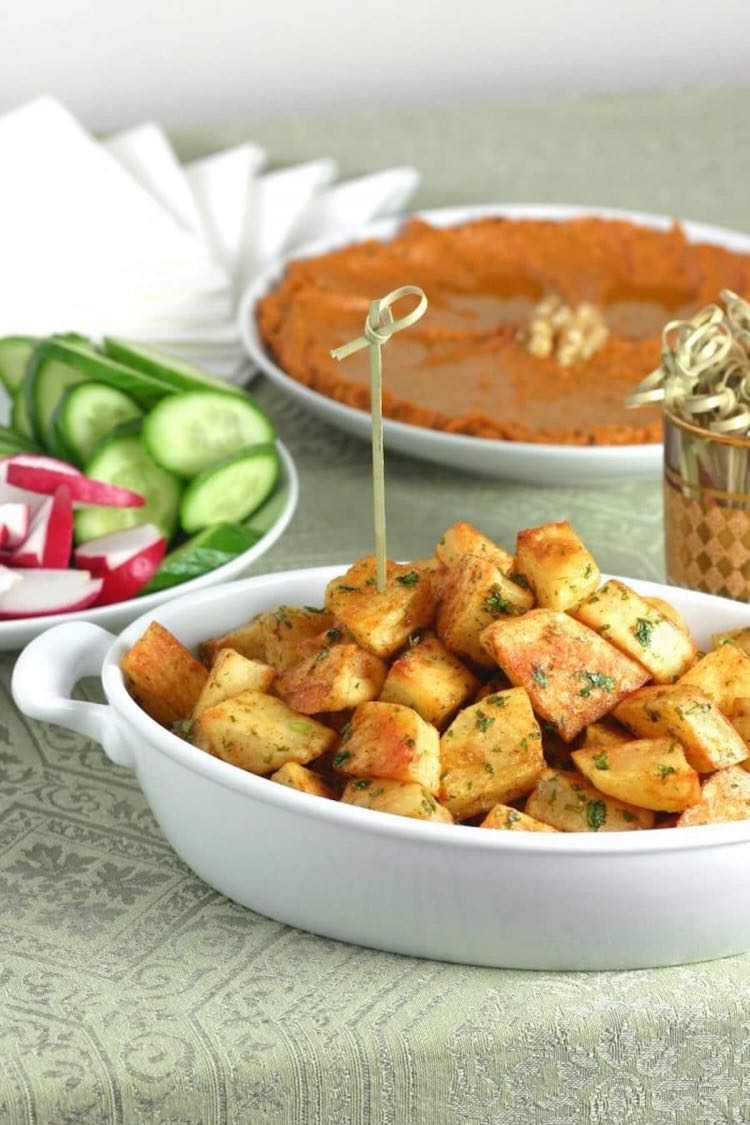 Loaded Vegan Nachos from It Doesn't Taste Like Chicken - Gooey, finger food, fun that goes so well with a pint on game day!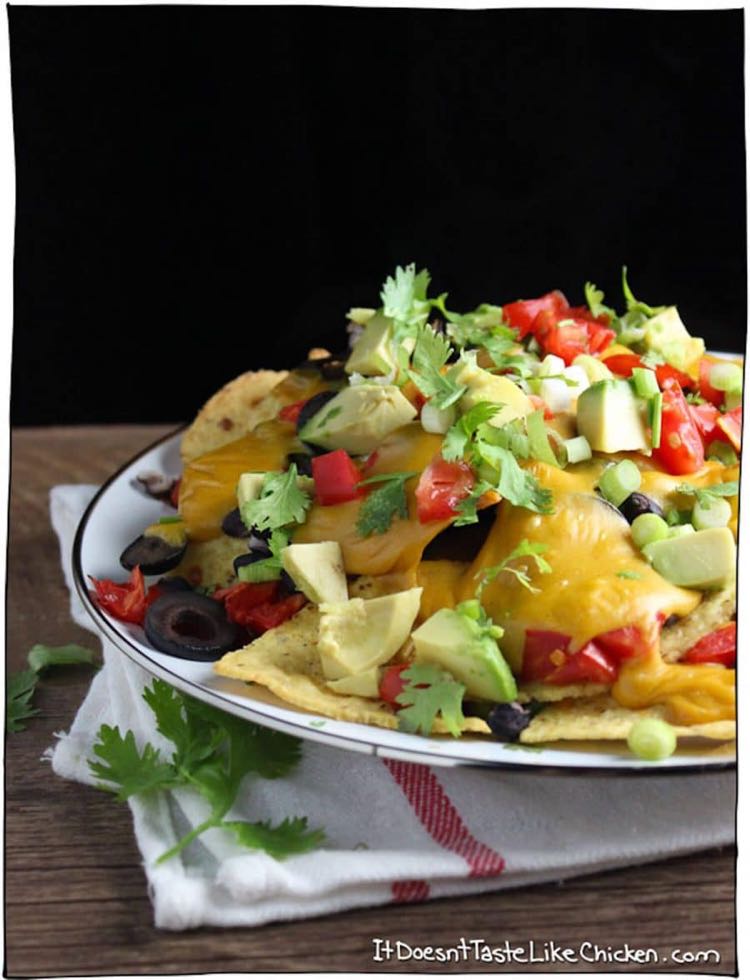 Vegan Cheese Sticks from Elephantastic Vegan - These are perfectly crispy on the outside and ooey gooey on the inside. Perfect finger food!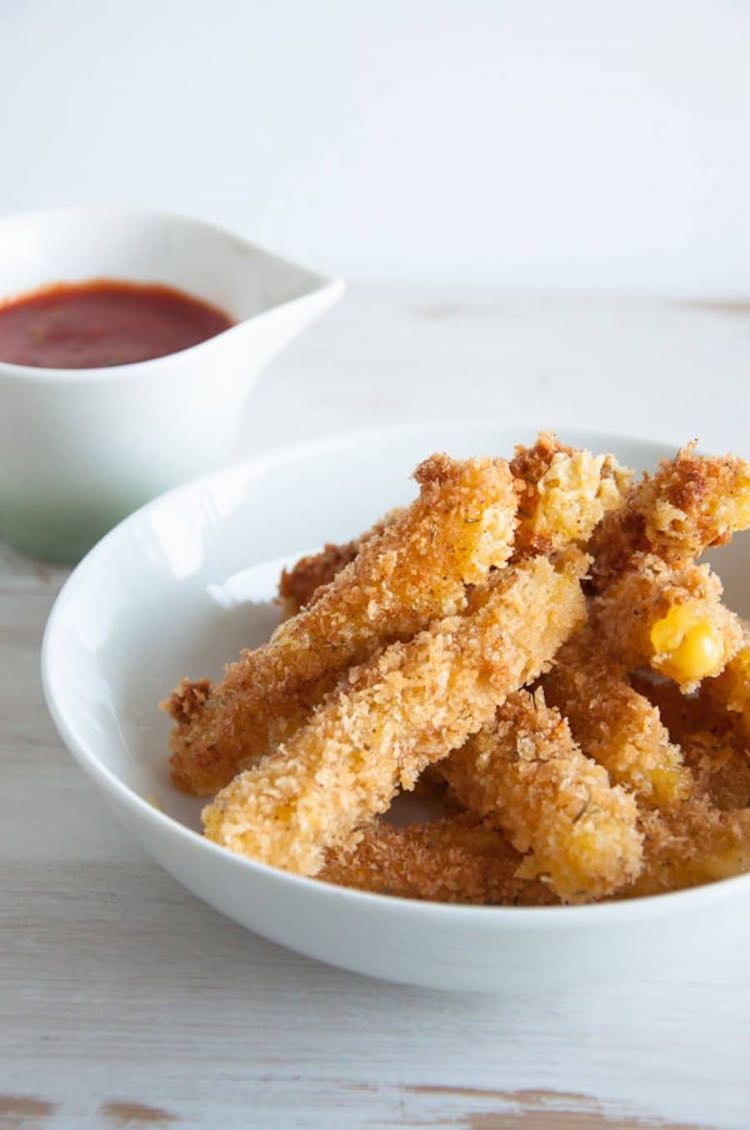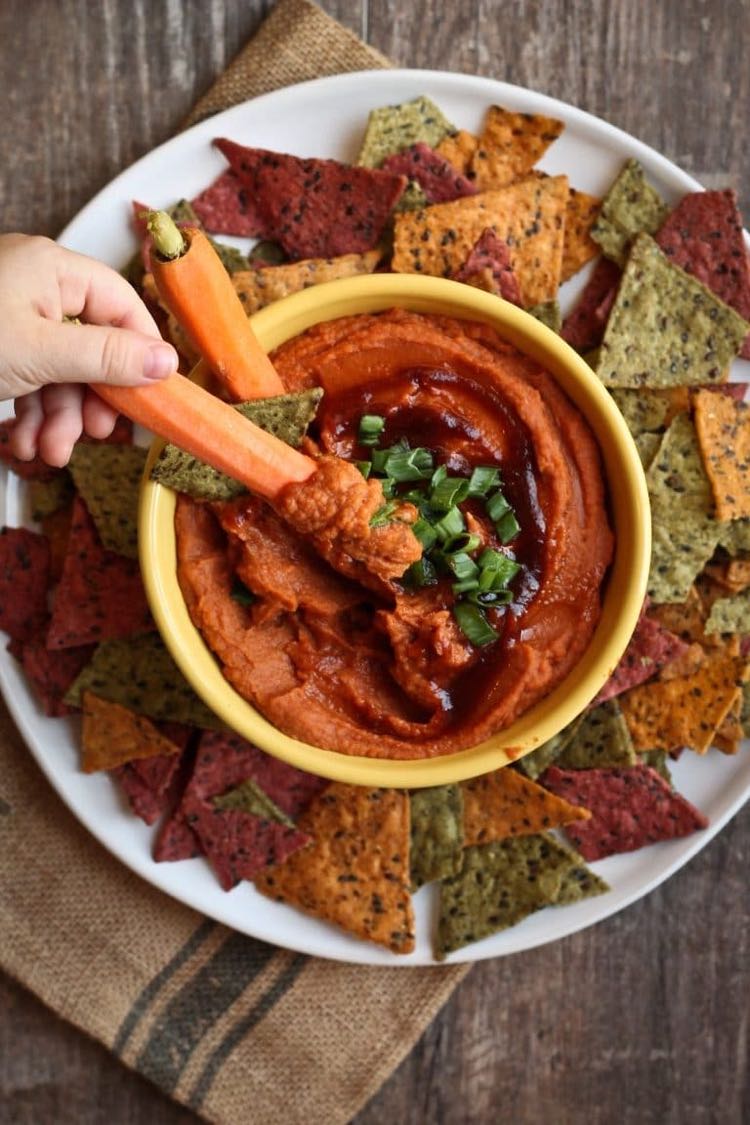 Easy Vegan Game Day Sweets
Because really, what is life without dessert? We must play fair and allow both our sweet and savory taste buds equal playing time (see what I did there?). Get yourself ready. These recipes are ready to satisfy any sweet tooth!
Dessert Sushi (Rice Crisp Roll Cake)  from Joy Food Sunshine - A rice krispe roll cake that looks remarkably similar to sushi…but it's delicious and fun and perfect to snack on while watching the game.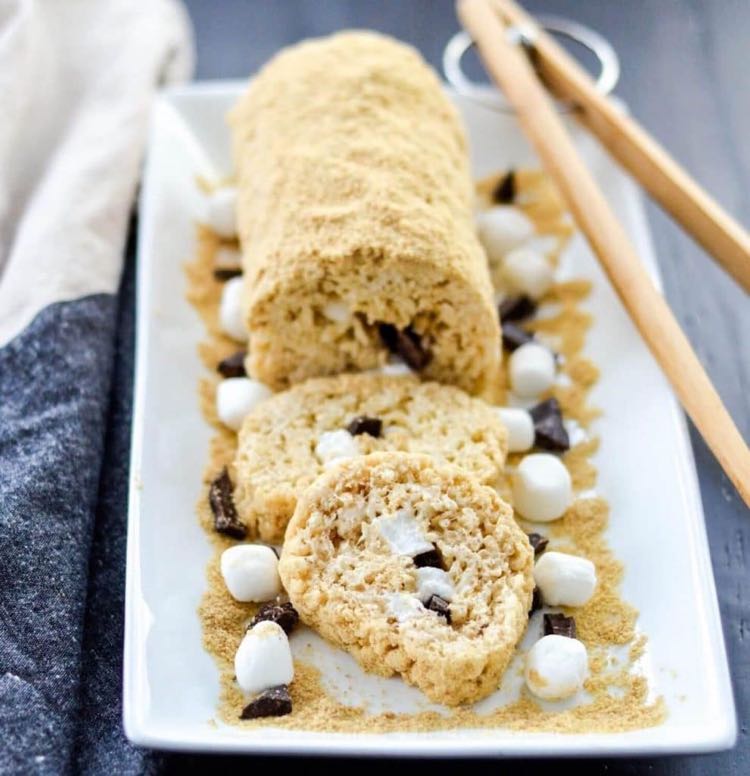 Maple Candied Pecans from Unconventional Baker - Candied pecans + maple + more maple + a hint of spice…. so simple, but sooooo good.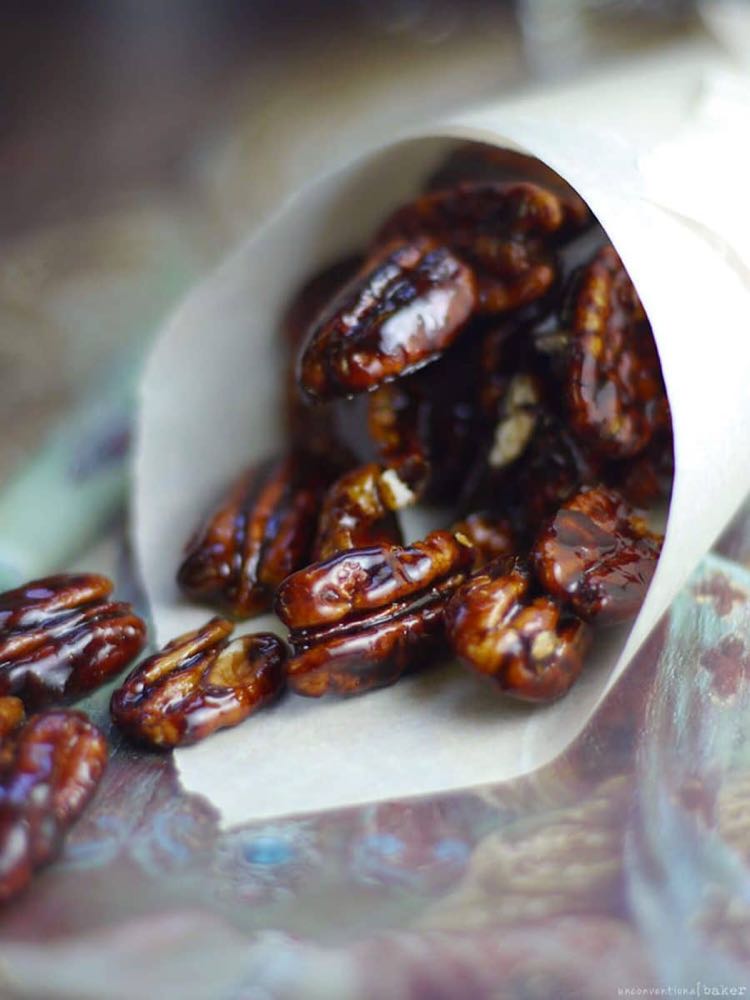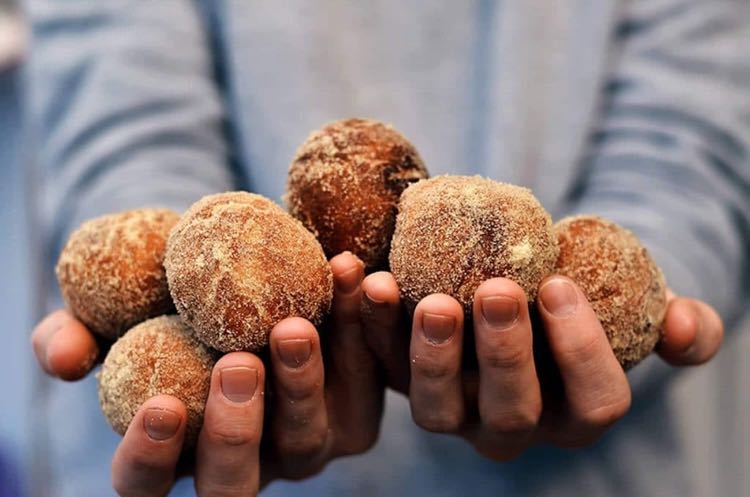 So it looks like you may be busy in the kitchen on game day! As much as I love sports, and watching them, I love food more. My favorite part of get togethers like these is looking at all the yummy goodies and leaving with a full belly! Get to cooking friends, it's going to be a good one!