Ever been to a party and sorely disappointed about the sub par food? I have. Vegan or not, food needs to be good. Period. I'm not consuming those calories for anything short of delicious. Which is why I am here to save you. I've got 16 recipes that will solidify your vegan Easter party as the one where people walk away so full and happy, they basically glow.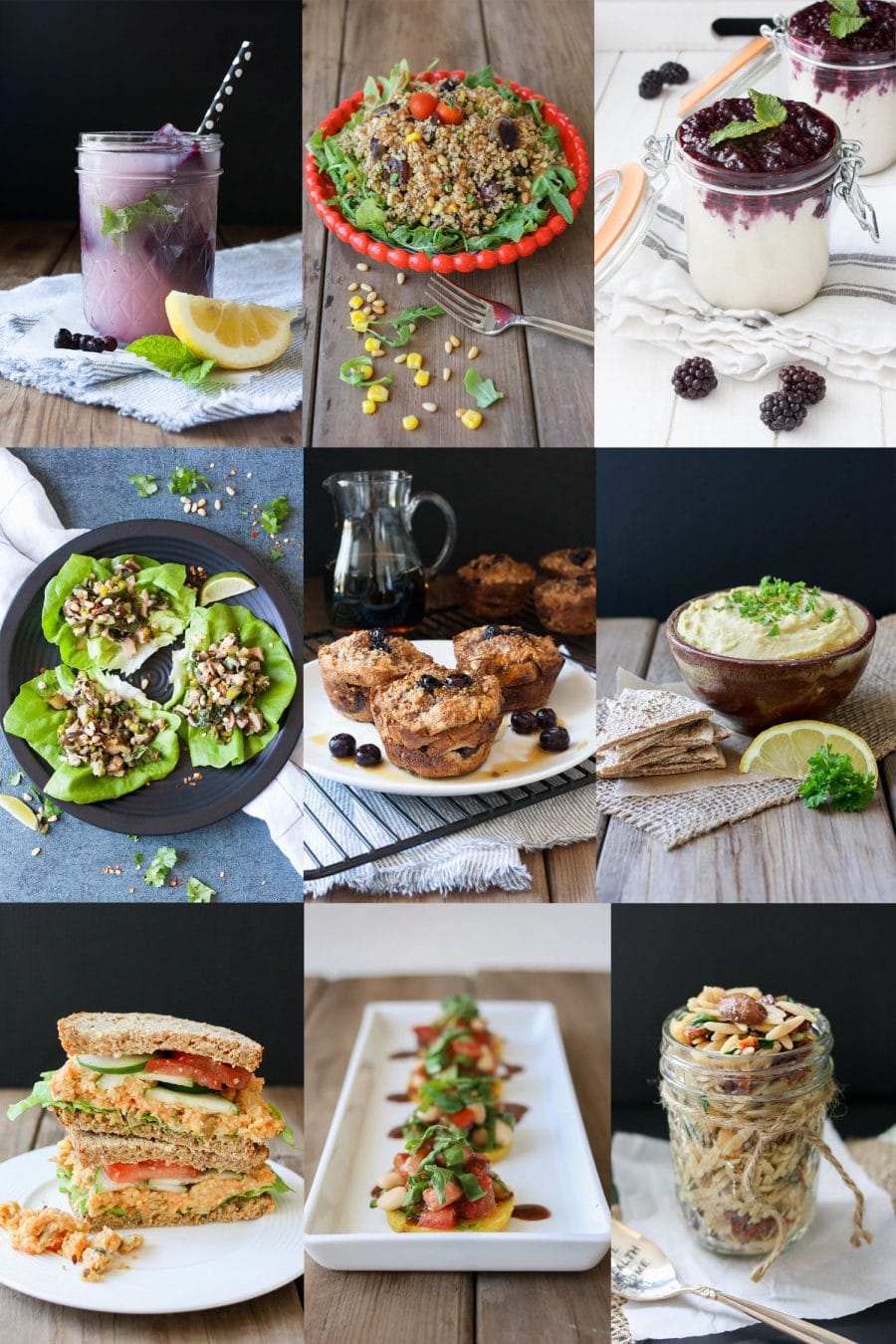 They are vegan, plus mostly gluten free and filled with whole foods. Winner winner Easter dinner (or brunch or lunch or whatever really, just winning overall)! Why 16 recipes? Because Easter is on April 16 this year! So super cute of me 😉
Let's Get This Vegan Easter Party Rolling, Shall We?
Vegan Drinks, because a good drink is key. Especially those that are amazing with a little vodka (hence these). I mean, how else are you going to survive the day with your crazy uncle?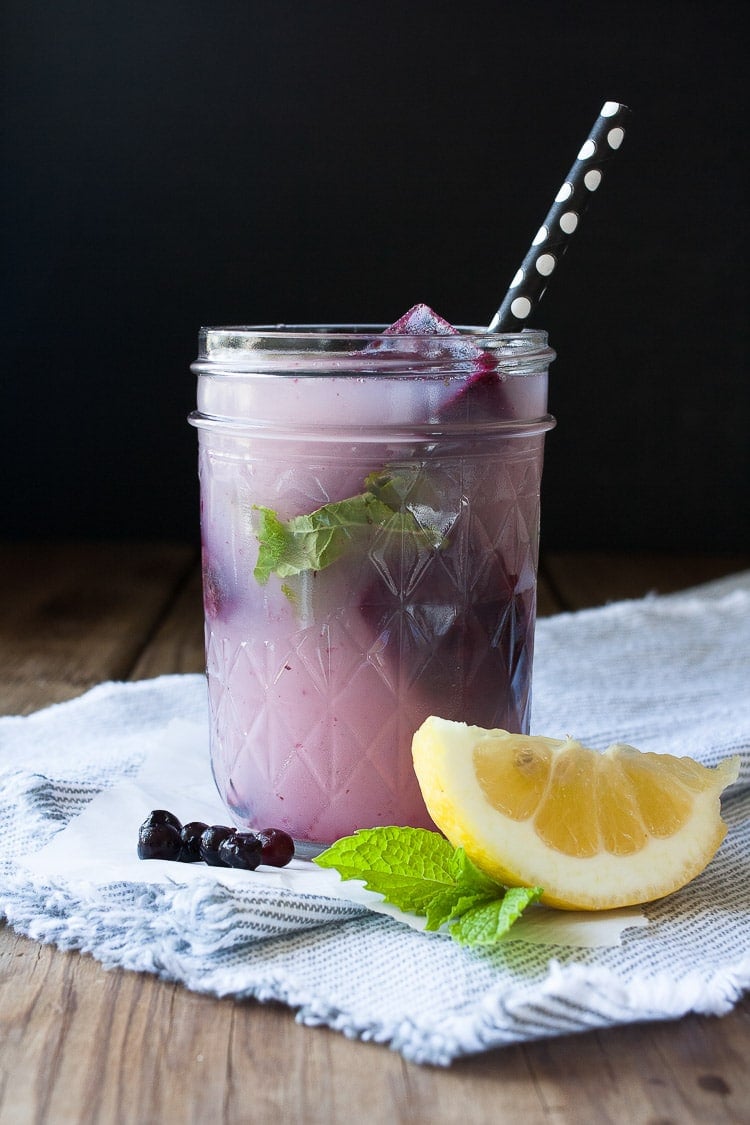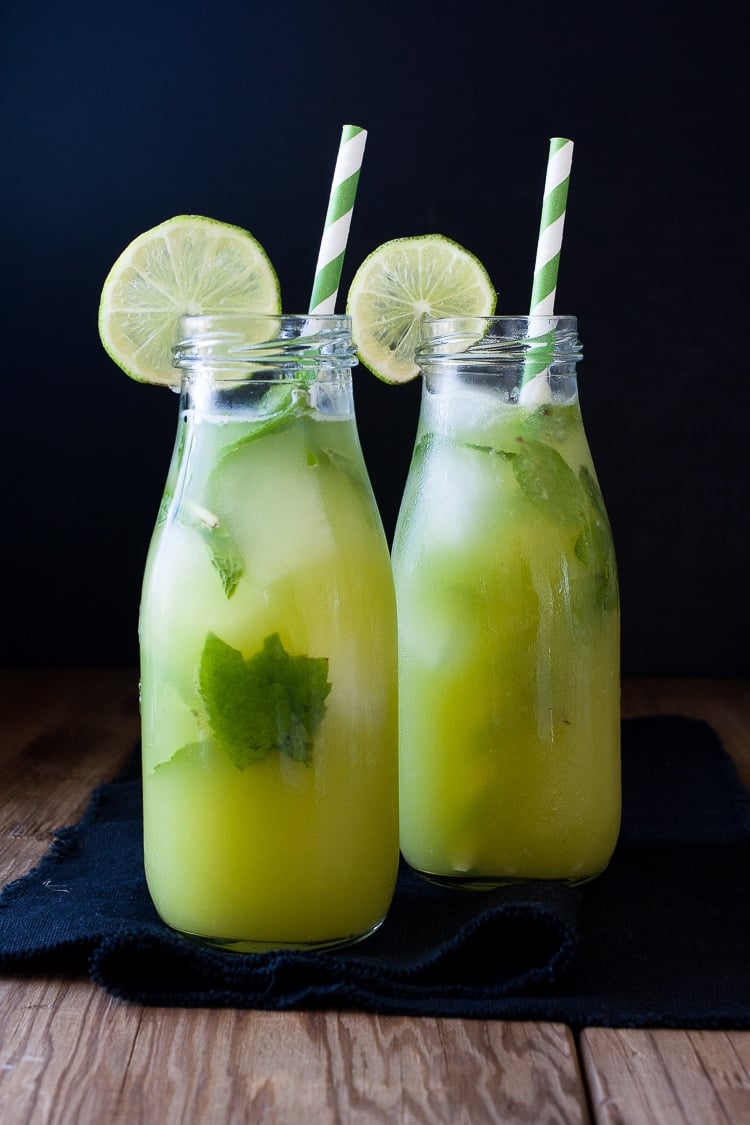 Vegan Brunchy Food.
Since I have to throw a few of these in because yum. I could eat both of these recipes all day every day. I mean these scones. Drooooool.
Blueberry French Toast Breakfast Muffins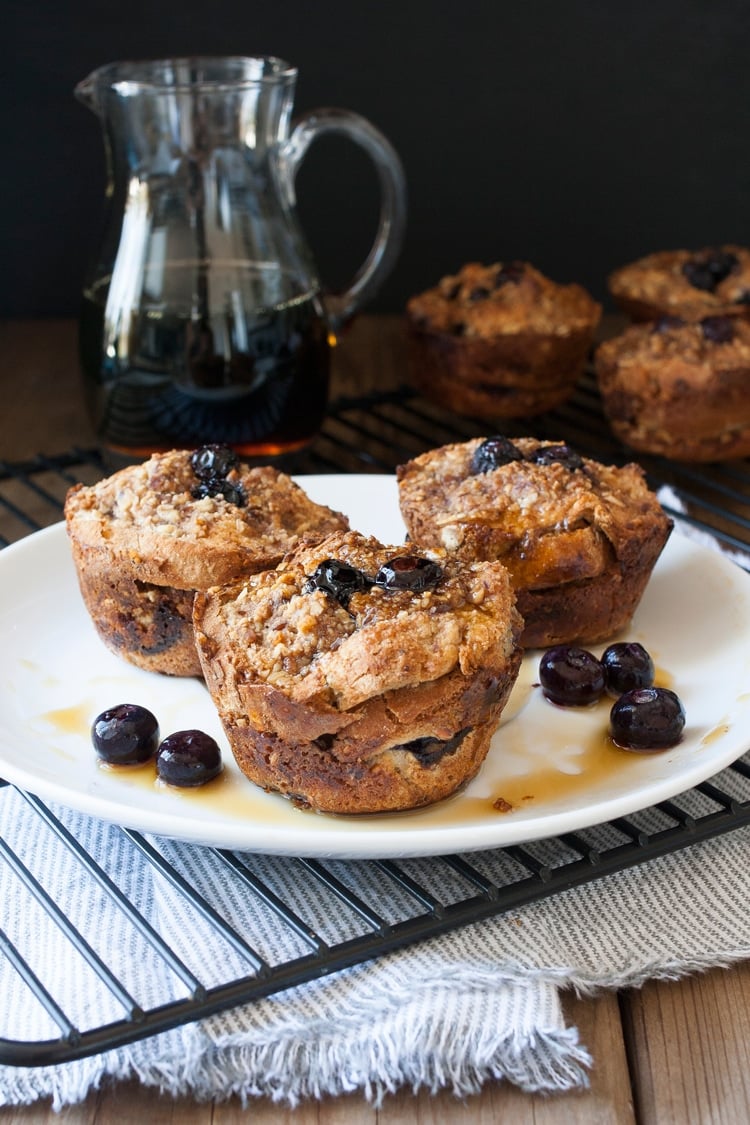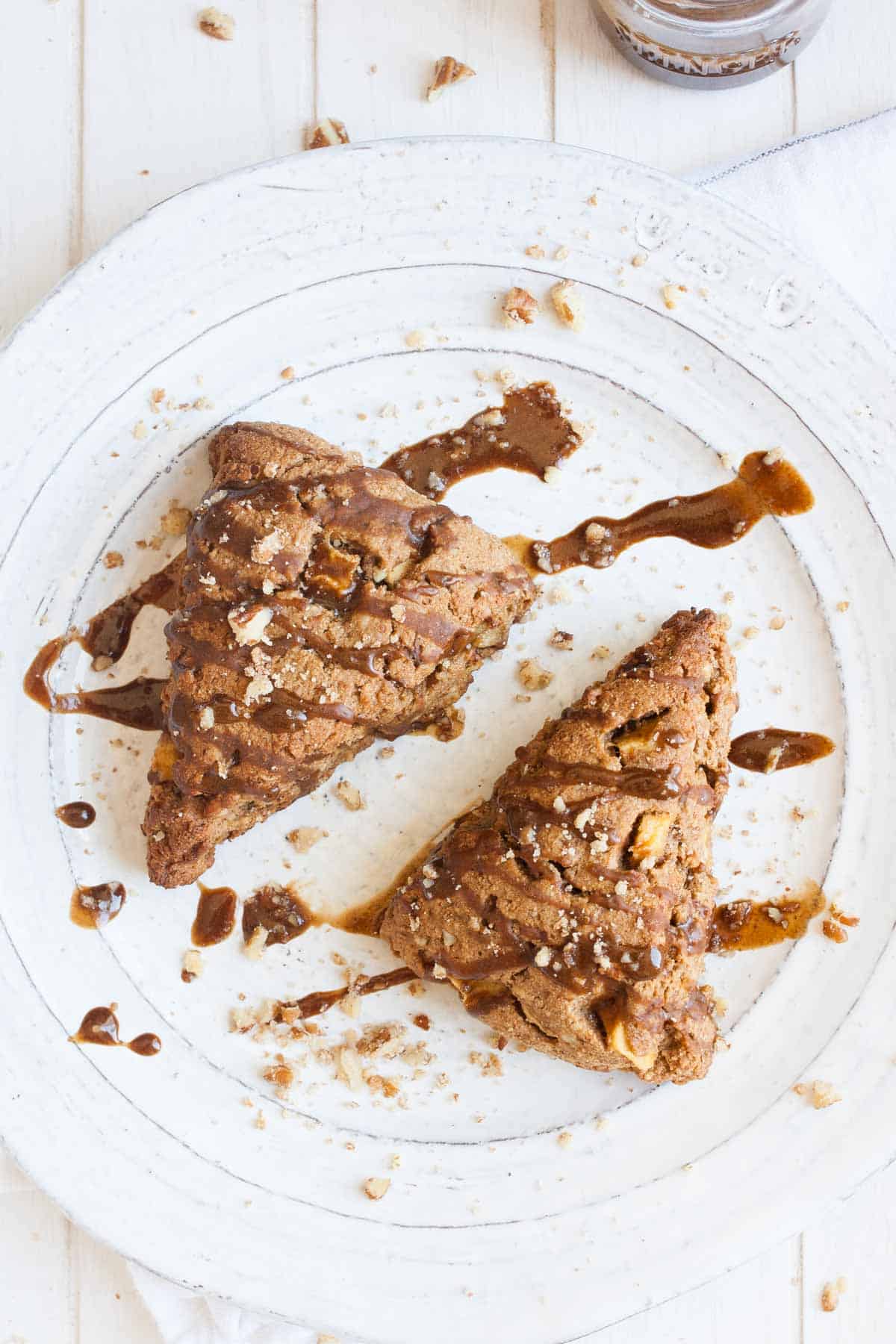 Vegan Dips. Because you must have things to dunk into. Plus, hummus is a food group sooooo.....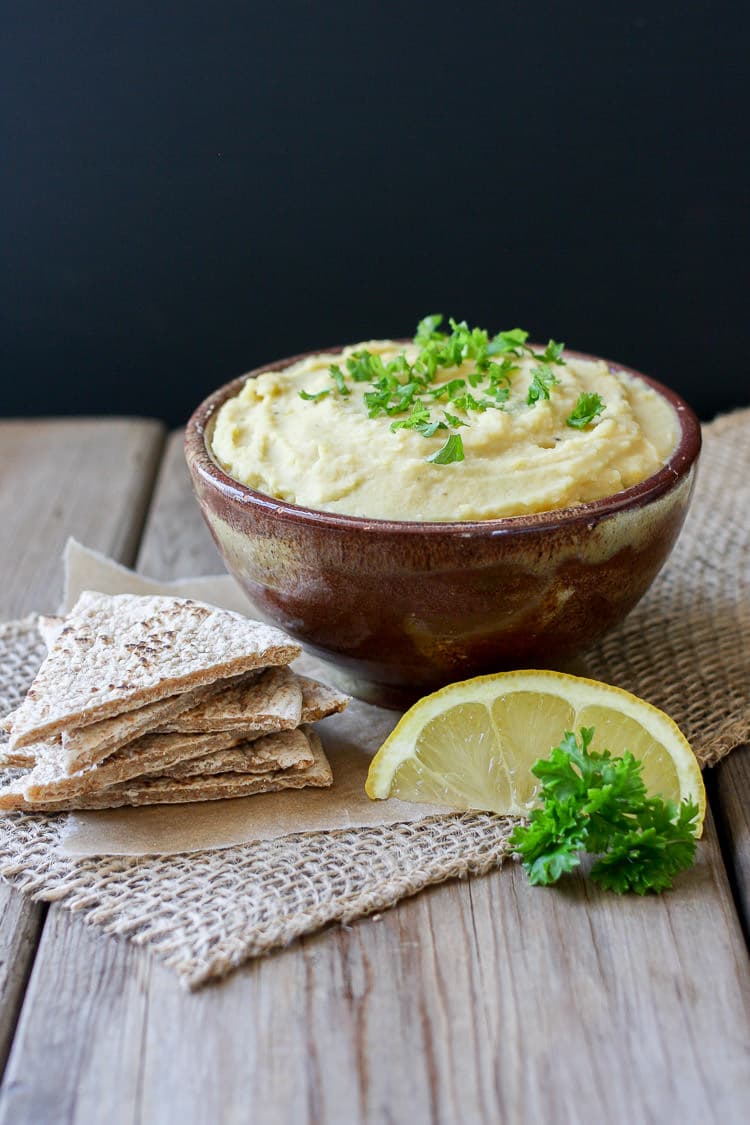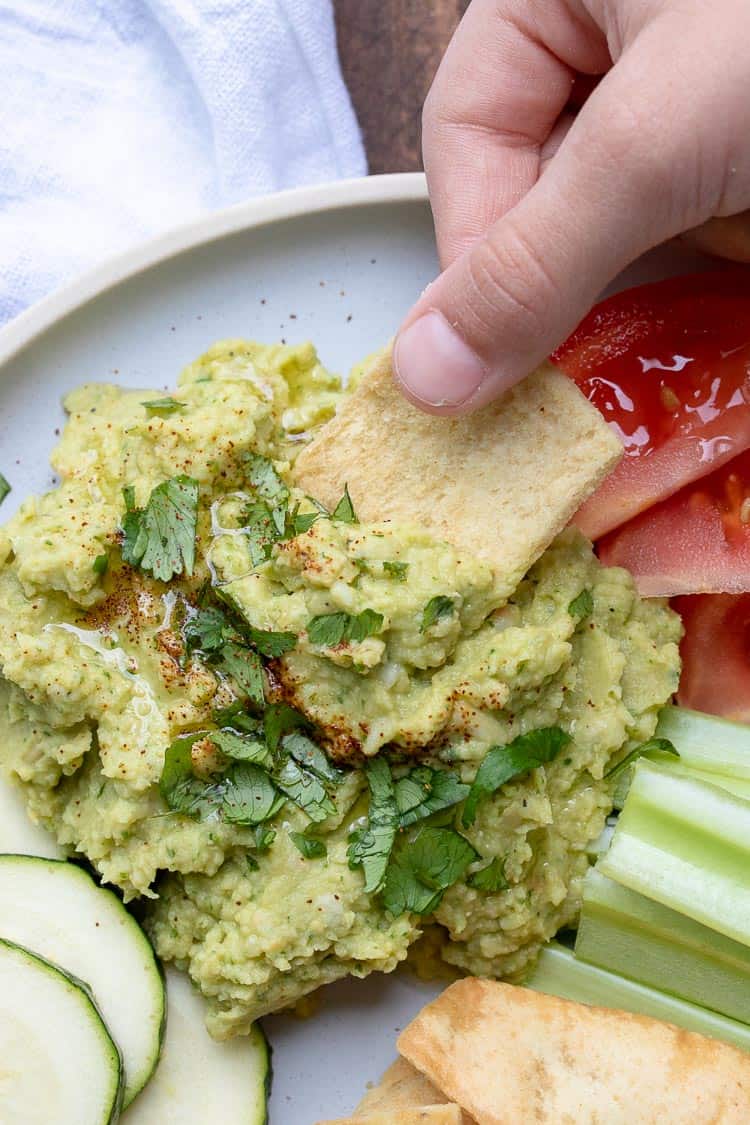 Vegan Appetizers that could also just really be meals. Anyone else do apps for dinner?
Arugula White Bean Polenta Bruschetta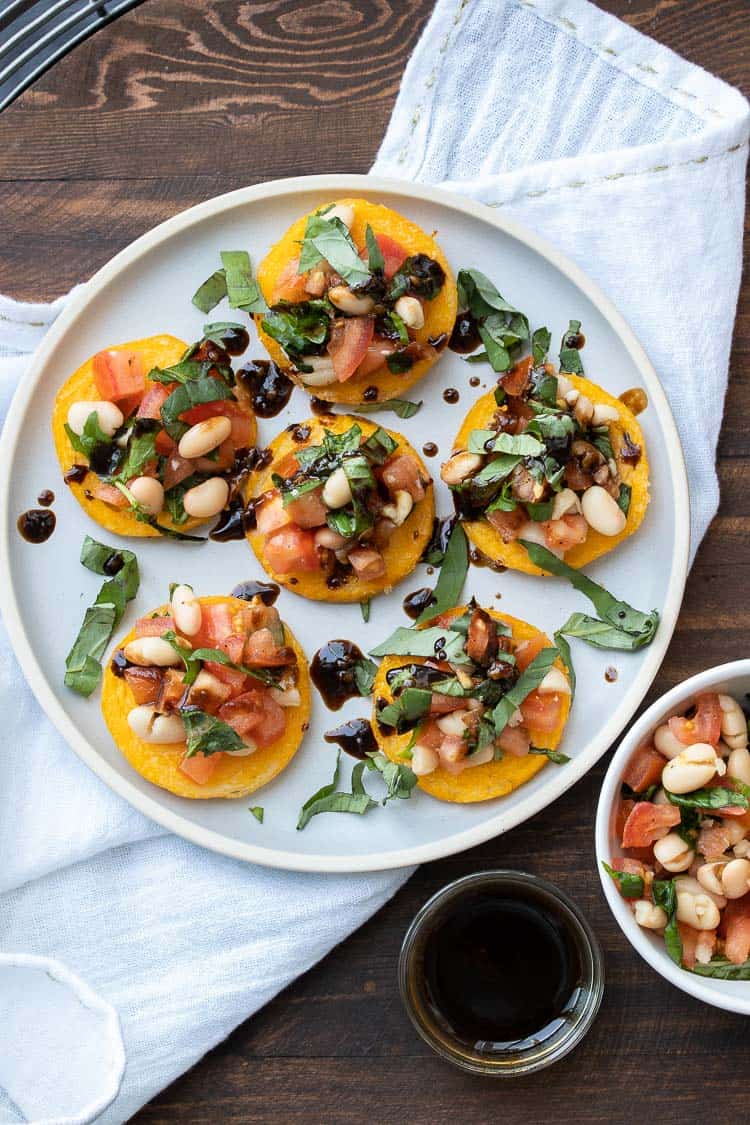 Shiitake and Asparagus Lettuce Cups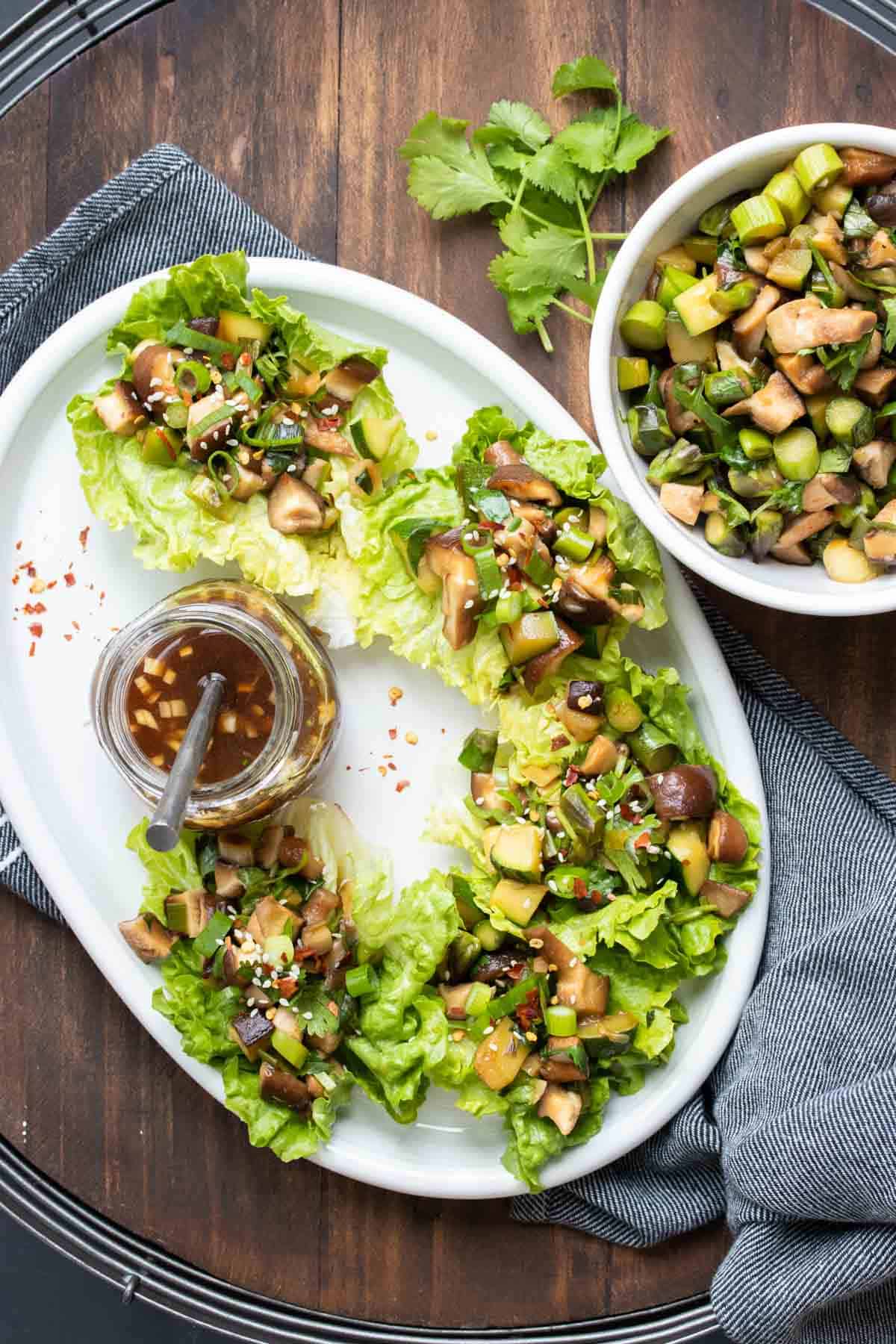 Vegan Sandwiches. One of my favorite things to do for parties is to make bite sized sammies. These would be perfect cut into little bites!
Low Fat Creamy Mashed Chickpea and Veggie Sandwich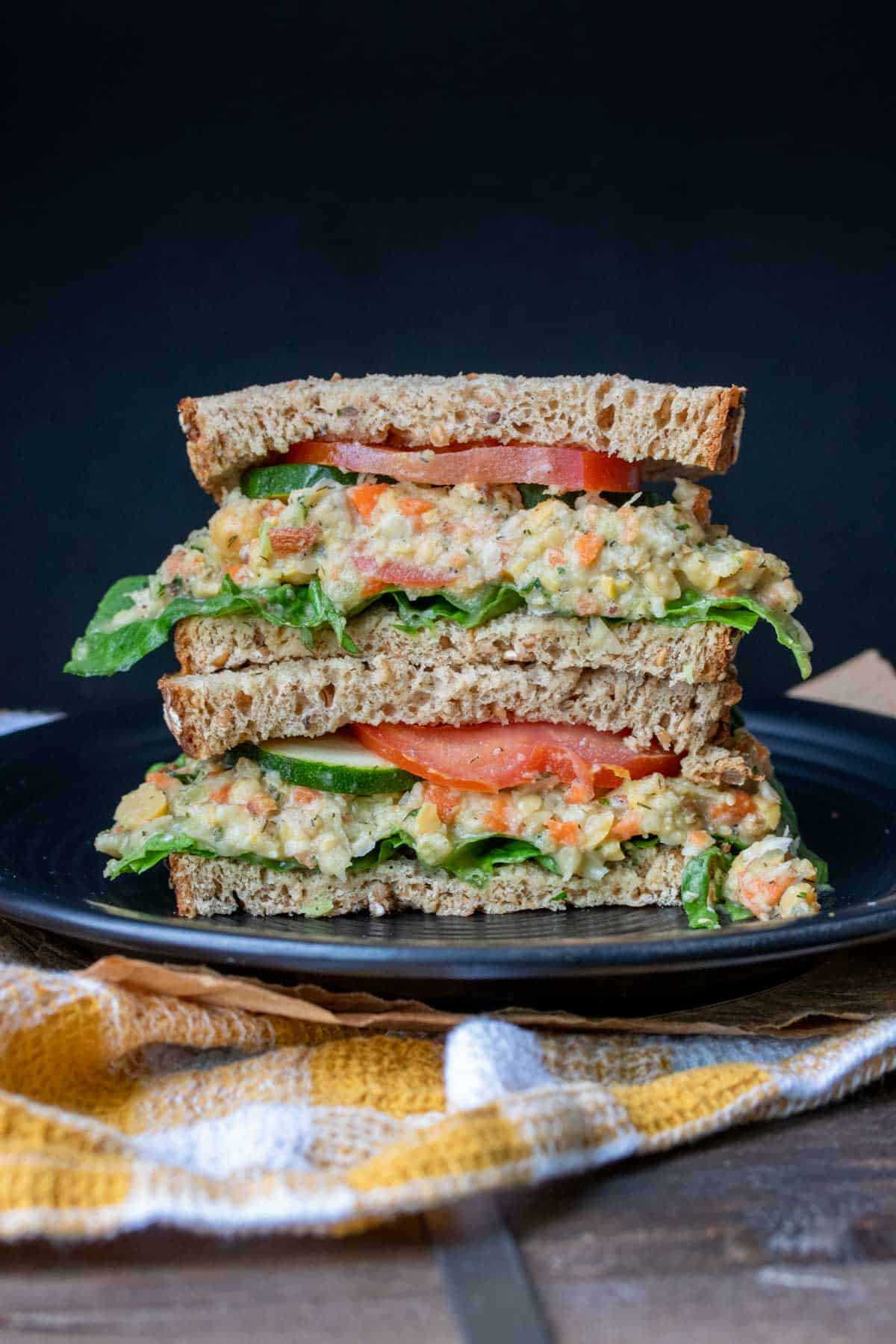 Apple, Arugula and Smoky Tempeh Sandwich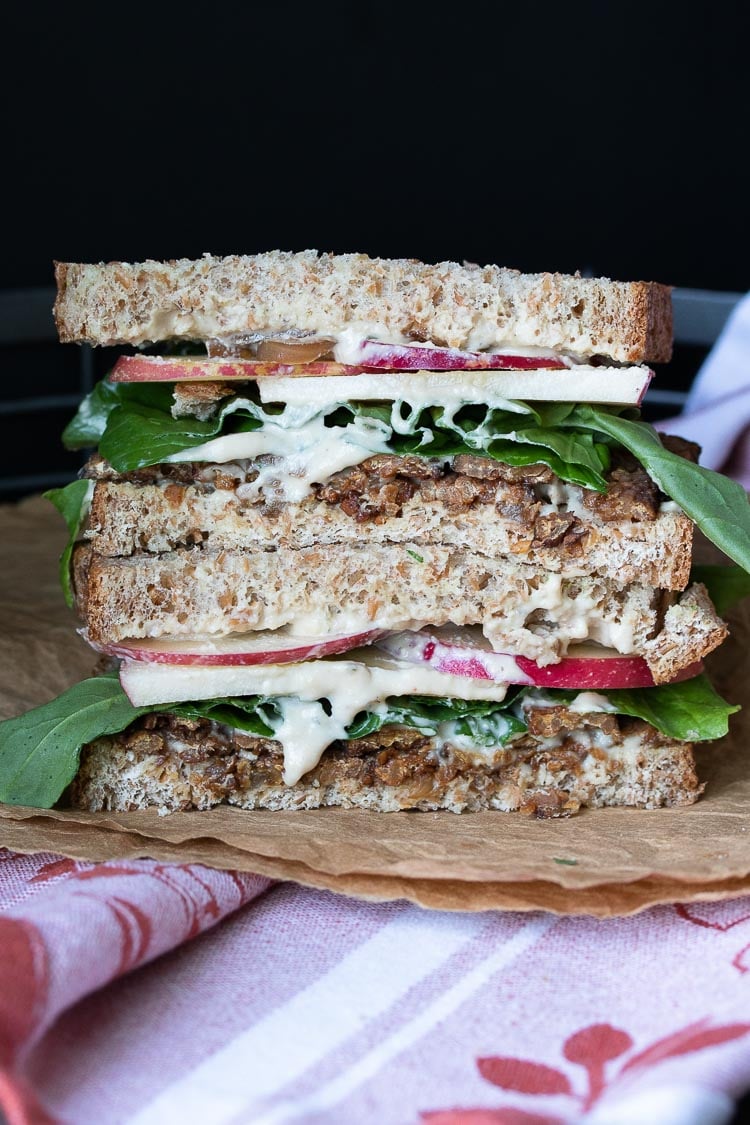 Vegan Salads. You can't really do a spring brunch without a few salads thrown in. Don't worry, these aren't weak barely food type salads. These are filled with awesome.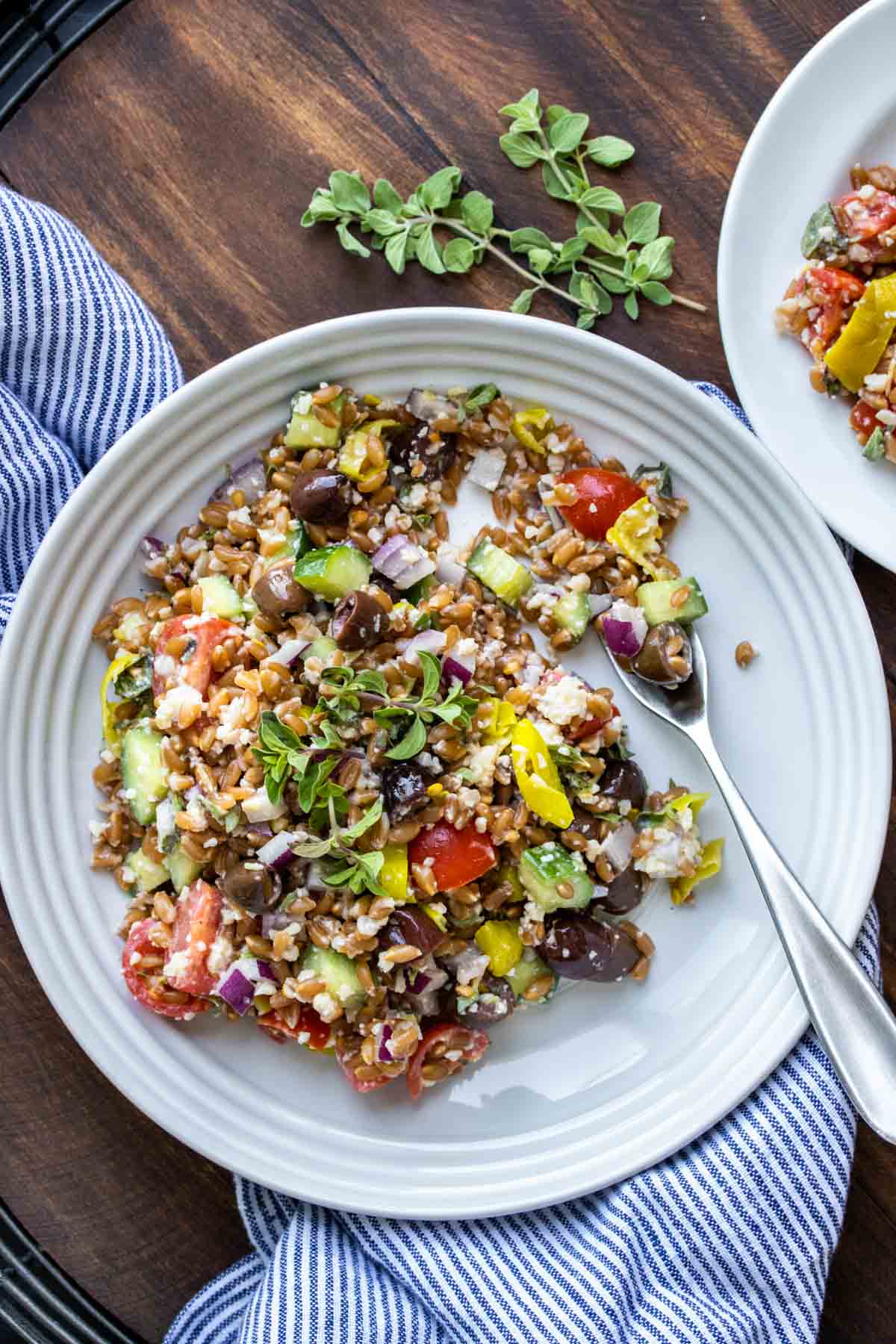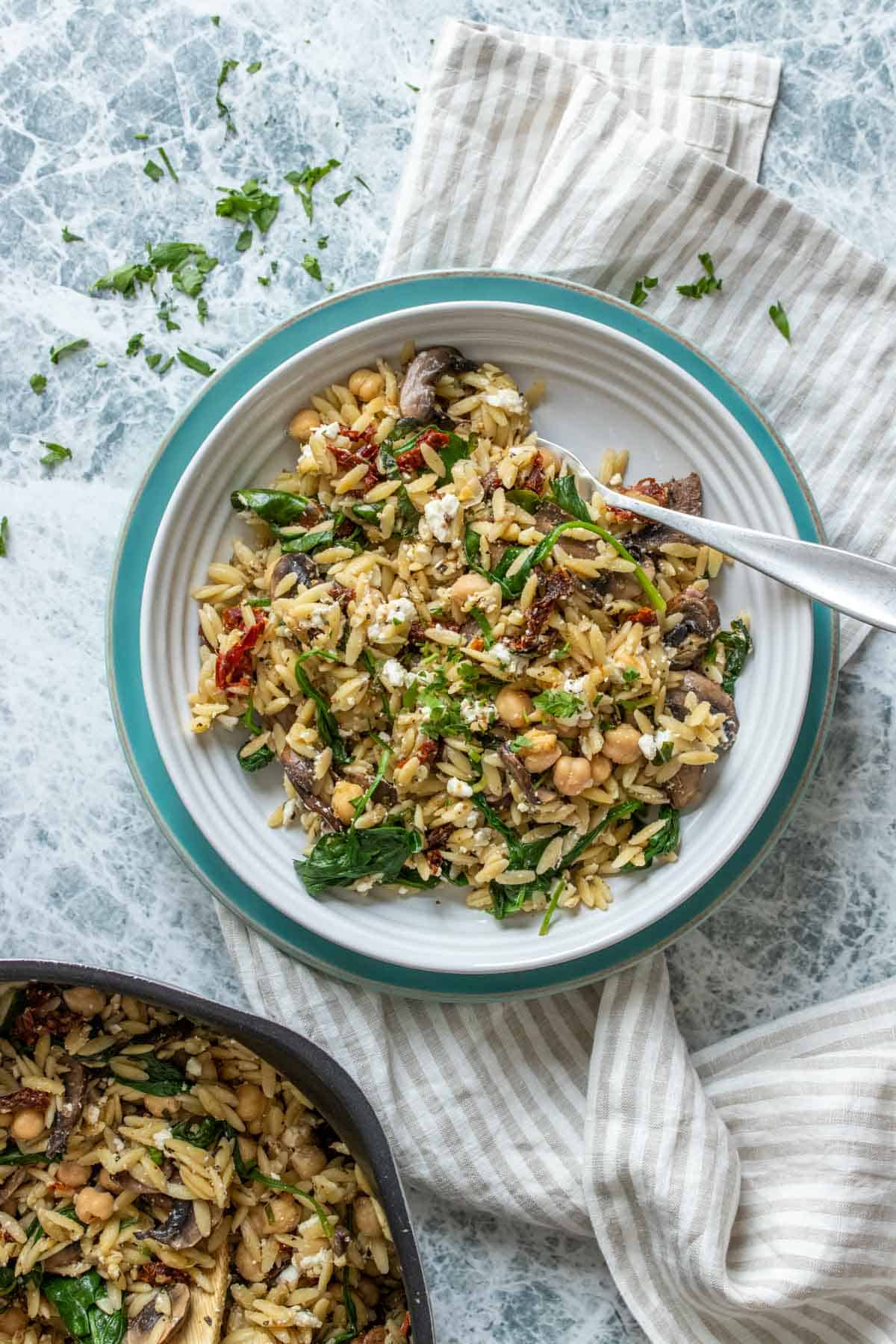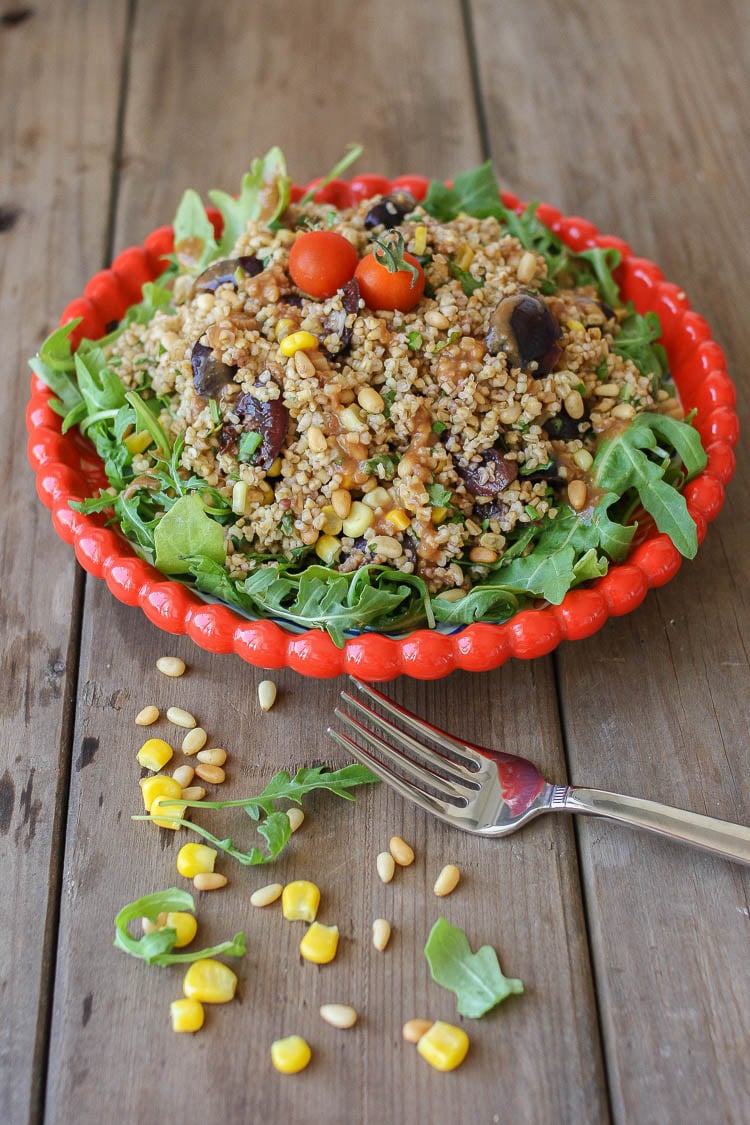 Vegan Desserts. Yes please. Give me them all. Especially this carrot cake. It is TO DIE FOR.
Cheesecake Pudding With Blackberry Compote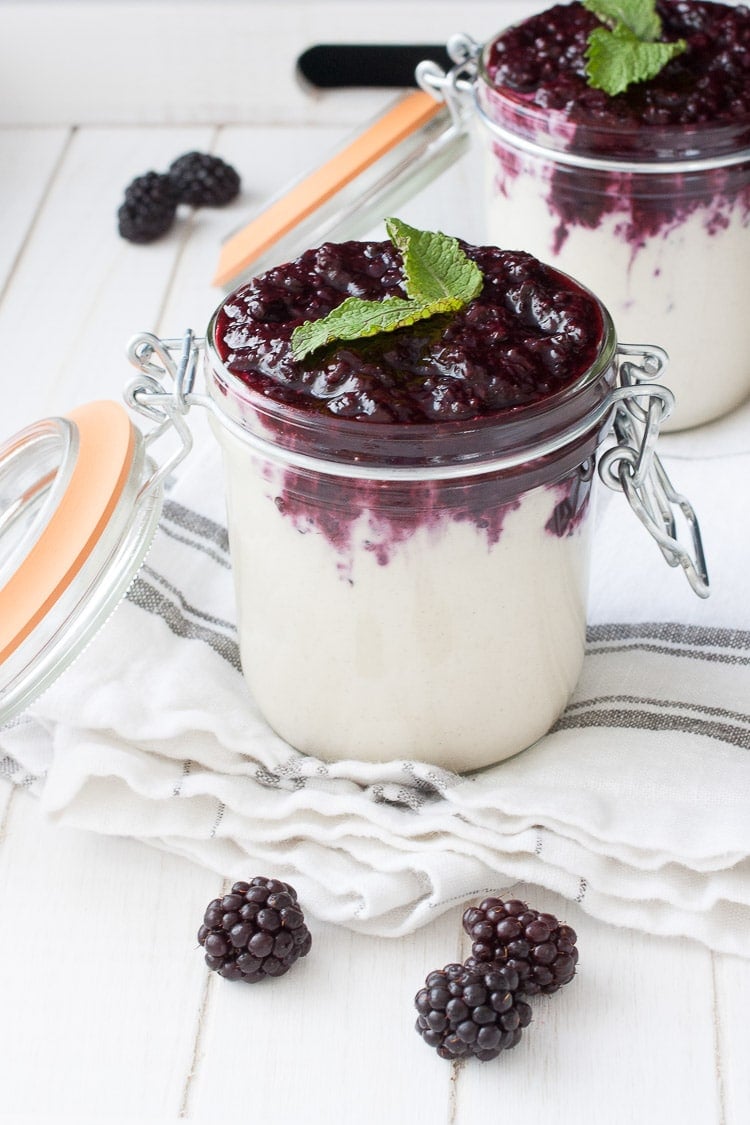 Raw Key Lime Raspberry Pudding Parfaits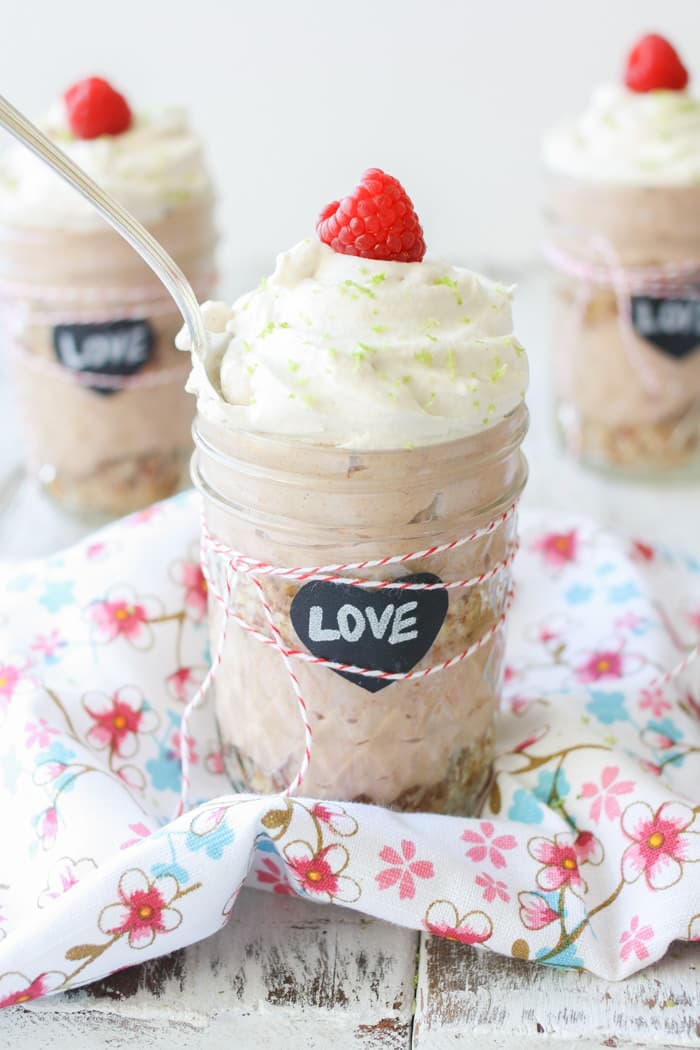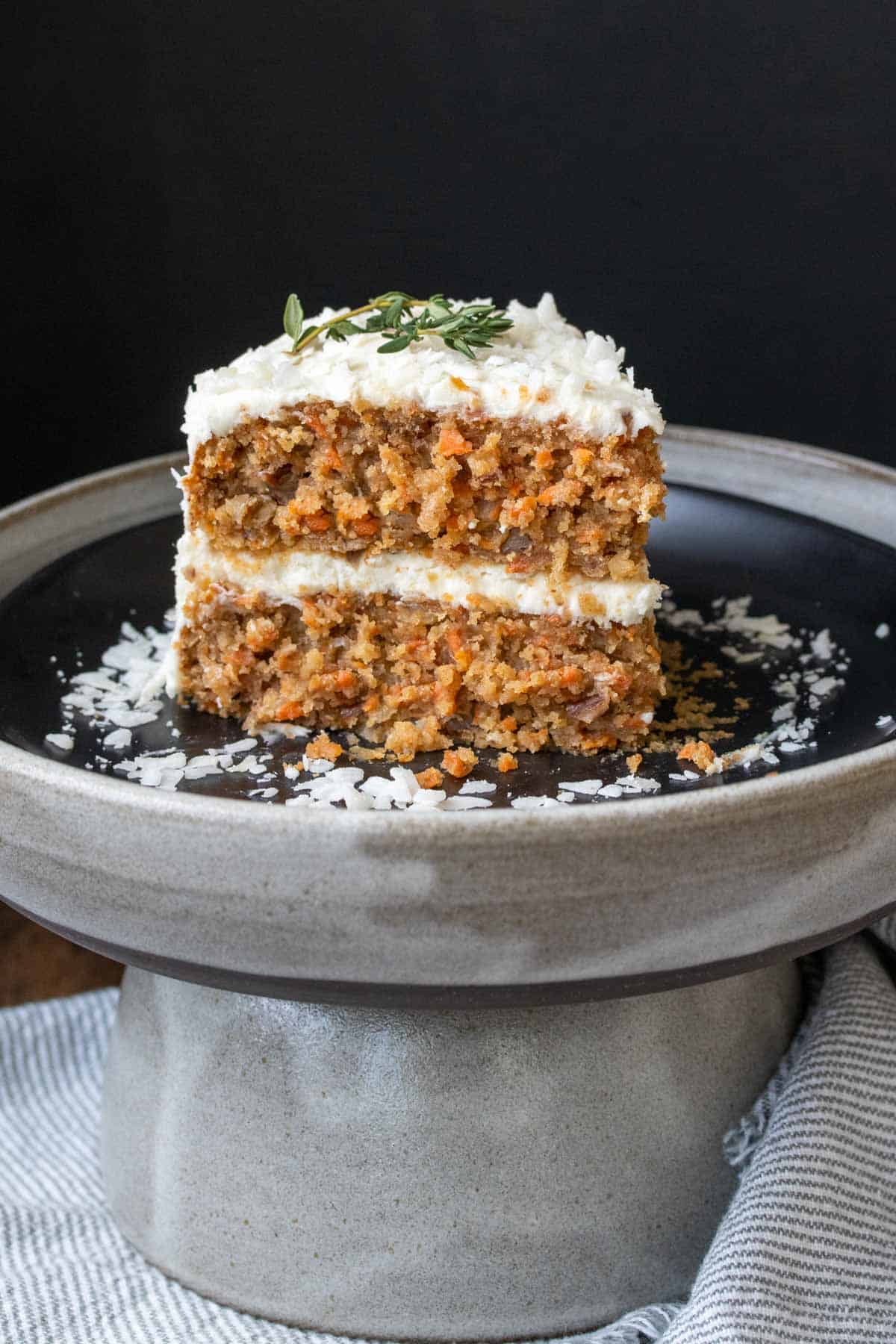 Anybody else drooling yet? I'm seriously about to start gnawing on my laptop as I'm writing this vegan Easter post. And currently rummaging through my pantry to see if I have everything needed to make this carrot cake because OMG I just can't even. It's so darn good.
Wishing you and your families a happy holiday no matter what it is you celebrate! Because all that really matters is that you're an awesome person. An awesome person that makes good food that is 😉