It's hard to know what all the non vegan foods are when you are trying to avoid them, so I created a list you can always refer to!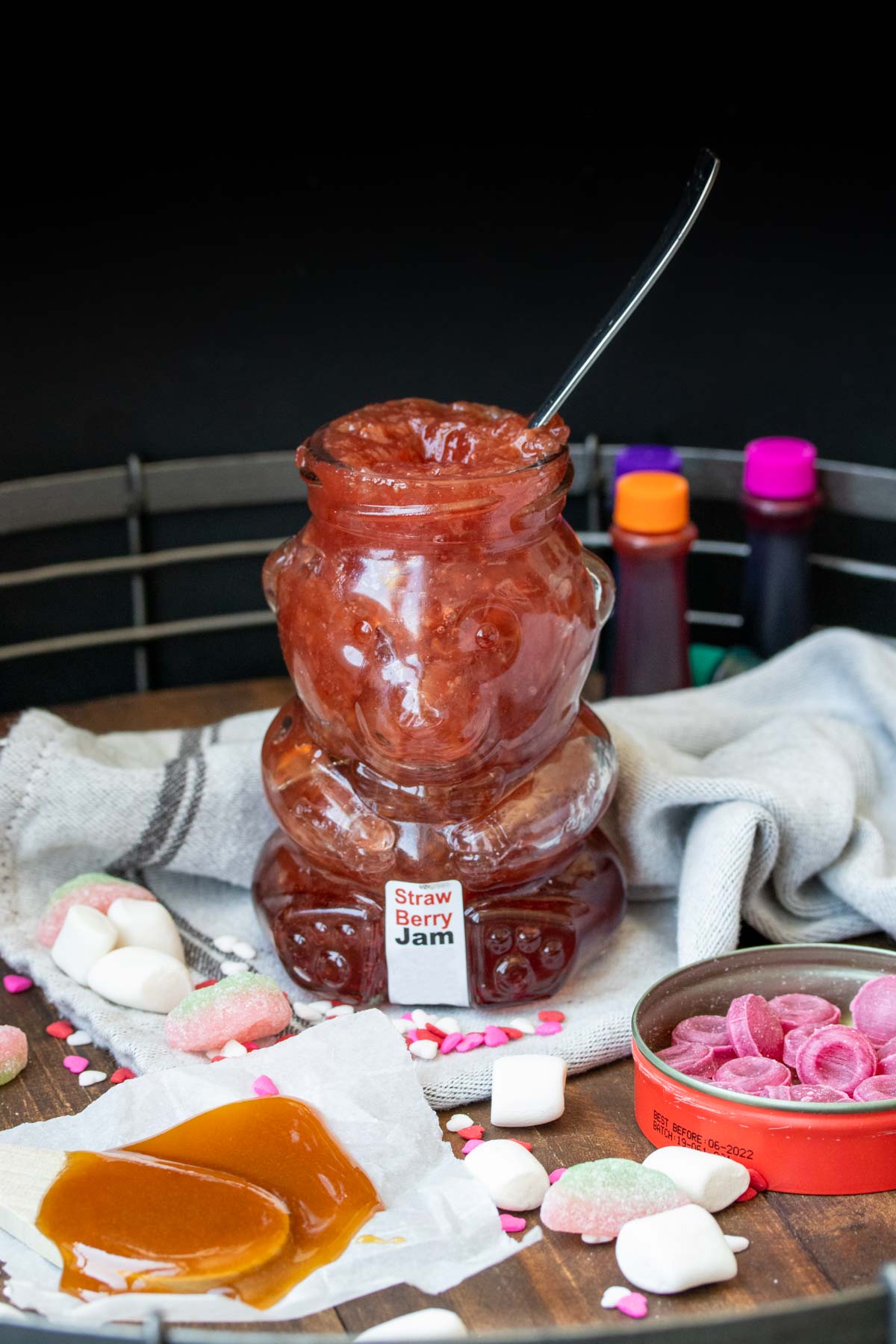 Keeping track of all the details when it comes to a vegan diet can be overwhelming, which is why I am here to do the legwork!
Many foods are easy to define as vegan or not, but sometimes it can be a little more unclear. In this day and age marketing on food packaging can be misleading, which is why it's important to be able to understand food labels and what they mean.
Non Vegan Foods
Eating a plant based diet means that you avoid all animal products. You are likely already familiar with the basics which include:
Meat
Poultry
Seafood
Dairy
Eggs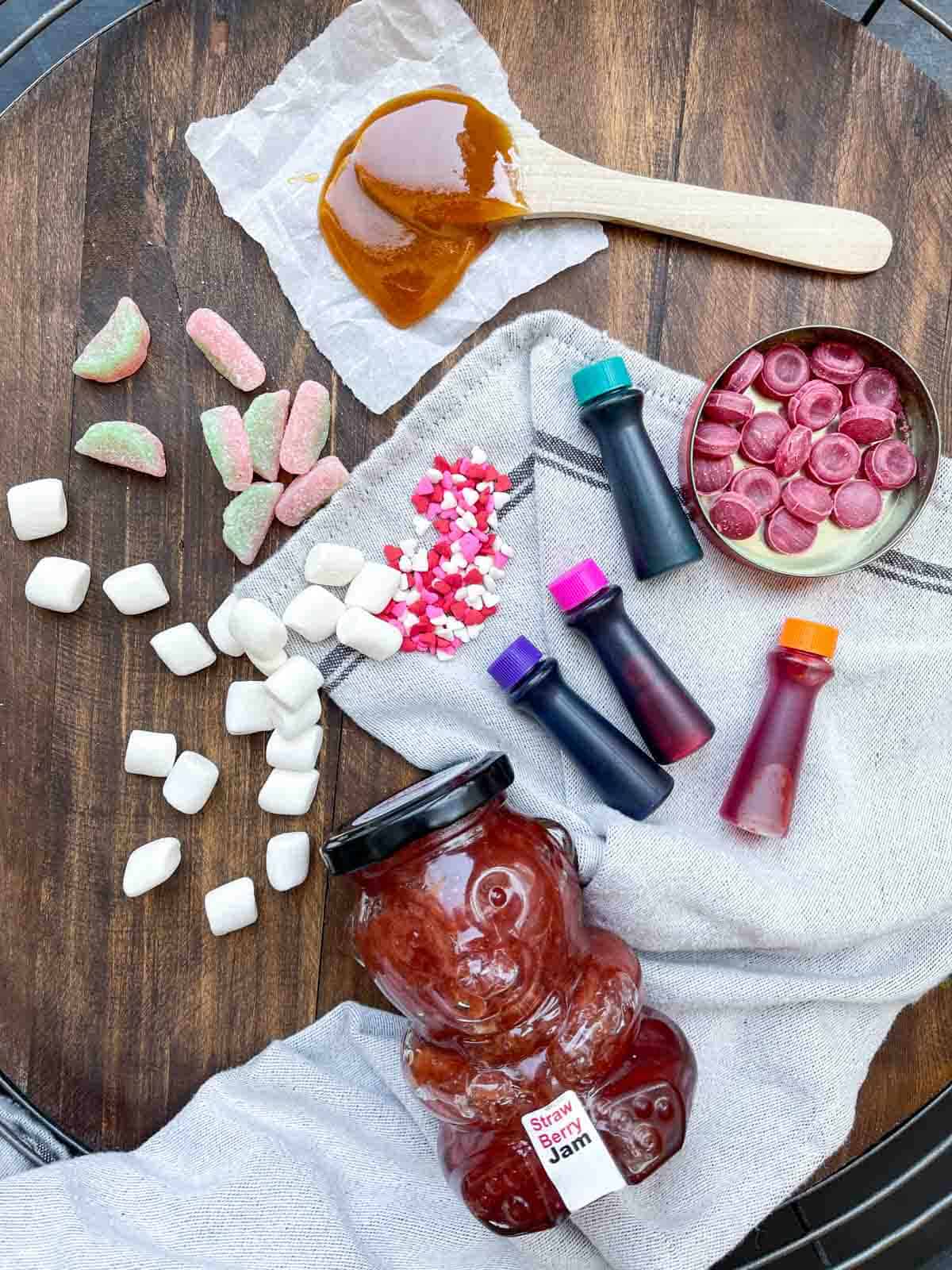 However, some foods that may seem like they'd be vegan actually are not. Some foods to keep an eye out for are:
Honey- Since honey is made by bees, it is technically an animal product.
Gum- Some chewing gums use animal products such as lanolin or gelatin to get that chewy texture, but are often lumped into "gum base" on the label.
Chocolate- While cocoa itself is vegan, many chocolates also contain dairy products such as milk in various forms, whey, or butter.
Candy- Common culprits in candy include gelatin and red food dye, AKA carmine.
Dressings and condiments- Besides the obvious dairy and eggs, some such as Worcestershire sauce and Caesar dressing contain anchovies.
Fried foods- In addition to the potential of being fried in lard, the batter can often consist of egg.
Veggie Burgers- Some store bought patties, while vegetarian, may contain eggs, dairy, or animal byproducts.
Bread- Don't fret, most bread is vegan. However, some can contain eggs, dairy, or other animal derived products.
Pasta- Definitely check the label to ensure your pasta is not made with egg.
Beans- The beans themselves are vegan, but some prepared types may contain lard or ham.
Sugar- Refined sugar can occasionally be processed with animal products.
Beer and wine- While the finished product does not contain animal byproducts, they can be refined with them.
Rice krispie treats (due to non vegan marshmallows)
How are vegan foods sometimes not actually vegan
So what are these secret sources of non vegan foods? How do you know what to look for to avoid animal products? It comes down to being able to read the nutrition label.
The term 'natural flavors' is often used. The trick is, this just means anything that isn't artificially made by humans. So, natural flavors can include non vegan items.
Recognizing ingredients that are not clearly a type of meat, dairy, or egg takes time. The following are commonly used and are derived from animals:
Cochineal or carmine- This is a natural dye used often in food to give it a red color, such as candy.
Gelatin- Often found in Jell-O, marshmallows, gummy bears and chewing gum. Occasionally it will also be used to hold seasonings on food such as roasted nuts.
Isinglass- A gelatin-like substance that can be found in beer, wine, and jellies.
Omega-3 fatty acids- Most omega-3s are derived from fish, but there are plant based Omega-3s in algae.
Shellac- This can sometimes be used to coat candy, or as a wax protectant on produce.
Dairy ingredients- It's not just milk! Whey, casein and lactose all come from dairy.
L-cysteine- On occasion some bread products will have this to help make them softer.
Common Questions
What snacks are not vegan?
Any snack that contains meat, dairy, or eggs is definitely not vegan. Sneaky snacks that might surprise you include chips, flavored nuts, jellies, french fries, and candy. See above for ingredients to avoid.
What Can Vegans eat and not eat?
Vegans can eat anything that comes from plants. They should avoid animal products such as meat, dairy, and eggs.
What things are surprisingly not vegan?
There are some foods that contain animal products that you may not realize such as candy, breads, beans, pasta, and fried food. See above for a comprehensive list.
Vegan Recipes
If reading through the fine print on labels sounds like a lot, try your hand at making these plant based alternatives to classically non vegan foods. The recipes are actually really simple to follow and taste great!