Two favorite foods unite in this ultimate vegan creation. This pizza burrito and easy pizza sauce will quickly become your new favorite!
Pizzarito. The ultimate comfort food for the busy mom, dad, person of any kind. You are welcome. I have made your life complete because this vegan pizza burrito is pretty much heaven wrapped in a burrito and placed on my plate. I swear the lights came down from up above and lit this baby up in all of it's glory the day I created it. And let's not even talk about the easy pizza sauce I'm giving you. So quick, so simple, you will never buy it again. I'm talking, I am able to make it in under a minute with all three kids having a melt down. Yes, that happened. Then all was magically quiet as they shoved a pizza burrito into their sweet little mouths. Oh wait, they are also LOW FAT. Bam (drops mic and exits stage left).
So let's start with this easy pizza sauce. It's homemade. And it can be done in under a minute. All the ingredients are simple and in your pantry. Literally mix it up in a bowl and by the time you're ready to use it, the flavors have meshed together to create a goodness you won't be able to stop eating. It's flavorful and tangy with a hint of smoke. Pretty much my dream. Homemade quick and easy pizza sauce? Yes please!
The next very important sauce in this pizza burrito is my newest vegan creamy Alfredo sauce that I used last week in my Creamy Orzo Risotto Recipe. Because TWO sauces is always better than one. In my world, you can never get enough sauce. So, I threw this one in the mix. You could be lazy and put in a slice of non dairy cheese. I won't judge in the least. But, I will feel very sorry for you. Because if you skip this creamy Alfredo, then you are skipping a very important part of your life. The part that indulges in a creamy heaven like state where you cannot believe there is NO dairy involved in the making of this ultimate satisfying yet not heavy on the belly sauce. Plus, it's really easy to make and you will want it around for just about everything else you eat. My family will not go a week without it incorporated somewhere. See that velvety smooth creaminess? Yup, it's vegan.
And lastly, our little friends the Chickpea Vegan Sausage Crumbles join us again. Now these are totally optional. But I loved the added layer of flavor. My only note is that these were created as a very flavorful  topping on their own. So, I cut all the spices in half when making them for this so they don't take over the flavor. They can be fussy like that, the divas that they are. Another option is to simply bake crumbled chickpeas plain, because the pizza sauce has plenty of flavor.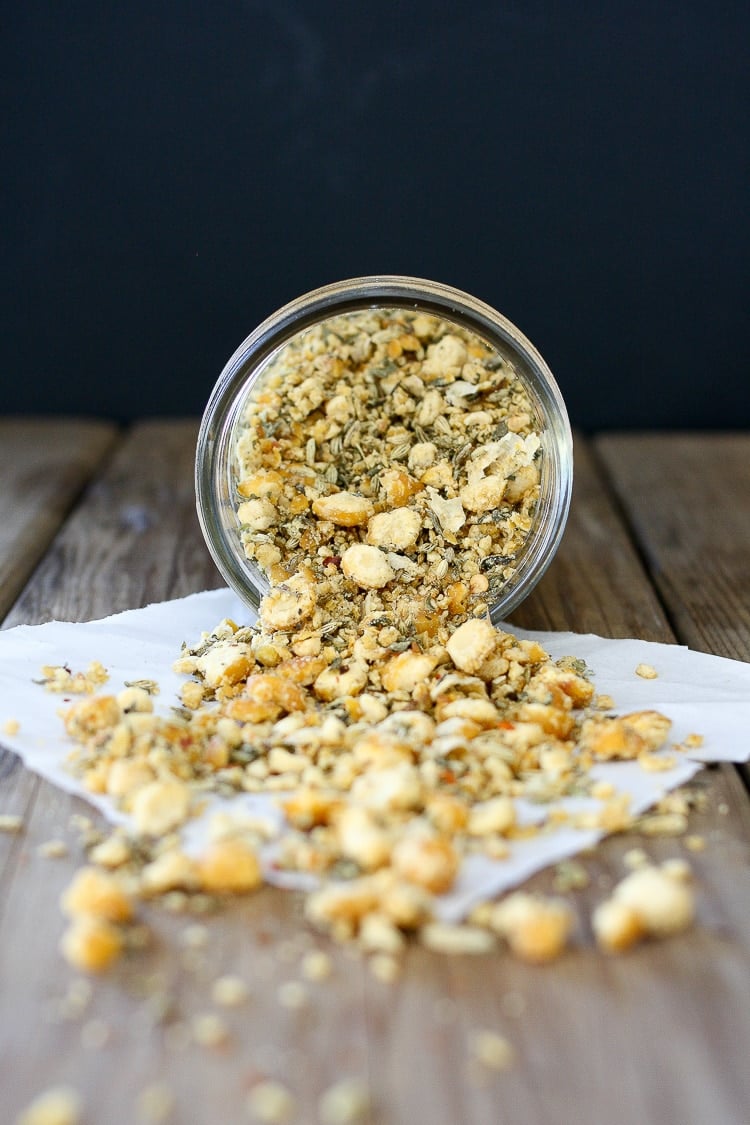 So are you convinced that this vegan pizza burrito is a must have? If you have the sauces done, and why wouldn't you because they should be a staple in your fridge, then this meal can be done in under 30 minutes, most of it being baking time. Seriously friends! Fill, Fold, Roll, Bake. Say it with me! FILL, FOLD, ROLL, BAKE! I'm yelling! Do you hear me? This needs to happen in your house! Once it does PLEASE let me know by leaving me a comment here, or you can find me on Facebook or tag me on Instagram at veggiesdontbite #veggiesdontbite. I am so excited to see PIZZARRITOS take over kitchens everywhere!
Vegan Pizza Burrito with Easy Pizza Sauce
Two favorite foods unite in this ultimate vegan creation. This pizza burrito and easy pizza sauce will quickly become your new favorite!
Ingredients
For One Burrito:
1

tortilla

(use your favorite)

1/4

cup

fresh spinach

, measure packed

1/4

cup

crimini mushrooms

, sliced

1 1/2

tablespoons

Easy Pizza Sauce

(see recipe above)

1 1/2

tablespoons

Cream Sauce

(use sauce portion only)

1

tablespoon

Chickpea Vegan Sausage Crumbles

(optional, see notes)
Instructions
For Pizza Sauce:
Place all ingredients into a bowl and mix well. Allow to sit so that flavors can mesh together. It will be stronger and more flavorful the next day!
For Burritos:
Preheat oven to 350 degrees F (175 C).

Make sure all sauces and chickpeas are made.

Warm your tortilla in the microwave for 1 minute (cover with damp paper towel to soften). You can use an oven as well but you want to make sure you are steaming it not making it crispy.

Once warm, put 1 1/2 tablespoons pizza sauce in the middle, spread out long ways.

Place 1/4 cup spinach over pizza sauce.

Put 1 1/2 tablespoons cream sauce over spinach.

Spread 1 tablespoon chickpea crumbles over cream sauce.

Place 1/4 cup mushrooms on the top.

Fold sides of tortilla inward until ends touch.

Next, fold bottom of tortilla over the middle and tuck it tight as you roll it all into a burrito with both ends folded closed. See pictures above.

Bake on parchment lined cookie sheets, seam side down, for 20 minutes. Allow to cool, then devour!
Notes
Prep time includes making all the sauces and chickpea sausage crumbles.
You will have plenty of sauce, you can freeze leftovers for another day.
If using the chickpea sausage crumbles, make them with only half of the seasonings. The pizza sauce is very flavorful so it may be too many flavors if both are used in full strength. Alternatively you could also just used plain chopped chickpeas, either crispy baked or not.
Tips to prep ahead: Make all sauces and chickpeas, slice mushrooms.
Baby/toddler food idea: Saute chopped spinach, chopped mushrooms and plain chopped chickpeas and serve with cream sauce mixed in. You can also puree this for young baby.
Recipe by Veggies Don't Bite, visit our site for more great plant-based recipes.
Nutrition
Calories:
311
kcal
Carbohydrates:
58
g
Protein:
12
g
Fat:
6
g
Saturated Fat:
1
g
Sodium:
3820
mg
Potassium:
1669
mg
Fiber:
9
g
Sugar:
23
g
Vitamin A:
3775
IU
Vitamin C:
33.2
mg
Calcium:
183
mg
Iron:
10.3
mg
Nutrition and metric information should be considered an estimate.