Summertime is a season that I want minimal work when it comes to meals. Anyone else with me? Not only is the weather amazing so all I want to do is be outside enjoying the beach, pool and other fun activities with my kids, but I also get just a tad lazy. The heat always does it to me. It's like a switch goes off and says, relax. Don't work, just lay down with the baby. Snuggle up and nap. I try hard to ignore it, but often times it doesn't work. Then I end up with no plan for dinner, PB&J's become a staple and before I know it we haven't had our normal veggie filled food for days. I know, banish me forever, I'm a terrible mom. Ha! I know all my moms out there know exactly what I mean. Well lucky for all of you, I devised a plan to beat the summer lazy siren call. It's my minimal waste, less effort weekly vegan meal plan! And the first one has arrived.
Back in April when I celebrated earth month with one of my favorite brands, Silk, I created this amazing buddha bowl and filled it with veggies that you may have otherwise let go bad because they were forgotten leftovers. It was such an easy recipe, using one of Silk's dairy free milks to make an incredibly delicious lemon herb sauce, and ever since then it got me thinking that I often do things like this without even realizing it. I hate waste, so my creativity takes control and many of my recipes are born from my love for zero waste. When Silk approached me to create a piece celebrating the beginning of summer, I immediately thought of putting together the lazy moms guide to easy zero waste plant-based meals. Have you ever heard of work smarter not harder? This is it. Boom. Done.
Recipes and shopping list for your plant-based week
The recipes here are in a specific order to make it easy to prepare parts of each recipe only once. If you decide to switch them up, please read the notes for each one carefully so you don't miss out on the minimal work portion of the meal plan. I make a few changes to some of the listed recipes in order to stick to the zero waste and minimal effort idea, so read carefully. I also include tips on prepping ahead for each recipe and on how to adapt it for your baby or toddler, see each individual recipe for these.
Each recipe here is adapted for 4 people, except the portobello sandwiches which is for 6 (just save the extra filling for another time or make a stuffed sandwich, this is what I do).
This recipe is originally for 2 burritos, but I am doubling it to adapt it for 4 burritos, however this will be eaten again on day 6 so the ingredient list actually calls for stuff to make 8 burritos in order to account for using this for 2 days of dinner. So each day you make it, double it.
Make the entire 4 cups of the salsa crema to use in this recipe, for the burgers (recipe 2) and for the taquitos (recipe 5). You will use 2 cups of it for this recipe (including both todays meal and when you eat it again on day 6), you will use 1/2 cup for day 2 recipe and 1 1/2 cups for day 5 recipe.
You can rinse all the black beans now (a total of 4 1/4 cups) and put the rest in the fridge to use when making the burgers (recipe 2) and for the taquitos (recipe 5). Or if you prefer rinse them as you need them, and only prep 3 cups for todays recipe. If you're cooking the beans from scratch then you can cook them all now or cook as you go.
Make sure to set another 1/4 cup of salsa aside (and a little more if you want it to top the burgers) for tomorrows recipe, and the rest set aside as a topping for the recipe on day 5.
You can prep all the beans and rice for the entire recipe now (for both today and when you make it again on day 6) or cook it as you need it. Hint: I use the frozen brown rice from Trader Joe's for an even easier dinner.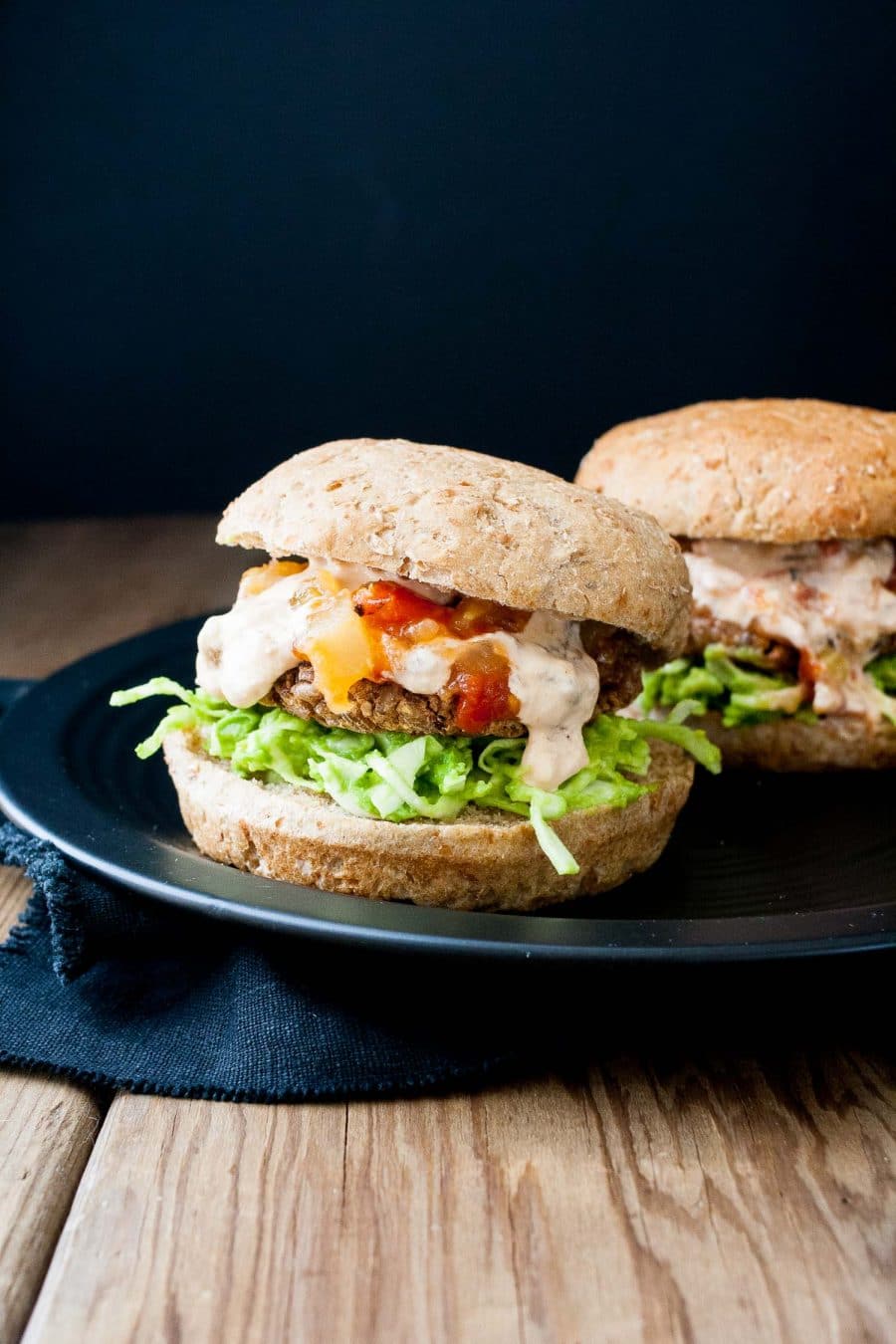 Use 1/2 cup of the salsa crema made for yesterday's dinner instead of the mango habanero cream to top the burgers.
Use the salsa bought for yesterdays dinner instead of the mango habanero salsa when making the burgers.
Make all the farro today and save 4 cups cooked farro on the side for tomorrow's recipe.
Use the already cooked farro from yesterday.
Make double of the pesto recipe to use with tomorrow's dinner.
The balsamic sauce is an extra optional topping, feel free to leave it out for an easier dinner.
Roast all 5 3/4 cups of veggies today (save 1 3/4 cup for tomorrow's recipe)
Use the leftover pesto from yesterdays recipe as an additional topping for the pasta.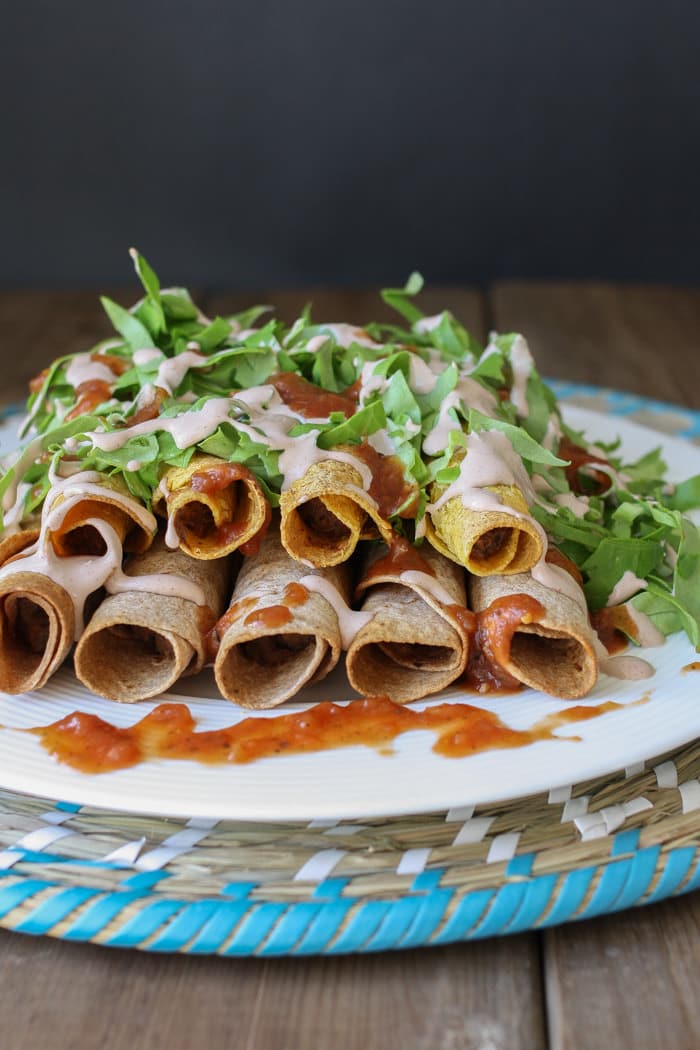 Use the leftover salsa crema (should be 1 1/2 cups) instead of the smoky taco cream called for in this recipe.
Use the leftover 1 3/4 cup roasted veggies when making these instead of the ones called for in the original recipe, so instead of following the instructions as stated, do the following:

Preheat the oven.
Skip to the fourth step and add beans and veggies to the food processor, but here you will also need to add 3/4 cup of the salsa crema, the cumin and garlic powder. You may or may not need additional salt depending on how you roasted the veggies.
Follow the rest of the directions as they are.

If topping with salsa, you will use the one bought for the salsa crema.
Day #6 Second serving of Grilled Burritos from Day 1
Follow the recipe from day 1. You should have everything ready to go.
Since there is not much to do today, prep for tomorrow's dinner by slicing all the veggies and saving in the fridge for tomorrow.
You will use the rest of the portobello mushrooms for today's recipe.
If you prepped yesterday, this will be a very quick and easy dinner.
Shopping list
I have divided the shopping list into sections to make it easy. This list is everything you need to make each days meal. Every meal is planned for 4 people, except for the portobello sandwiches which are for 6 (just save the extra for another day or add it to make a fuller sandwich), so if you need to feed more or less plan accordingly. The burritos you will eat twice (day 1 and day 6). Optional additions noted, optional toppings that need a recipe at the bottom.
Weekly Vegan Meal Plan Shopping List 1
---
Sophia DeSantis | Veggies Dont Bite
Use minimal effort and minimal waste to create healthy plant based meals your whole family will love with this weekly vegan meal plan!
Ingredients
Produce

3 avocados
2 tablespoons fresh lemon juice
1/4 cup cooked red potato (about 1/2 of a small potato, a russet potato will work too)
2 cups cabbage
2 cups spinach
2 cups shredded lettuce
12 cups mix of baby kale, baby arugula, mizuna and radicchio (I used the Earthbound Farm Kale Italia mix or you can buy each separately in a 2:2:1:1 ratio with kale and arugula being the 2, if you can't find them all just use what you find)
8 portobello mushrooms
5 3/4 cup mix of your favorite veggies (to roast and mix with pasta and to be used in the rolled taco bean filling)
3 spring onions (need 2 cups chopped)
1 small sweet onion
1 small green bell pepper
1 small red bell pepper
2 cherry bomb peppers (or other spicy peppers of choice, optional for spicy portobello steak sandwiches)
5 medium garlic cloves
1 tablespoon parsley
Corn (optional topping for burritos)
Cilantro (optional topping for burritos)
Tomatoes, fresh or sundried (optional to top pasta)



Canned Goods

4 1/4 cups black beans (about 3 cans)
1 can cannellini or garbanzo beans (optional to top pasta)



Condiments

1 3/4 cups jarred salsa (plus optional extra to top burgers and/or rolled tacos)



Pasta and Grains

3 cups cooked brown rice (about 1 cup dry or can buy ready frozen to make it easy)
5 cups cooked faro (about 2-2 1/2 cups uncooked, pearled takes less time to cook but has less nutrients)
16 ounces of your favorite pasta



Breads and Baked Goods

8 tortillas (12 inch)
20 eight inch corn tortillas or 15 twelve inch tortillas of choice
4 burger buns
4 hot dog or sub sandwich buns (for the portobello recipe, get 6 if you want to make the extra 2)



Nuts

1 cup cashews
1 cup walnuts
1 cup pine nuts (or sub walnuts if preferred)



Baking and Spices

1 1/2 cups veggie broth plus extra to sauté (2 recipes) and roast (or cook with your favorite oil)
2 tablespoons cornmeal or brown rice flour (either works, see burger recipe for difference)
2 tablespoons brown rice flour
1 tablespoon cumin
1 tablespoon garlic powder
1/2 teaspoon salt plus extra to taste (I use pink salt)
ground black pepper to taste



(Non)Dairy

1 1/2 cups Silk Cashew Milk
4-6 slices non dairy cheese (optional for portobello sandwiches)



Optional toppings for meals that need recipes:



Maple Miso Balsamic Sauce (for stuffed portobellos)

1/4 cup plus 2 teaspoons maple syrup
1/4 cup chickpea miso (or can use white)
1/2 cup plus 4 teaspoons balsamic vinegar



Hemp Almond Parmesan (to sprinkle on pasta)

1/4 cup hemp seeds
1/4 cup almond meal
1 1/2 teaspoons nutritional yeast
1/4 teaspoon garlic powder
1/2 teaspoon salt



See Portobello Steak Sandwich recipe for optional cheese sauces to use as toppings or use suggested ready cheese slices above
7.6.4
89
https://www.veggiesdontbite.com/weekly-vegan-meal-plan-shopping-list-1-zero-waste/
So what do you think of my first vegan meal plan? Can you do it? I try and plan my weeks a lot like this. I meal plan every Sunday, make my list and buy just what I need. Even though we pretty much eat all organic and/or local produce and other foods, we do really well staying within our budget for weekly groceries since I do this. There have been a few random weeks here and there that I don't meal plan, and not only is my bill more but we also end up with things we don't use that I then need to find a way to use them up the following week because I hate wasting food.
Give this vegan meal plan a try and let me know what you think! Although it takes some puzzle solving and extra thinking skills, I'd love to create more if you all find it useful. Leave me a comment below, let me know what you liked, didn't like (yes I want to know since it's my first one and I'd love to make it better), and if you'd like to see more of these. You can also snap pictures of the meals you make and tag me on Facebook or on Instagram at veggiesdontbite #veggiesdontbite so I can see all the remakes! So excited to see how it goes! What will you do with all your extra time? Me, you'll find at the beach or the pool and perhaps enjoying a nice cold glass of wine. Cheers friends!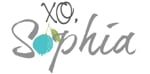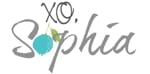 This is a sponsored conversation written by me on behalf of Silk. The opinions and text are all mine.