For the first time in a long time, I will not be in a kitchen cooking away for a holiday celebration. We are spending one glorious Thanksgiving week with some of our favorite people in the world in beautiful Hawaii. We can't wait! After these past months of working hard, fighting pregnancy sickness, taking care of two little boys all while growing bigger, I really need a vacation where I do nothing but relax. I look forward to the fresh tastes of Hawaii, more amazing fruit than I can shove in my mouth at once, and spending quality time with people I love. We will miss our family here back home but this break from reality is just what our little group needs. I look forward to coming back refreshed and full of energy to tackle the Christmas season, which is my absolute most favorite holiday ever! And boy do I have some delicious recipes brewing in this brain of mine! Until then, I leave you with a list of amazing food that I would have cooked for Thanksgiving had I been here, but will most definitely still be on my Christmas menu. Enjoy and have a happy and safe holiday!!
Pesto Nut Bake: An easy to make & delicious appetizer. Dip your favorite crackers, breads, or even veggies!
Creamy Potato & Veggies Casserole: Move over fattening unhealthy holiday dishes, here comes a side dish that's satisfying, creamy, healthy and delicious!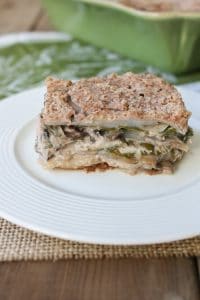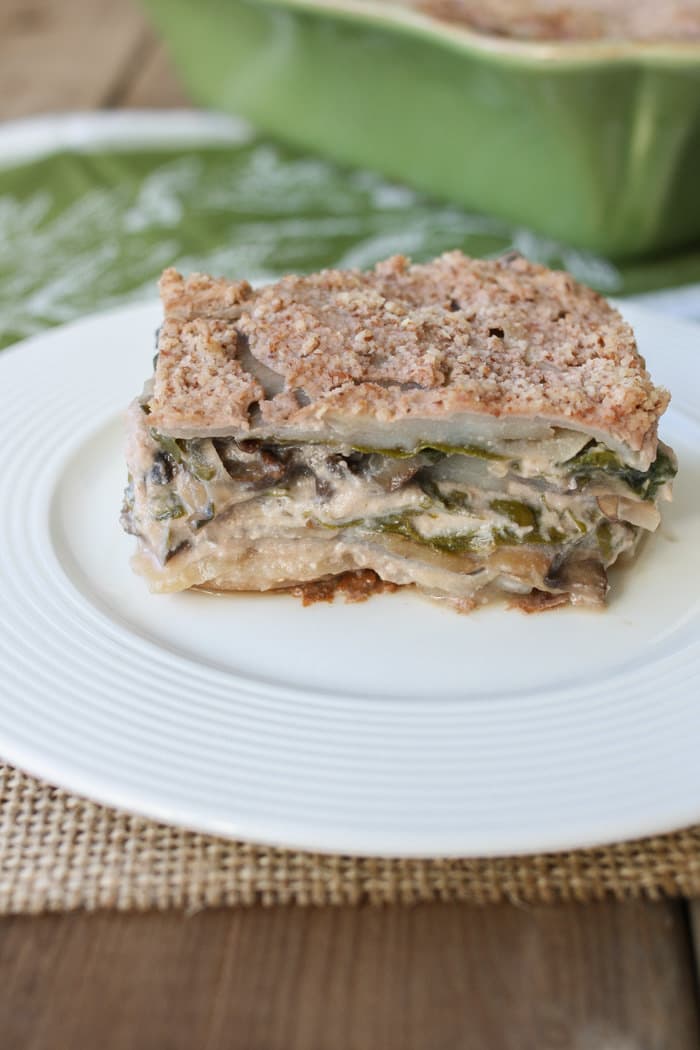 Peas with Scallions & Dill: Simple, flavorful and totally versatile. This is the perfect holiday side dish!

Maple Roasted Brussels Sprouts: These Brussels sprouts have a hint of maple to bring out the amazing caramelized flavor during roasting. Easy to make & a great side!

Fall Quinoa Stuffing: Sweet butternut squash, tangy cranberries and buttery pistachios… Thanksgiving never tasted this good!

Layered Pumpkin Caramel Pie: Rich, deep flavors of decadent fall come together to create this healhty dessert. You will never look at standard pumpkin pie the same!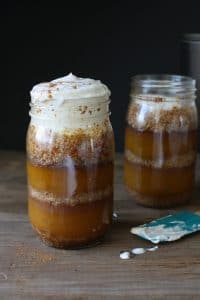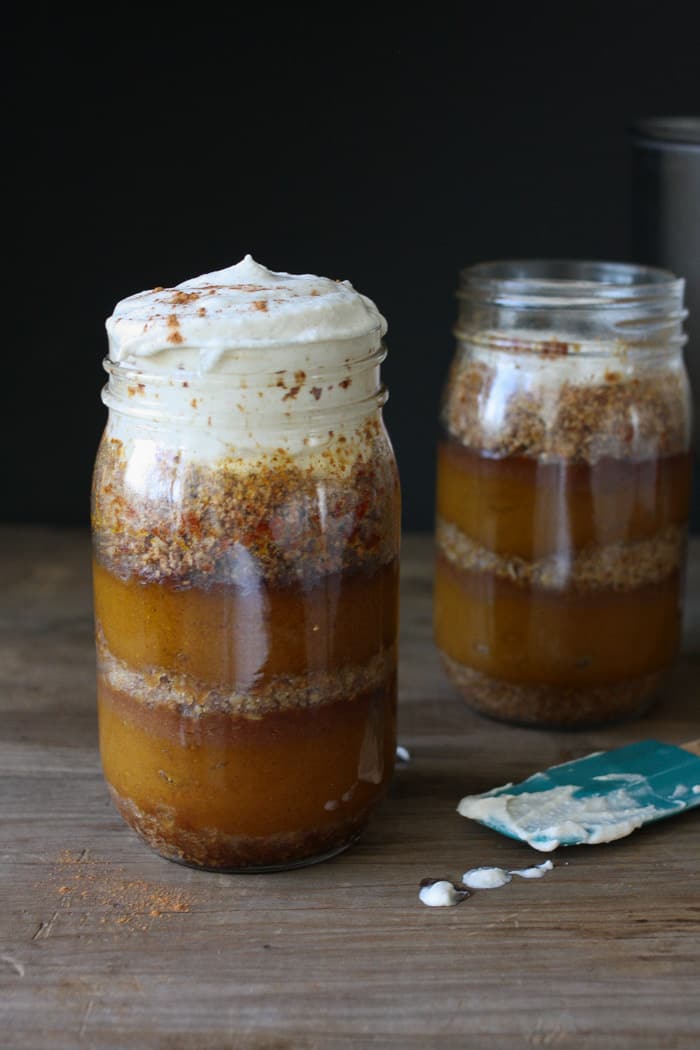 And of course I can never get enough of my newest cupcake! Although not a typical Thanksgiving dessert I have to include them as an honorable mention because they are SO good and have such a great fall taste. If you love desserts, and want something more, definitely give these a try!
Pumpkin Molasses Cupcakes with Salted Caramel Frosting: Pure sweet decadence without the processed refined ingredients is possible. Indulge in these rich fall treats without feeling awful. Moist, fluffy and delicious all without gluten, oil and refined sugar and another bonus for some, they are nut free!
Happy eating and a glorious Thanksgiving!