I love Mexican food. Yup, put anything into a tortilla and I'll pretty much devour it. Crispy, soft, I like them all! The best thing about Mexican food (other than the margaritas) is that it's so easy to make amazing things that are vegan. The spices and seasonings are so flavorful and pair well with a wide variety of vegetables. Plus, throw in the natural awesomeness of beans (iron, protein…) and you have a perfect meal! Here are a few of the delicious recipes I've created that you MUST have at your next Cinco de Mayo party! Or if you're like me, just eat weekly, ha! Enjoy!
Of course if you try any of these out, please please let me know! I love hearing all your comments and feedback!! You can leave a comment here, find me on Facebook or tag me on Instagram at veggiesdontbite #veggiesdontbite so I don't miss it! Hope you try some out!
Main Dishes:
Nopales, Black Bean and Potato Rolled Tacos with Smoky Taco Cream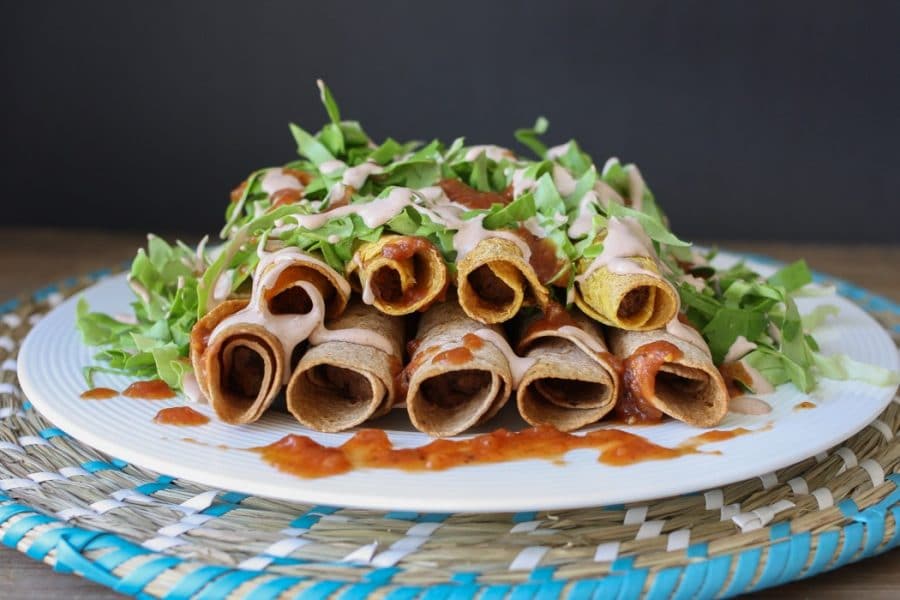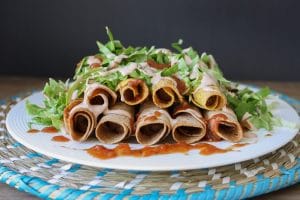 Rainbow Tacos with Tangy Mango Dressing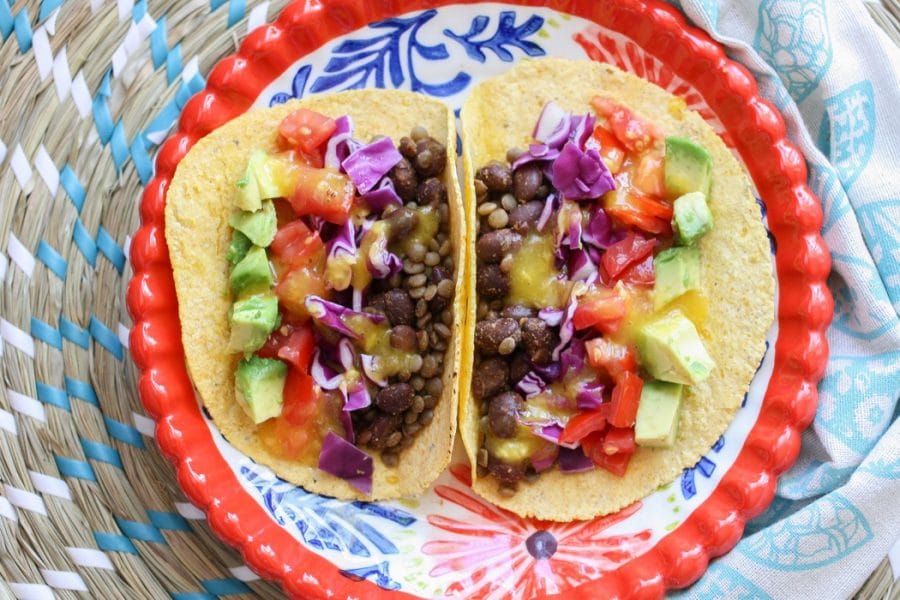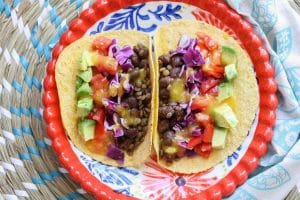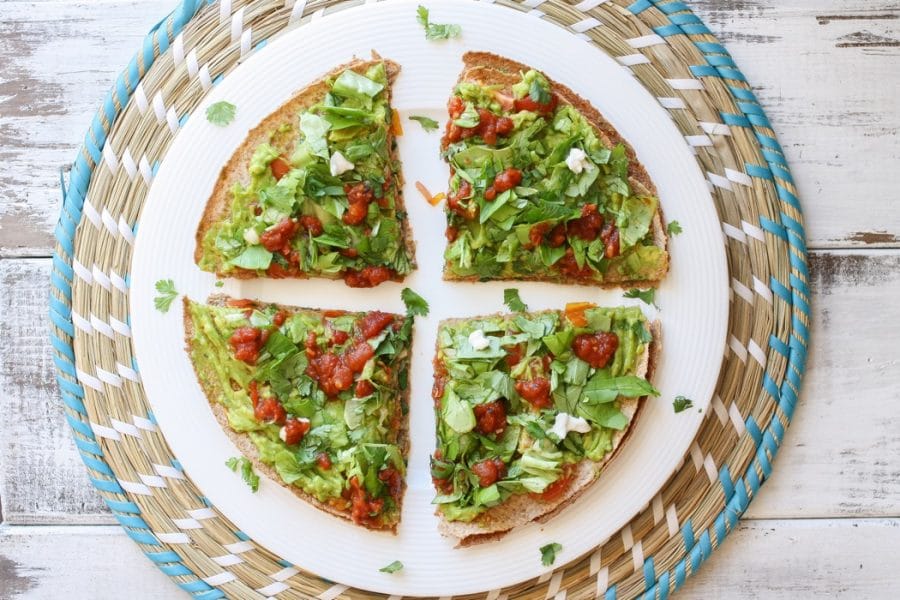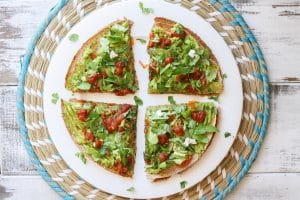 Portobello and Purple Potato Tacos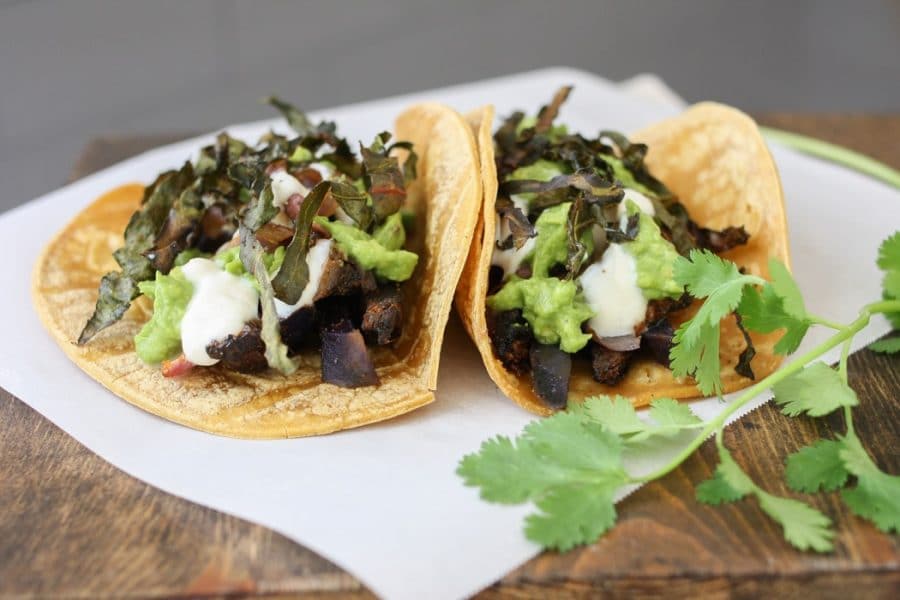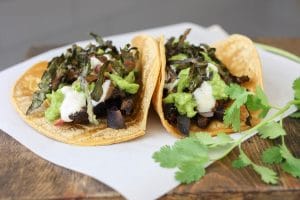 Black Bean and Pumpkin Enchiladas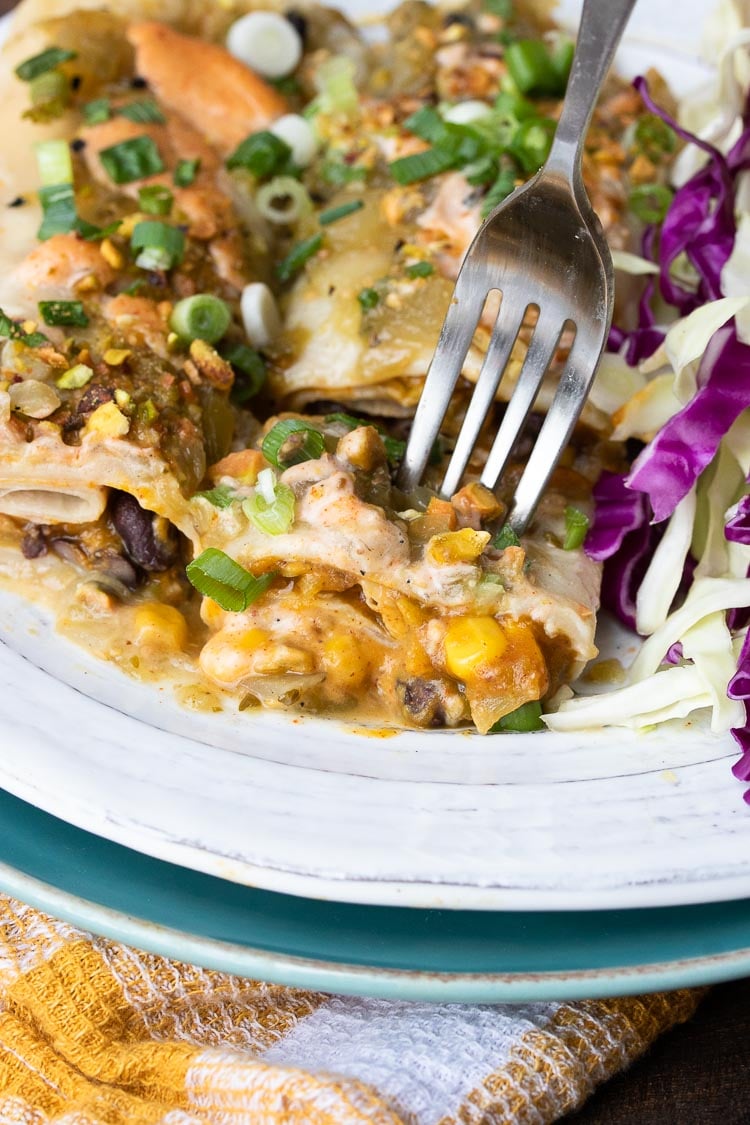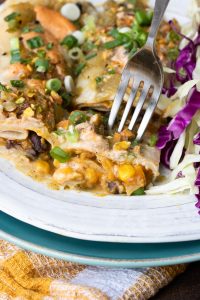 Lentil and Sweet Potato Tacos with Cilantro Lime Sauce
Sides/Sauces/Dips: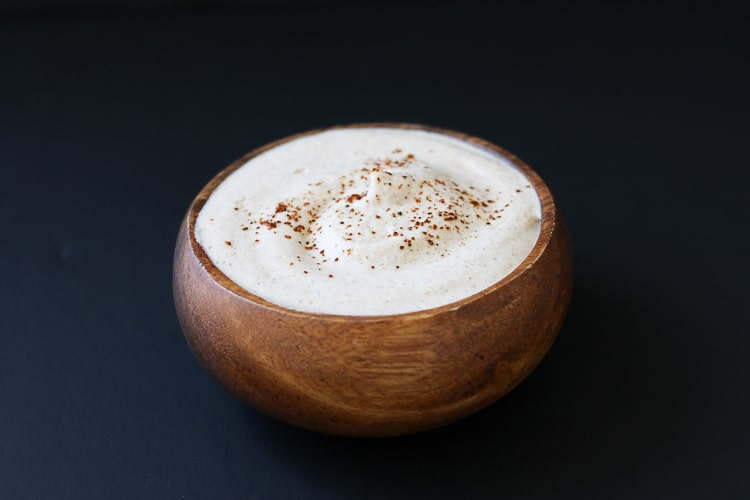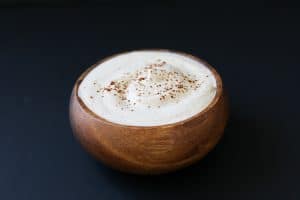 Mexican Cabbage Slaw with Cumin Lime Dressing
Desserts:
Raw Strawberry Margarita Cheesecake Cups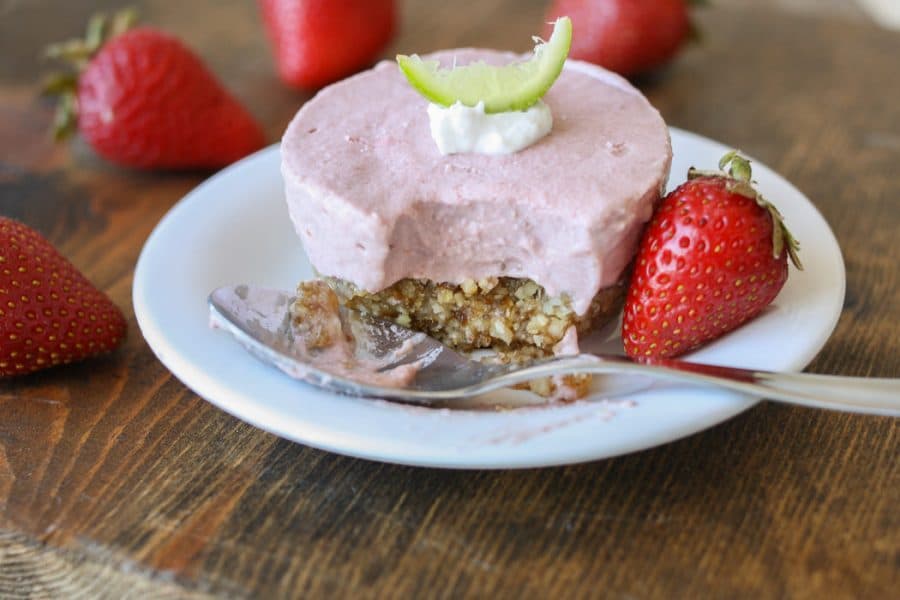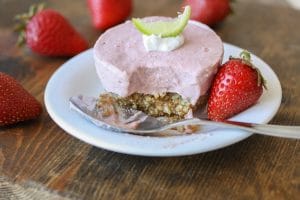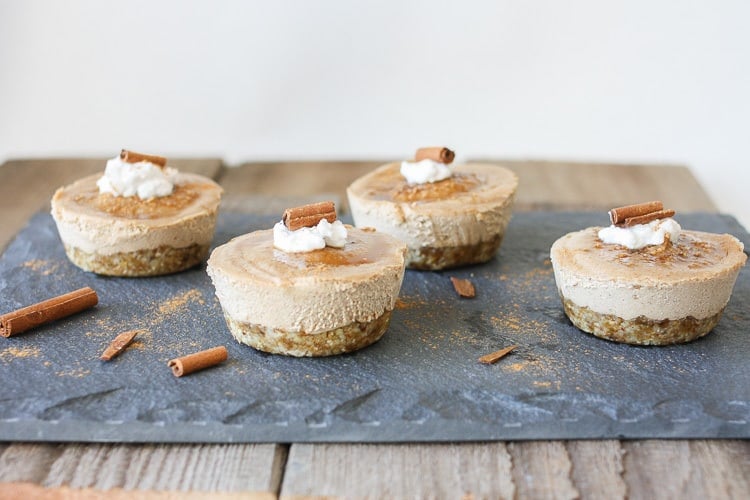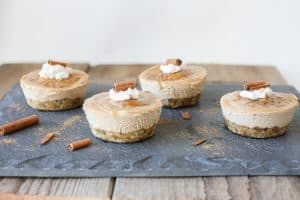 Happy eating and safe celebrating!