These vegan Cinco de Mayo recipes will not disappoint. They are so flavorful and amazing you absolutely won't miss the meat or dairy!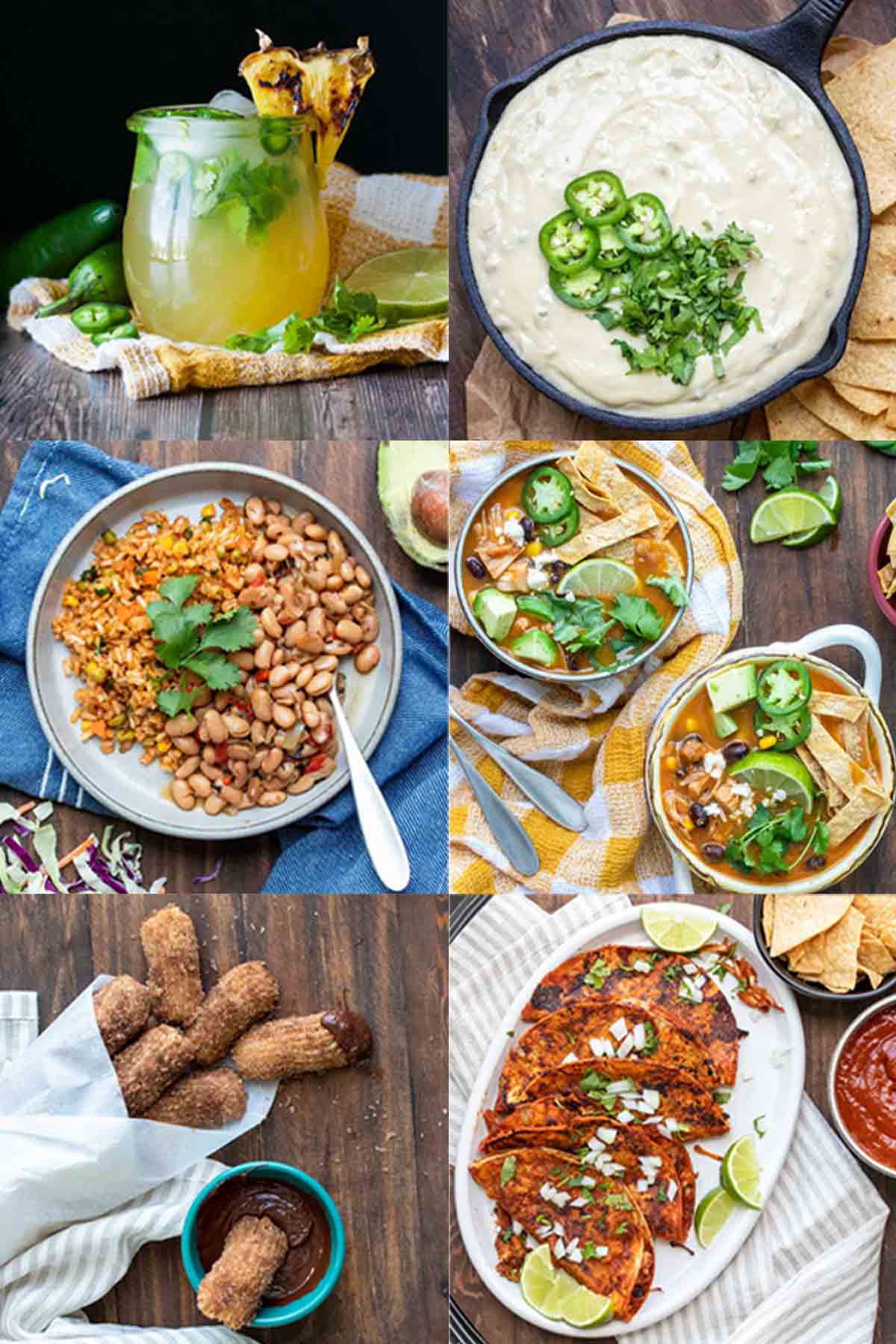 This post was originally published on April 30, 2015.
Being in southern California, Mexican food is a huge part of our lives. So when it comes to holidays like Cinco de Mayo, we are all in on celebrating with the best of the best vegan recipes!
Having some tried and true recipes on hand is the key to a successful Cinco fiesta. This is a collection of our top 20 favorites, with some other options linked too!
Staples and Toppings
No matter what you end up making, having a few key staples can help add to the other courses. Plus, they are great for picky eaters and build your own kind of meals. Here are some to get you started:
The classic red salsa you just can't stop eating at your favorite Mexican restaurant. Make your own to enjoy in the comfort of your own home. *Disclaimer: self control not included!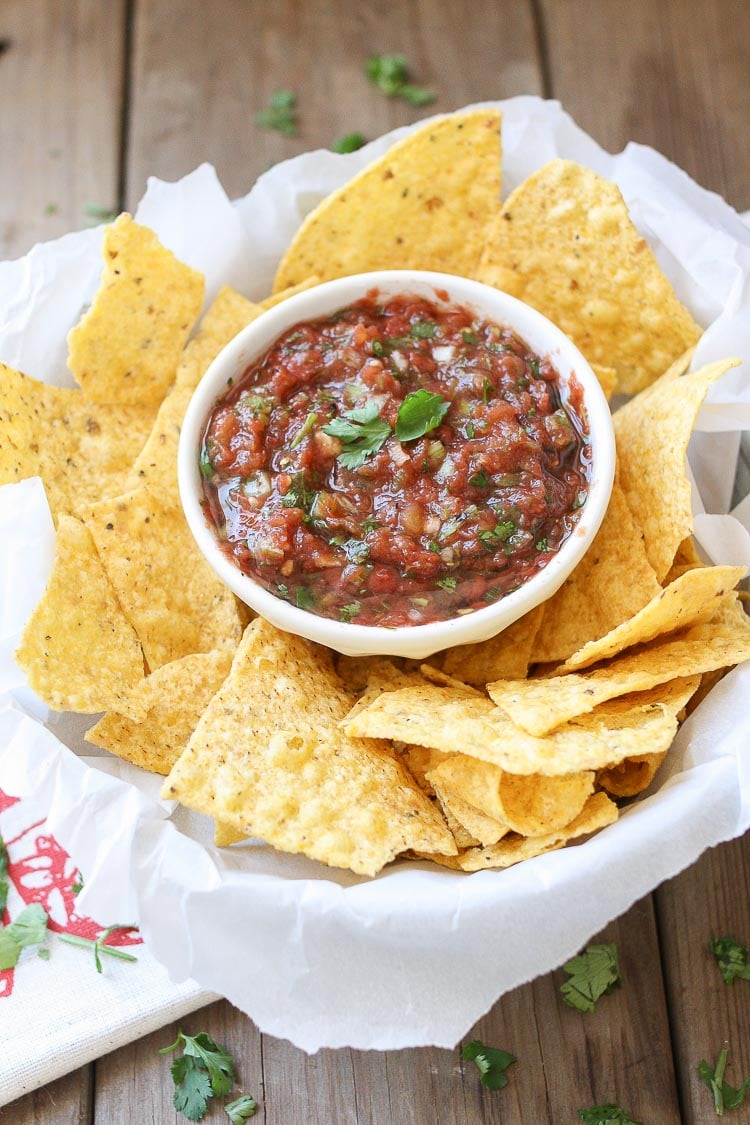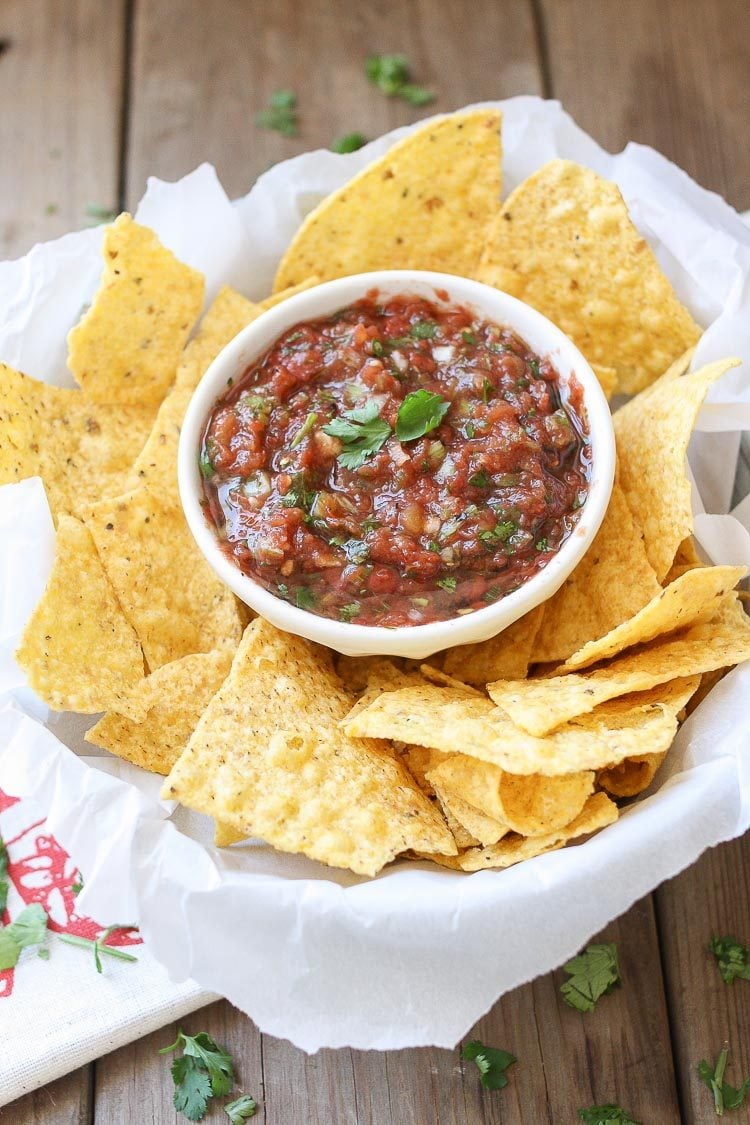 This salsa has such amazing fresh flavor from tomatillo, poblano, and jalapeño peppers! Serve with chips as an appetizer, or use it to top everything else!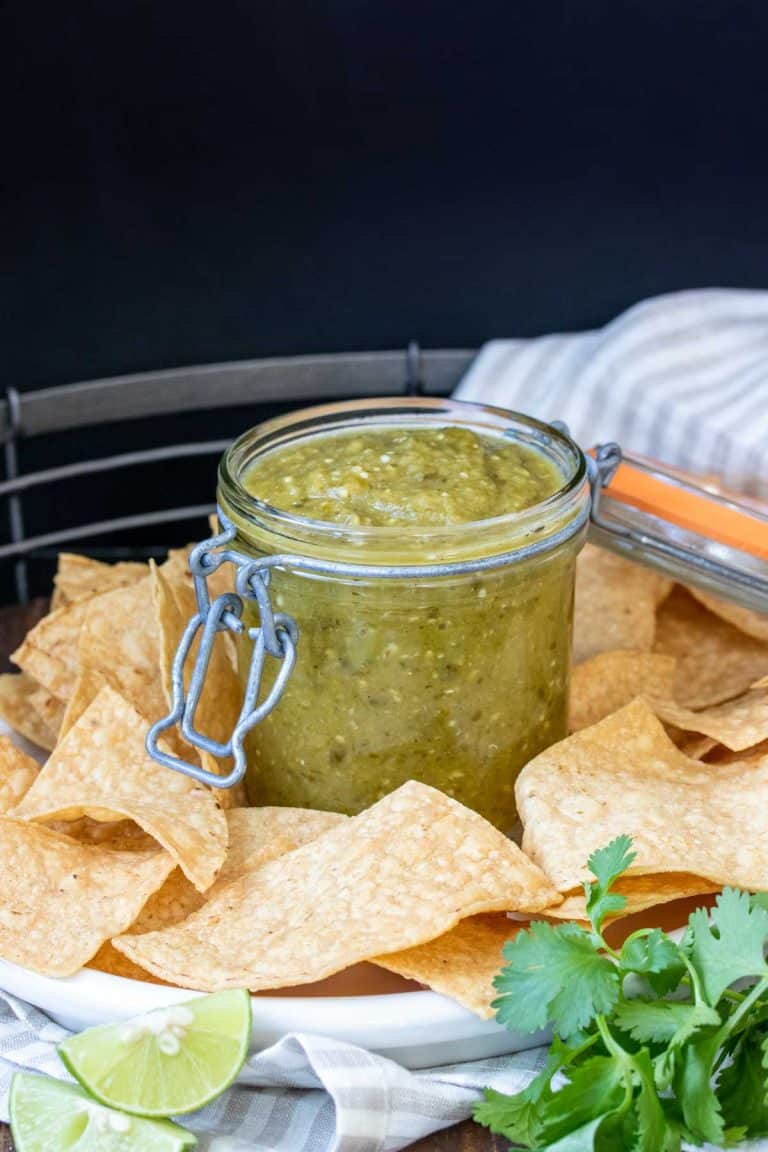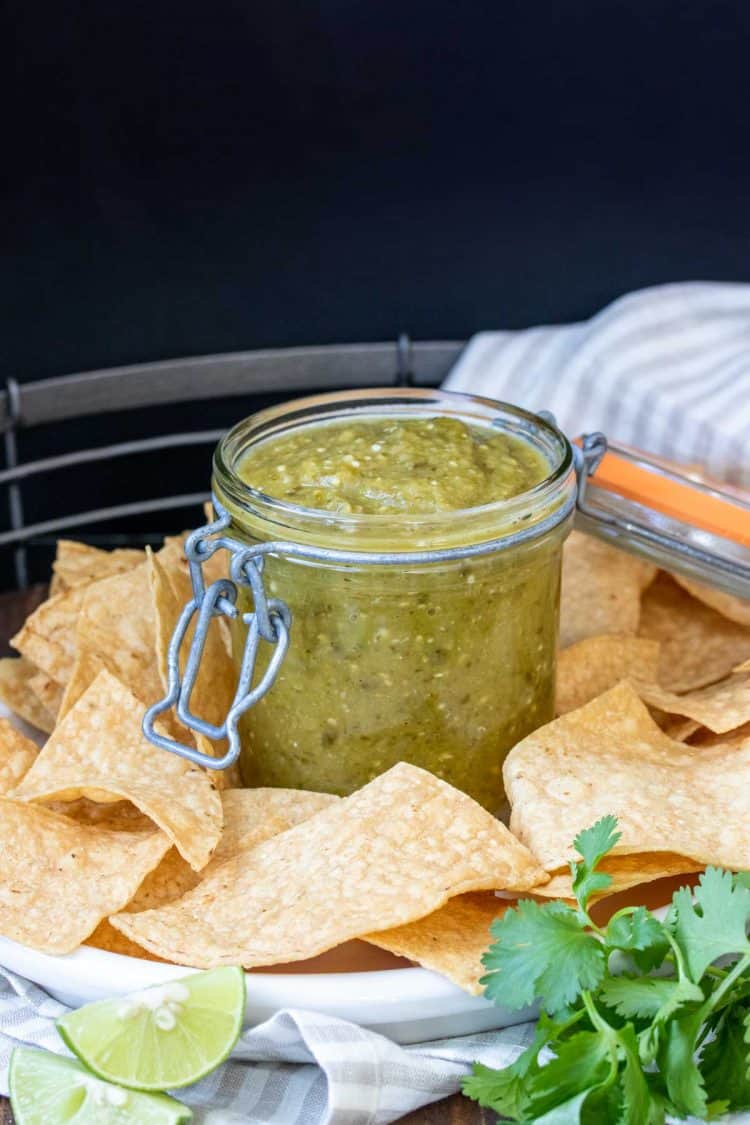 So sour, so creamy, and so made from only whole food plant based ingredients! You seriously won't believe your tastebuds with this one.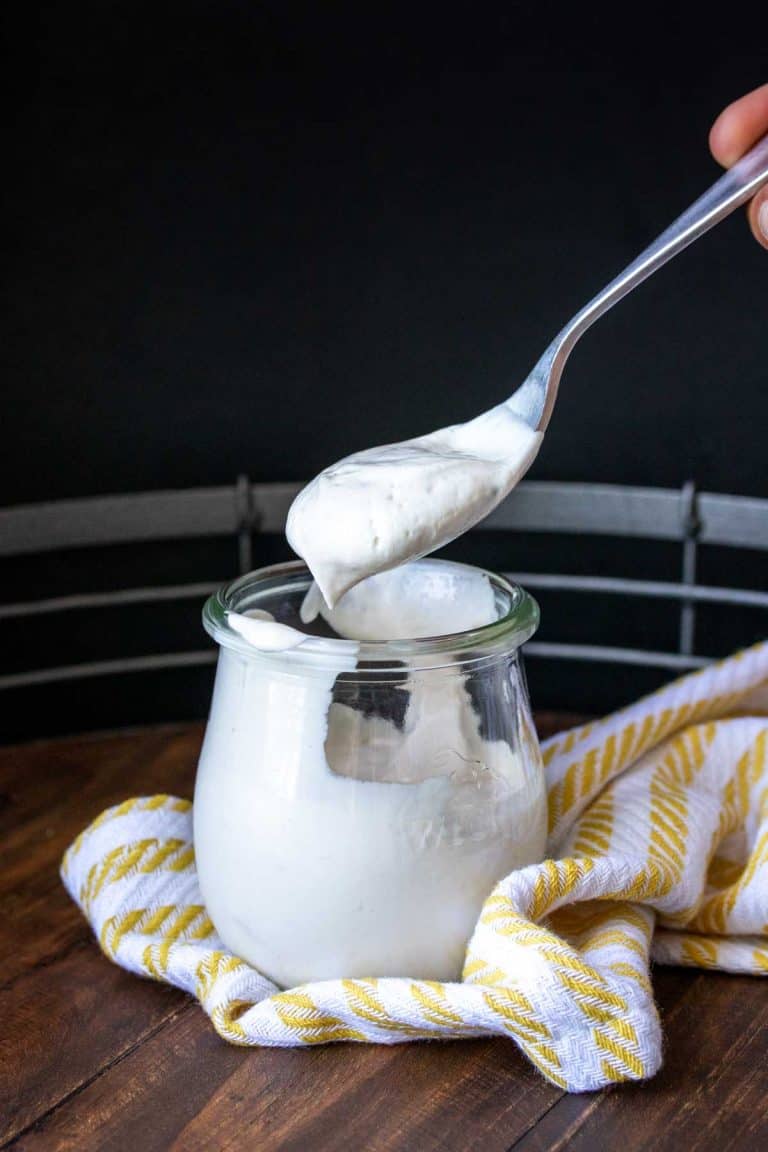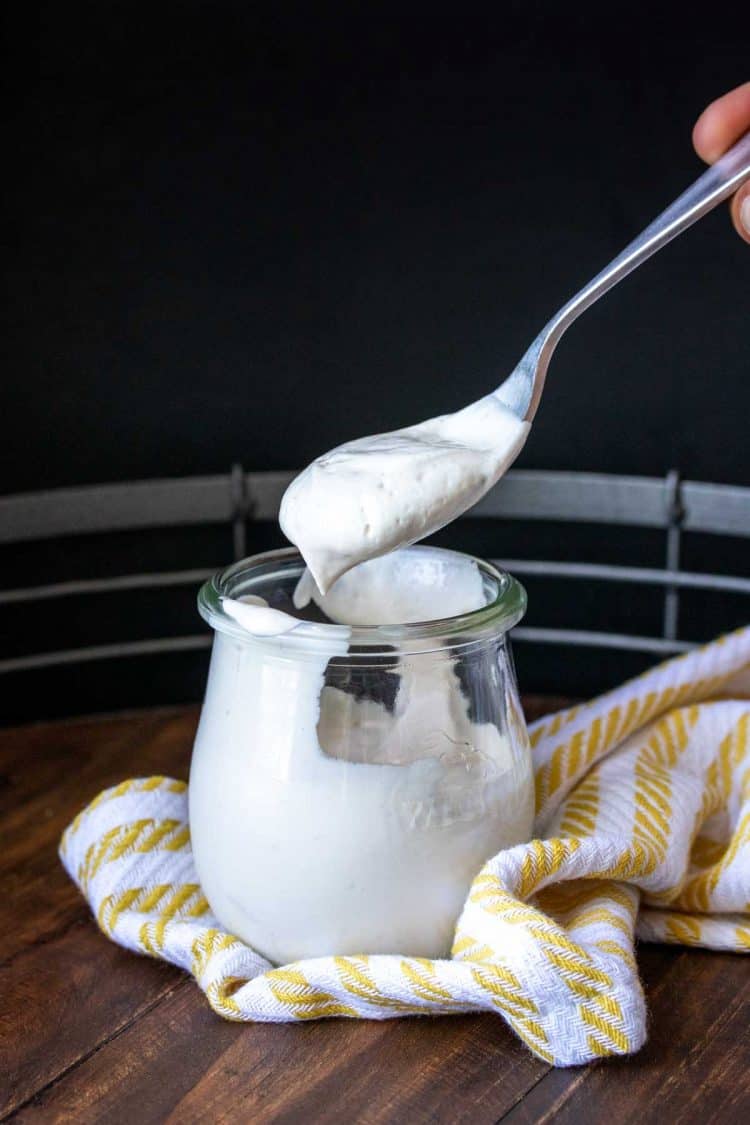 What's Mexican food without guacamole? Take your meal to the next level with this flavor packed guac, or just dig in with chips!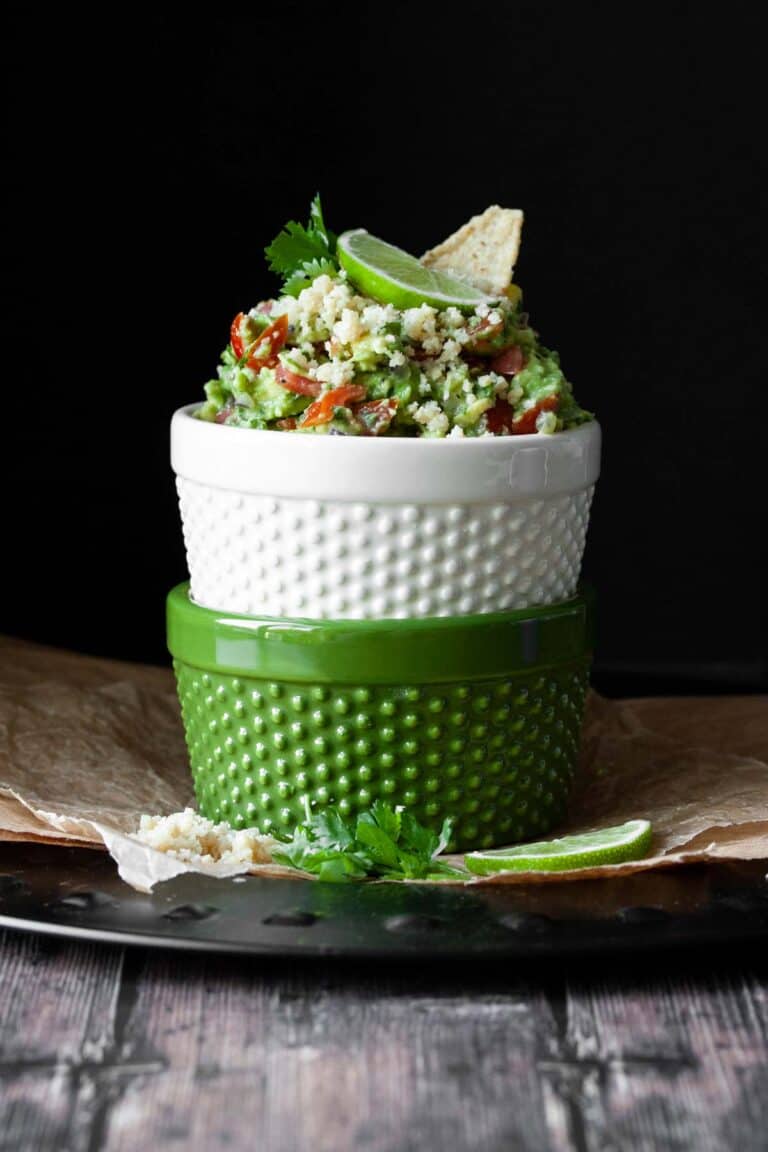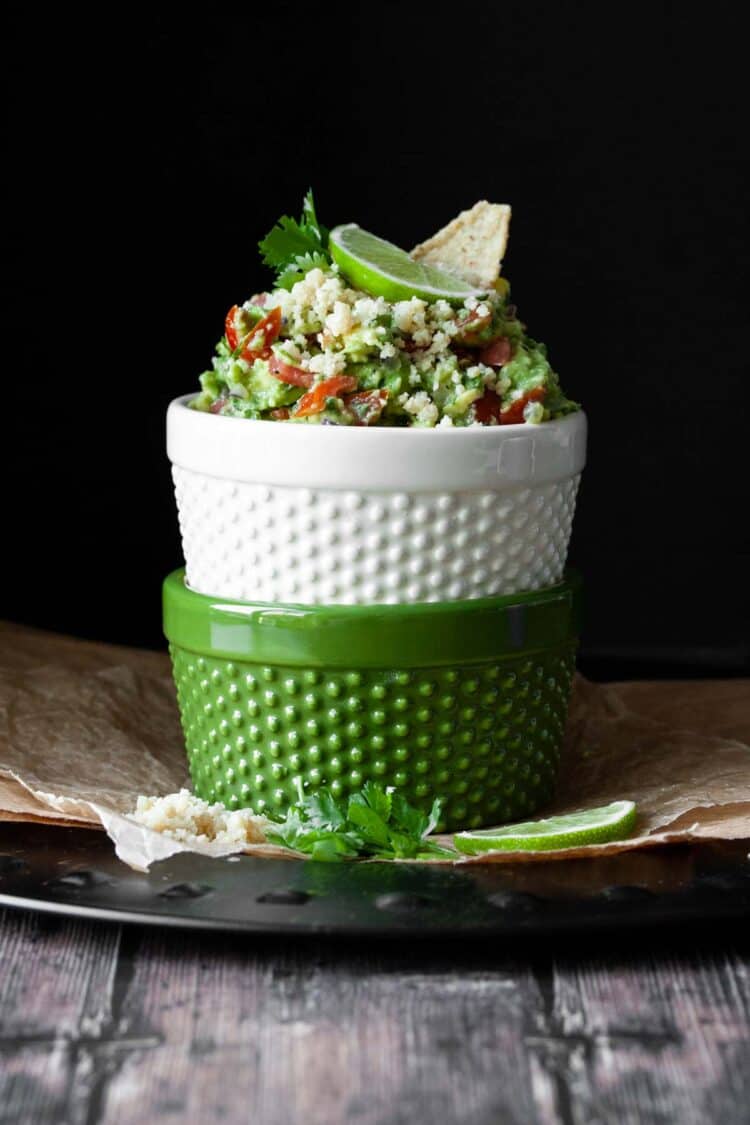 You'll also want to have the following staples to help create your Cinco de Mayo Fiesta Feast:
Vegan Mexican Appetizers
You'll want to kick things off with a little something tasty to snack on while the main event is prepared. Here is a collection of my favorite appetizers that would be perfect for a Cinco de Mayo meal.
Not only are these delicious, crunchy perfection, but they're healthy! Yup, loaded with veggies and protein, a 'junk' food you can feel good about eating. Dip them in queso or guacamole!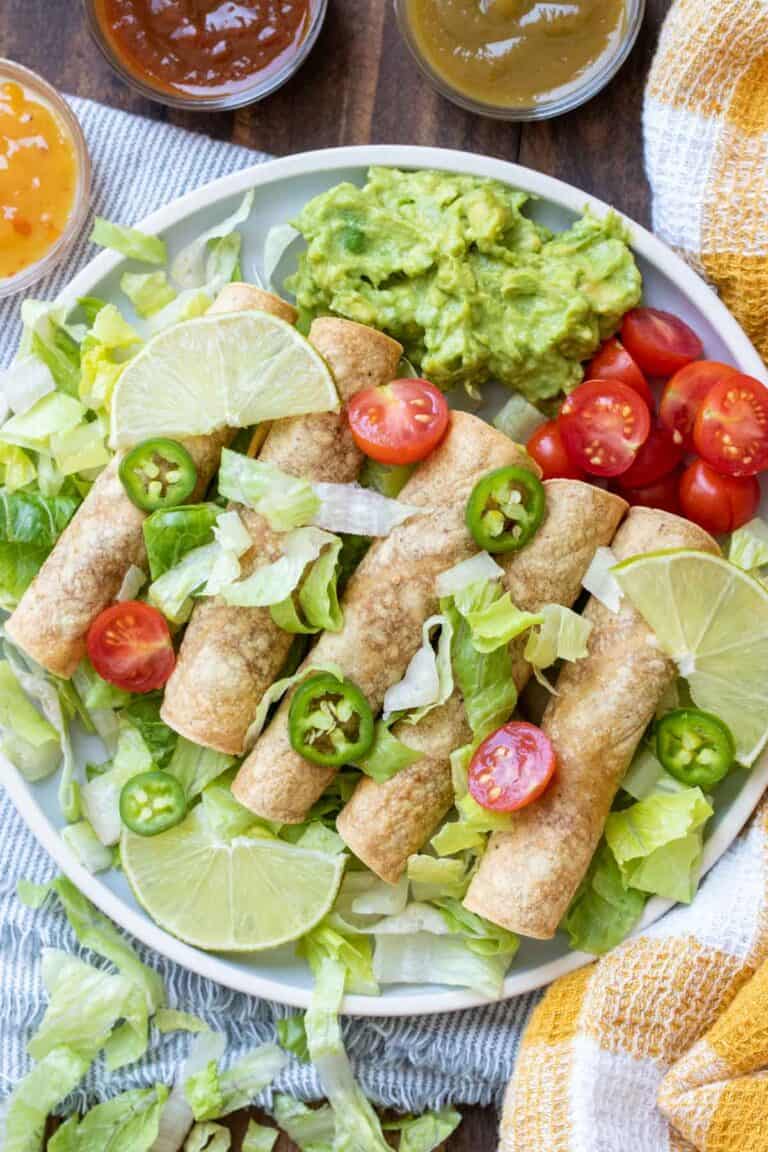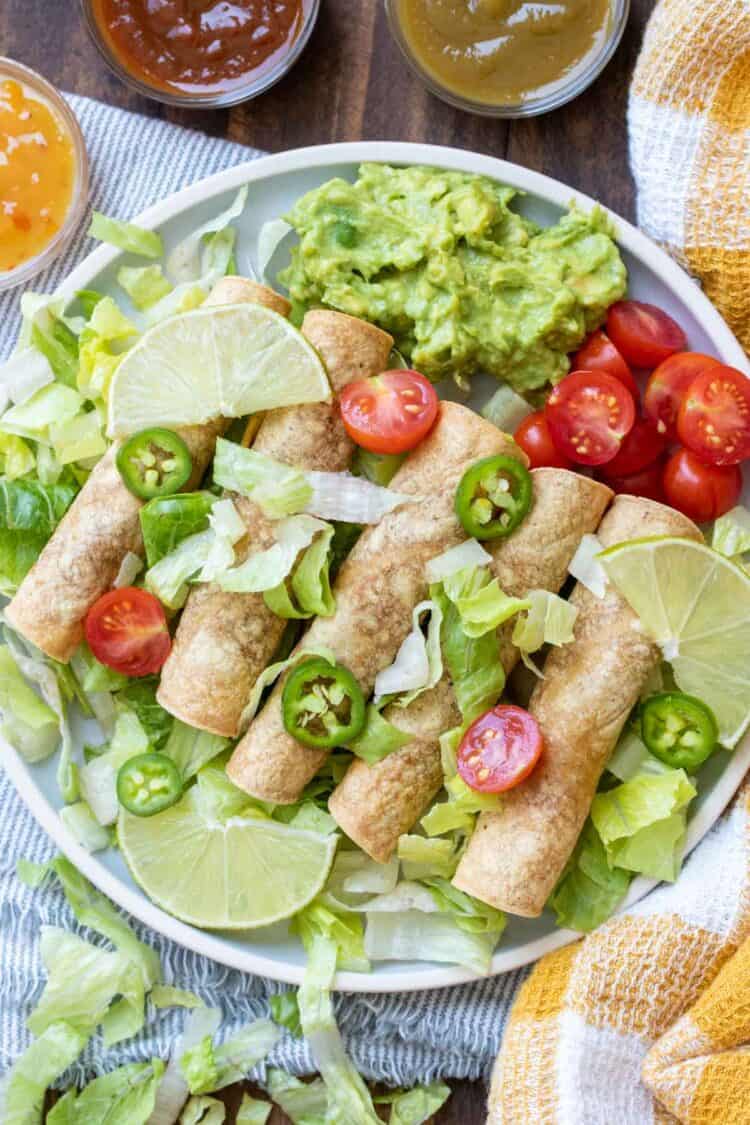 Vegan Queso Blanco (Mexican White Cheese Dip)
IF you have any leftover from snacking on with chips, you're going to want to put this on everything. It's just like the yummy restaurant style queso you know and love, but made from all whole food plant based foods!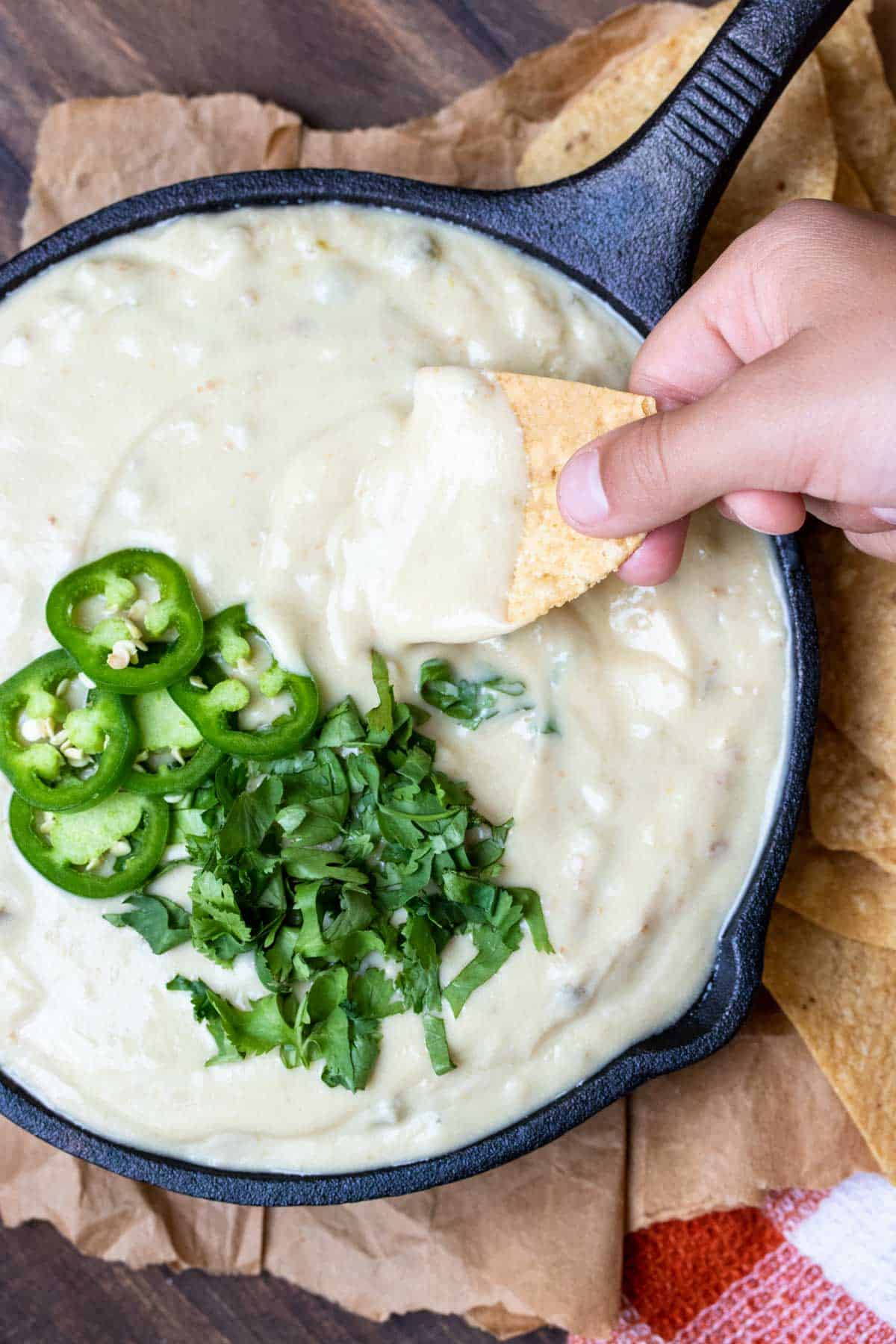 In addition to the above snacks, these other vegan appetizers are amazing as well:
Vegan Mexican Main Courses
These are some awesome main dishes that are not only super flavorful but are fairly easy to put together and very versatile. You really can't go wrong, no matter what you pick!
The Best Vegan Black Bean Enchiladas
These healthy enchiladas are filled with the perfect mix of veggies and spices, and use the most delicious sauce. You can also prep them in advance, which gives you more time to sip those margaritas!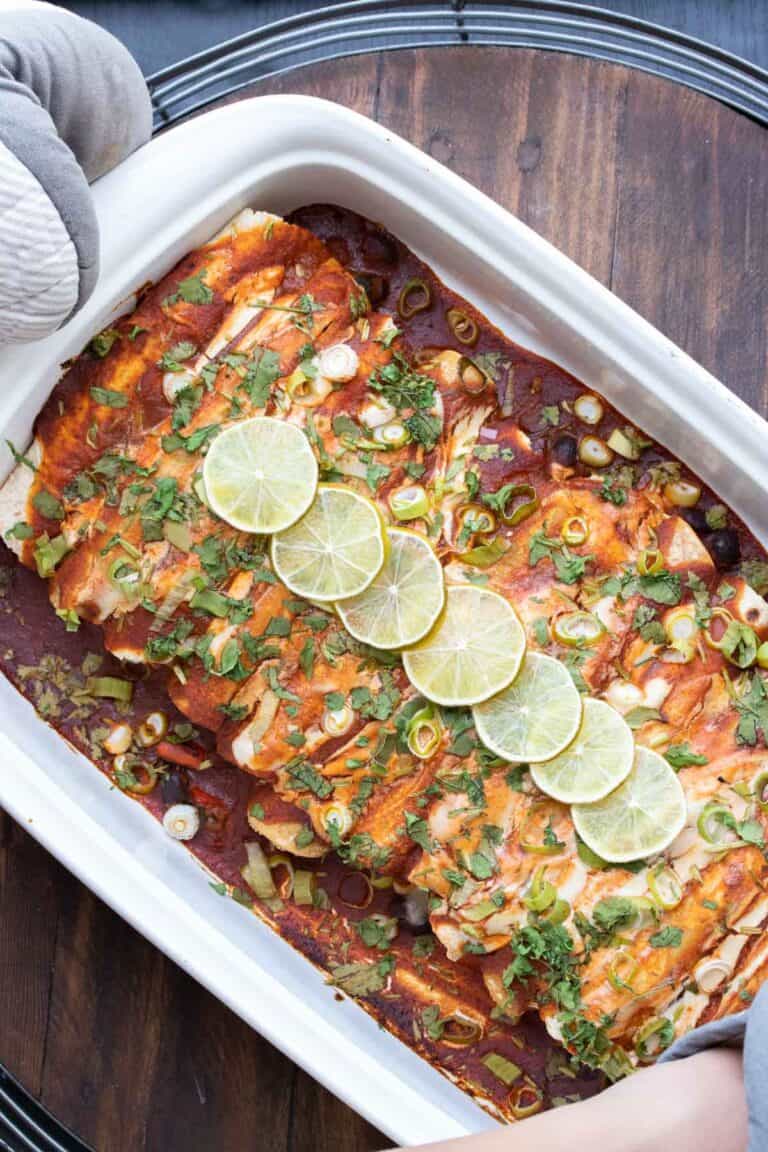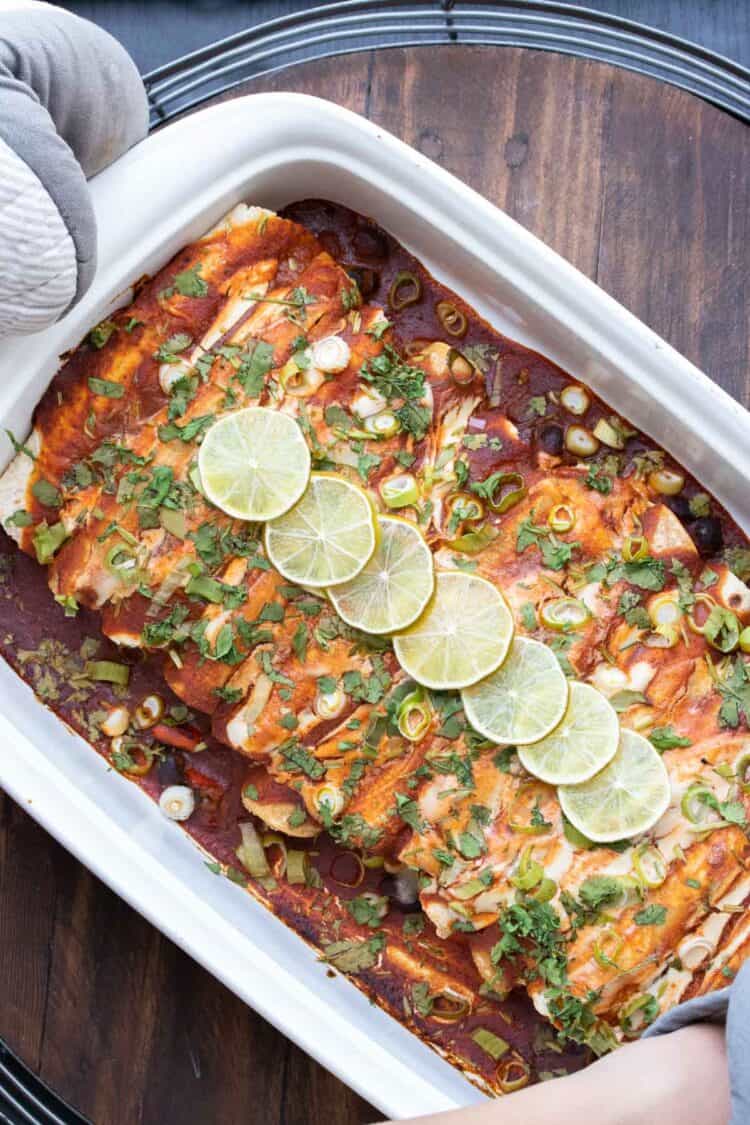 OK, to be completely honest, these can be messy to make. But I promise you they are so worth it! Filled with crispy jackfruit, coated in the best sauce, and pan fried to perfection, these tacos will be the star of the show.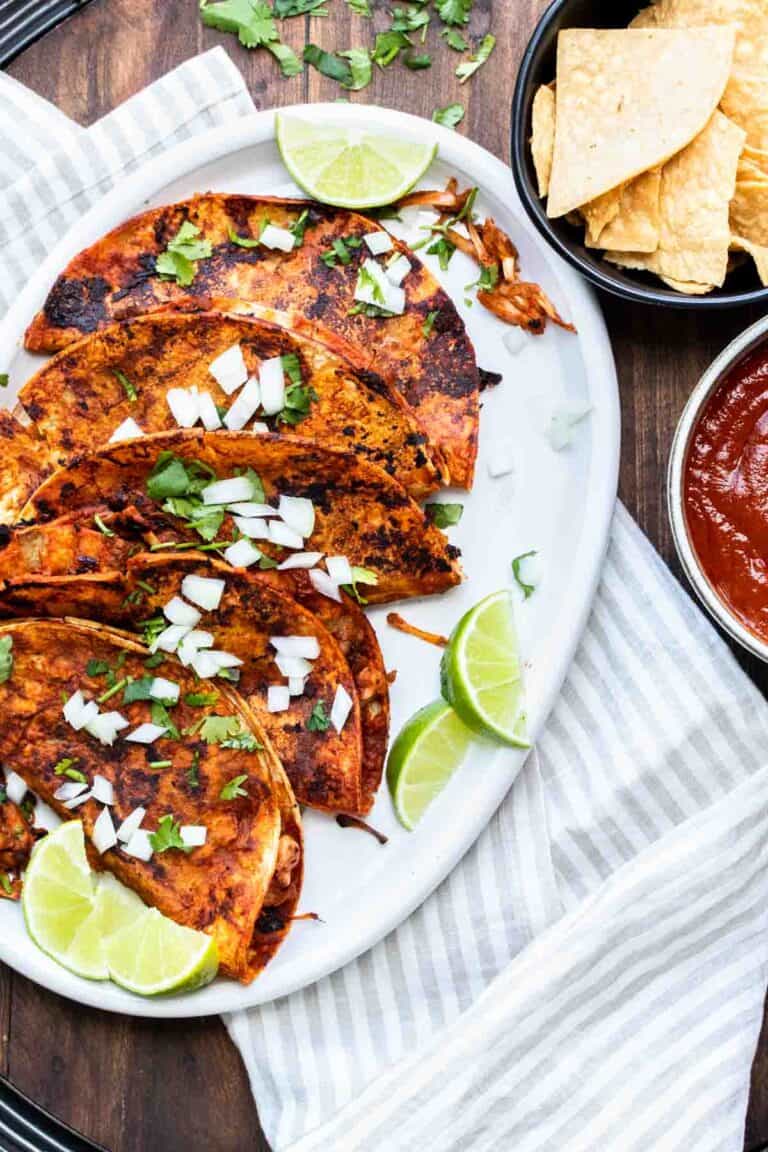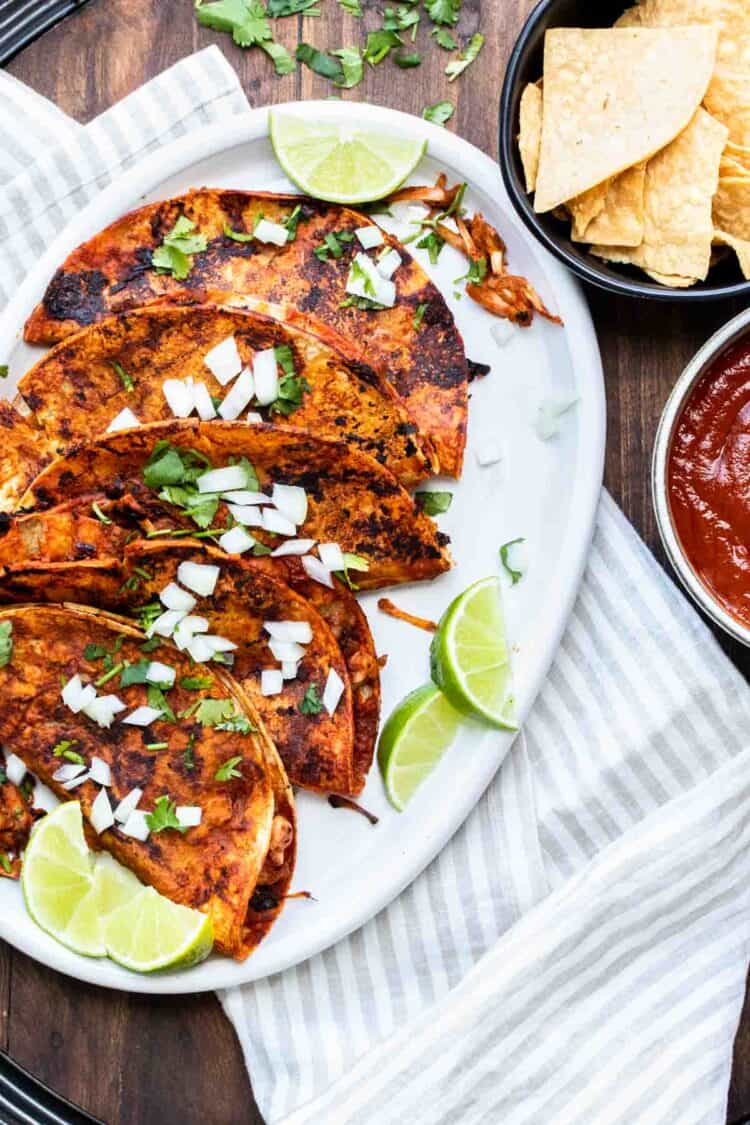 If you need a little comfort this Cinco De Mayo, you need to make this soup. (Or at least have leftovers on hand for the Seis de Mayo!) It's loaded with veggies, peppers, jackfruit and hominy; and is easily customizable with toppings to fit everyone's tastes.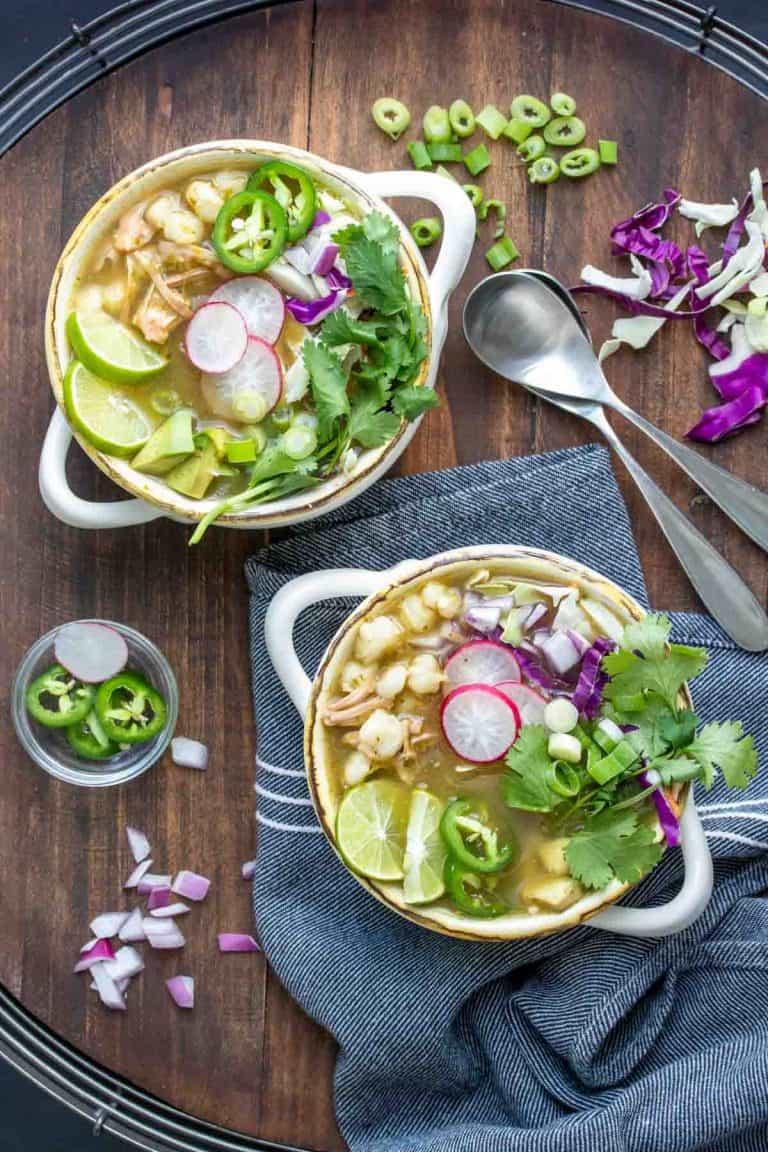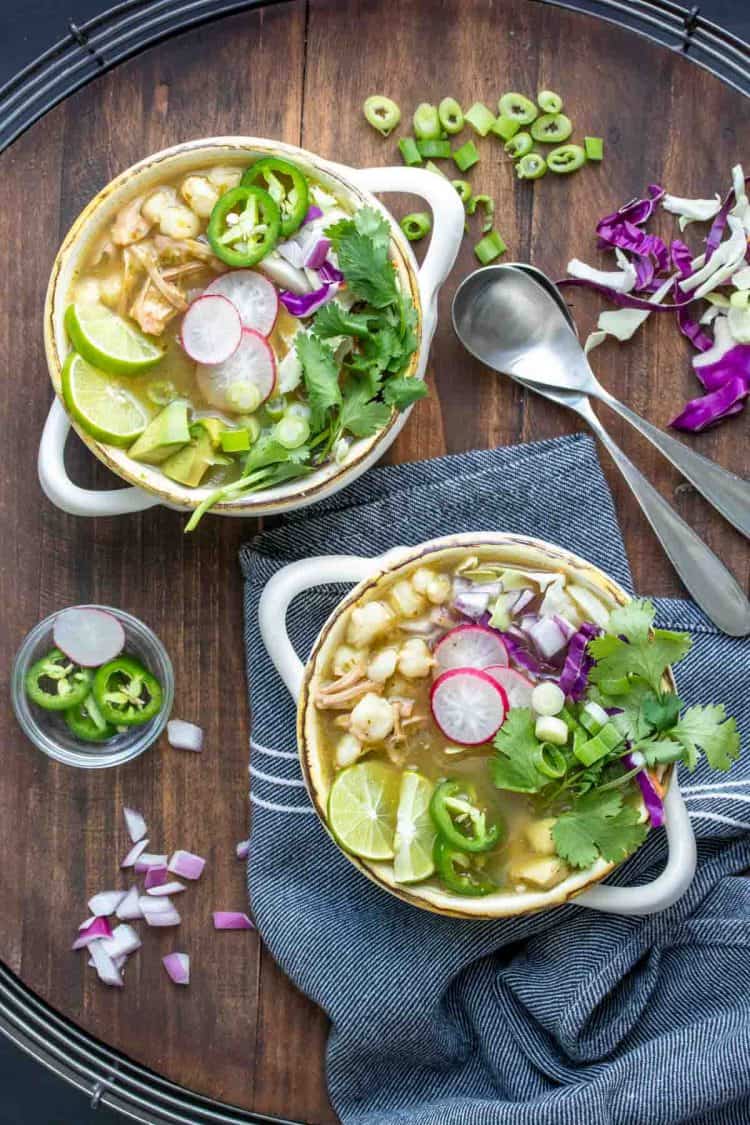 Another classic soup option, this soup is packed with filling veggies. Dress it up with tortillas, avocados, cilantro, and fresh lime!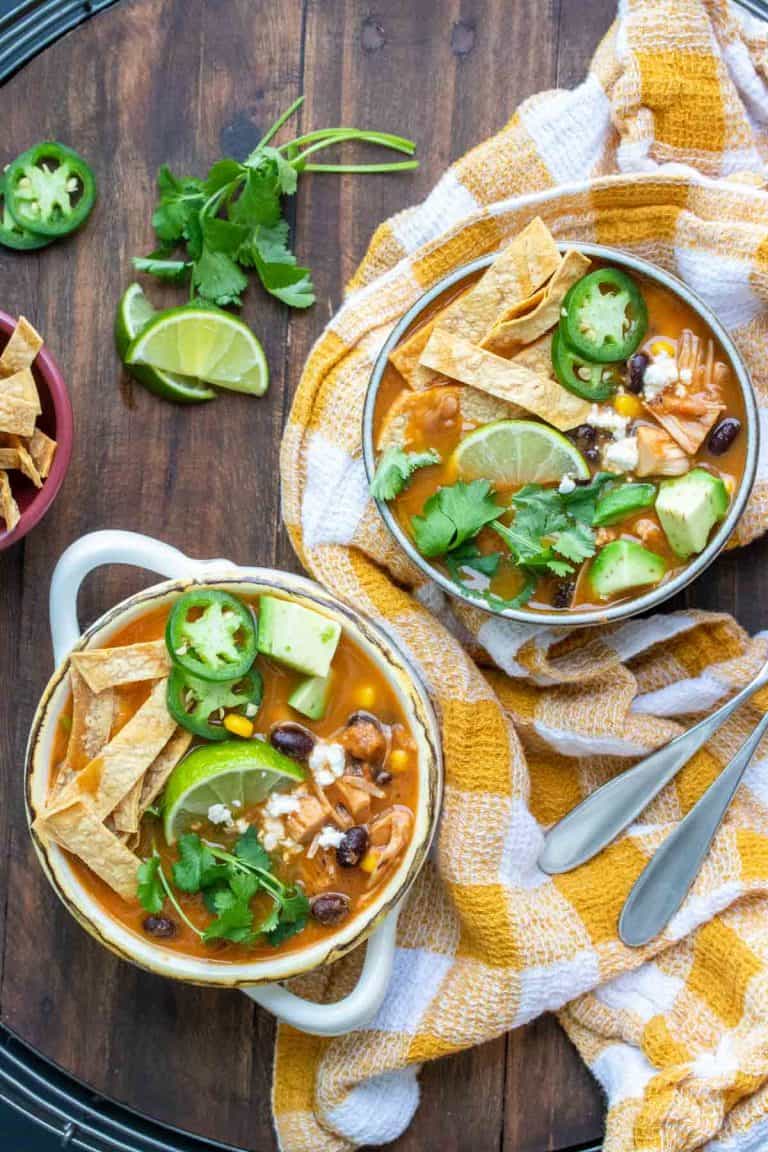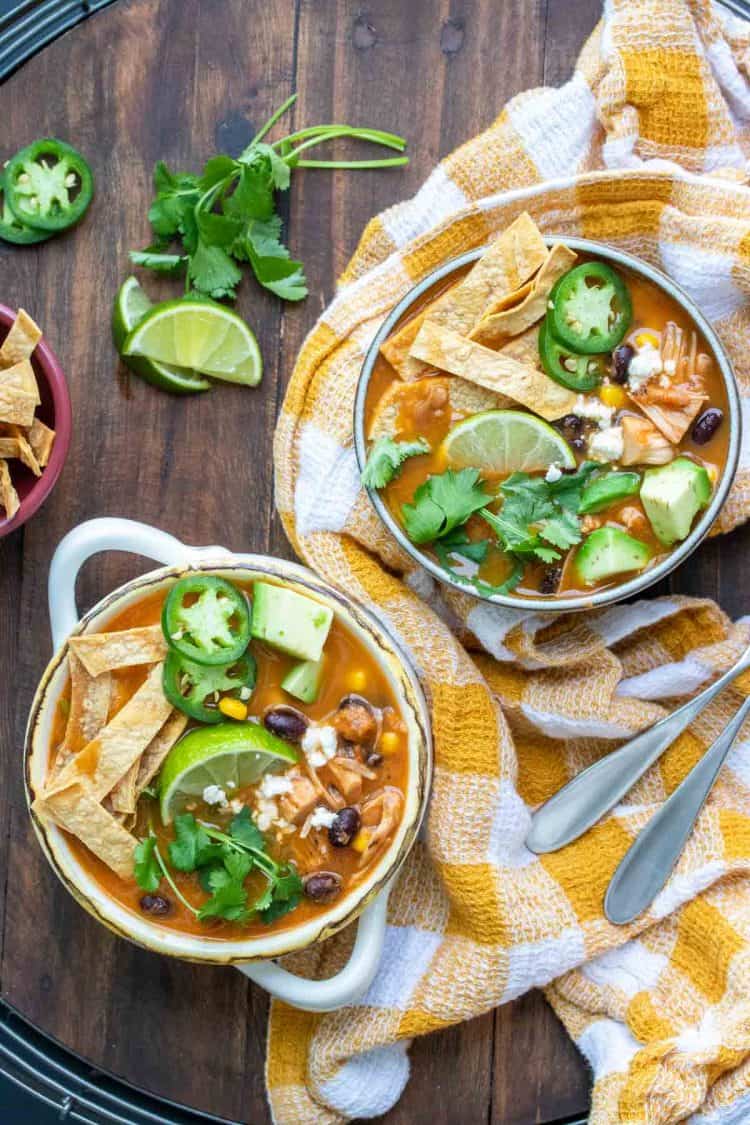 Probably the easiest meal to make, this recipe is perfect for using whatever you have in the fridge! Just cut everything up and stick it in the oven. When it's done wrap it up in soft tortillas and garnish with your favorite toppings!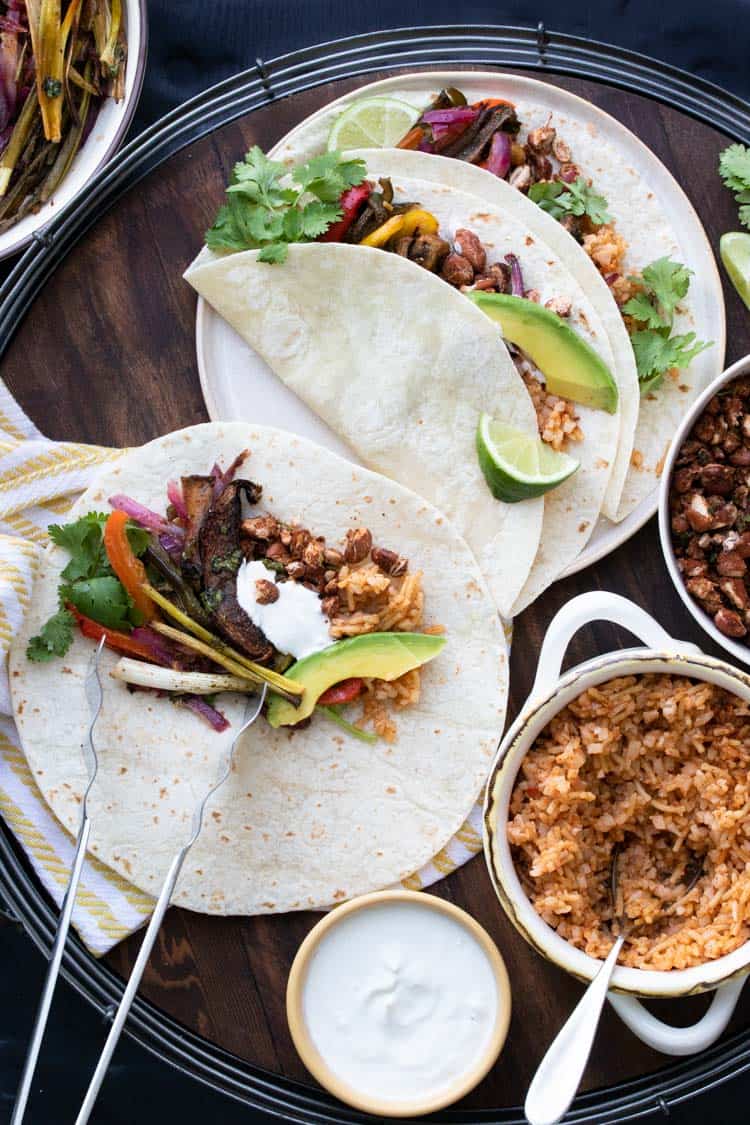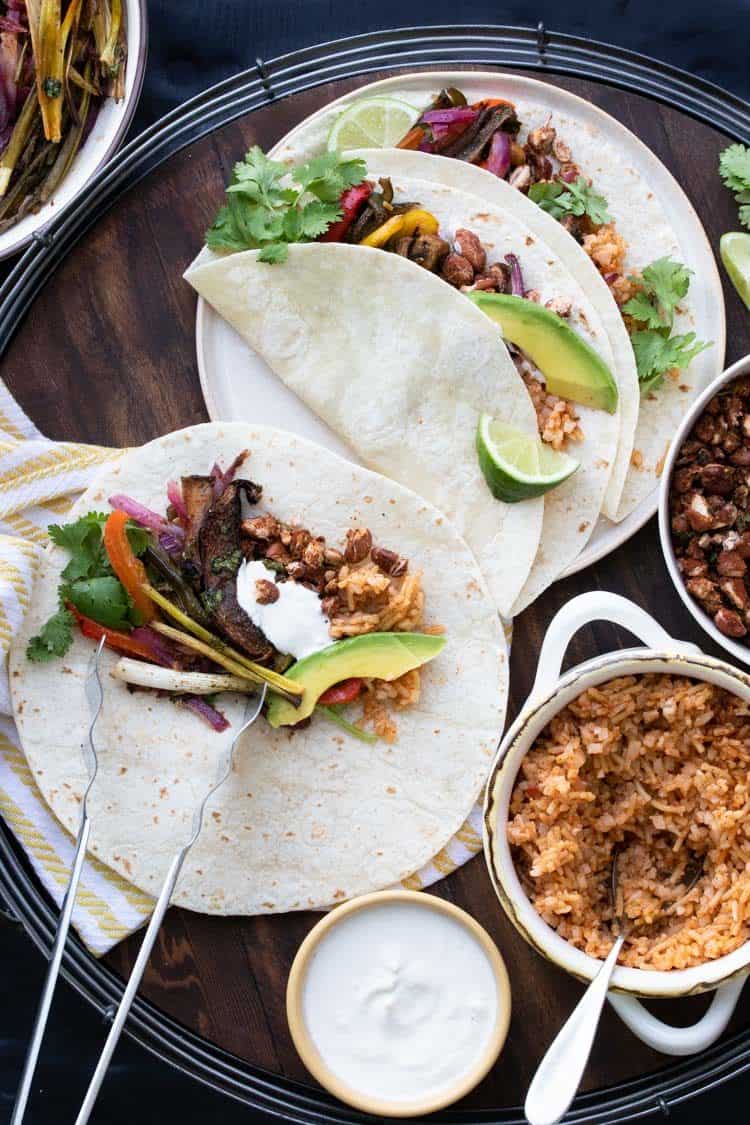 Vegan Tacos with Walnut Taco Meat
If you want the feel of ground beef tacos, this recipe is what you need! The perfect flavor and texture but made from all plant based foods! Make it fresh, or make it ahead of time and freeze, then just defrost and reheat when you're ready to eat!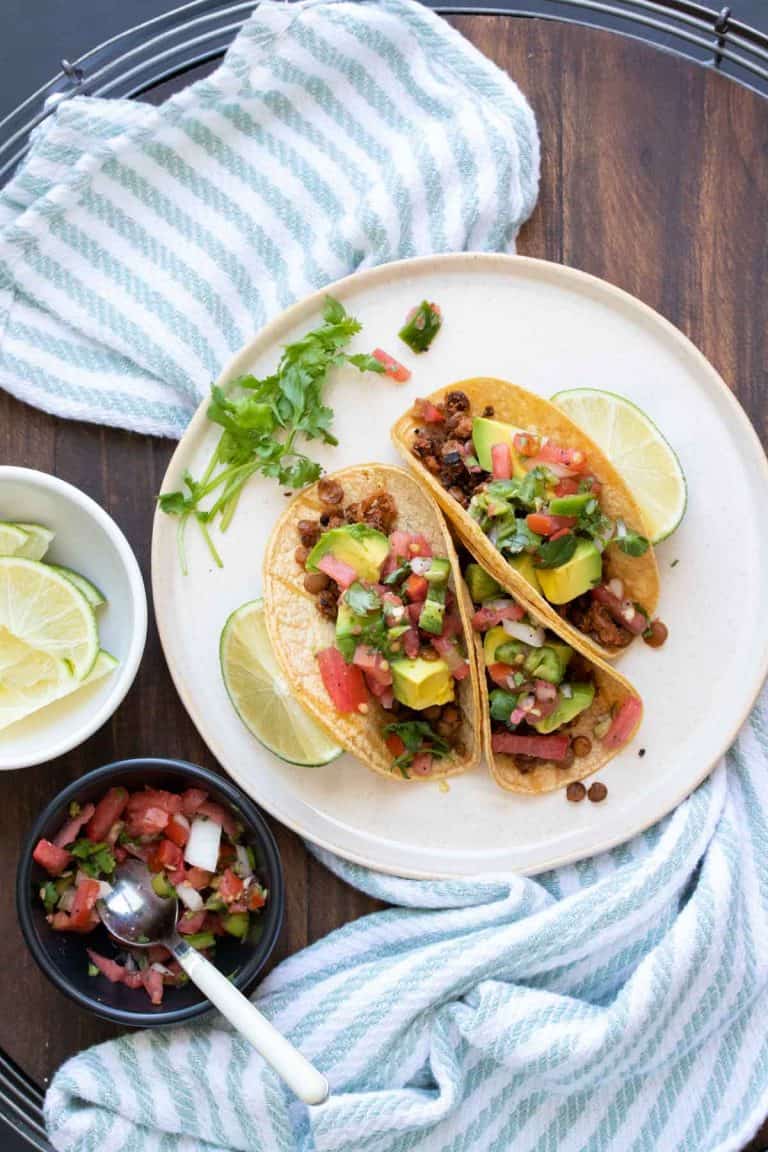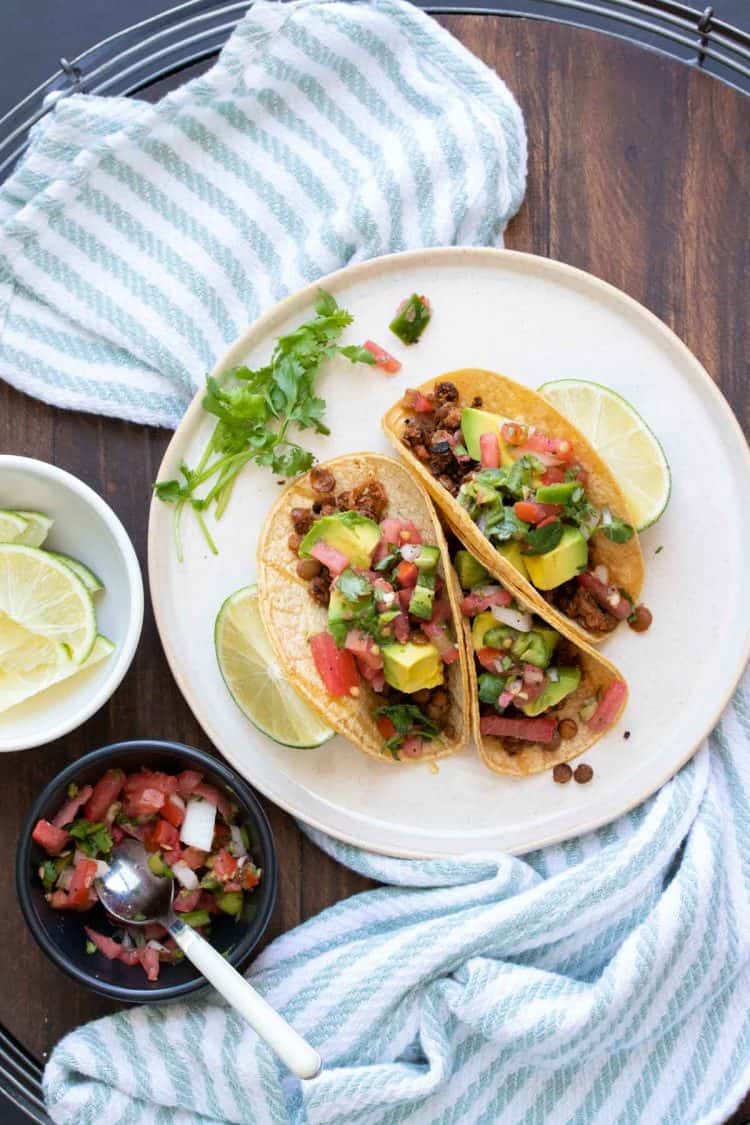 If tacos are your preferred festive food, check out these other vegan taco recipes:
Vegan Mexican Sides
Every fiesta needs some good sides to compliment the rest of the meal. Sometimes they're even the star of the show!
Mexican Coleslaw With Cilantro Lime Dressing
A crisp and fresh recipe that will add the perfect flavor and texture to any Mexican inspired meal. Eat is as a side dish or use as a topping on tacos!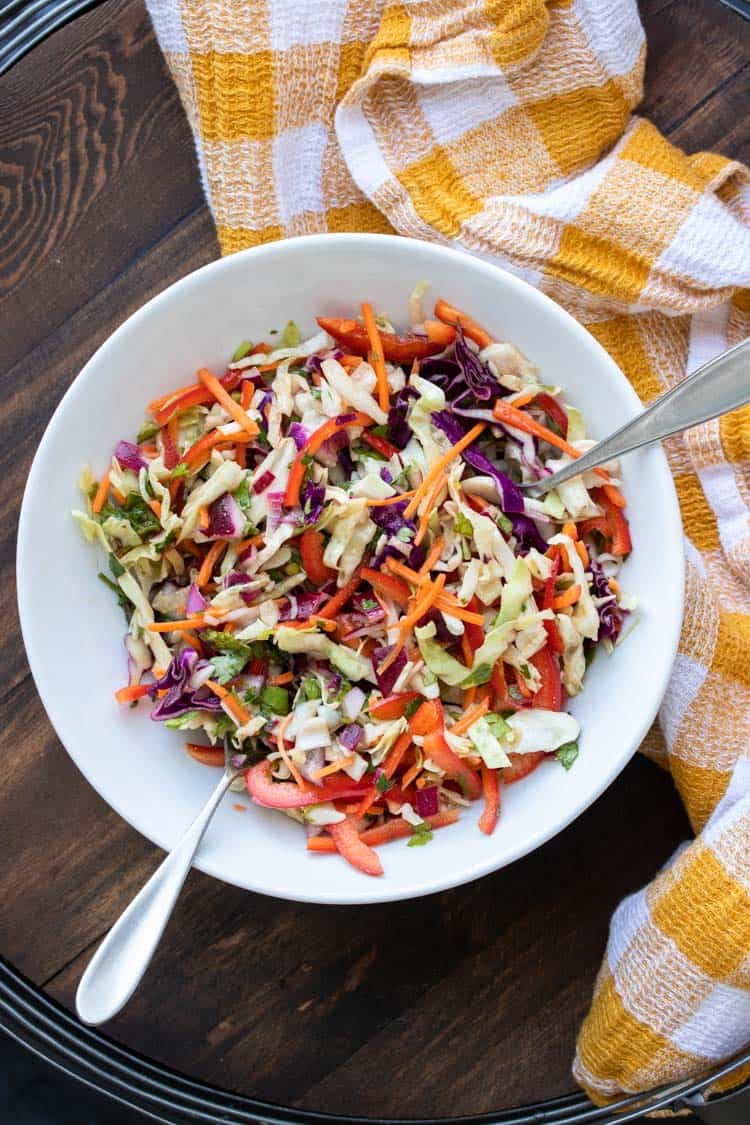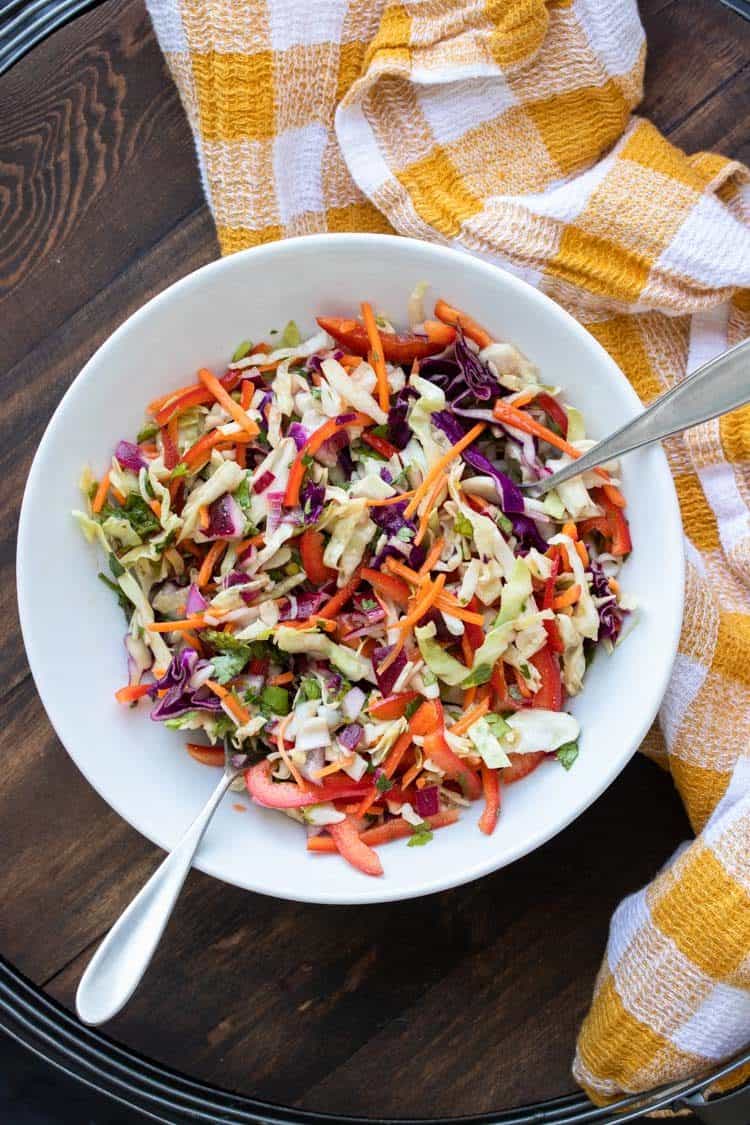 Making your own tasty pinto beans is easier than you may think! Cook them in just over an hour on the stovetop, or use your pressure cooker or slow cooker!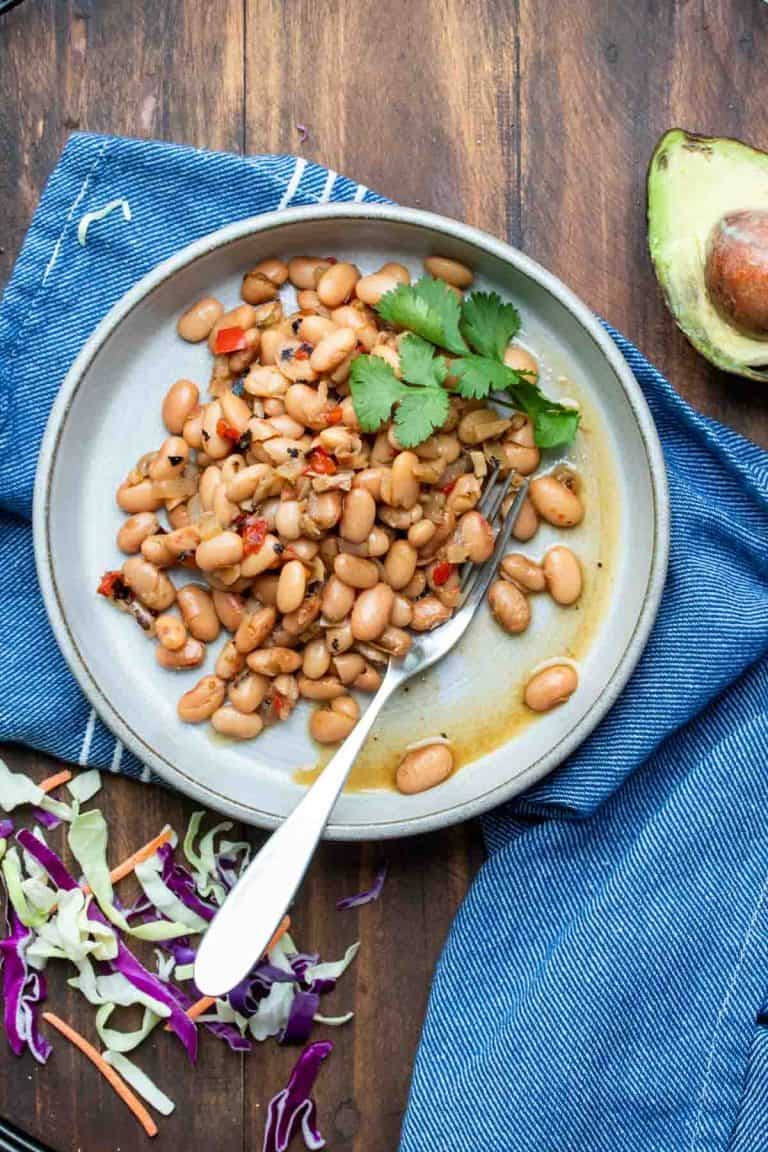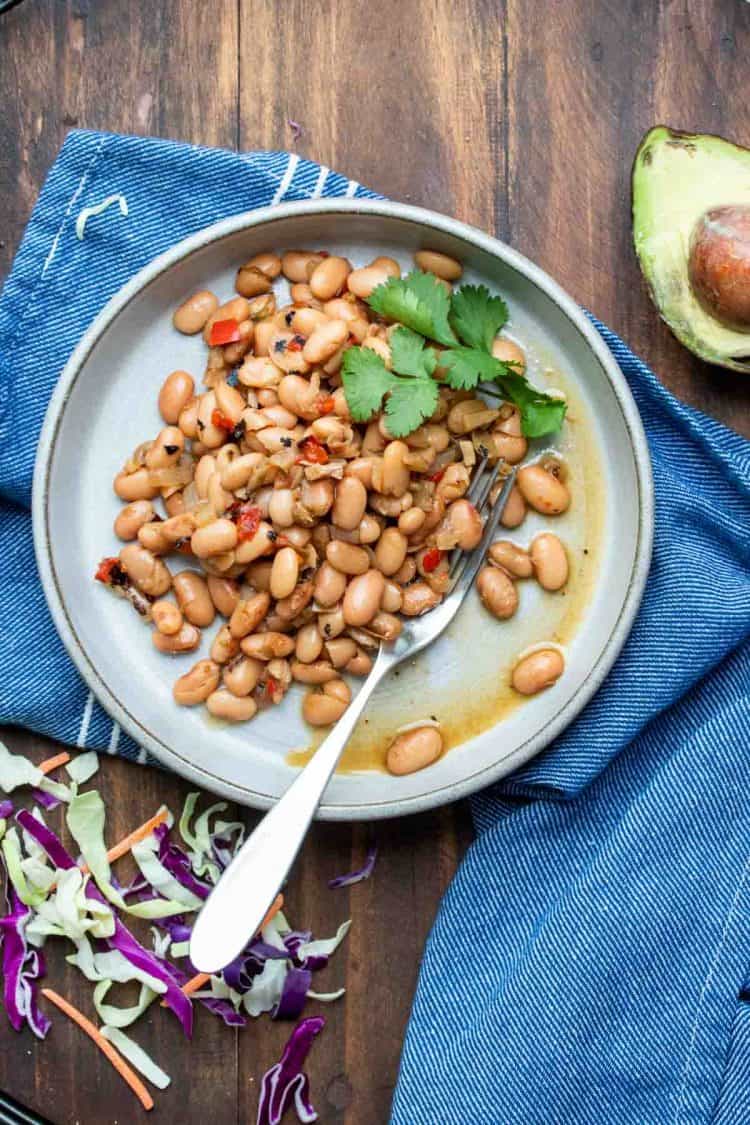 Mexican black beans are an excellent healthy dish to add to any meal. Enjoy them as a side dish, or add to tacos or burritos.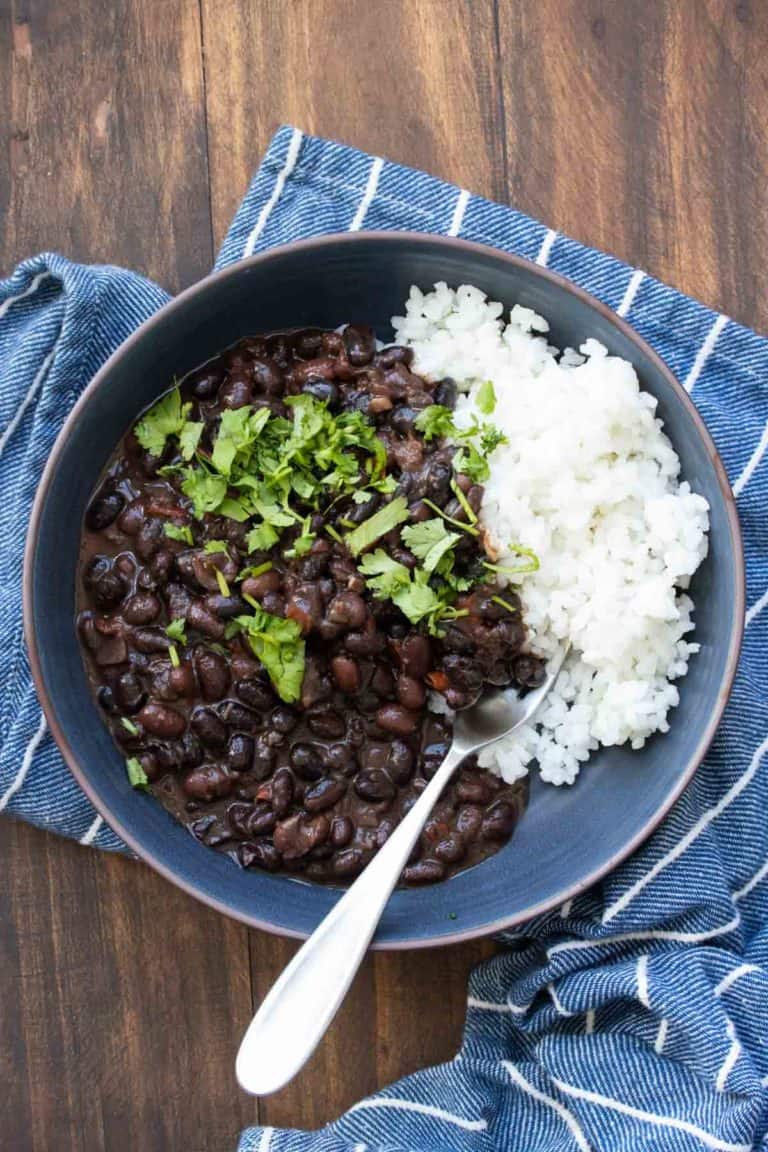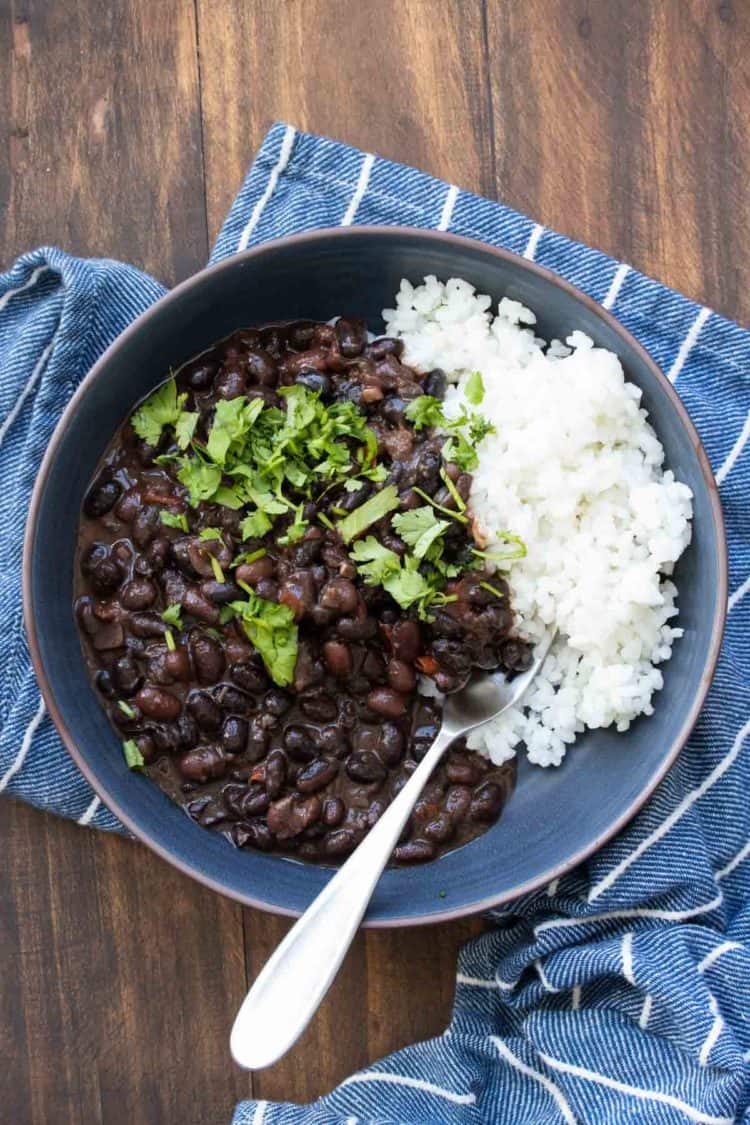 Every good Mexican meal includes a side of rice and beans. No matter what beans you decide to use, this rice is a must make! It's easily put together in less than an hour, and the flavor is so good you'll never go back to store bought!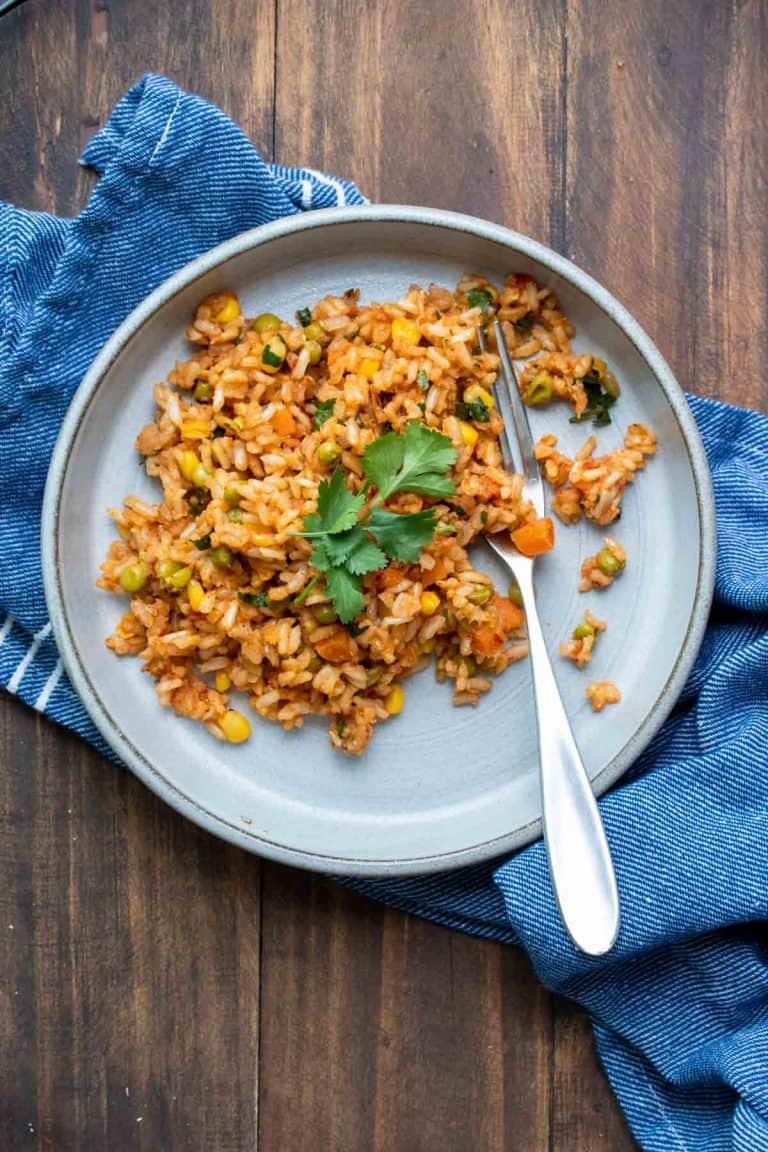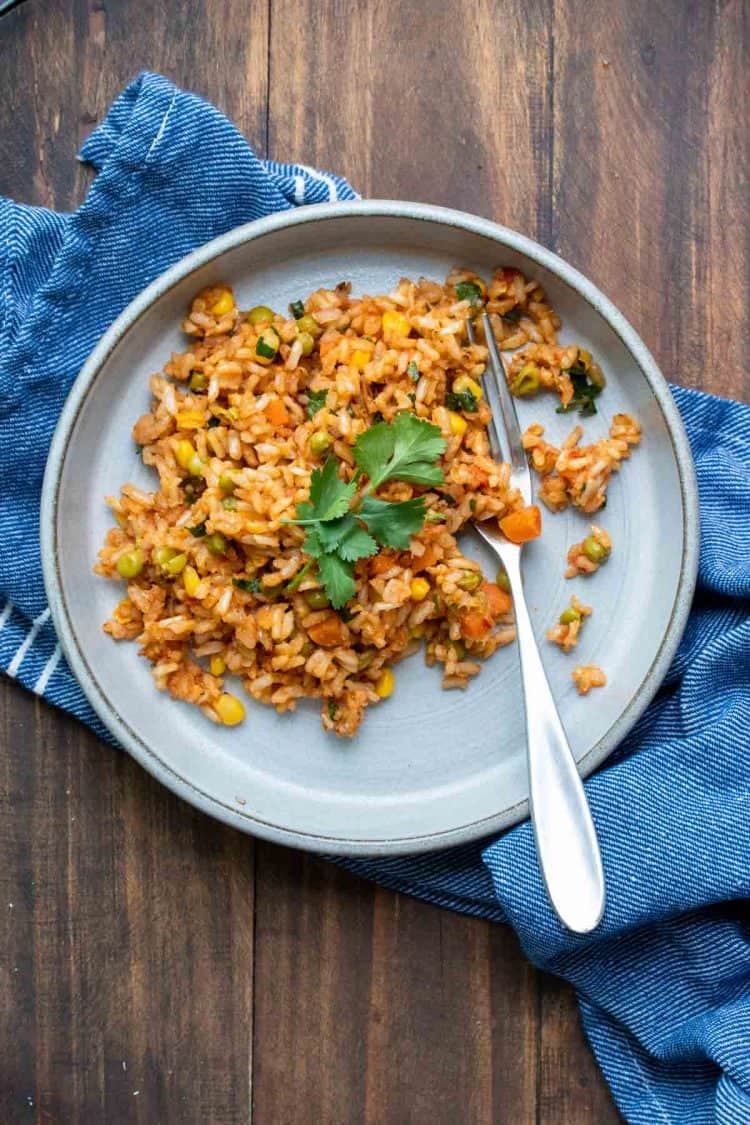 Vegan Mexican Desserts
Festive desserts are the perfect way top off a great Mexican meal. Here are some of my favorites!
These churros have the absolute perfect soft inside, surrounded by a crispy cinnamon sugar crust. But the best part? They're oven baked so they're healthier than the traditional fried version!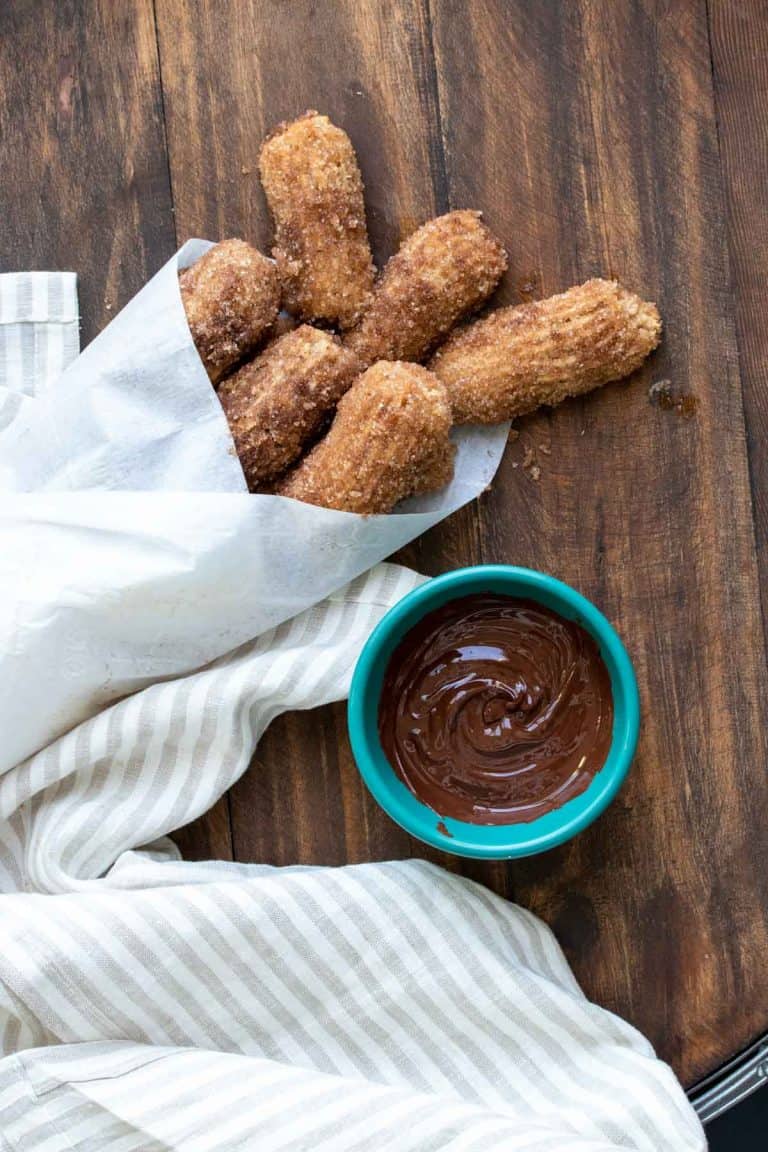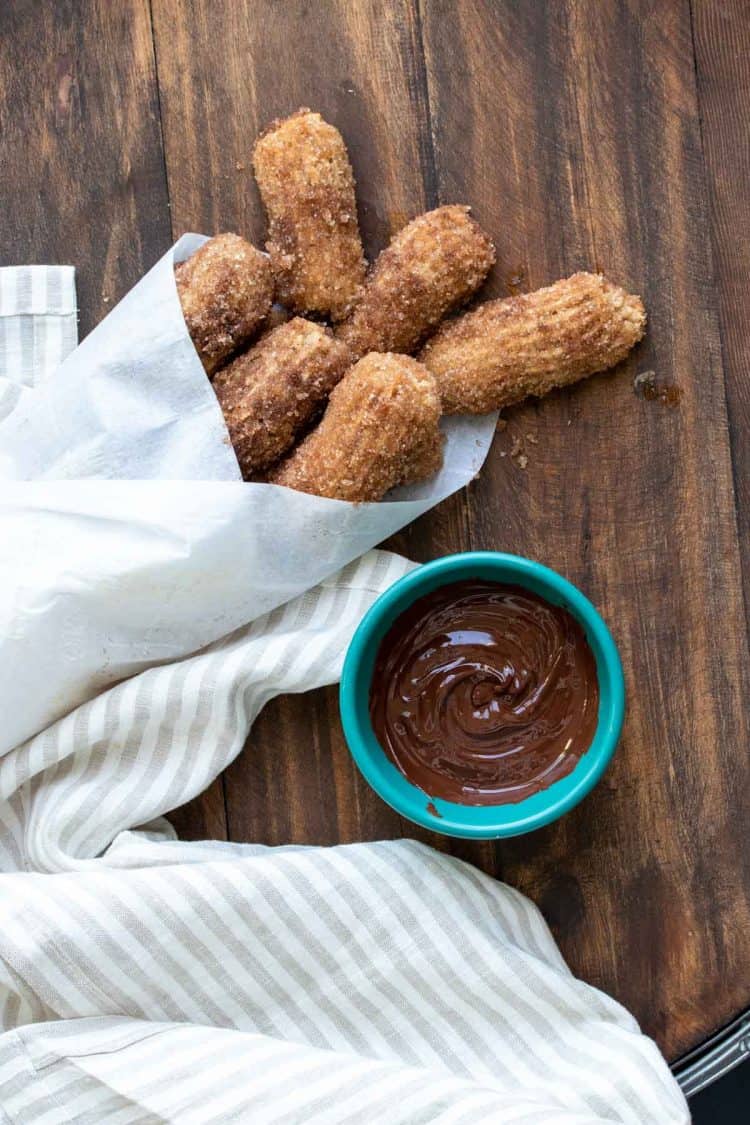 Cool, refreshing, and fun, these popsicles are the perfect end to your Cinco de Mayo feast. Make them boozy for the adults, and keep them virgin for the kids!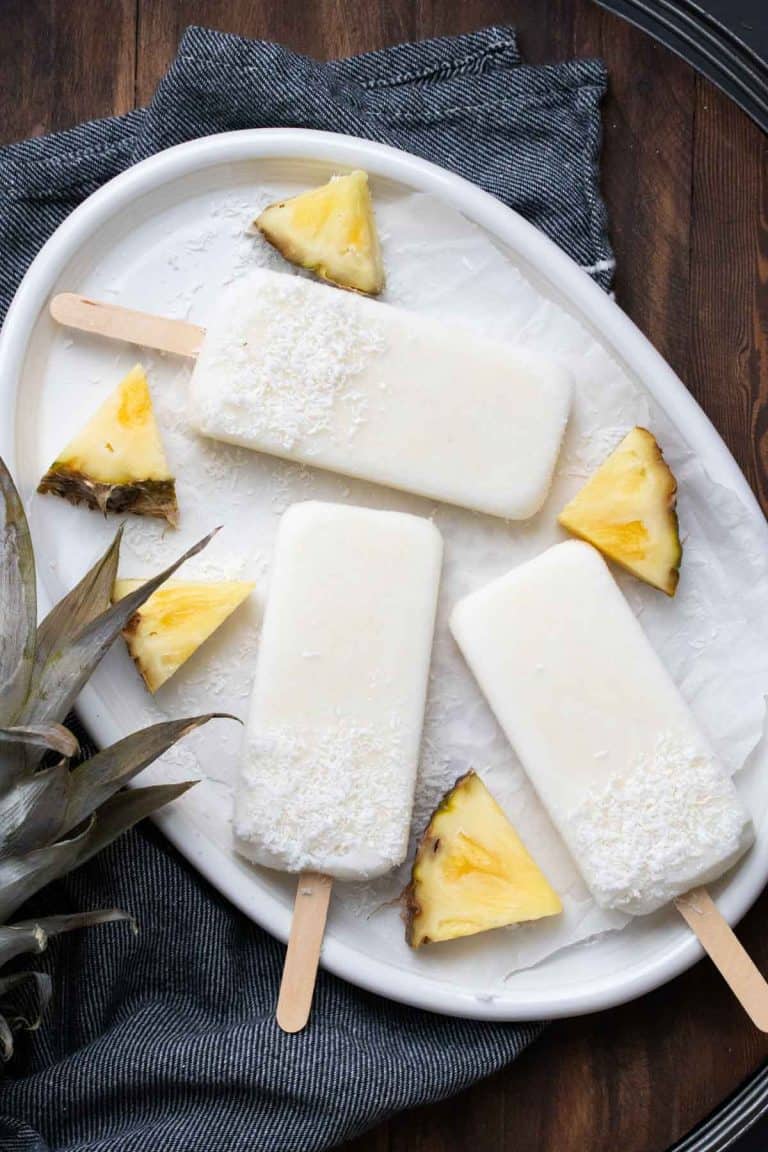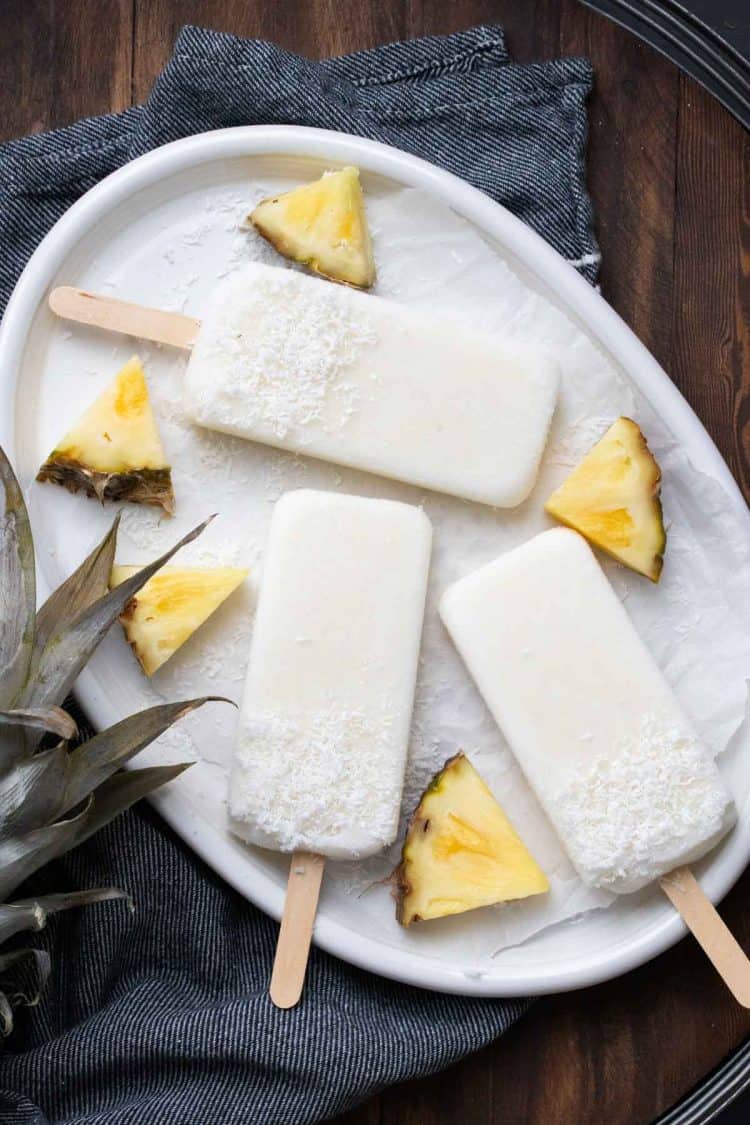 Here's a few more tasty options to satisfy your sweet tooth:
Healthy Vegan Churro "Unfried" Ice Cream
Raw Strawberry Margarita Cheesecake Cups
Drinks
What Cinco de Mayo fiesta would be complete without some delicious libations?! Make them to go along with all these vegan Cinco de Mayo recipes; one to go with your appetizers, another with dinner, and hey, why not one more for dessert!
Grilled Pineapple Jalapeño Margarita
This isn't your grandmother's margarita. Smoky grilled pineapple and fresh jalapeños give an extra depth of flavor and heat to the traditional drink. So good you may never go back!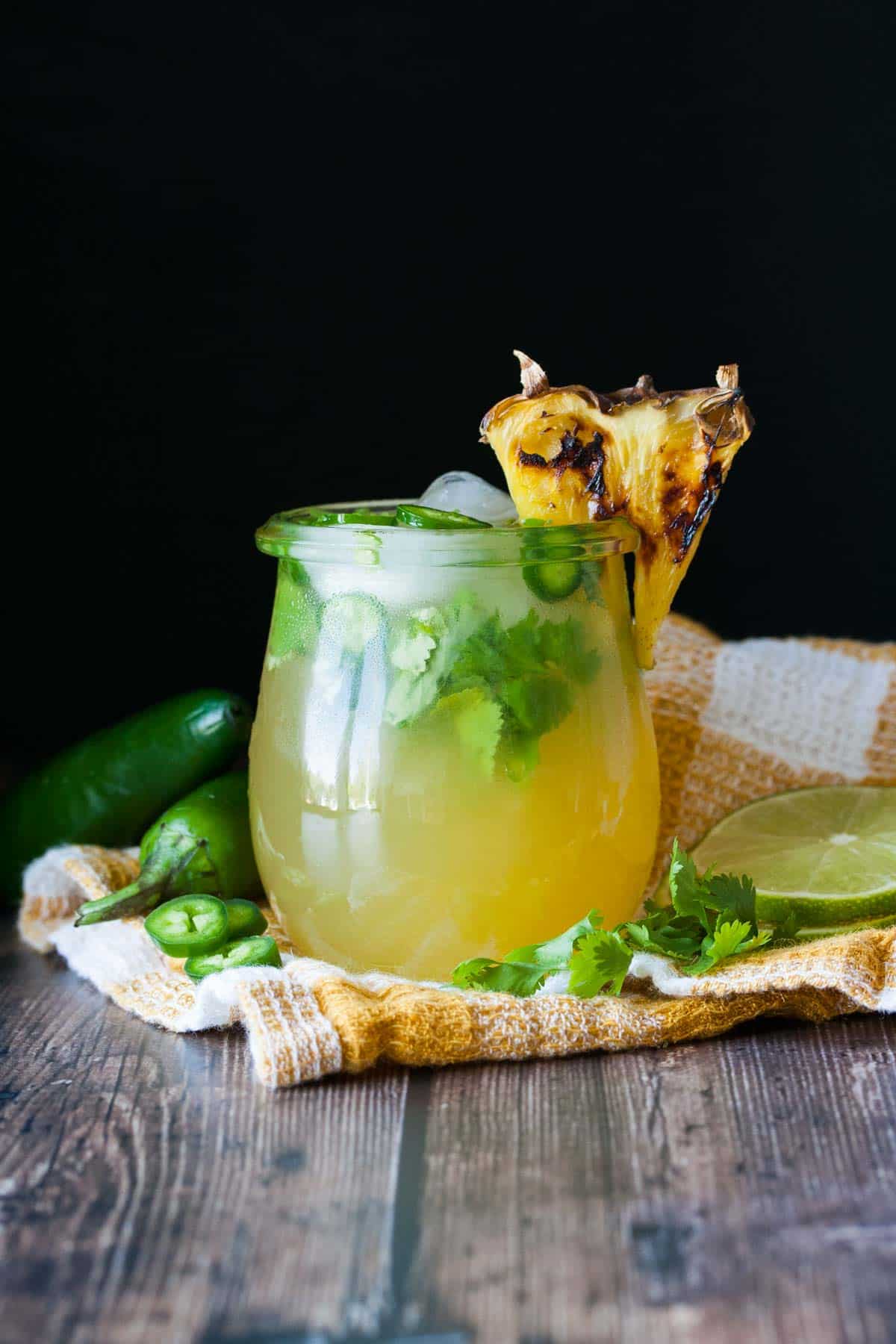 This healthy twist on the classic drink can either be made family friendly, or with an extra kick for the adults. They're easy to make, so refreshing, and made from all plant based ingredients!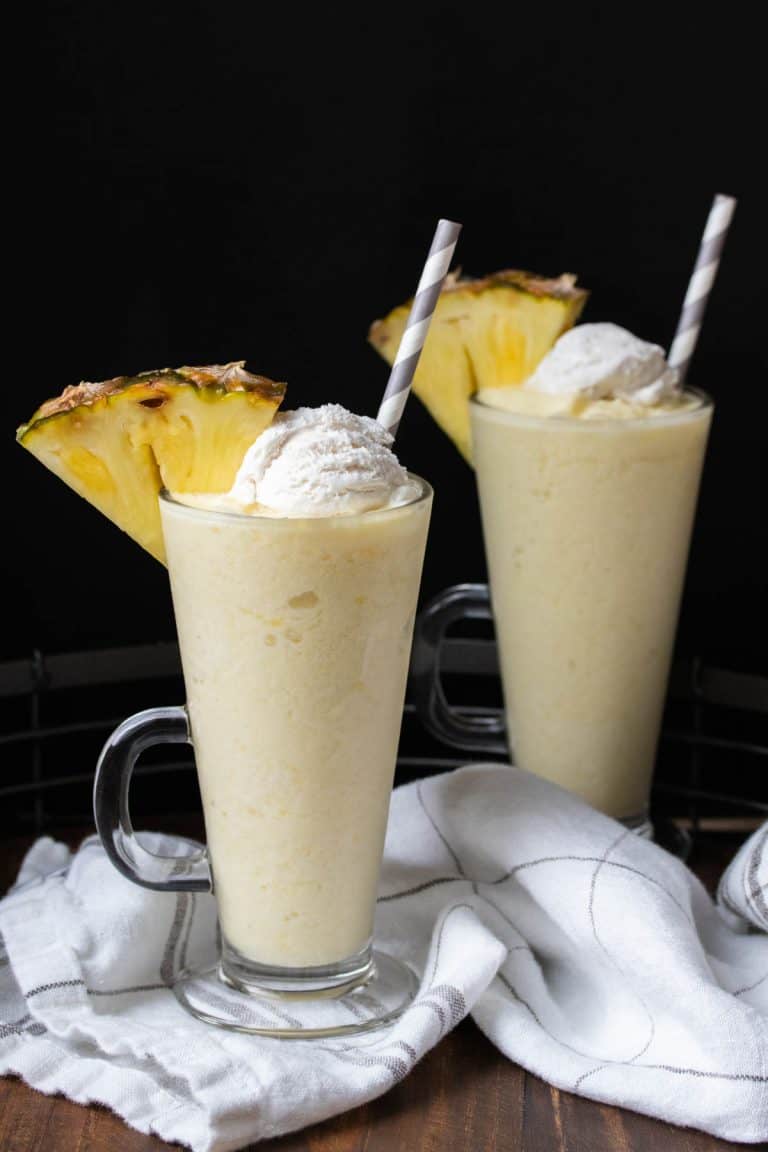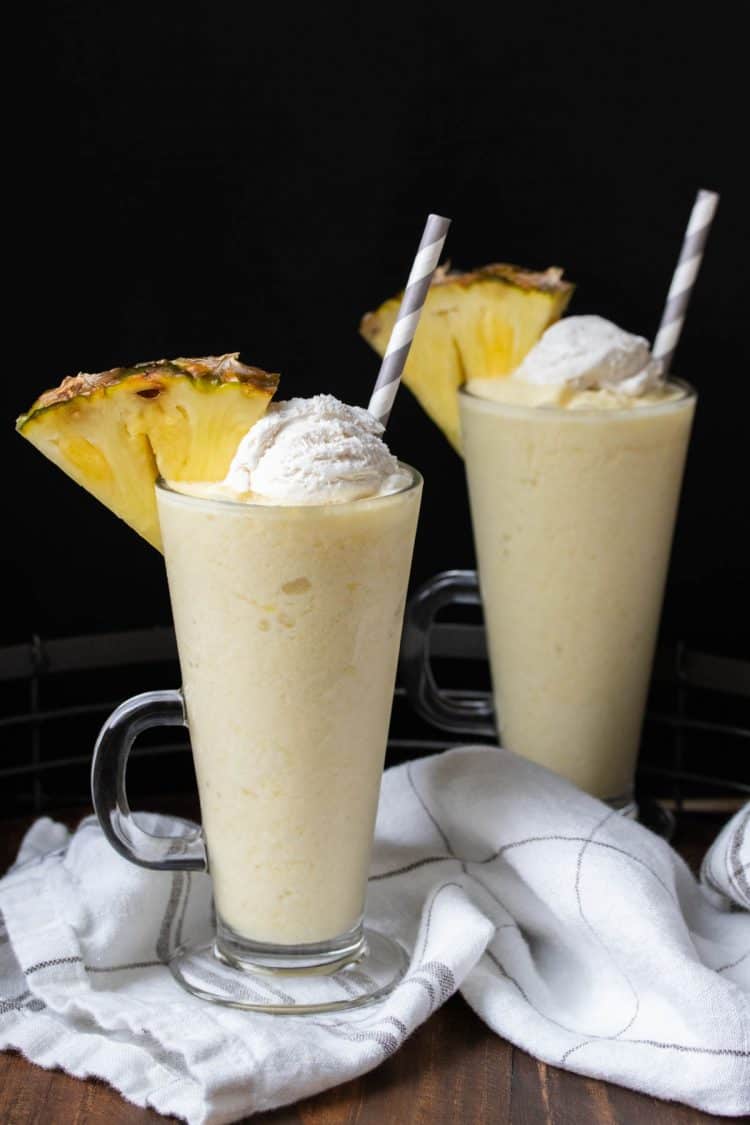 Any and all of these vegan Cinco de Mayo recipes can and should be eaten on days other than Cinco de Mayo!