These vegan Valentine's Day recipes are like eating at a fancy restaurant without the fancy price. So amazing and will win over everyone!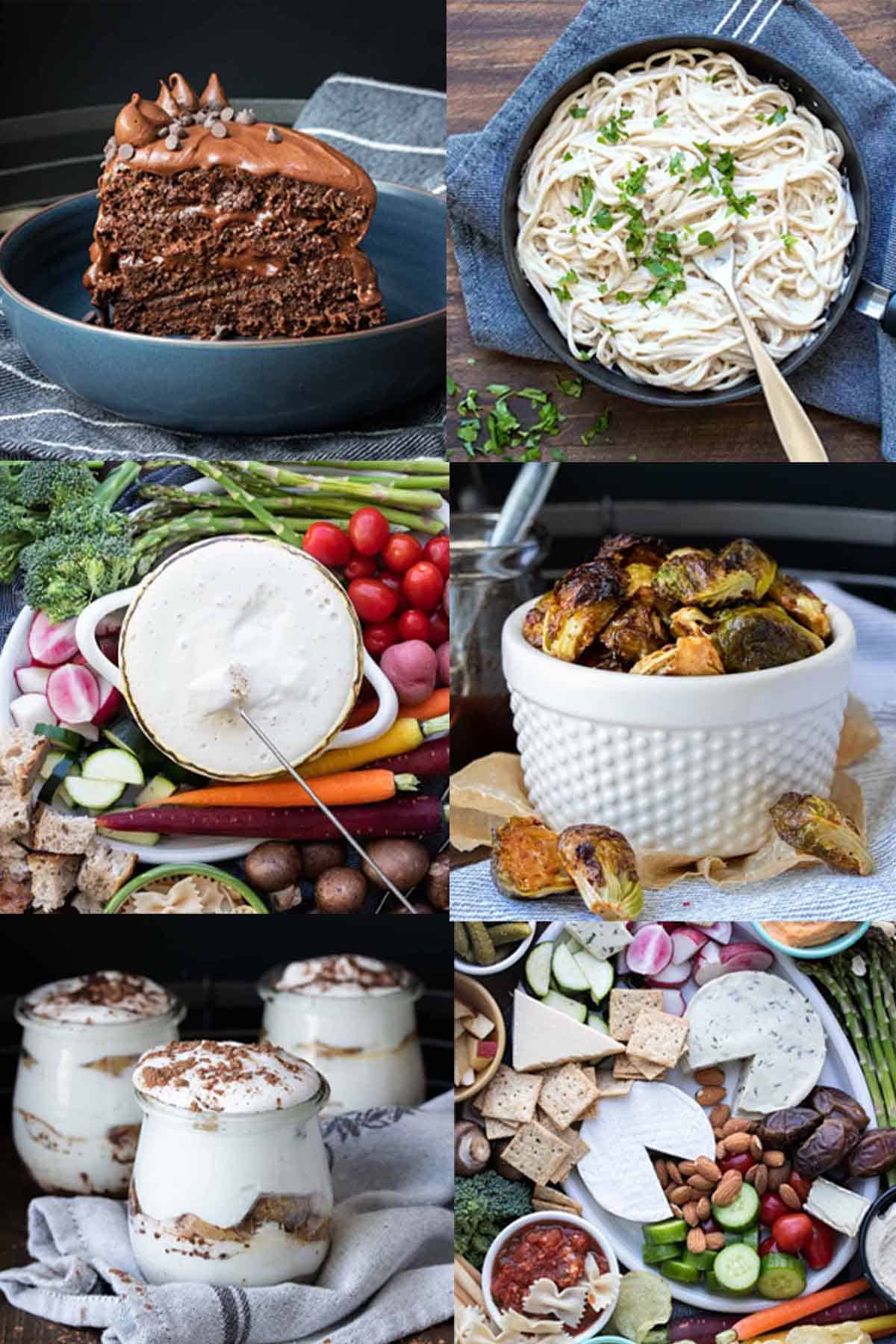 This post was originally published on February 13, 2017.
While I love going out to dinner, Valentine's Day leaves me feeling like I've been charged too much for a less than amazing experience. So why bother when you can make even better food at home!
Valentine's Day Recipes
It's so fun to have an excuse to be festive, why not stretch Valentine's Day out all day long? I've got you covered from breakfast to dessert and everything in between!
It can be hard finding holiday recipes that don't consist of cheese, butter, or meat. All of these recipes evoke that special Valentine's vibe, and they're all plant based!
Breakfast
Vegan Gluten-Free Buttermilk Pancakes
These fluffy pancakes will kick off your day the right way! Not only are they completely vegan, but they're gluten free as well! Top them with strawberries and powdered sugar or blackberry compote for extra flair.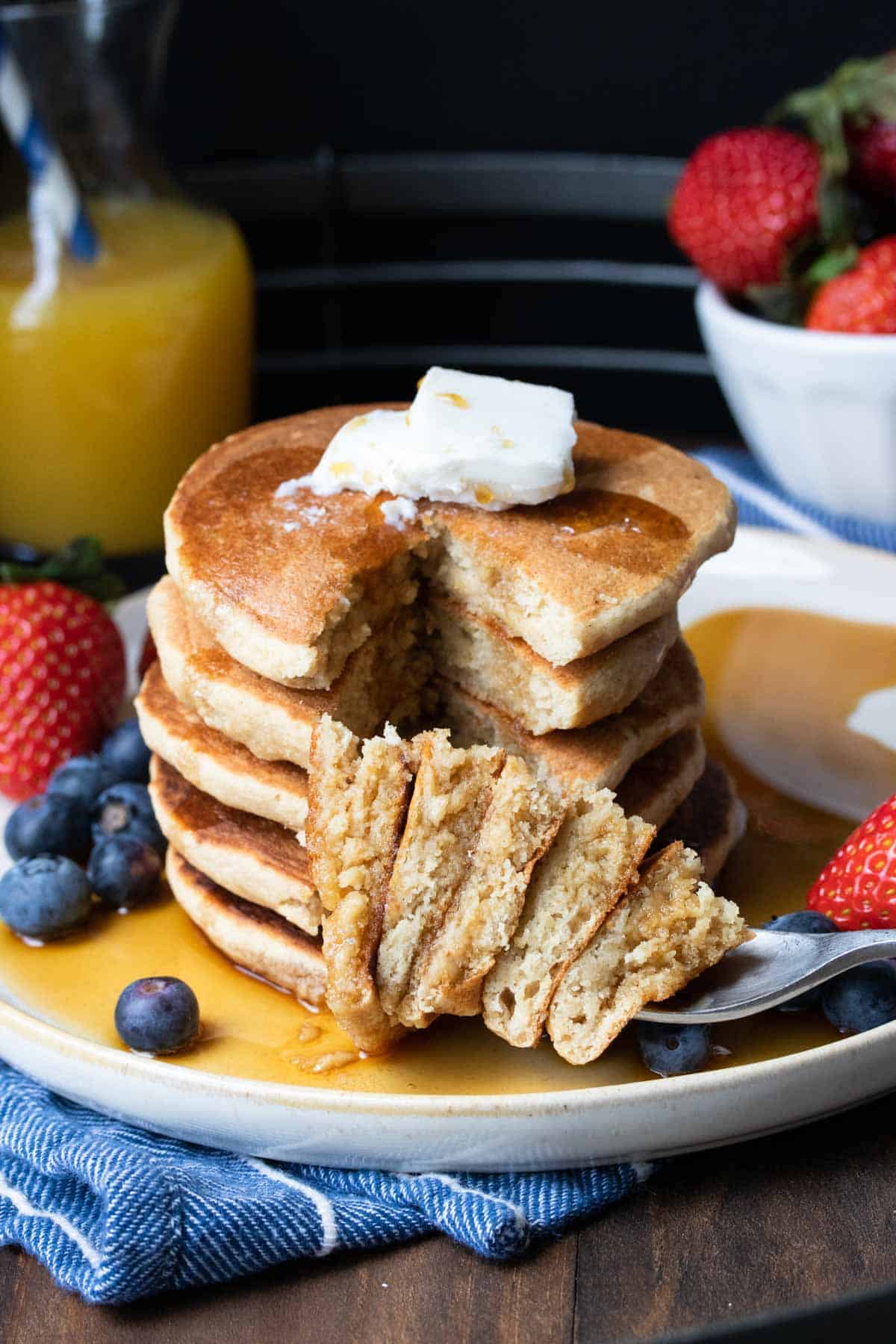 You're sure to fall madly in love with this fabulous French Toast recipe! French Toast without eggs? You betcha! Top them with berries and syrup, or make it extra special with my easy vegan caramel sauce!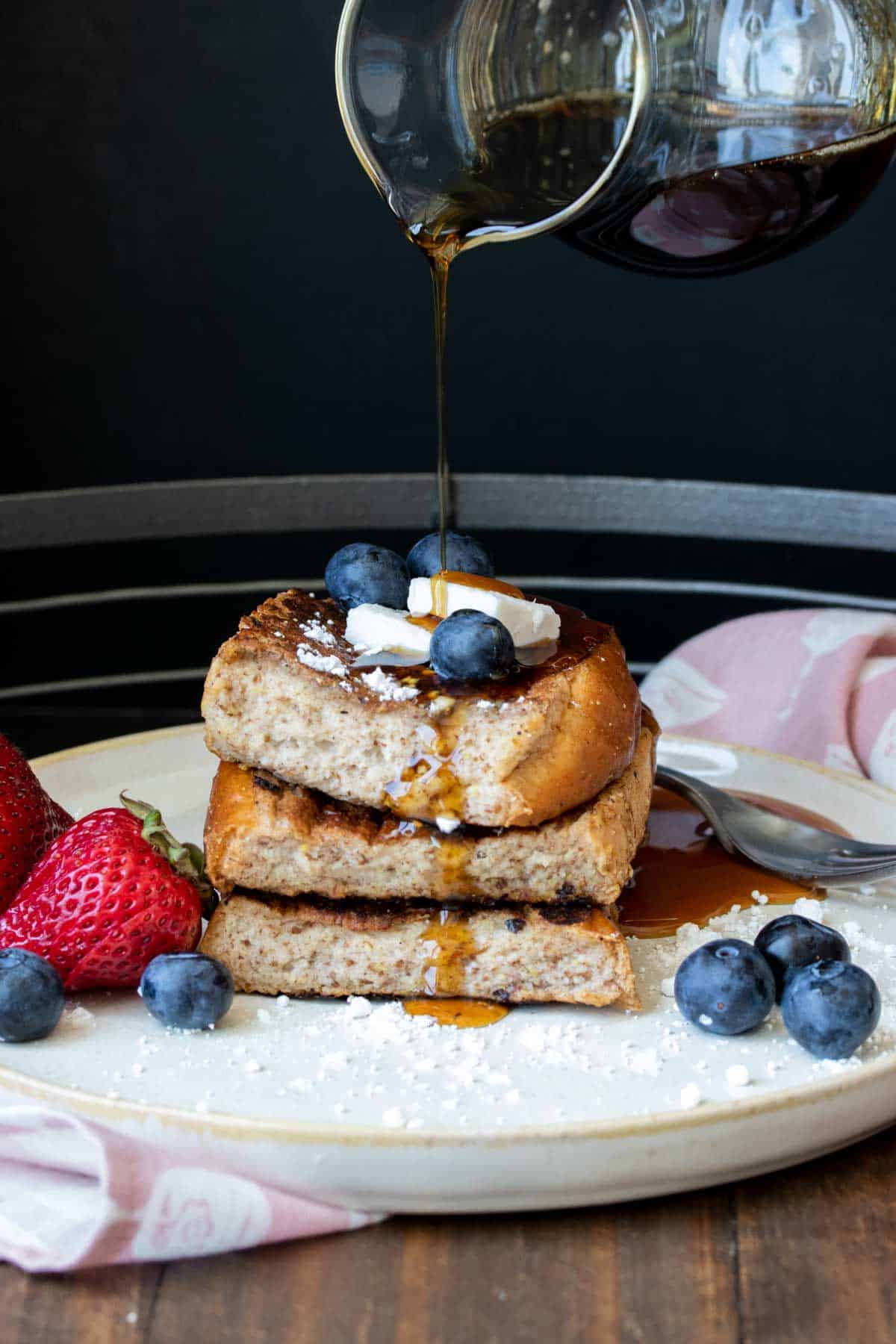 If you prefer to start your day of love off with something on the lighter side, this Smoothie Bowl is just what you need! It has the perfect thick consistency and can be customized to everyone's taste!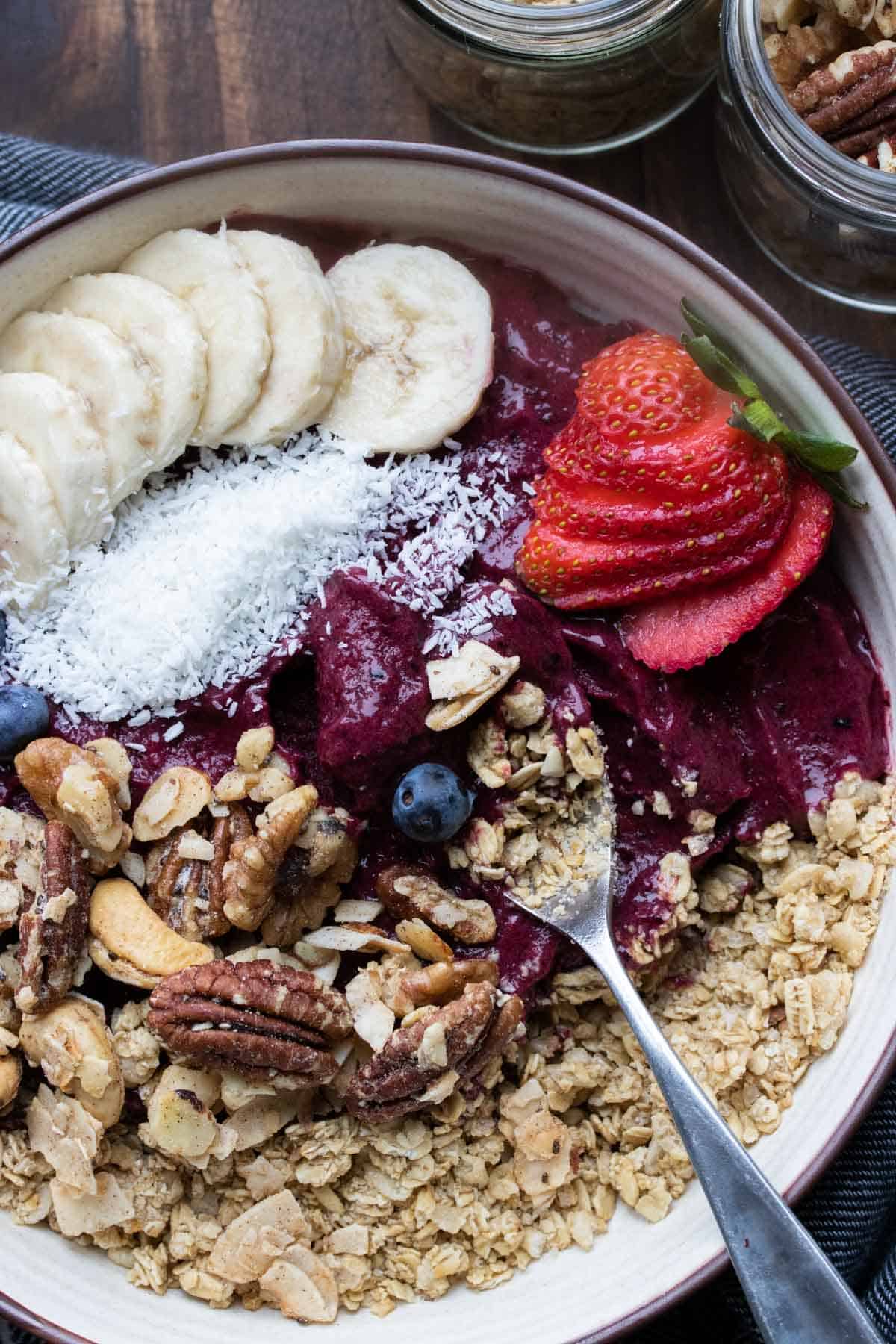 Appetizers
I know, I know, the charcuterie you know and love traditionally consists of meat and cheese, how can there be a vegan version of this? But there totally is! This board is perfect for grazing or pairing with your favorite Healthy Wines for bites and sips.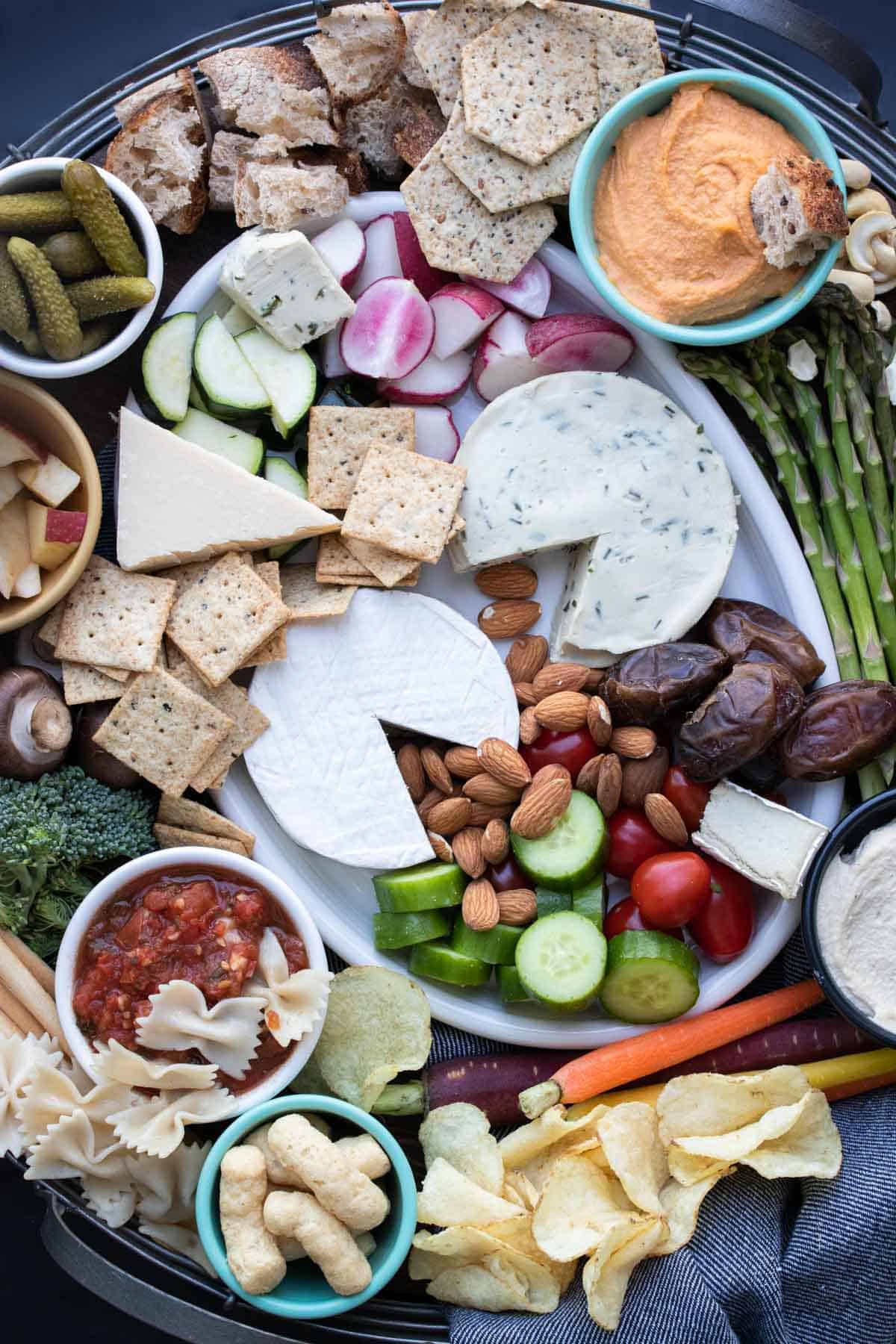 Arguably the quintessential Valentine's appetizer is cheese fondu. Those avoiding dairy don't have to miss out with this plant based version! Serve it with fruit & veggies, pretzels, pasta, or vegan sausage.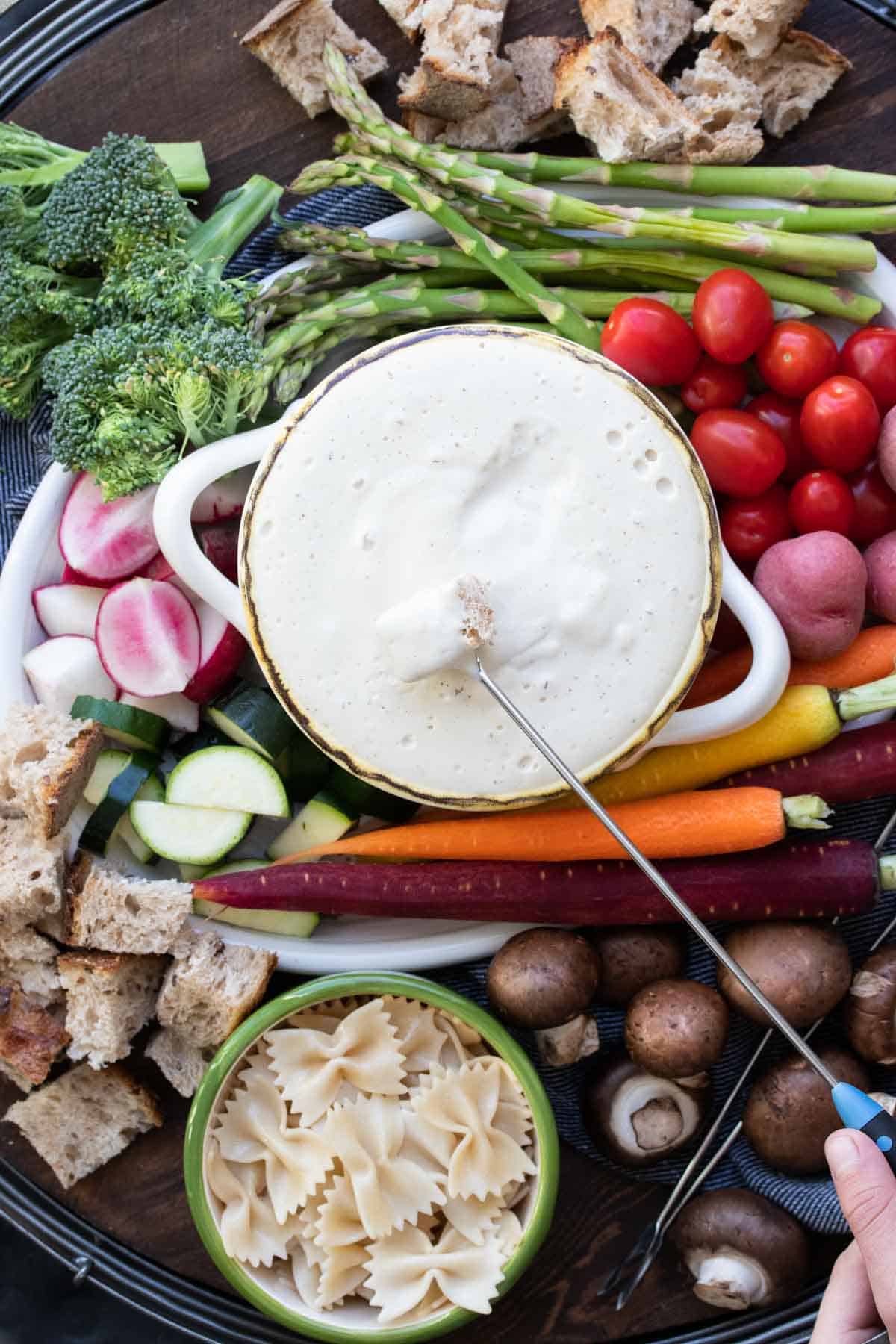 It's hard to imagine that something so creamy can be healthy and dairy free, but it's true! Serve it hot or cold, either way it's the perfect pre dinner snack!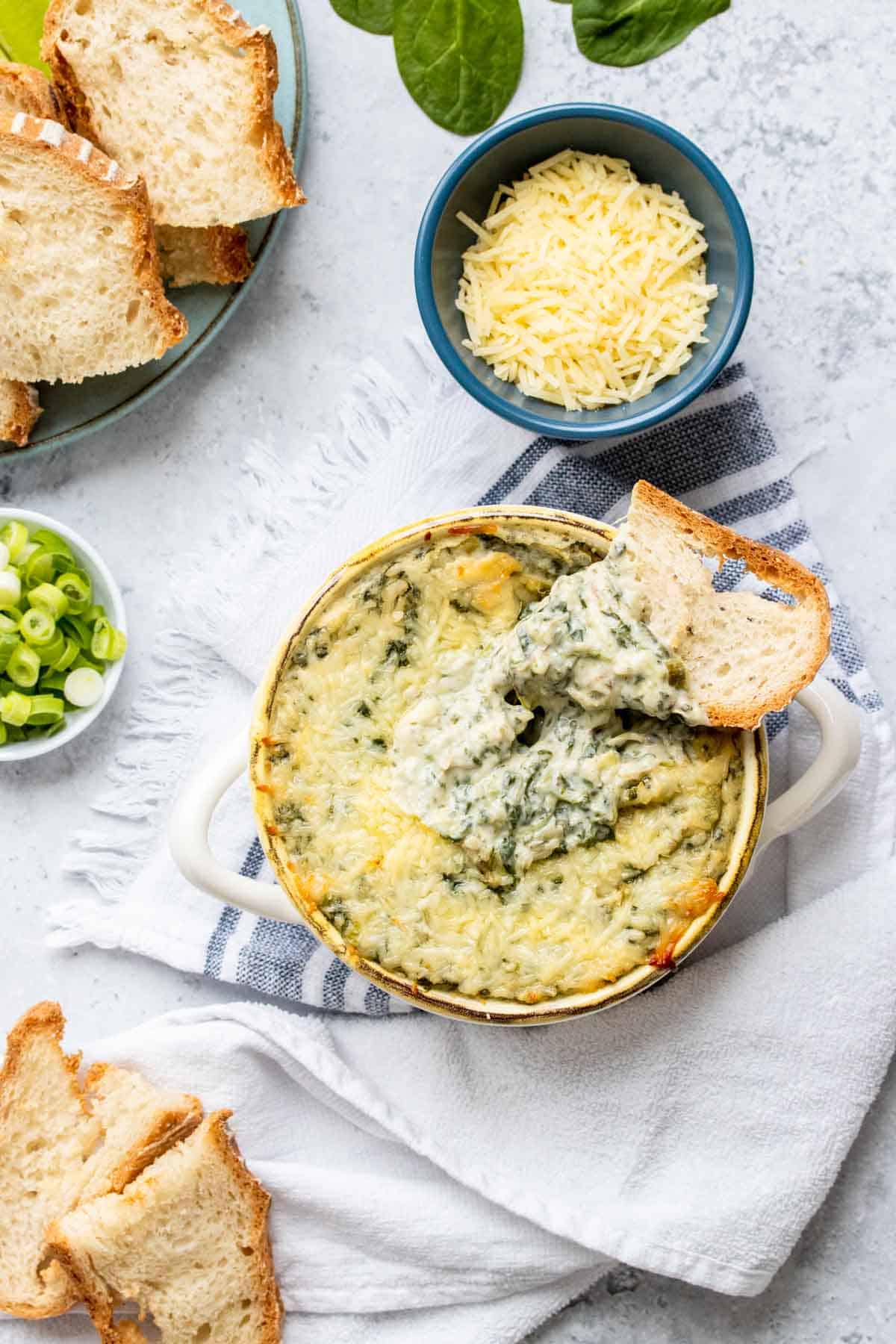 Side Dishes
The perfect light side to go with any meal is this Grilled Romaine Salad! The extra creamy and flavorful vegan Caesar dressing is simply made with whole food ingredients, and pairs beautifully with the robust taste of grilled romaine.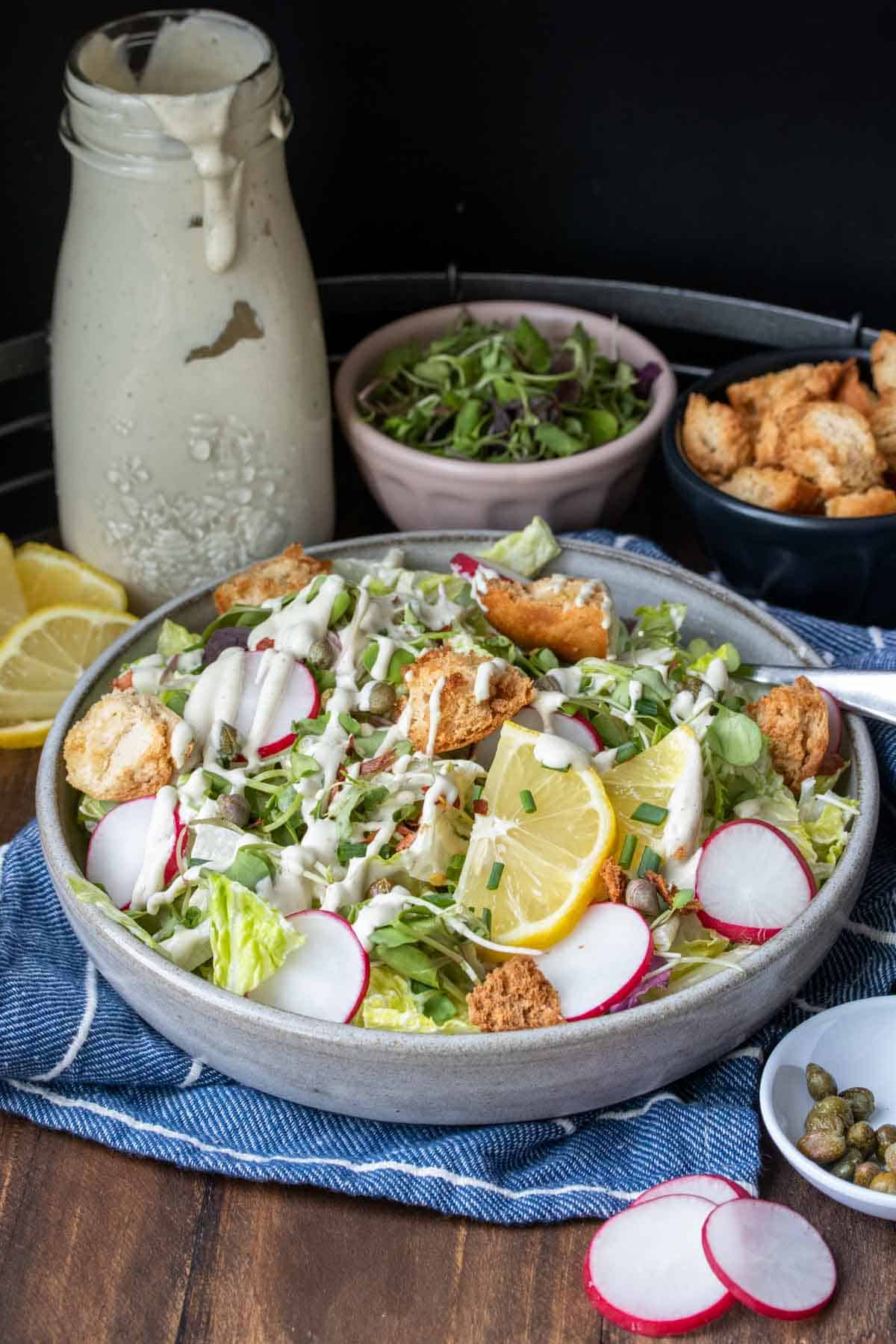 Spicy Maple Roasted Brussles Sprouts
The balance of sweet, spicy, and savory in this dish will be the perfect compliment to any meal! Other than the delicious flavor, one of the best parts of this fancy feeling side dish is how simple it is to make.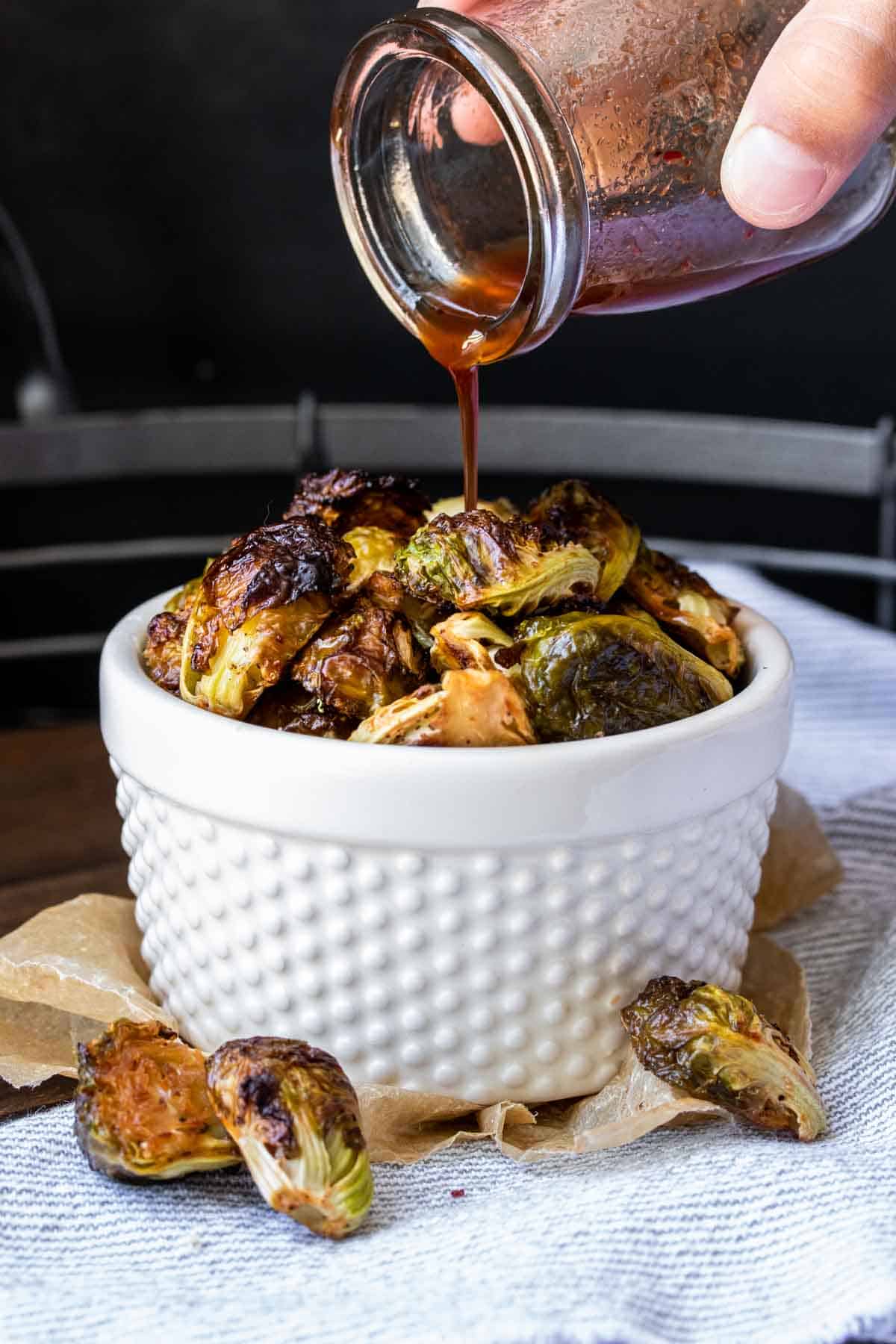 This dish is simple enough for a busy weeknight, but elegant enough for a special occasion dinner like Valentine's Day! It's made with only 5 ingredients, but is bursting with flavor!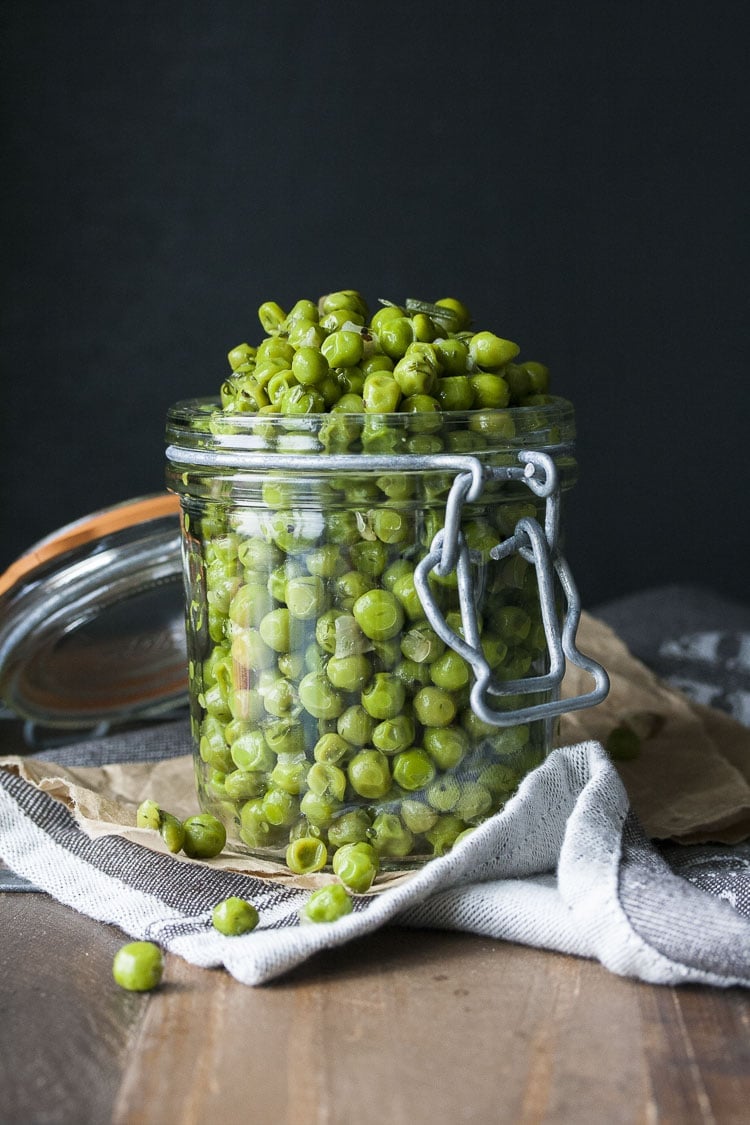 Main Dishes
This gluten free and vegan dish is an extra special way to enjoy pasta! It's so versatile; serve it with Vegan Puttanesca Sauce, Spinach Tomato Pasta Sauce, or Sharp White Cheese Sauce.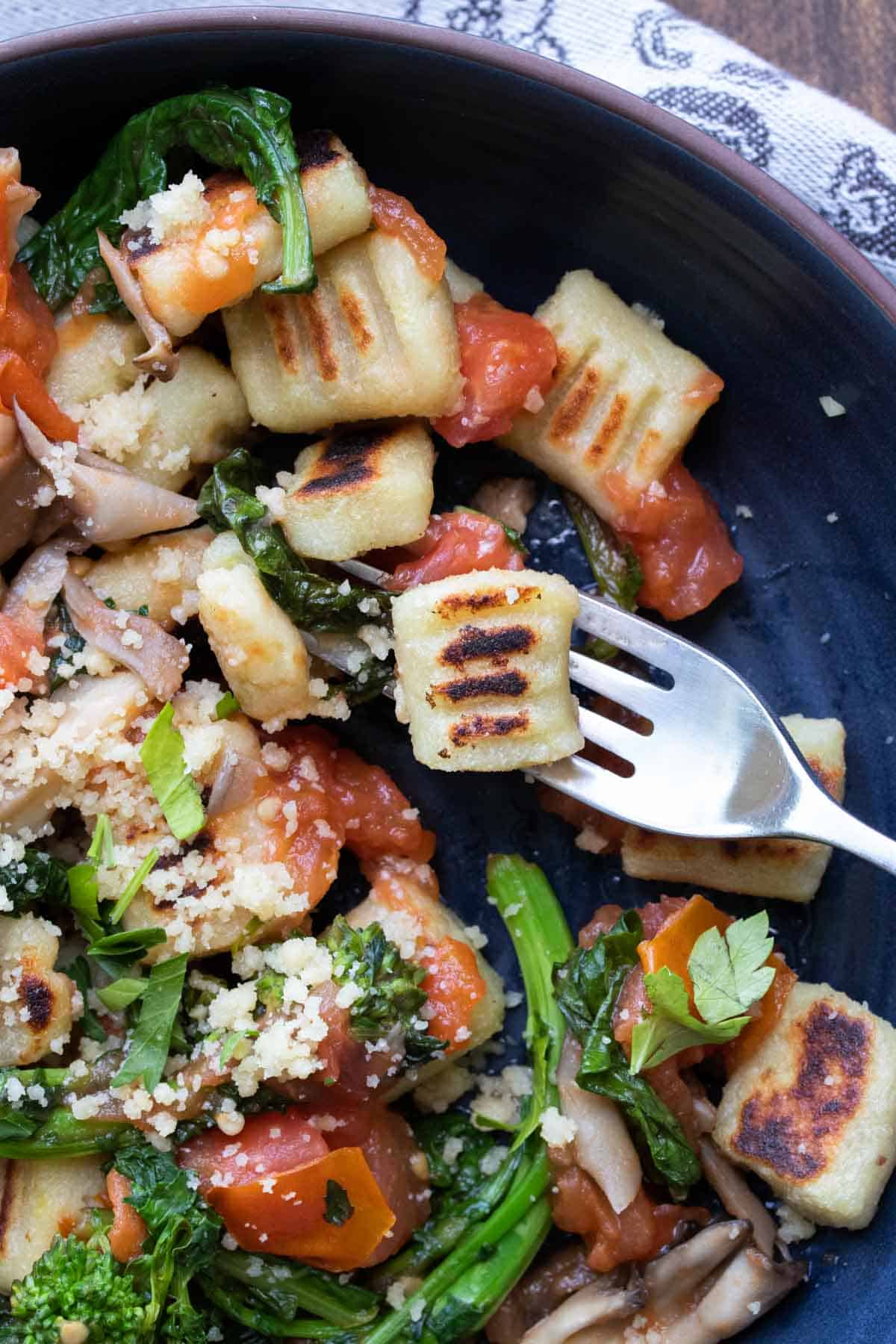 Rich, creamy, and indulgent Alfredo Sauce- without all the heavy bloaty feeling! This sauce is healthier than the traditional, made only from wholesome ingredients, no dairy whatsoever!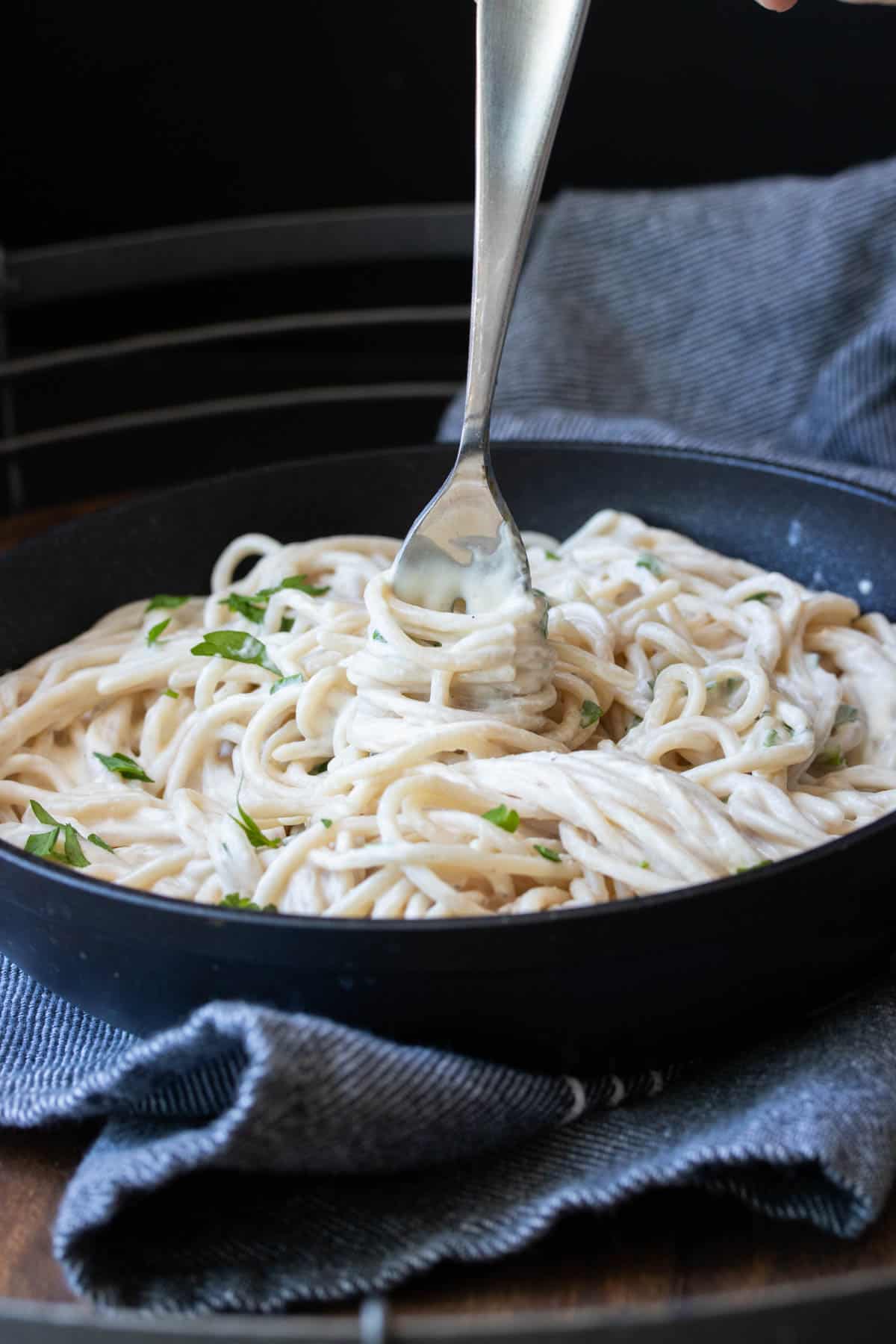 If your one true love is pasta, this robust sauce is for you! The beautiful thing about this delicious dish is that the sauce can be made ahead of time, freeing up more time for canoodling or other Valentine's Day activities!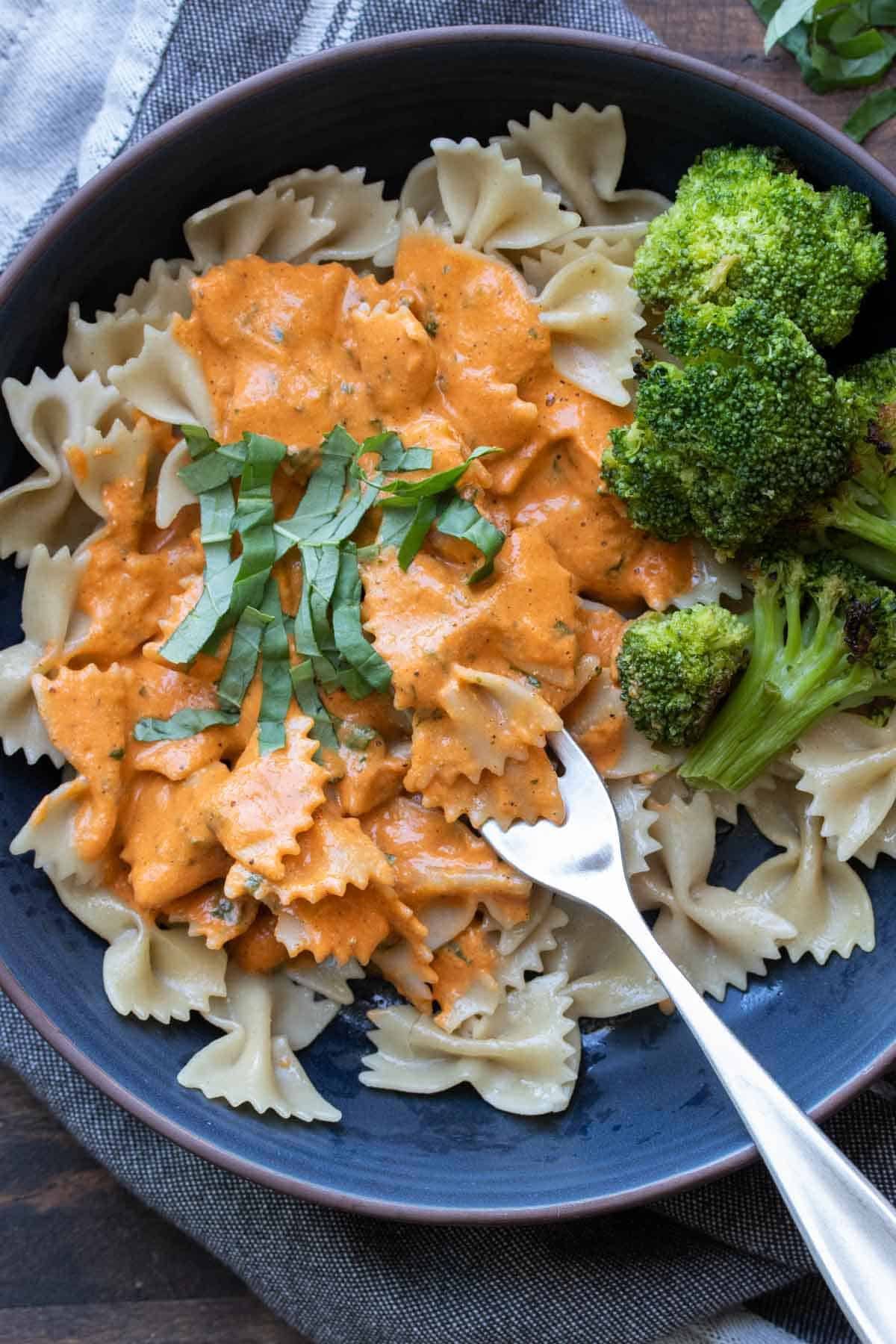 Dessert
Vegan Gluten-Free Chocolate Lava Cake
This cozy sweet goodness in a molten chocolate lava cake form will blow your mind. You'll have no idea it's vegan and gluten-free!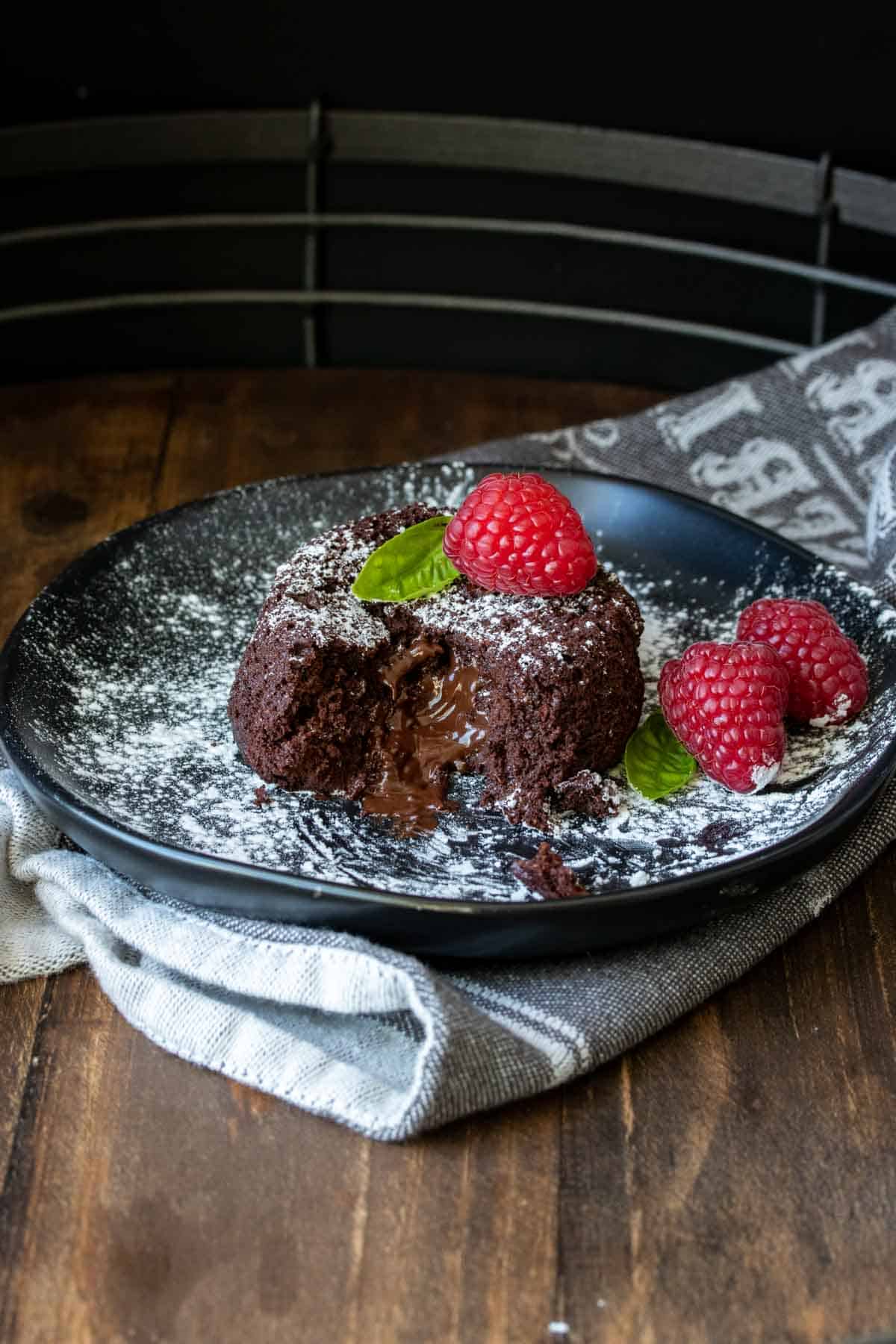 Vegan Gluten-Free Chocolate Zucchini Cake
If you go out to a restaurant on Valentine's Day it seems every prix fixe menu ends with a chocolate lava cake. This chocolate cake doesn't have any lava, but it doesn't need it! It's so rich and moist, is vegan & gluten free, and even sneaks in some veggies!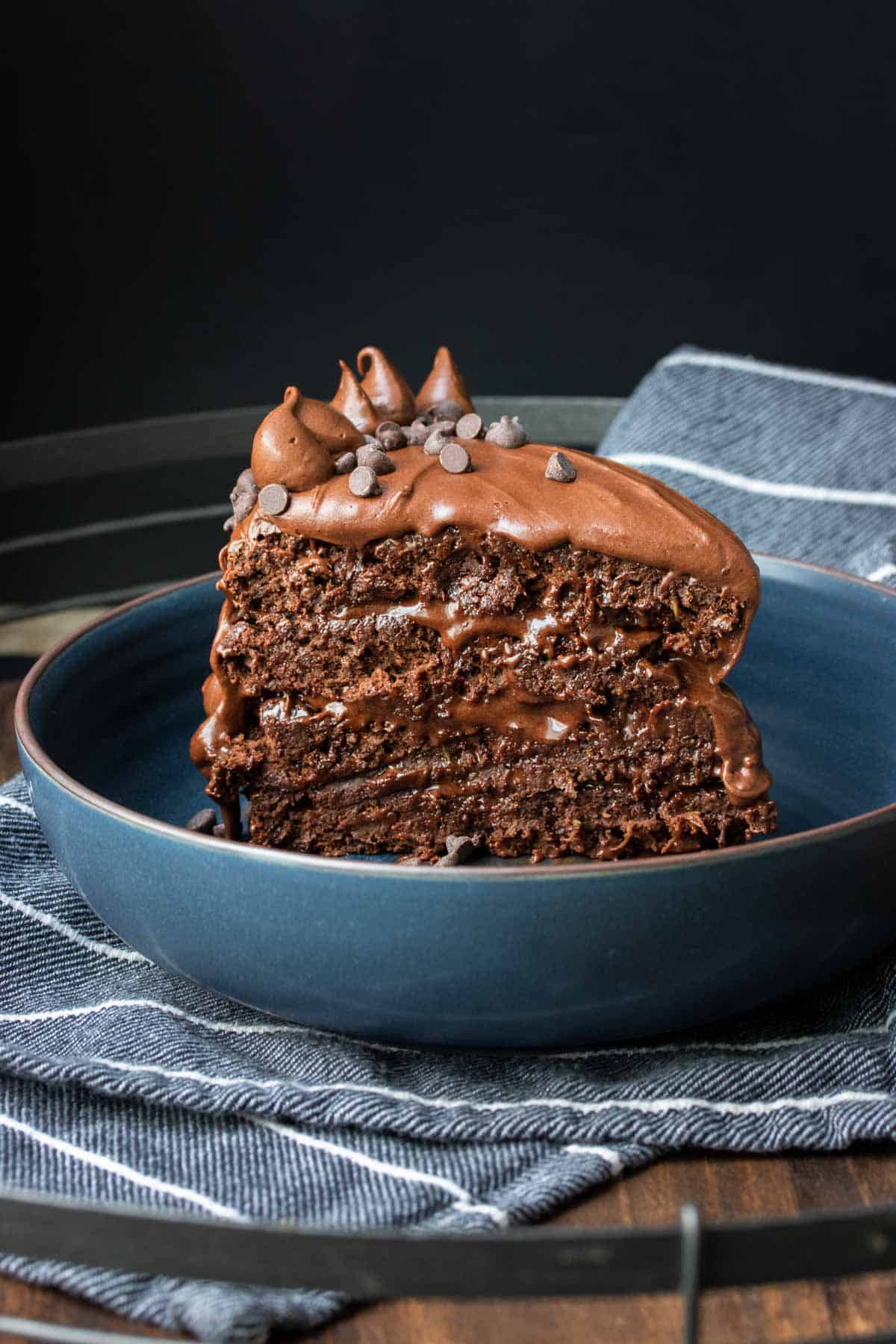 These vegan Chocolate Truffles are extremely decadent and are the perfect way to end a romantic meal. You can use a few different toppings for variety in flavor. Pair them with your favorite dessert wine for an indulgent treat!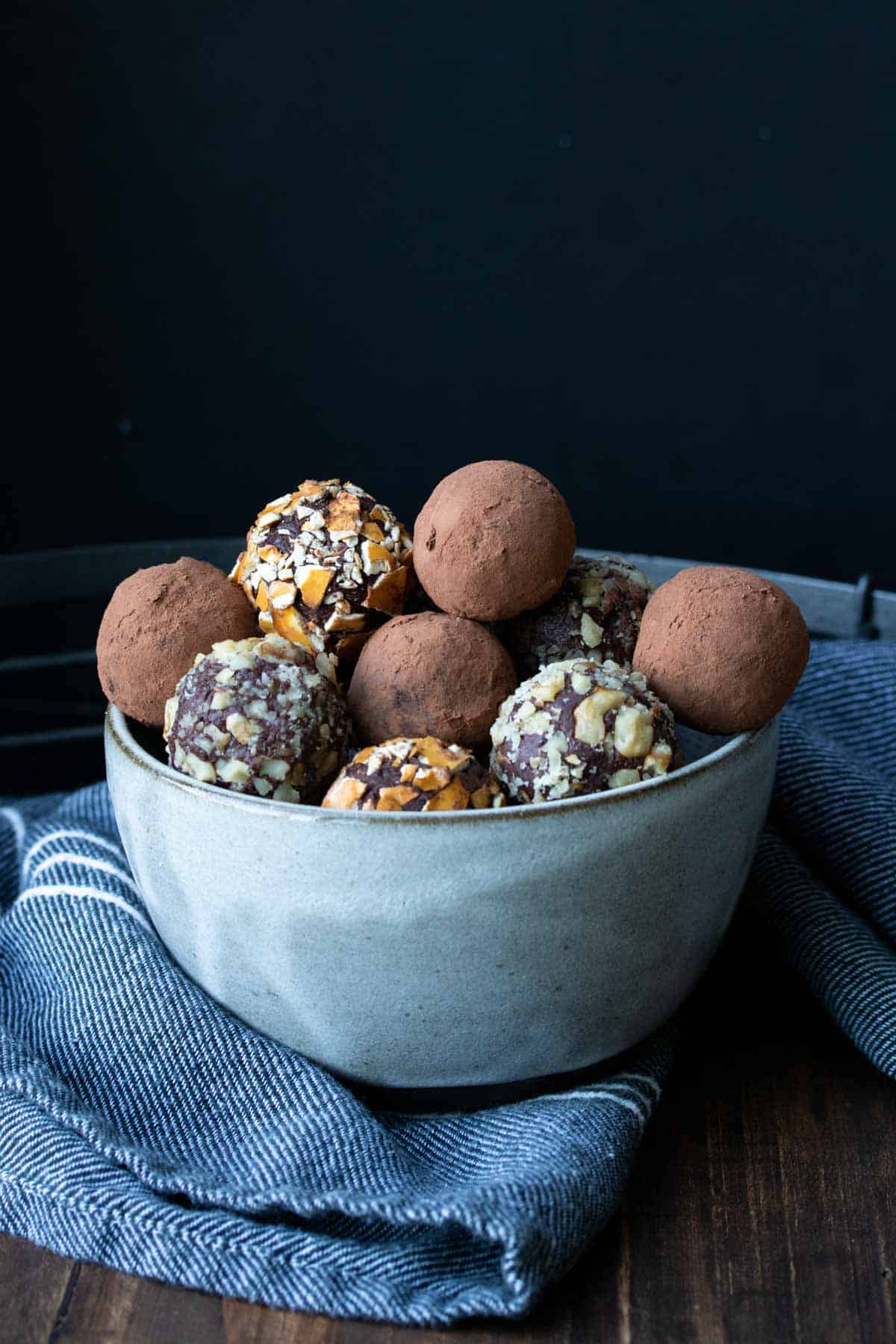 If you're not an over the top chocolate fiend, this vegan Tiramisu is for you! Creamy and fluffy, it's like easting a sweet cloud of heaven! You can also make it ahead of time, making it an effortless end to your fabulous meal!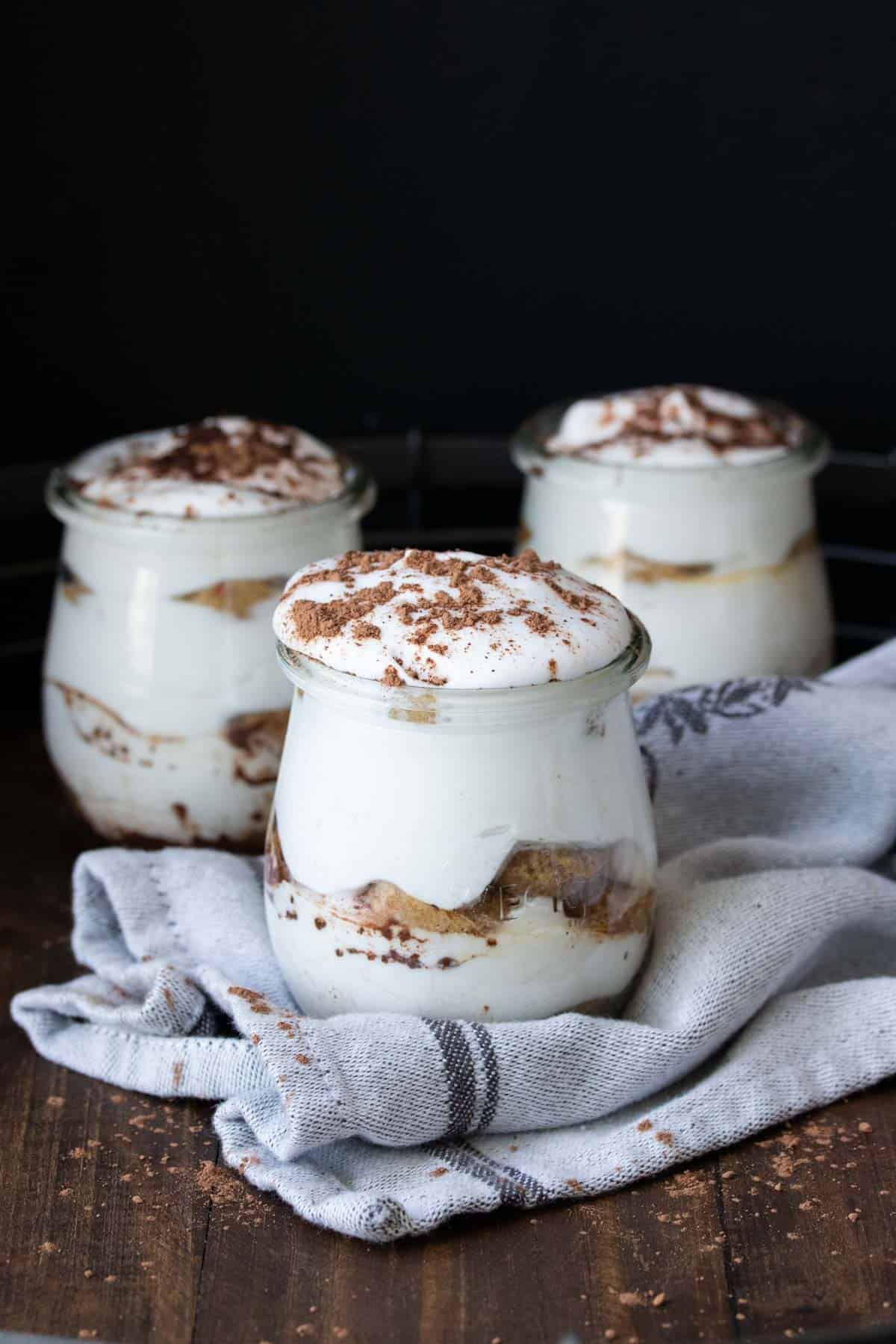 Tips and tricks for preparing a vegan Valentine's Day meal
Many of these recipes can be prepped ahead of time! Do as much of the work in advance as you can to make assembling the meal that much easier.
Pair your meal with some nice wine. I've put together a guide on how to choose Healthy Wines.
Create a restaurant-like ambiance! Use cloth napkins and preset the table before the cooking begins so you can sit back and relax once you're done.
Light candles, some on the table of course, but around the room to create a soft glow.
Choose a playlist of soft music to play in the background.
Serve your dinner in courses so you can savor each dish, and your company!
Common Questions
What is a good meal to cook for Valentine's Day?
Your favorite foods! Really, anything can be a Valentine's meal, but most people want to step it up and make it special. Pasta is a nice choice as it's easy to make but still has that elegant feel.
How can I be romantic at home for Valentine's Day?
Get dressed up like you're going out, set the mood with candles and music, fully set your table, and prepare a multi course meal ahead of time to savor with your date!